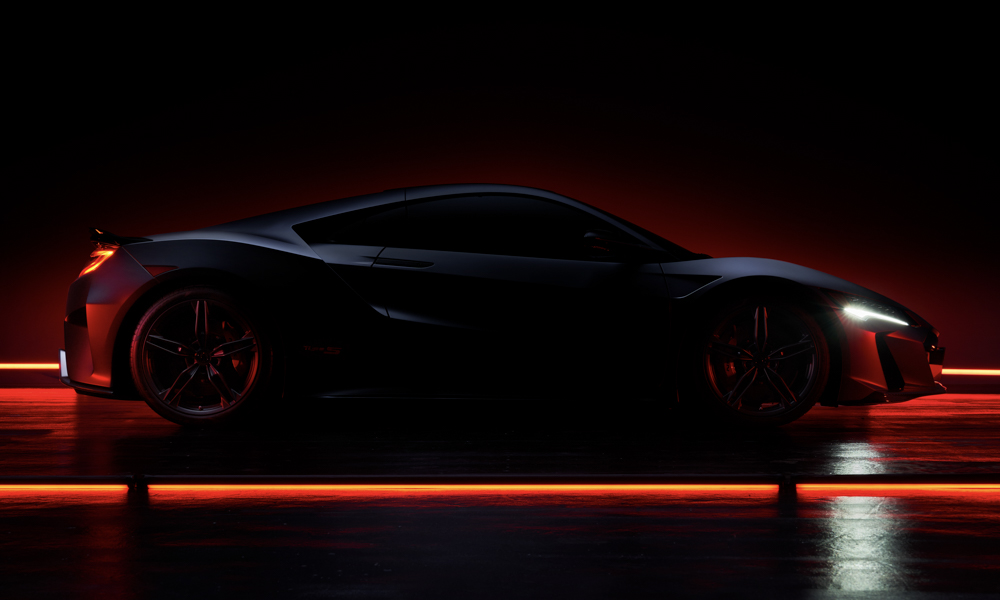 Ask car enthusiasts about the Honda/Acura NSX and they'll more likely bring up the first-generation model (called the NA). The NSX NA was a lightweight, low-slung sports car powered by a mid-mounted, high-revving, naturally aspirated 3.0-liter V6 engine. It is regarded by many as one of the best-handling Japanese cars out there, and no less than Ayrton Senna helped the automaker perfect this masterpiece.
The second-generation NSX (called the NC) came into the scene a whole 11 years after the original model's discontinuation in 2005. It still has a low-slung, mid-engine layout but utilizes a hybrid powertrain. The 3.5-liter twin-turbo V6 is combined with three electric motors, together producing 573hp and 645Nm. Unfortunately, the vehicle didn't meet its target sales figures.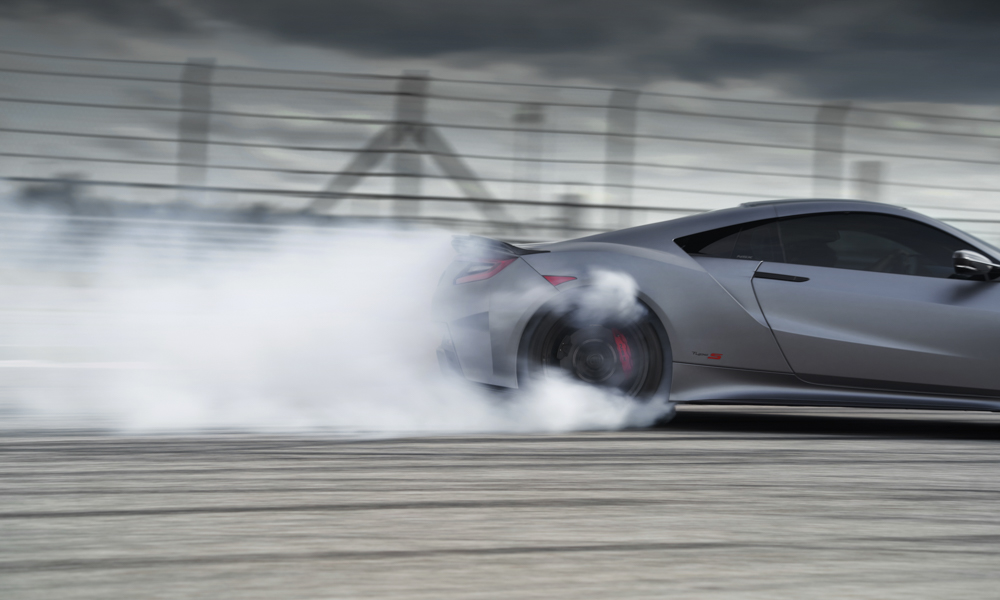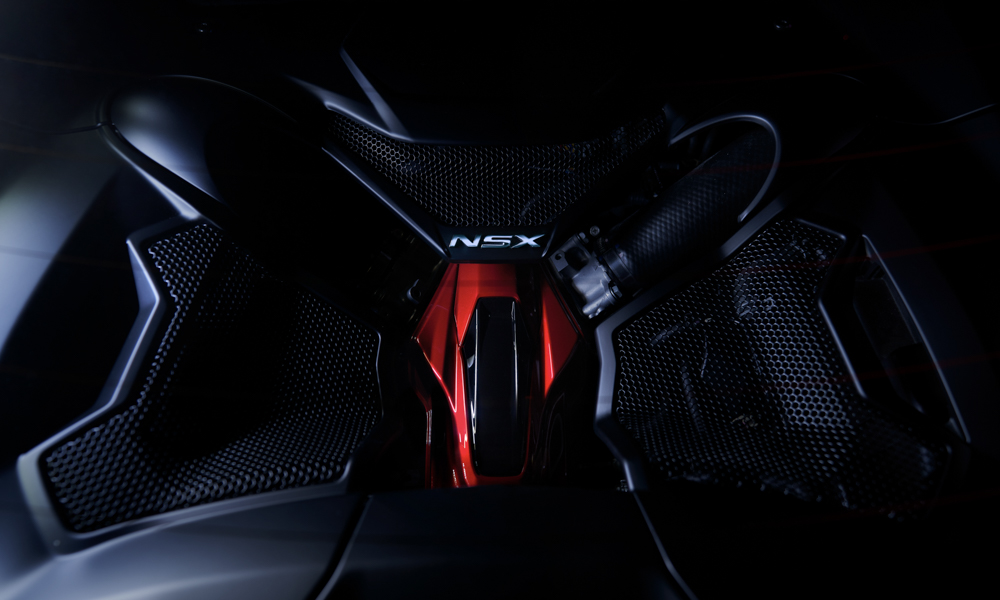 Avid fans of the Honda/Acura brand may remember a version of the NSX NA called the Type S. It was equipped with such upgrades as stiffer suspension, lightweight BBS wheels, and Recaro bucket seats. Only 209 examples were ever built—all sold in the Japanese home market. The Type S badge is currently used on sporty versions of certain Acura models. And this year, it will once again appear on the NSX.
However, there is no information yet about what the current NSX will get in terms of its Type S treatment. If the previous NSX Type S is anything to go by, we can expect some engine tweaks as well as a few cosmetic changes. What is more important, though, is that 2021 will be the final year of production for the Japanese sports car.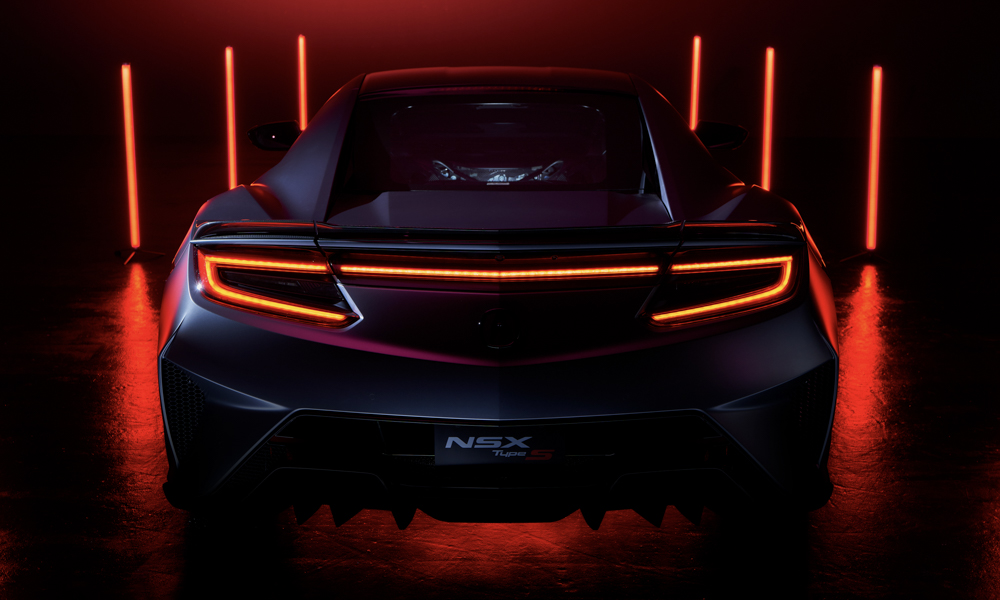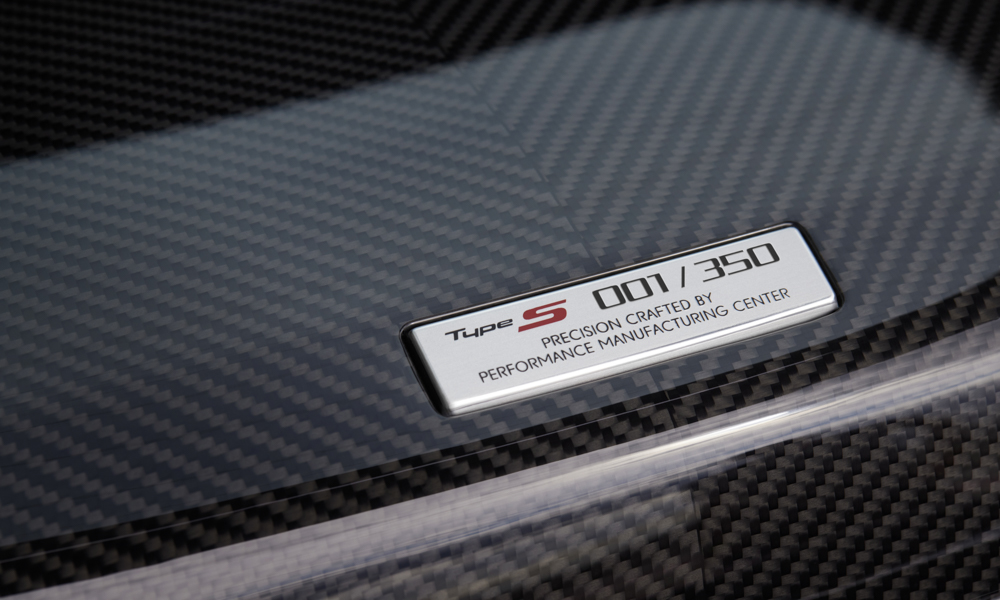 Every NSX made from here on out will be a Type S. Only 350 such cars will ever be built, with 300 destined for the United States. This marks the first time that the NSX Type S has been sold outside of Japan, and the car will be fully revealed to the world during Monterey Car Week on August 12.