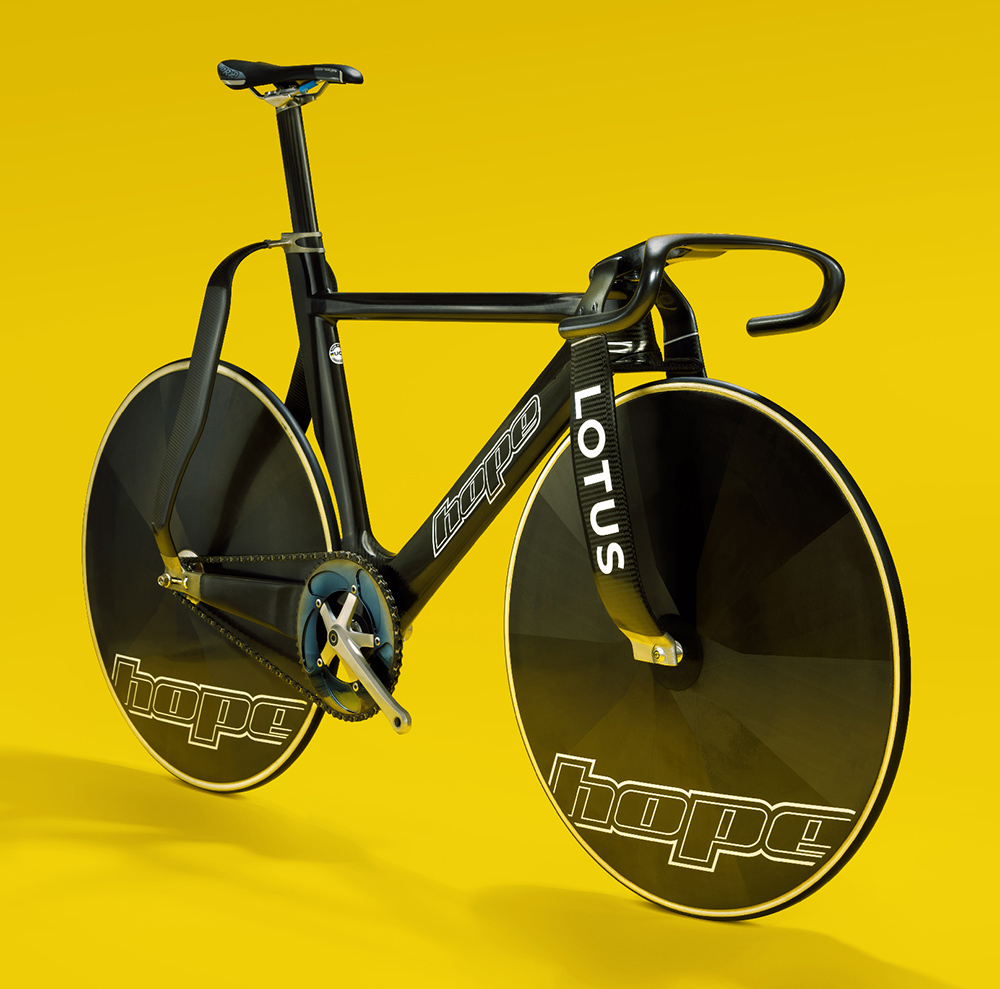 Lotus Cars—yes, that company that designs and manufactures cars—has thrown its hat into the cycling ring by helping develop aerodynamic forks and lightweight handlebars.
Lotus Engineering, Hope Technology, Renishaw PLC and the Great Britain Cycling Team have all collaborated to produce the HB.T Track Bike specifically for the United Kingdom's bid in the Tokyo Olympics. There are very strict parameters in order to produce the bike, either due to limits of the material and the manufacturing process, or the recognizably strict regulations on every single aspect of the bicycle. Still, Lotus and Hope managed to pull through with what can only be described as a huge flex of technological prowess.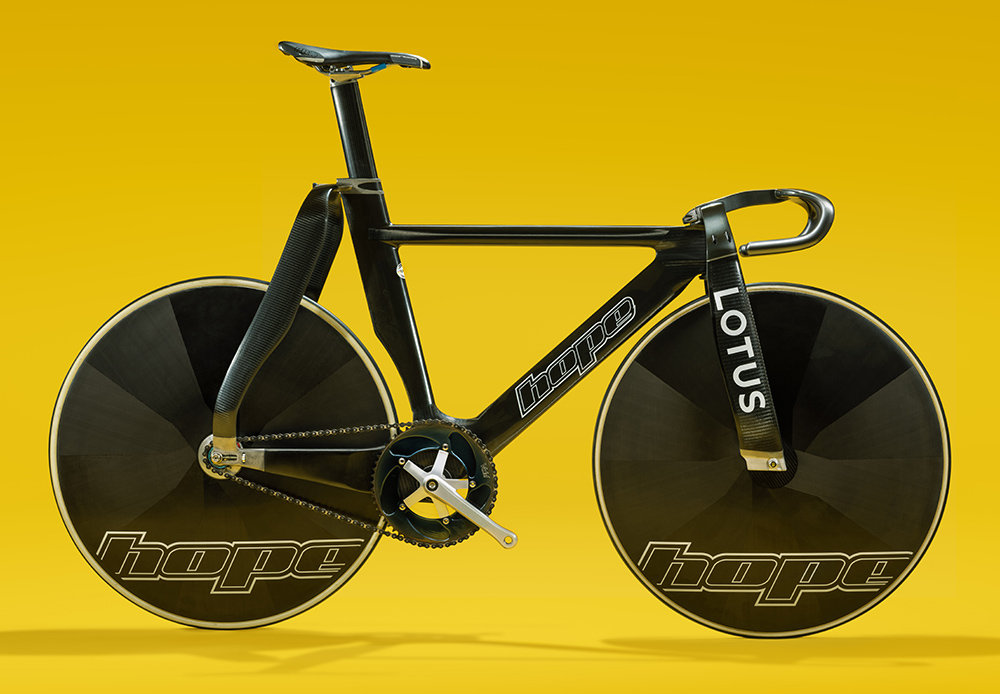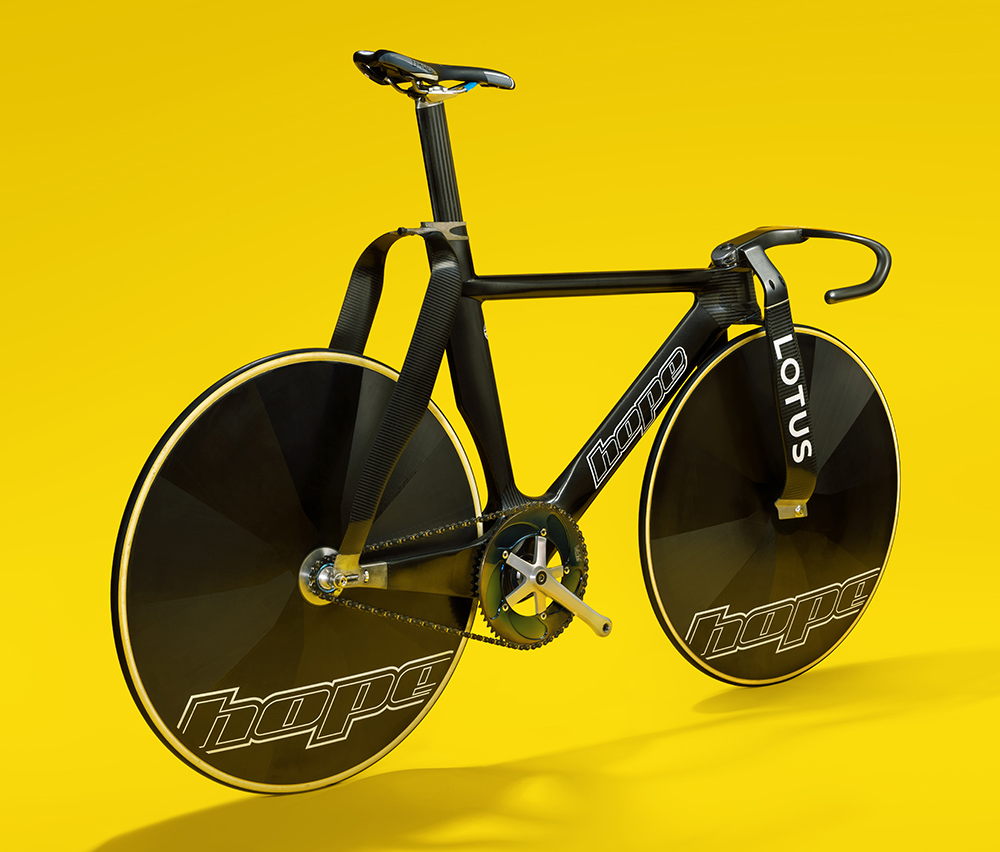 The frame is made from carbon fiber, while the handlebars are 3D-printed titanium, aluminum or carbon fiber. The deep-dish wheels have been made much lighter due to newer manufacturing methods. The placement and the shapes of the fork and the seat stay are rather peculiar, but Lotus explains that the design allows for the proper coverage of the rider's knees.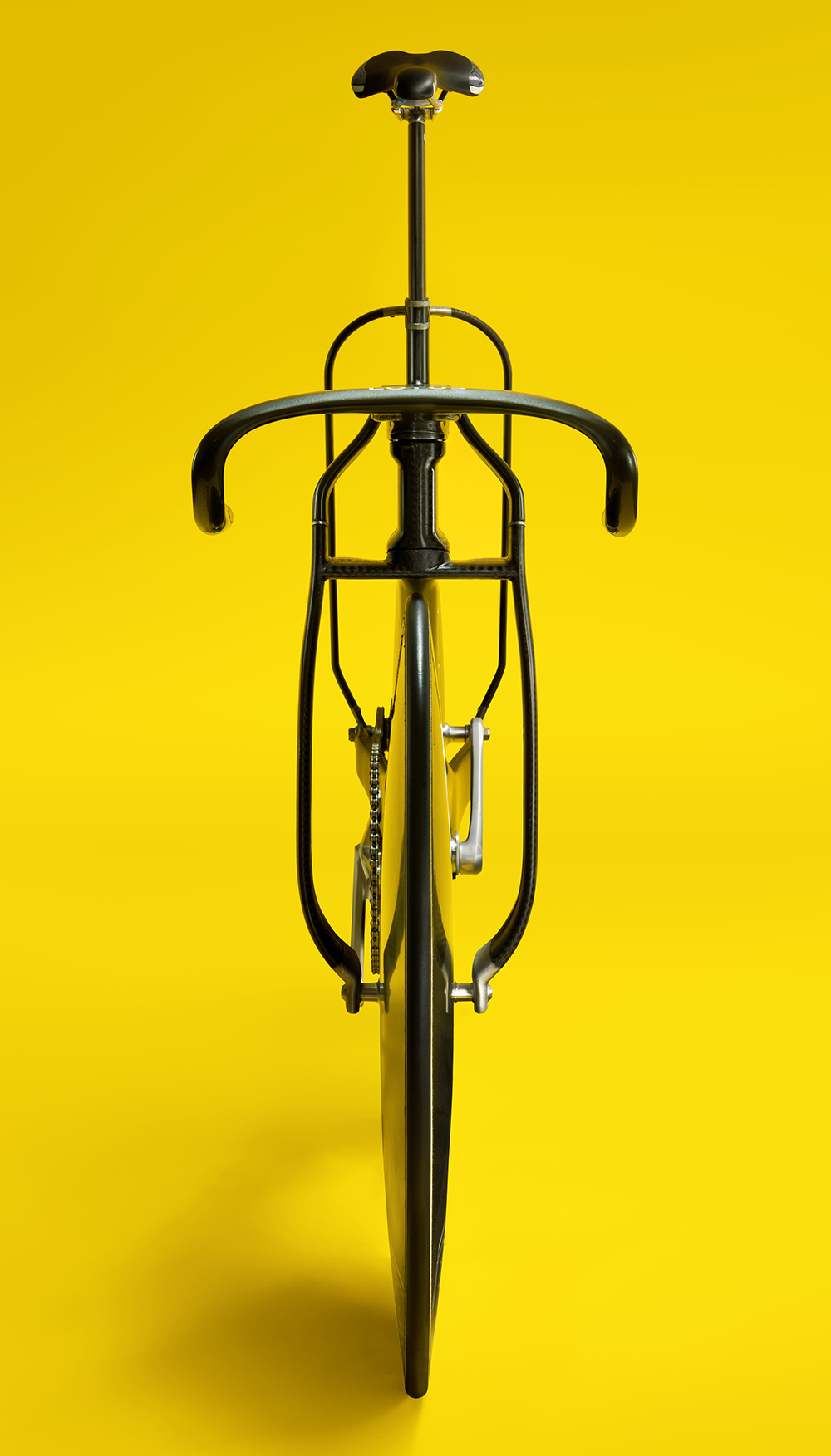 This is in line with the core principle of the aerodynamics of the bike, which makes the rider and the bike act as one singular unit. This makes sense, as track bikes don't usually go around the velodrome without someone on it. Avid Formula 1 fans know that aerodynamics play a huge role in going fast, and Lotus's experience in the sport is largely responsible for the creative approach of solving an engineering problem with very strict parameters.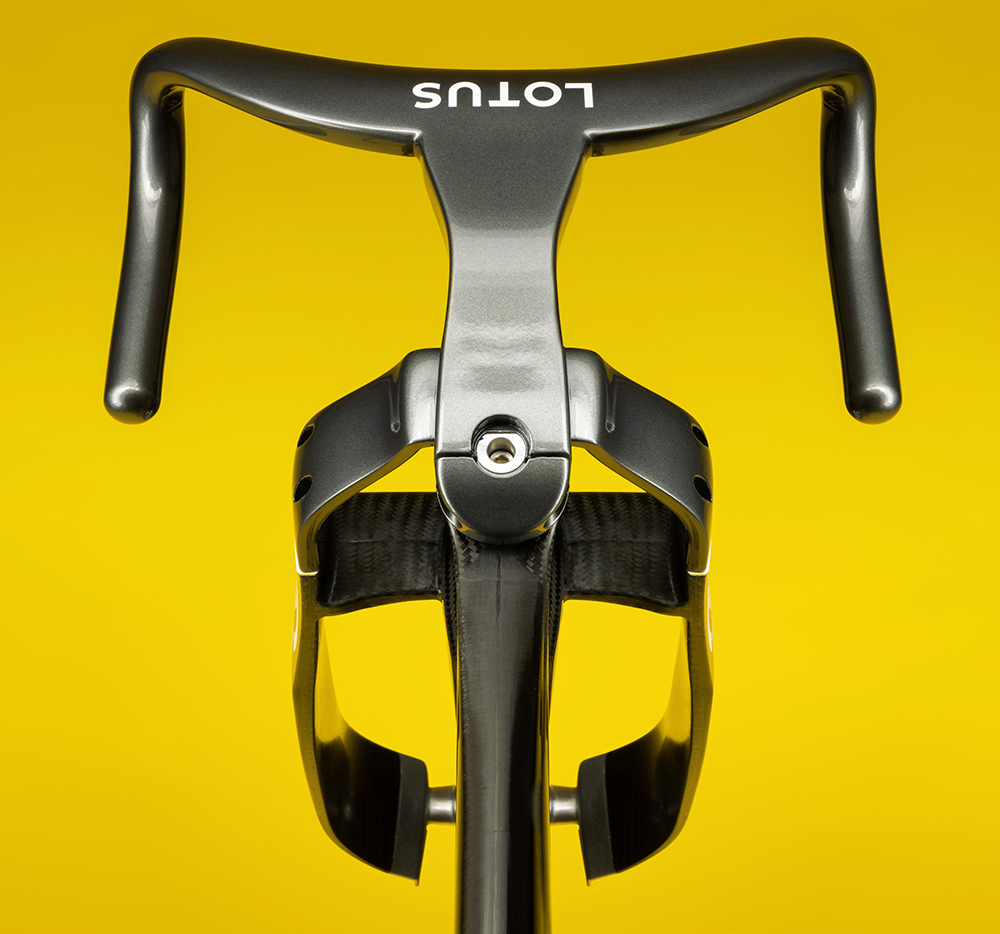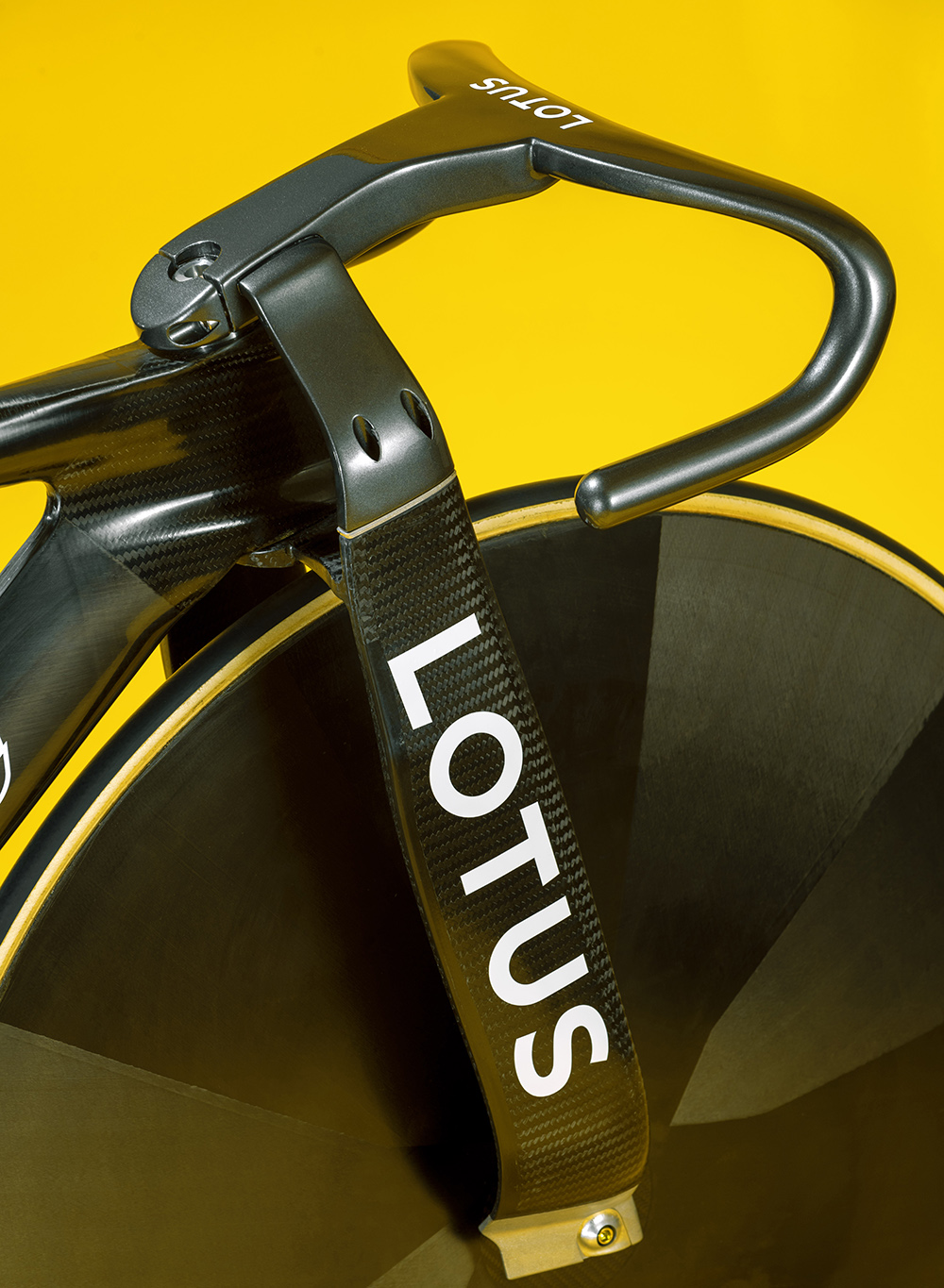 Not surprisingly, Hope lists the frameset and the disc wheels on its website for an eye-watering £24,150 (P1.67 million) in total. Bleeding-edge technology doesn't come cheap, but for national teams vying for the gold, it's a small price to pay for glory.