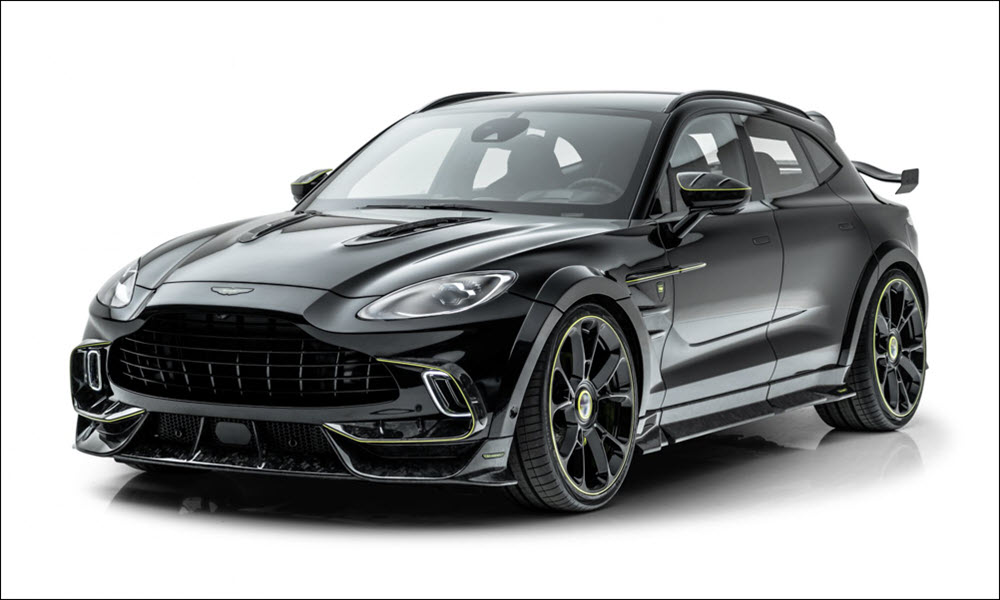 Among all the super SUVs out there today, the Aston Martin DBX is one of the more subtle-looking machines, carrying its muscle wrapped in a suit of elegant British understatement. That is until Kourosh Mansory gets his hands on one. The German-Iranian businessman is famous (or infamous) for his very particular style when it comes to the modification of luxury machines, and he's once again landed a proper love-it-or-hate-it machine with his interpretation of the British high-performance crossover. If getting noticed is your thing, then you'll love what he did with it.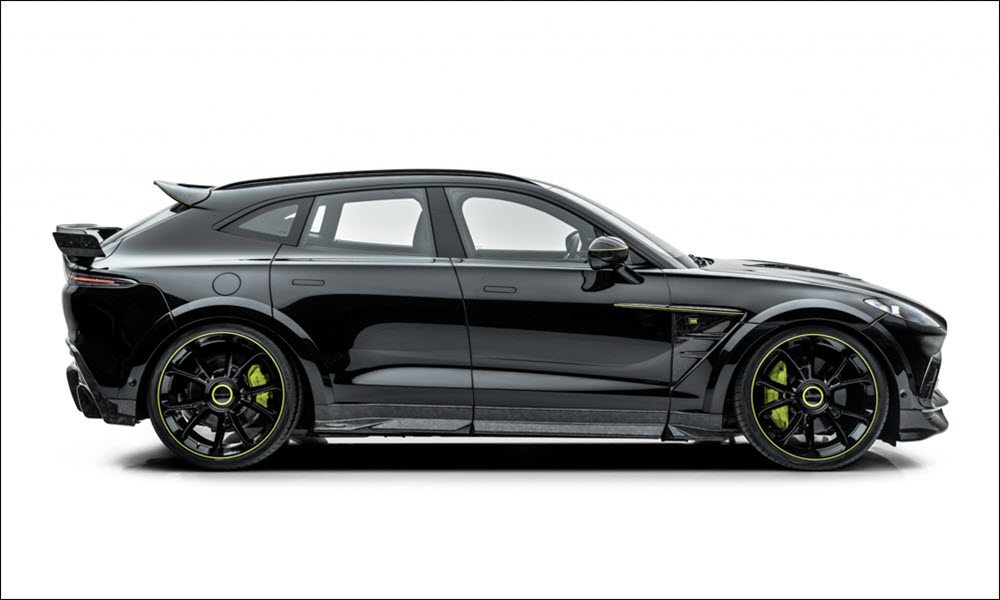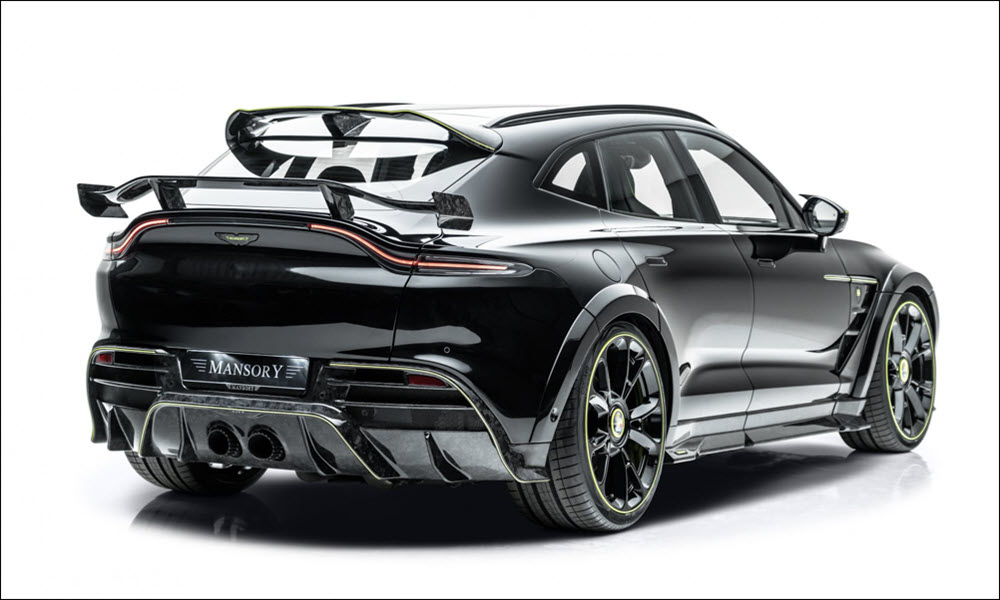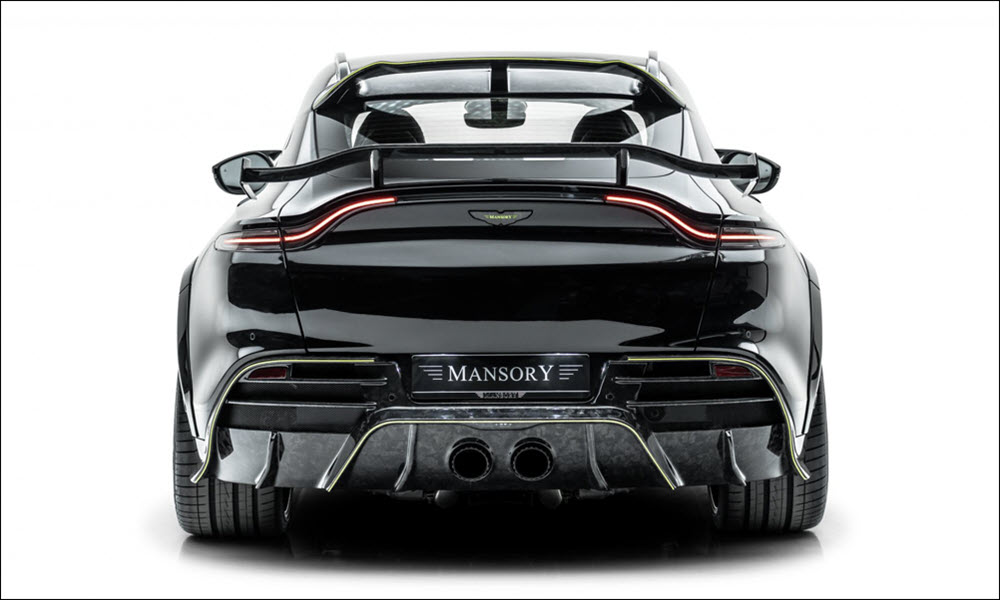 For starters—and as is pretty much tradition with Mansory—the Germany-based team of engineers and designers created complete carbon-fiber bodykit for the car that covers everything from a new hood with cooling outlets, to a carbon front lip and aprons. The most noticeable change in this regard is the double rear-spoiler setup that now thrones over the rear of the car, ready to raise eyebrows and make onlookers walk into lampposts. A new rear apron has also been fitted and now gives the twin pipes of the performance exhaust system pride of place in the middle, ready to announce the arrival of this carbon monster to the world.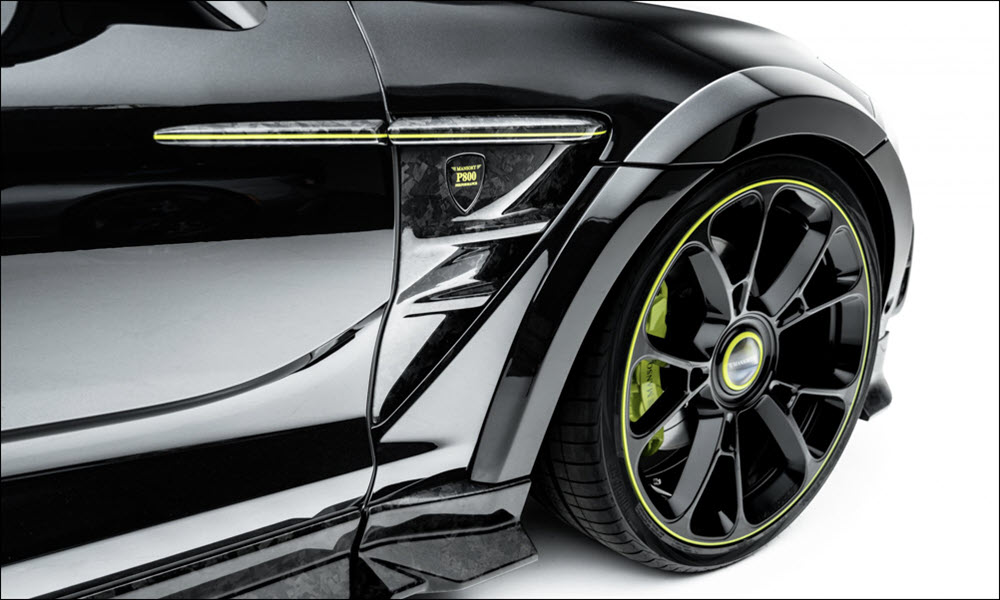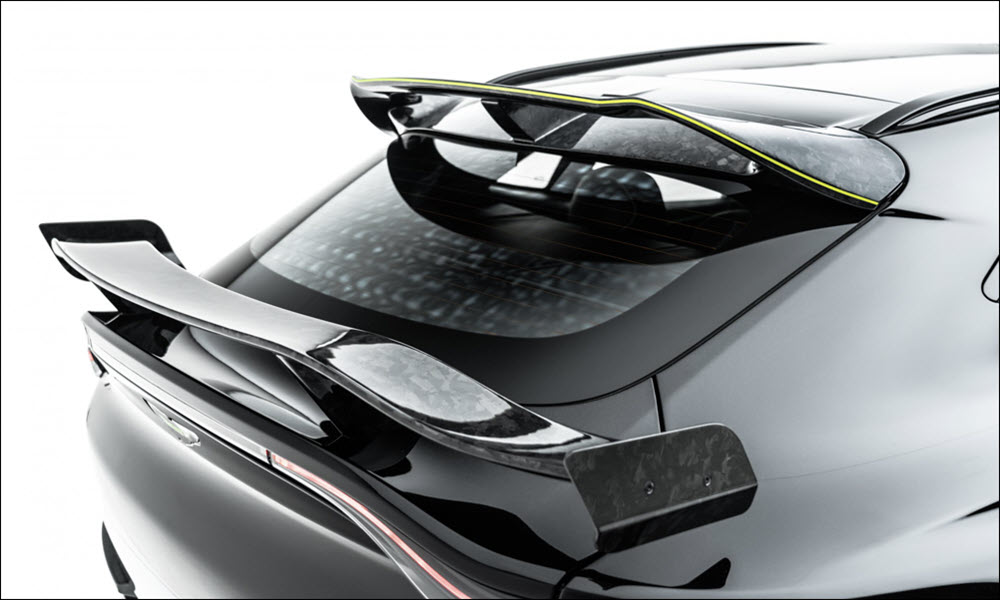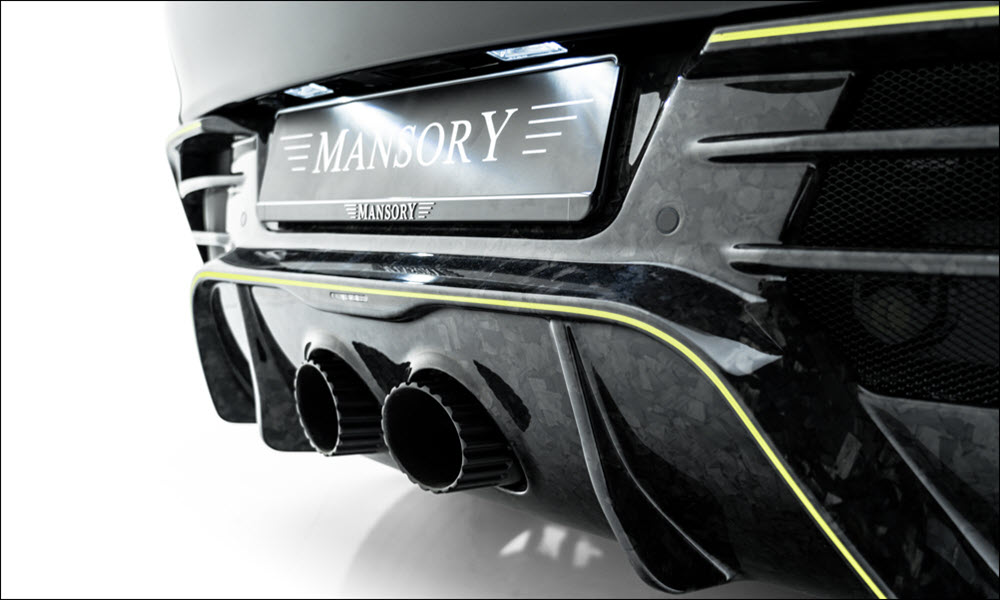 Massive 24-inch wheels add to the brutal appearance of the black-and-lime-green SUV. To make sure it's not all looks and no muscle, Mansory also fiddled with the V8, giving the DBX a new engine management system and bigger turbochargers. The result is an output of 789hp and 1,000Nm, which is quite an increase from the stock figures of 542hp and 700Nm. As a result, this beefed-up lounge on wheels can hit 100km/h from a standstill in just 3.8 seconds, and reach a top speed of 325km/h.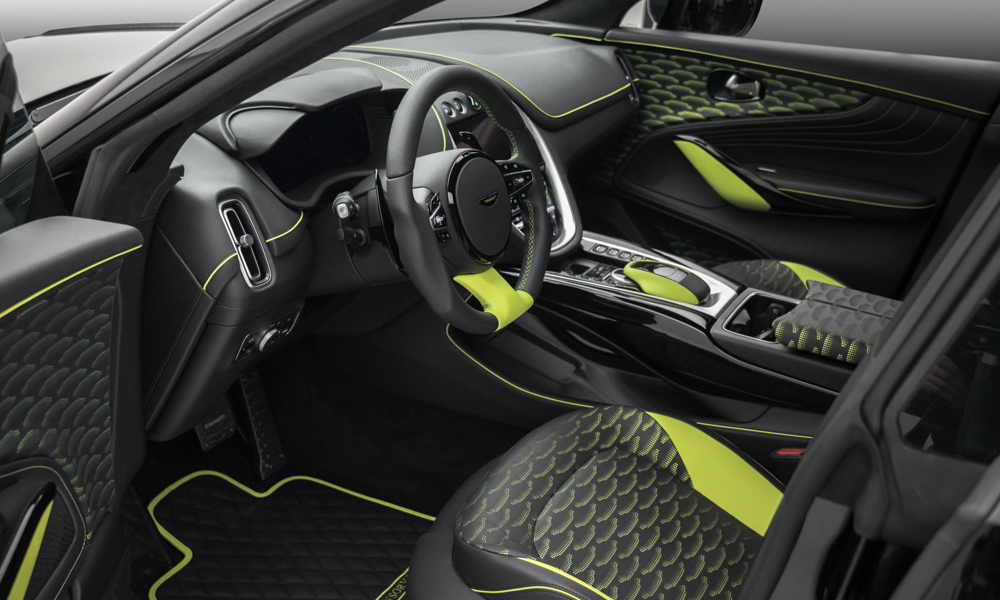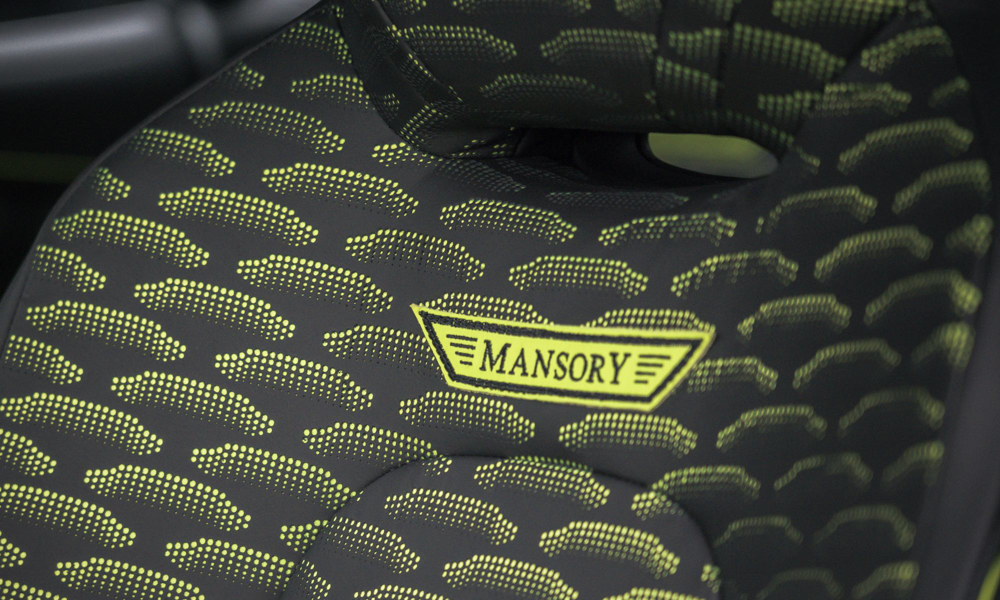 On the inside, the design team also went wild and covered almost all surfaces in either leather or carbon fiber, with the same lime-green accents that are found on the outside of the car breaking up the otherwise completely blacked-out cabin. Love or hate Mansory, but the clever businessman has certainly found a niche and makes good money by helping rich individuals to stand out from the crowd with their expensive toys. No doubt oligarchs and other wealthy people with something to compensate for will be queuing up to get their hands on this latest creation.