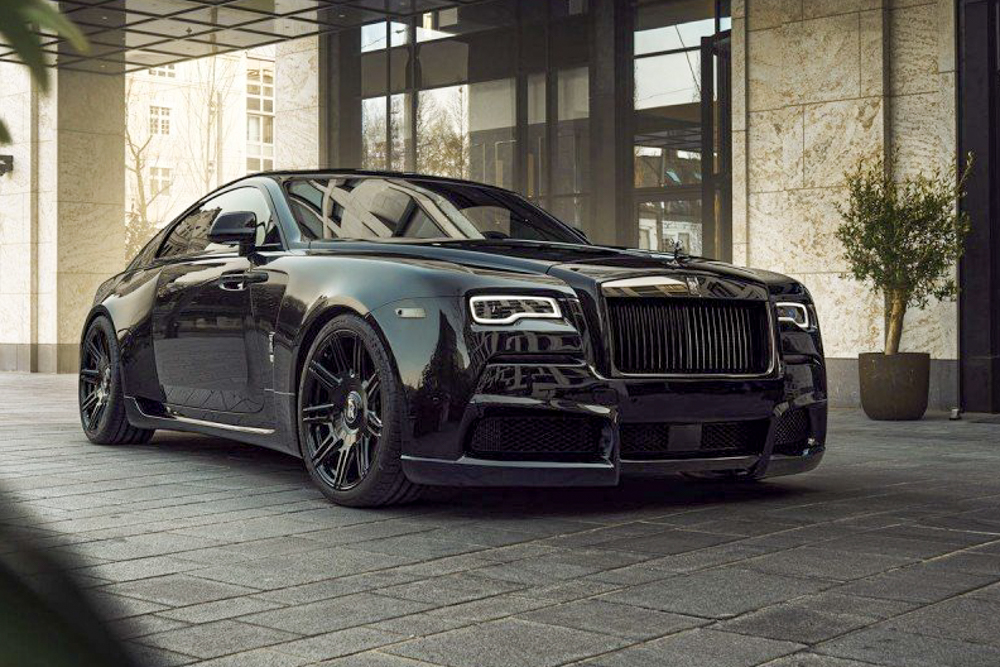 There was a time when the world of British luxury-car ownership had certain rules attached to it. For example, if one could afford it, one would have owned a Bentley or a Rolls-Royce. The Bentley was for everyday driving, while the Rolls was reserved for the weekend or trips to the opera. The loudest noise in the Roller's cabin would have been the ticking of the dashboard clock. And if one was foolish enough to ask a salesperson about the engine's horsepower, the polite but slightly irritated answer would have been "an adequate number, sir." If someone had dared to enter a dealership and requested that wide-bodykit be glued to one of the cars, it would likely have been treated as treason and resulted in a swift trip to the dungeon at the Tower of London.
We don't live in those olden days anymore, which is why cars like the Spofec Rolls-Royce Wraith Black Badge Overdose and Cullinan Black Badge Overdose are allowed to exist.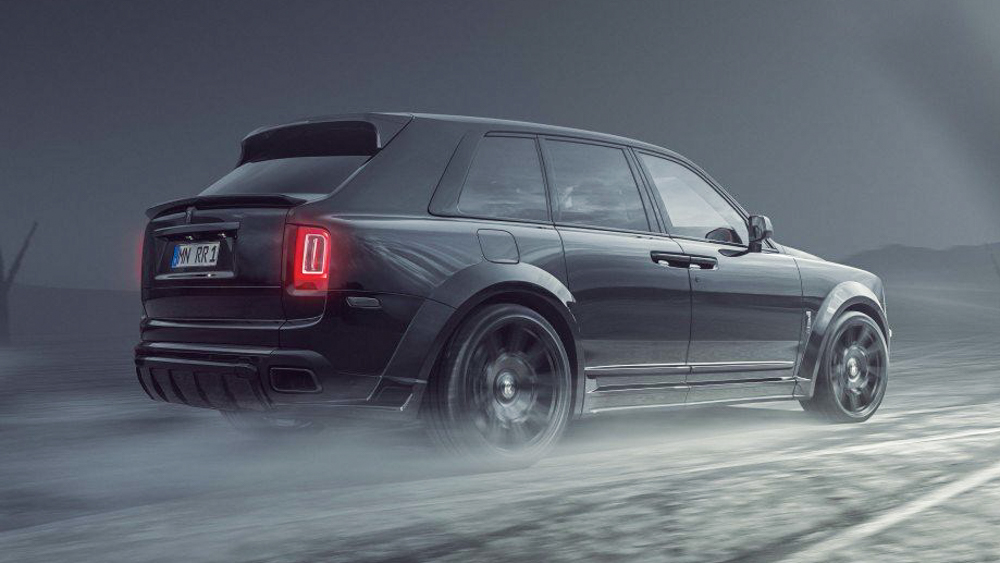 German tuning firm Novitec is best known for its work on various Italian cars. But its latest endeavor operates under the brand name Spofec, and is taking hand-built motor cars from Crewe in England and proceeds to, well, we're not sure what. "Improve" sounds like the wrong term to use. Maybe "individualize" is a good word to describe what happens when a bunch of German engineers get access to a load of carbon fiber and an autoclave without adult supervision. What you are looking at here are two models just revealed by the firm, presumably aimed at nouveau-riche types who have more money than good automotive taste.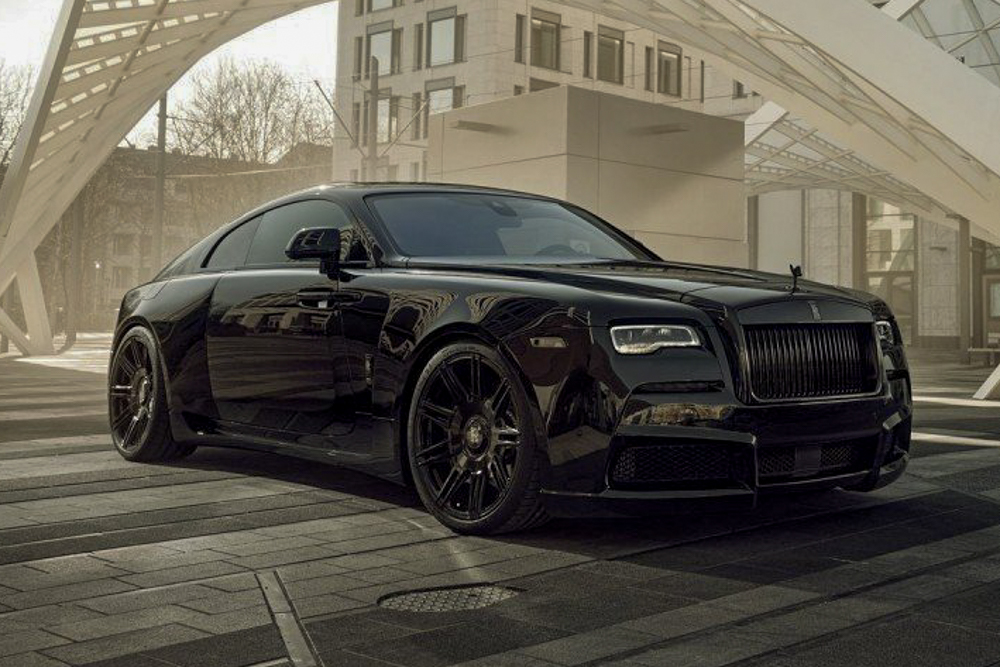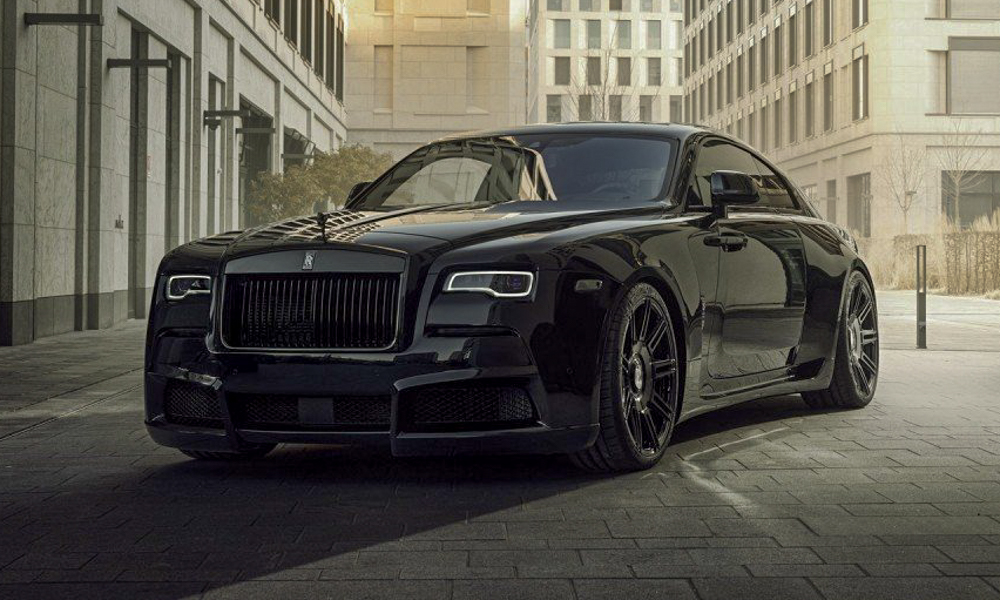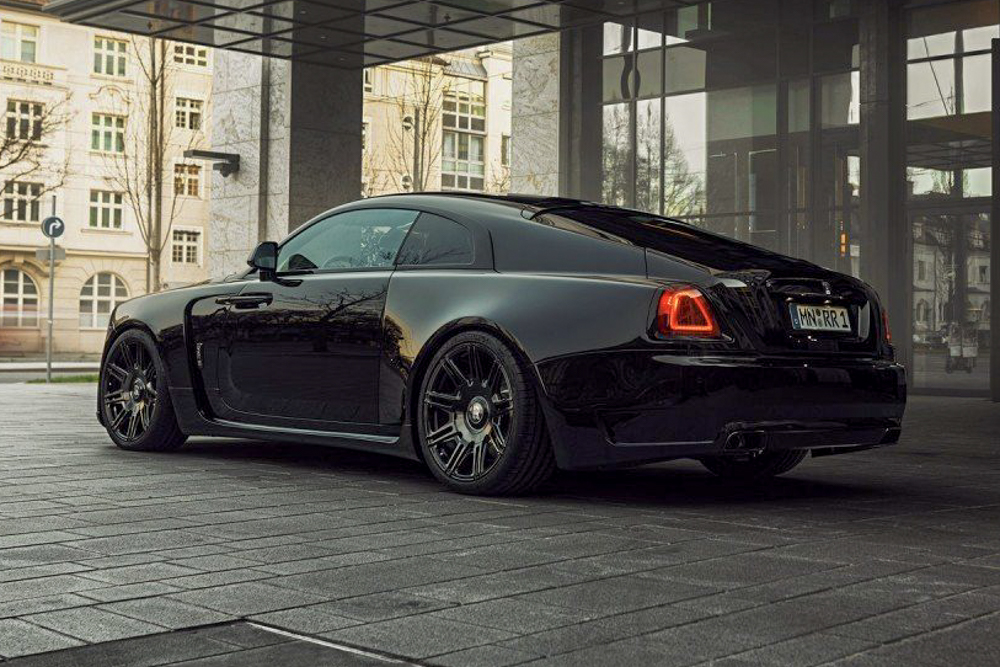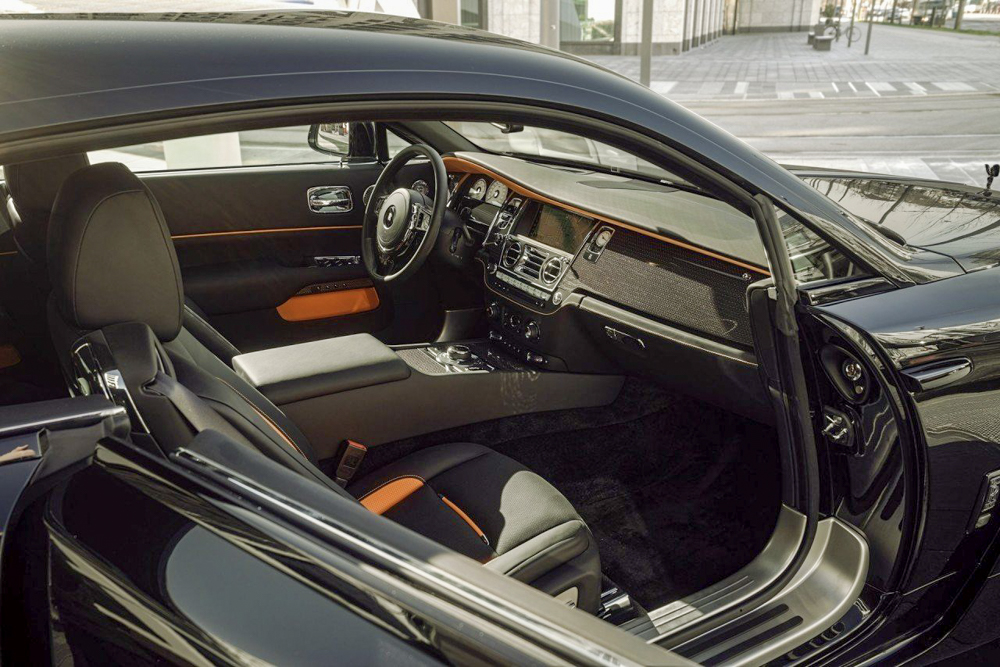 The first car is the Wraith Black Badge Overdose, which started life as a Wraith Black Badge before Spofec attached carbon-fiber bodykit and fitted some 22-inch forged wheels specially made for the coupe by Vossen. The 12-cylinder twin-turbo engine was also modified, and now churns out 717hp and 986Nm. The fattened-up Wraith sits 40mm lower thanks to a changed air suspension setup, and storms from zero to 100km/h in 4.2 seconds, all while standing an impressive 208cm wide—13cm more than the standard vehicle.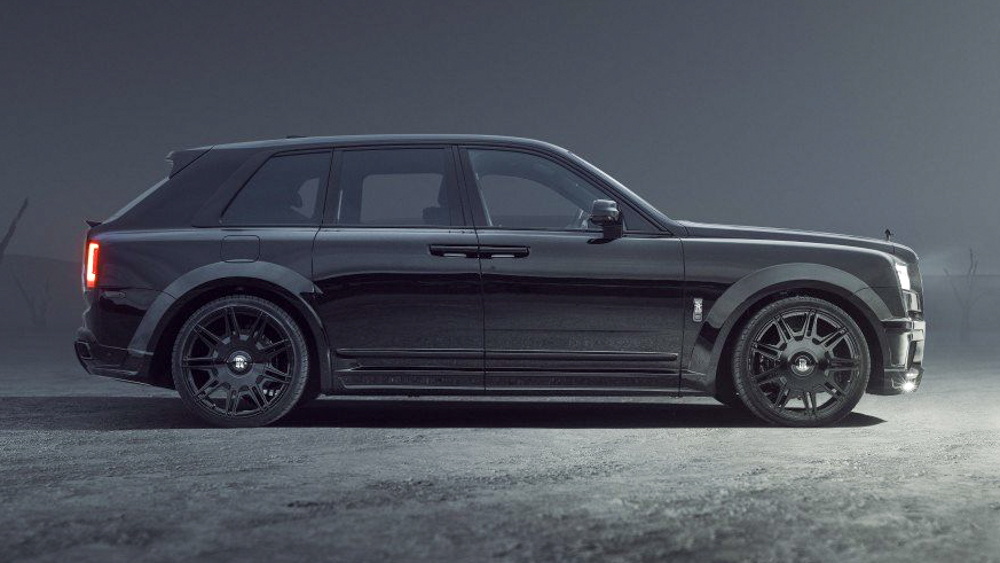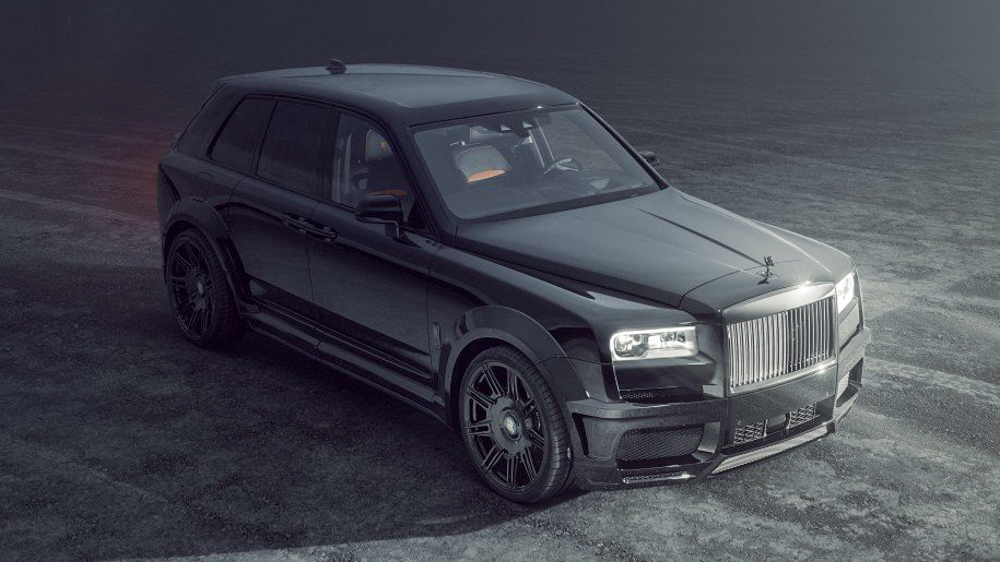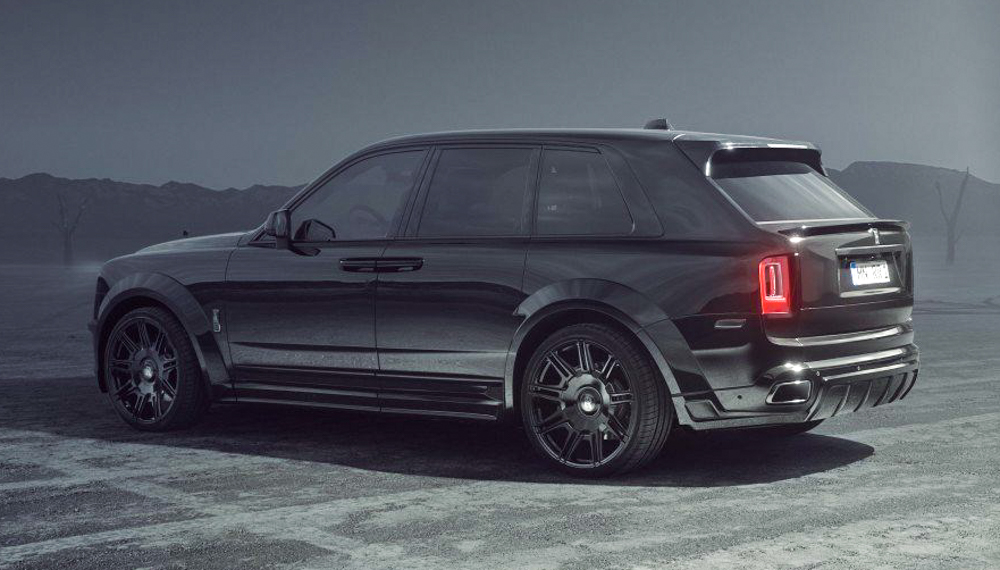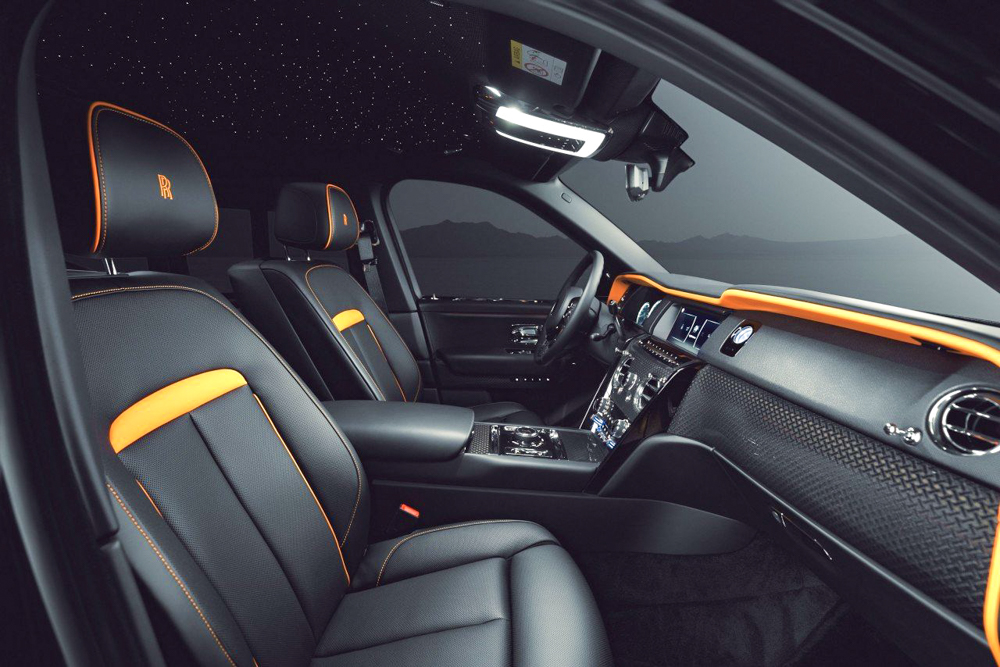 The second car on offer is a Culinan Black Badge that has also been given the carbon-fiber treatment, and now stands 2.12m wide and weighs 2.7 tons heavy. Its engine has been boosted to 707hp and can now catapult this mansion on 24-inch forged Vossen wheels from a standstill to 100km/h in a mere 4.6 seconds. Top speed remains limited to 250km/h, presumably to prevent small cities from getting wiped out if it ever gets out of control. The company is also offering a sports exhaust, a product that must be putting Rolls-Royce acoustics engineers in England in a minor existential crisis. While these two cars will certainly not be to everyone's taste, the firm has clearly realized that there are people who like to show off their wealth in outrageous and ostentatious ways.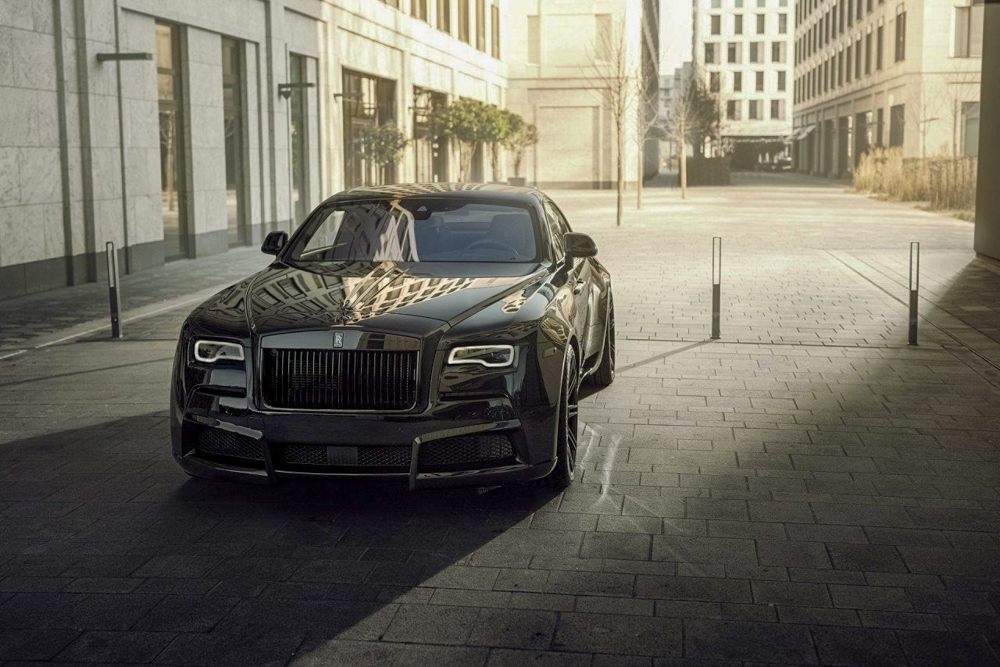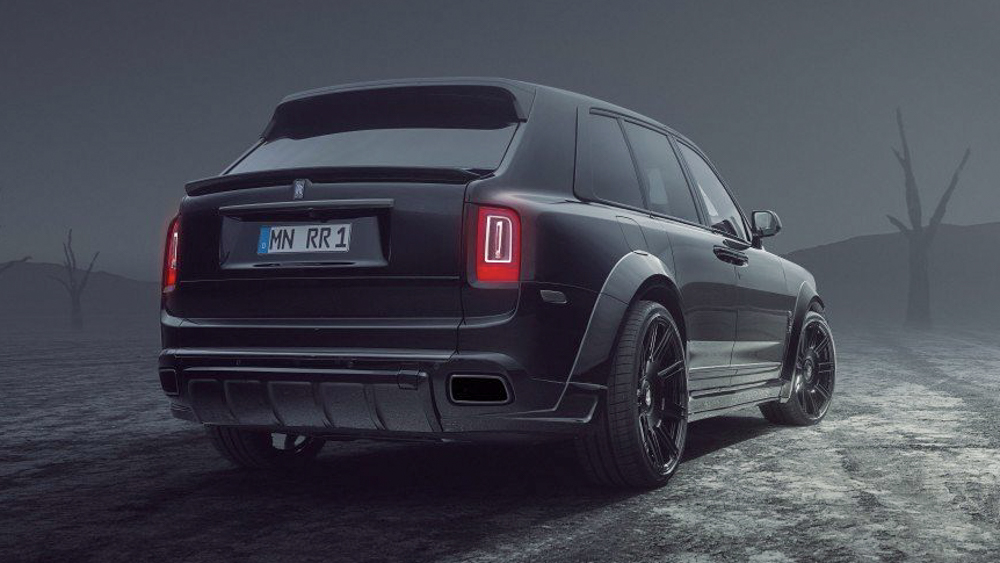 Business being business, it's just understandable that Novitec will try and cash in on it—even if the brand name is a bit weak. Why is it called Spofec, you ask? No, not because they build spoof Rollers (good guess, though). The name comes from "SPirit of Ecstasy," the hood ornament. Original, isn't it?
One positive aspect that seems to be visible from the press pictures is the quality of the bodykit. The firm claims an OEM-level finish, and it does look quite sleek and well-fitted—certainly better than some of the carbon fiber-based crimes of Mansory.
Maybe one of the reasons these cars look better built than many others is the fact that a rather famous name from the world of German automotive design and modification is involved. None other than Vittorio Strosek himself designed the bodykit, which might explain why these vehicles have a strange allure to them. We guess it's okay to like them after all. Just don't tell your Rolls-Royce dealer.