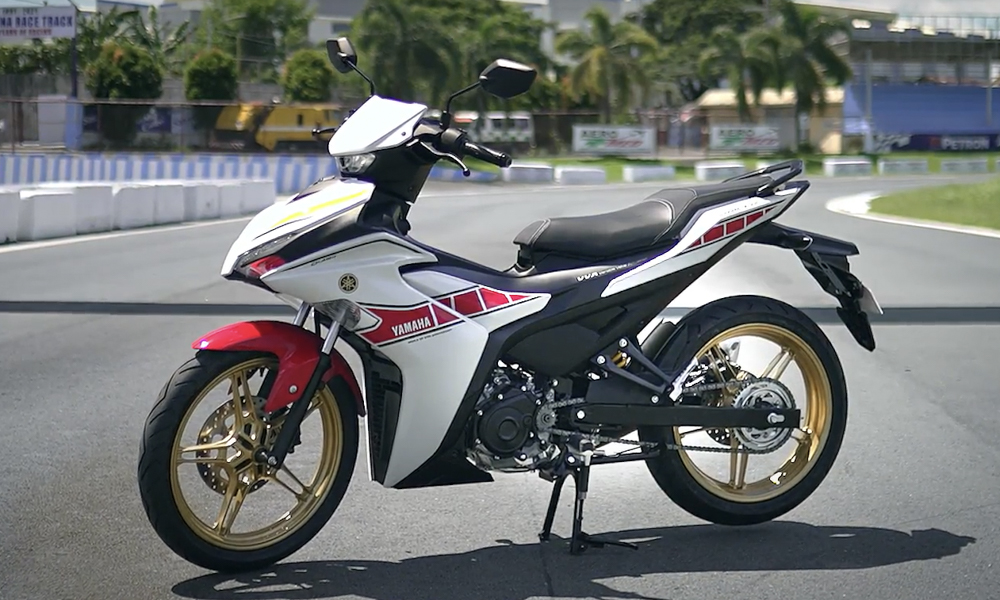 If a car or motorcycle maker wants to prove its mettle, the best way to do it is to go racing. In such a highly competitive environment, vehicles are pushed to their limits to show their performance and reliability under grueling conditions.
Yamaha has a long history in motorsports. In fact, the company joined the prestigious Road Racing World Championship Grand Prix in 1961. Two years later, it won its first event with the 250cc RD56 in a special white-and-red livery claiming victory at Belgium.
The Road Racing World Championship Grand Prix is now known as MotoGP. And despite many ups and downs, Yamaha is still in the series, continuing to show its bikes' capabilities. Now on its 60th year, the company has collected over 511 wins during that period.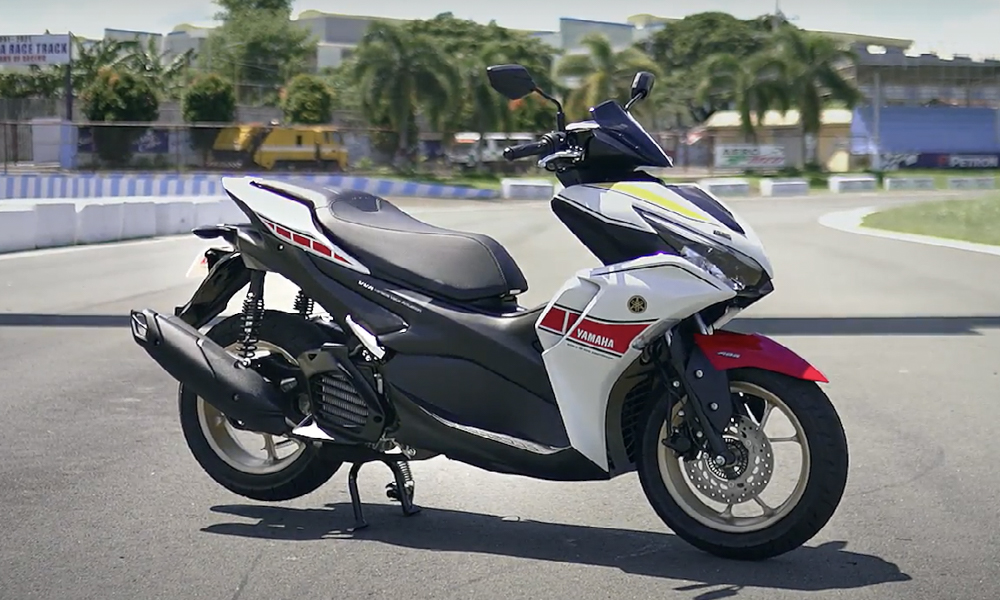 Such a successful racing campaign deserves a celebration. And Yamaha Motor Philippines, commemorates this great feat by launching special-edition variants of the Sniper 155R underbone and the Mio Aerox S scooter. These bikes will come in a special red-and-white livery just like the one on the iconic RD56.
The Sniper 155R is styled after the YZF-R1, which is one of Yamaha's most popular sport bikes. It has a 155cc engine with Variable Valve Actuation, Assist and Slipper Clutch system, a six-speed manual transmission, and a lightweight frame. It also has a number of unique features like a 245mm front disk brake with a two-pot caliper, a 12-volt power socket, and a Smart Key System.
The Mio Aerox S, on the other hand, has a high-compression 155cc Blue Core engine with Variable Valve Actuation. It also has a Smart Motor Generator and super-wide tubeless tires.
The 60th WGP edition of the Sniper 155R retails for P124,900. The 60th WGP edition of the Mio Aerox S has a sticker price of P136,900. These two special motorcycles are now available in Revzone stores and Yamaha 3S Shop outlets nationwide.