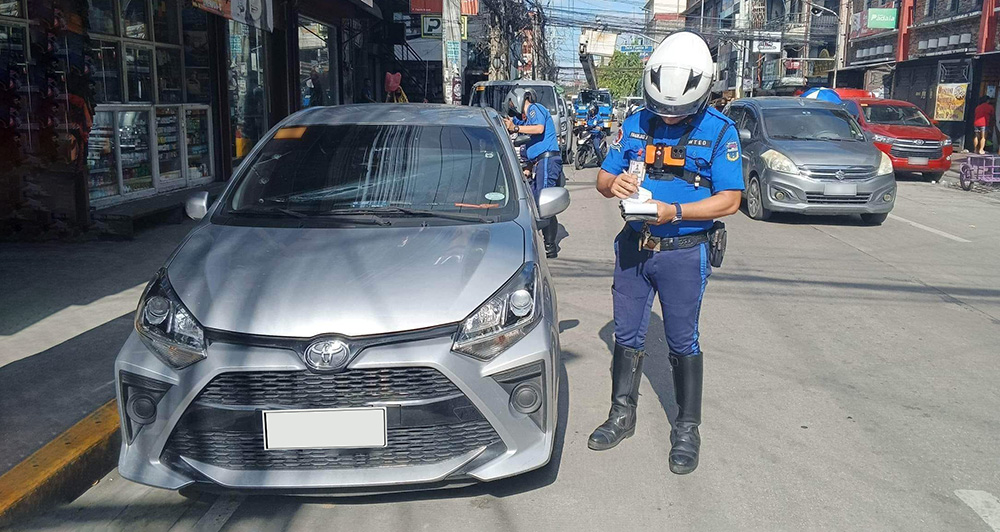 If you've had the unfortunate experience of committing various traffic violations in multiple cities—you would have to be a really bad driver to do so—it would quickly be apparent that each city has its own fines and penalties for respective violations. This can easily get confusing and irritating once you try to get your license back.
Thankfully, the Metropolitan Manila Development Authority and the Metro Manila Council have finally approved the implementation of the single ticketing system via the newly established Metro Manila Traffic Code of 2023, which should standardize fines and penalties; different forms of apprehension; payment of fines; redemption of licenses and plates; and the implementation of traffic laws across different local government units.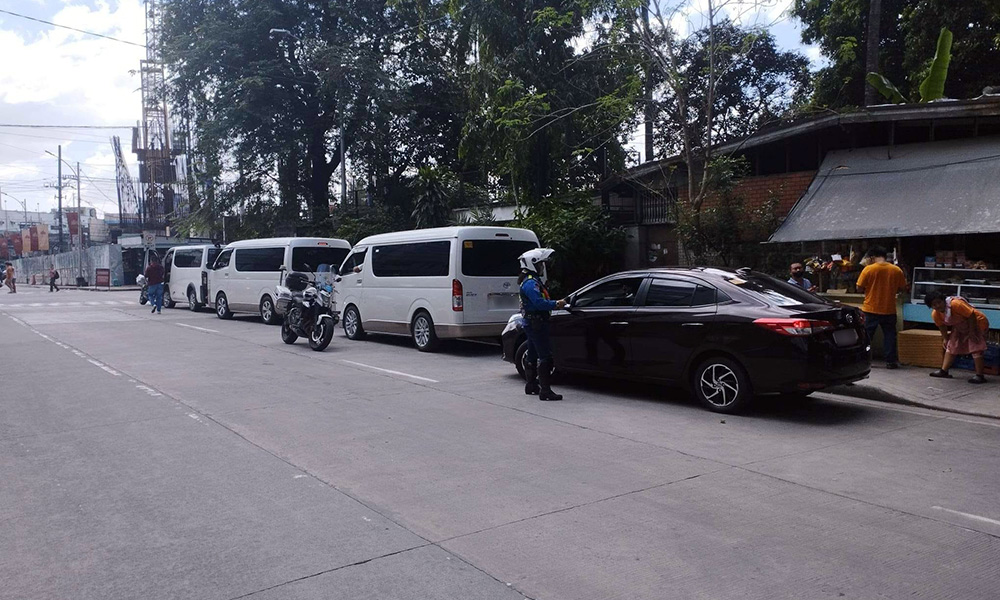 Under the Metro Manila Traffic Code of 2023, these are the most common traffic violations that will be imposed across all the LGUs in Metro Manila (yes, even in the Republic of Makati):

Disregarding traffic signs
Illegal parking (attended and unattended)
Violation of number-coding
Violation of the truck ban
Violation of the light truck ban
Reckless driving
Driving an unregistered motor vehicle
Driving without a license
Violation of the tricycle ban
Obstruction
Improper dress code for motorcycle
Overloading
Defective motorcycle accessories
Unauthorized modifications
Arrogance or discourteous conduct
Loading and unloading in prohibited zones
Illegal counterflow
Overspeeding
(Yes, we know, "illegal counterflow" and "overspeeding" are weird terms.)
Several special laws will be part of the single ticketing system:
Seat Belts Use Act of 1999
Child Safety in Motor Vehicles Act
Mandatory Use of Motorcycle Helmet Act
Children's Safety on Motorcycle Act
Anti-Distracted Driving Act
Anti-Drunk and Drugged Driving Act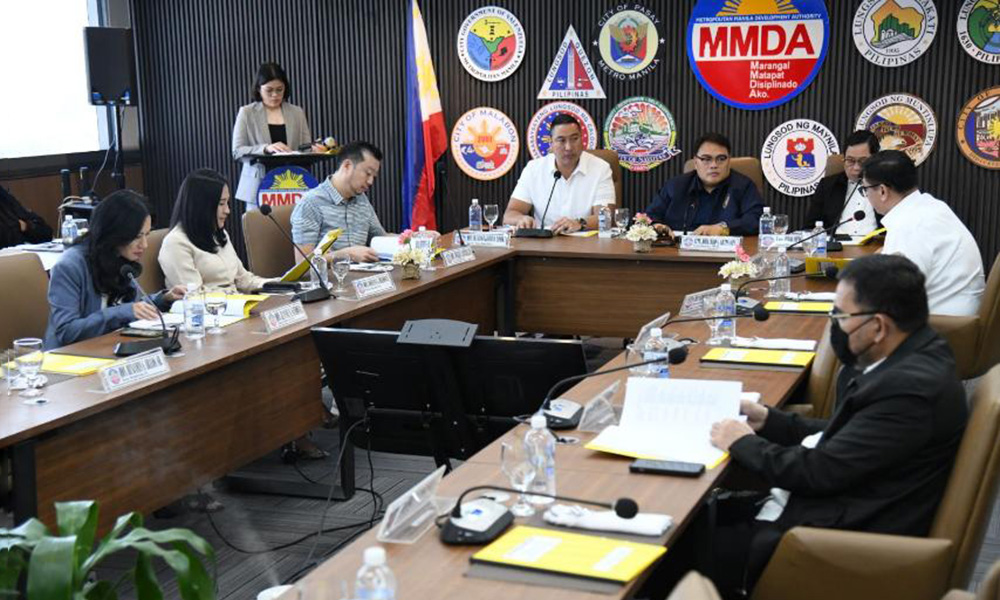 MMC president and San Juan mayor Francis Zamora said that the system will be in effect within the first quarter of 2023, with the different LGUs having a deadline of March 15 to pass respective ordinances that adopt the new traffic code.
Zamora also added that under this new system, driver's licenses will not be confiscated during apprehension, and that there will be an option to pay electronically for violations, which is also timely with the introduction of the LTO's Electronic Temporary Operator's Permit ticketing system.
This new system also provides interconnectivity provisions for the Land Transportation Management System, which should further smoothen out the transport system as a whole across different agencies. We just hope that the rollout will be better compared to the mess that was the No Contact Apprehension Program.