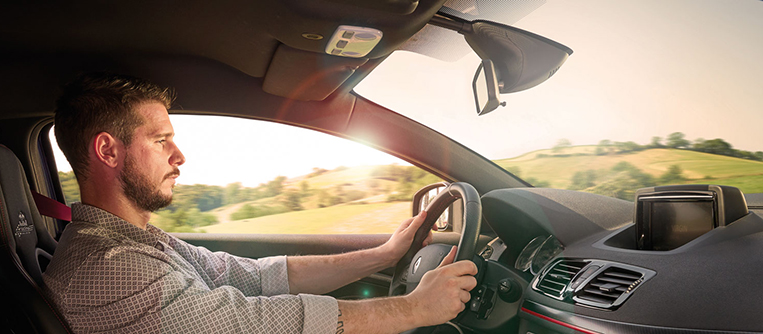 We're in Taiwan as we type this, in the company of the best (even world-class) car audio installers in the Philippines. They sell various brands but their common one is Focal, which caters to the high-end market but now also addresses the needs of entry-level customers with its new plug-and-play products.
When we say these guys are the best in their field, we mean exactly that—as in they win awards in international sound-off competitions. So yes, they know what they're doing. And because they know what they're doing, it's interesting to find out which specific songs they actually use to test and tweak their setups. These songs are preferred for their ability to do a great job of exposing the deficiencies of a particular setup. Their instrumentation, vocals and production are apparently so impeccable that they're able to guide Focal dealers through the process of putting together the best possible car audio build.
Enough blabbing. Below are their favorite tracks for testing (apologies if you're a K-pop or hip-hop fan).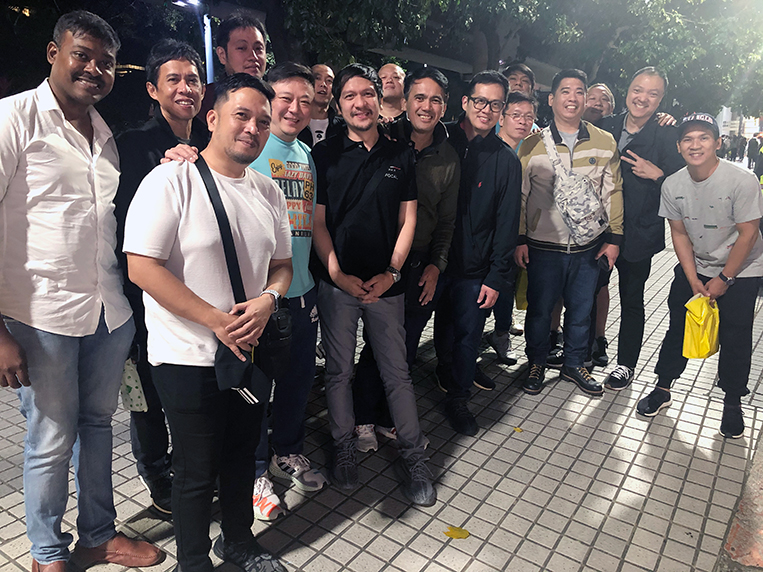 "Africa" by Toto – Jeff Tan (Araneta Car Accessories)
"Woman In Chains" by Tears For Fears – Mickey Pascual (Mickey's Autosound)
"Leave Your Lover" by Sam Smith – Tim Chan (Tim's Audio Garage)
"Somewhere, Somebody" by Jennifer Warnes – Jino Bhucksasri (Audio Evolution)
"'Til They Take My Heart Away" by Clair Marlo – Jeff Cristobal (JC Car Audio)
"Together Again" by Janet Jackson – Marke Ngo (Quest Car Audio)
"Do You Love Me" by Clair Marlo – Adison De Ocampo (Ginza Audio Concept)
"More Than You'll Ever Know" by Michael Ruff – Jerry Chua (Jetcar Audio)
"Friends" by Mike Francis & Amii Stewart – Michael Ong (Autotunes Car Audio)
"The Man You Were" by Shirley Horn – Jonz Santos (SimpleSound)
"The Hunter" by Jennifer Warnes – Harry Arzadon (JA Audiotek)
"Beautiful Things" by Andain – Mickey Tang (Focal business development manager for Asia)
If you want to hear the above tracks and play them on your car's sound system, click on this Spotify playlist (although it's obviously better if you could use CDs). Tell us how your audio setup performs, will you?
NOTE: The playlist has grown to include contributions from VISOR readers. Let us know if you have a tune to add by commenting the title of the song and the name of the artist.