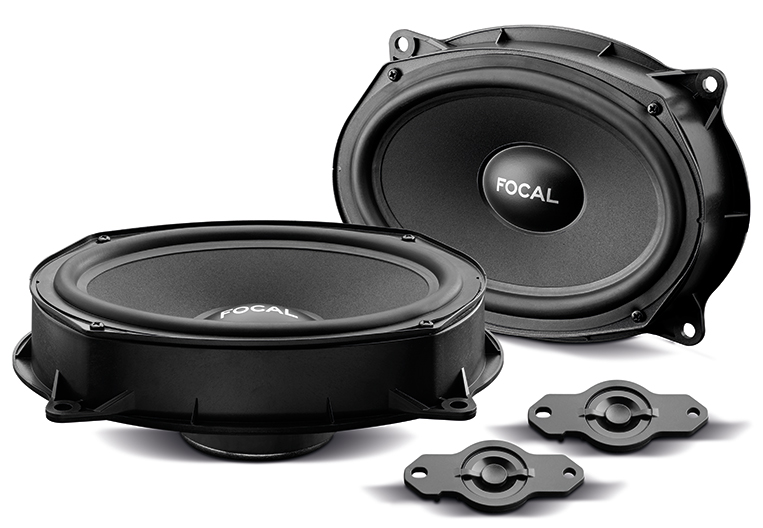 A road journey, whether a short or long one, is only as good as the soundtrack it's paired with. It doesn't take an audiophile to appreciate good music and sound quality while one is driving or tagging along for the ride, especially when stuck in the gridlock madness of our metropolitan streets or cruising along our nation's bustling highways. In other words, the audio component of a vehicle greatly affects the mood of your on-road experience, creating an atmosphere that's way more pleasing than the external environment or even complementing the picturesque scenery as you travel.
Since 1979, Focal has been dedicated to elevating the listening experience for personal, home or car use across the globe with its premium high-fidelity audio products. The brand's aim has always been to make the audio experience an occasion to be relished and remembered. For 2019, the French audio expert is breaking through its niche scope by introducing its new line of car audio wares aimed at a broader market. This is Focal Inside.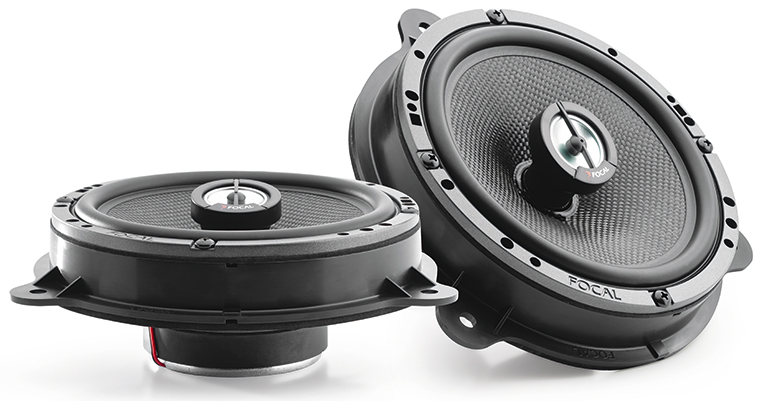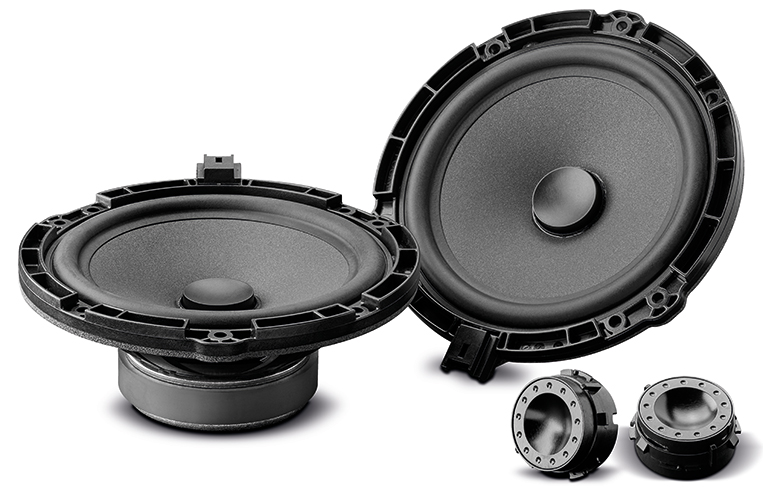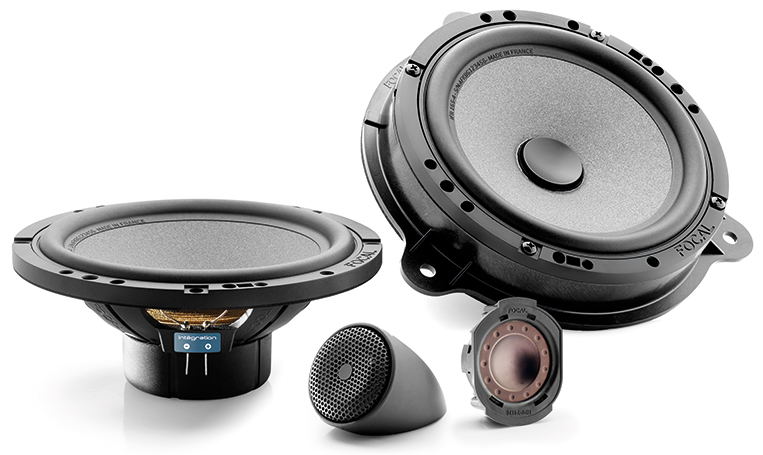 With the evolving audio landscape of the automotive industry, Focal Inside provides a simplified approach of plug-and-play solutions that takes only 30 minutes to 1 hour to install, catering to 21 car manufacturers and more than 200 vehicles. Currently, Focal Inside covers 45% of the top 12 best-selling vehicles in foreign markets, not to mention the used-car segment as well.
This new division of Focal enables consumers and dealers to enjoy a no-frills method of upgrading stock car audio systems to the lush sound Focal is known for. Focal has also added seven car-make references to the Focal Inside product menu—including Nissan, BMW and Peugeot, automotive brands that have a strong presence in the Philippines. Furthermore, Focal Inside kits for pickup trucks (like the Nissan Navara and the Isuzu D-Max) will be on offer.
Focal Inside provides a simplified approach of plug-and-play solutions that takes only 30 minutes to 1 hour to install, catering to 21 car manufacturers and more than 200 vehicles
From a consumer perspective, Focal Inside eliminates risk factors and the complex process of audio system upgrades by providing fully tailor-made kits and accessories for specific vehicles. Quick, straightforward installation without altering the stock physical aspects of a car allows the owner to preserve the vehicle's manufacturer warranty. That's the whole idea of "plug and play"—complete product/vehicle compatibility without irreversible modifications such as the cumbersome task of cutting, splicing and soldering wires. This gives the car owner the option of easily returning to the OEM configuration when needed.
On the dealer end, the new line maximizes turnovers to customers, thanks to easy and fast installation that results in better customer satisfaction and improved business efficiency. It also gives both the dealers (or shops) and their clients added peace of mind, since Focal Inside's product nature doesn't void the vehicle's electrical warranty. In addition, this line is aimed to be priced more competitively, making the premium Focal sound more attainable.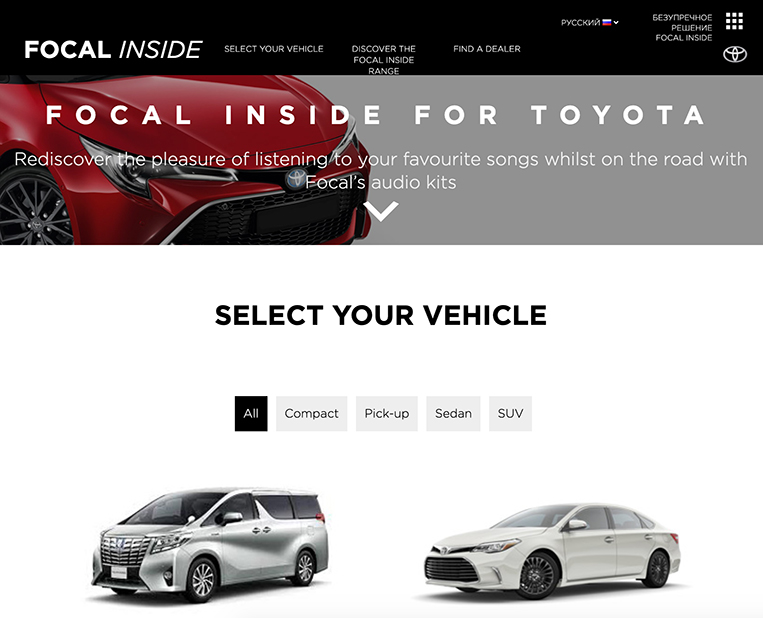 Focal has also developed a brand-dedicated website (www.focal-inside.com) that comes with a vehicle configurator for dealers to utilize in assisting clients. As you read this, the site is already live but will be continuously updated.
Focal Philippines plans to make Focal Inside available in our territory by the third quarter of the year, with the goal of partnering with car dealerships and establishing dedicated Focal Inside stores. Stay tuned for more details on products and services. For now, you can visit the brand's official website to know more about its profile and history.
This branded article was produced in partnership with Focal Philippines.