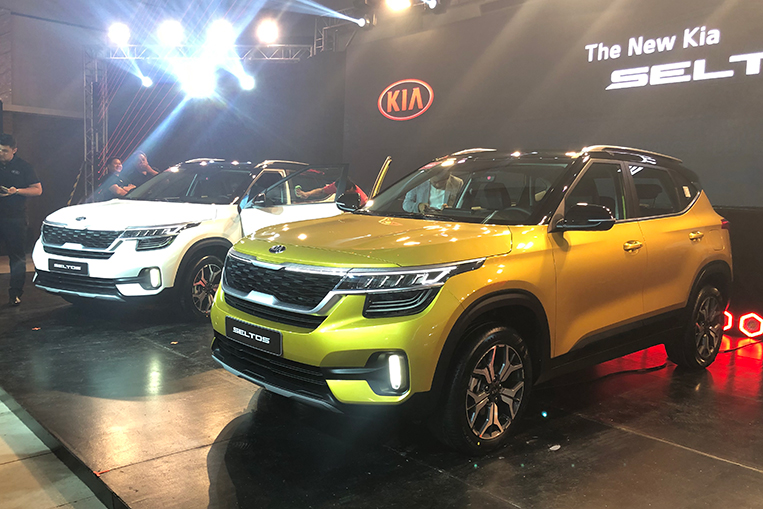 At the official launch of the Kia Seltos subcompact crossover SUV—on the same day of our second anniversary, by the way—we were wondering how to write this story. What else could we report about this car? You already know its background, its variants and its prices. Should we whip up an article about the vehicle's exterior colors?
But then, right after the program, the production team started playing music. They started with Blackpink's "Kill This Love." That familiar trumpet intro signaled to the guests that it was time to party. Okay, we got it: The Korean girl group had an endorsement deal with Kia.
The music was so loud that when we uploaded a video to our Facebook page, the social-media service muted the audio, the app's system possibly detecting a possible copyright infringement. We then had to take down the post because it was weird watching a silent car launch clip.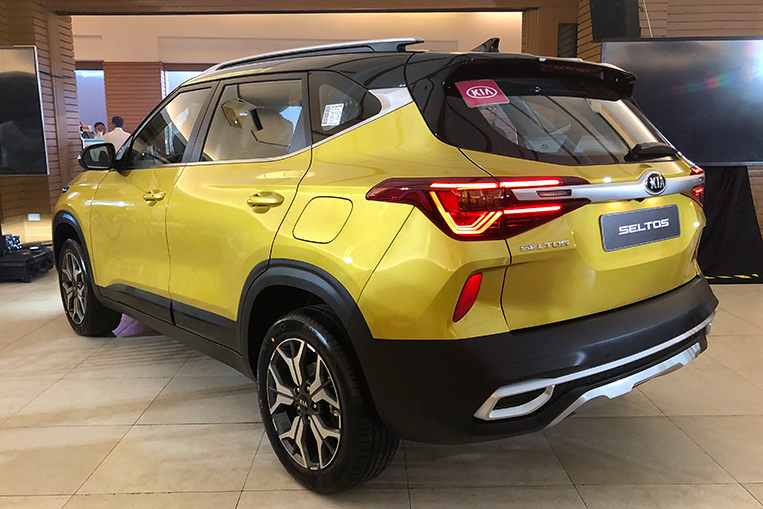 And then they kept playing modern Korean music. In spite of our limited knowledge of K-pop, we recognized "What Is Love" by Twice and "Chicken Noodle Soup" by J-Hope. Surely, this was no longer about simply associating the Kia brand with its four extremely adorable brand ambassadors (although they did play other Blackpink songs like "Boombayah").
In our eyes, this was Kia's local distributor subtly rubbing in the fact that the Seltos is 100% Korean-made. In a time when our market is becoming awash with Chinese subcompact crossovers like the Geely Coolray and the GAC GS3, the company wasn't about to waste the opportunity to underscore the provenance of its new offering.
Now, this is not to diss rivals manufactured and imported from China. Kia, after all, also has a car sourced from the People's Republic—the Soluto, of course—which only happens to be the firm's top-selling model in our territory right now. So to even insinuate that Chinese cars are inferior by comparison would be to discredit its bread-and-butter product. But the thinly veiled message remained: "The Soluto is proudly made in South Korea, and it's every bit as good and reliable as the Korean automobiles you've come to love in the last decade."
It wasn't "Chinese cars are bad and Korean cars are good," but more like "Chinese cars are good but Korean cars are better." In other words, Kia was low-key bragging that the Seltos is a notch higher than even its Sino-British competitors (shots fired, MG).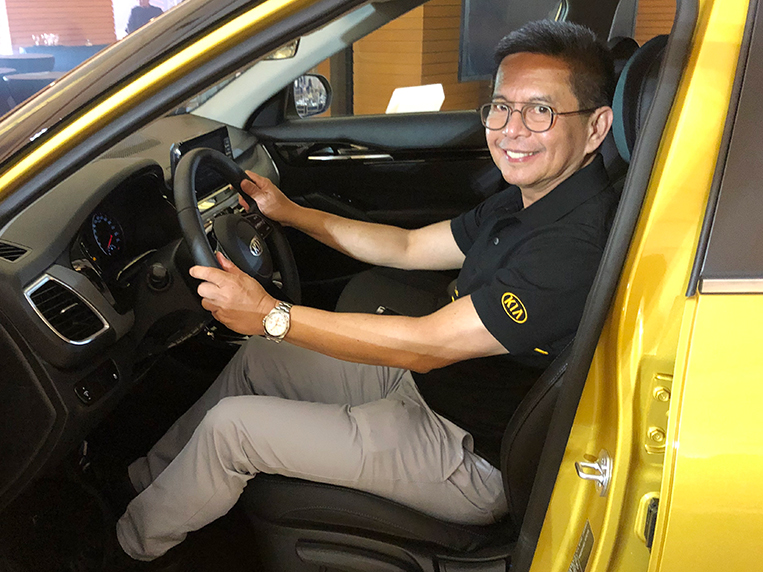 "Let's use cigar manufacture as an example," Kia Philippines president Manny Aligada told us. "These days, producers of tobacco products employ automated techniques and processes, but traditional smokers who are purists still prefer cigars that are rolled by human hands. So the latter, being the original, are held in higher regard on the market."
We're not sure if the above illustration is the correct way to explain the Seltos's advantage—whether perceived or real—over its Chinese peers. But you get the point.