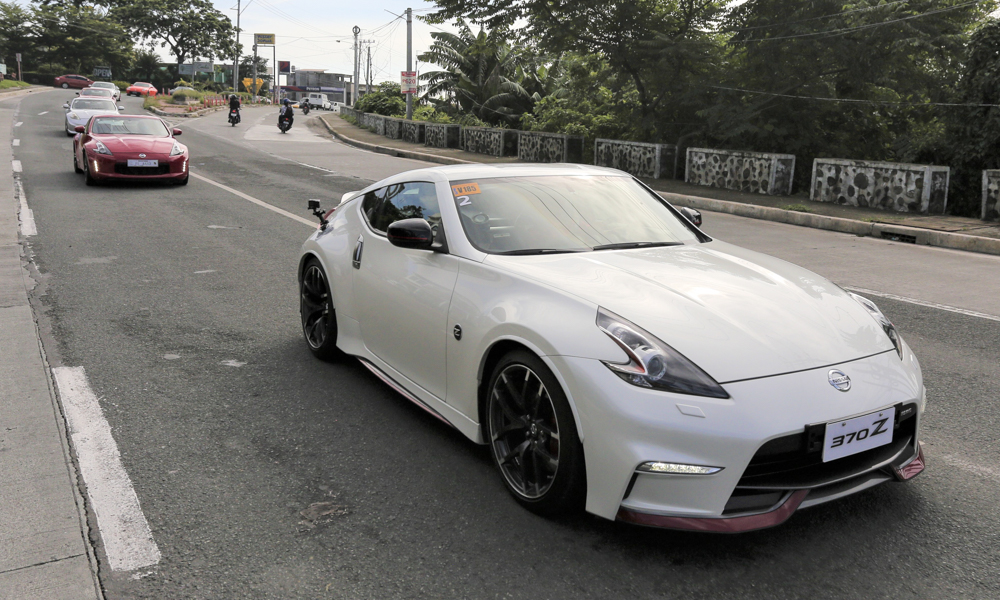 Car clubs are a dime a dozen. Think of every single make and model, and there is a club for it. You can break that down further based on geographic location, generation and even specific variants. And that's assuming the group is still united and healthy, with no moneymaking or politicking involved.
And then, there's Club Fairlady Z Manila, a small active group united by a single vehicle model that spans a rich 52 years, with the seventh-generation Z having been unveiled very recently.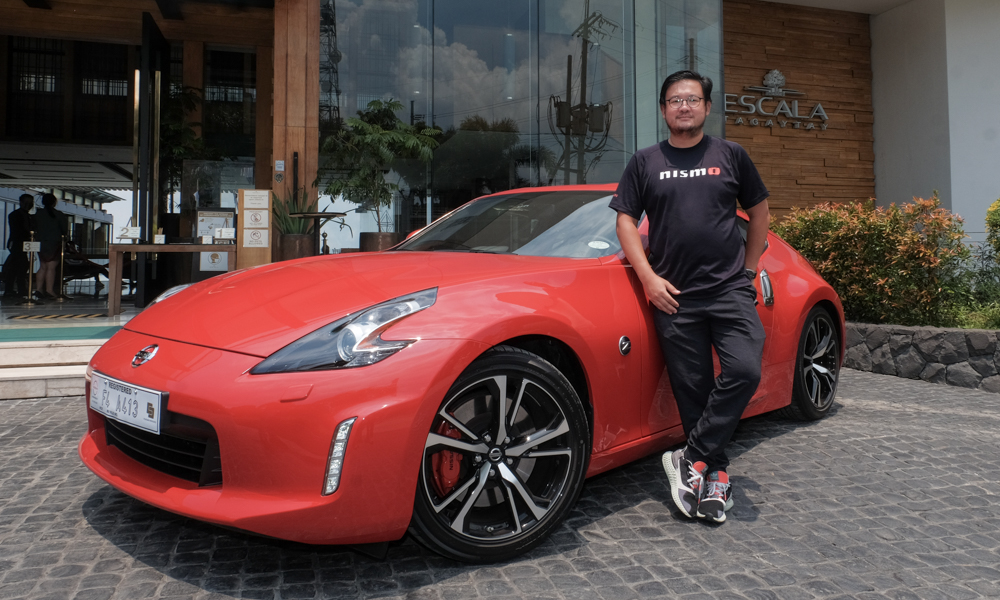 The club has been around since 2013 when founder and current head Wesley Tsai called on Nissan Z owners of all generations to meet up and gather at the Power Plant Mall's parking lot for some socials followed by a drive to stretch their cars' legs. Thirteen guys showed up, and since then, the group has gone a long way. Wesley is, of course, no stranger to the local custom-car community, organizing small get-togethers and events, and assisting the media in arranging photo shoots of different clubs.
Today, Club Fairlady Z Manila is active on social media with a Facebook page that allows members from the Philippines and across the world to meet, research, gather info and intel on cars and car parts, and conduct some commerce. There are over 400 members, and a group of about 30 that meets at least once a month for fun runs and coffee. Despite the Z being a Japanese sports car, the members consist of older, more mature and more relaxed enthusiasts. According to Wesley, there is no hot-dogging or dangerous driving that occurs during get-togethers.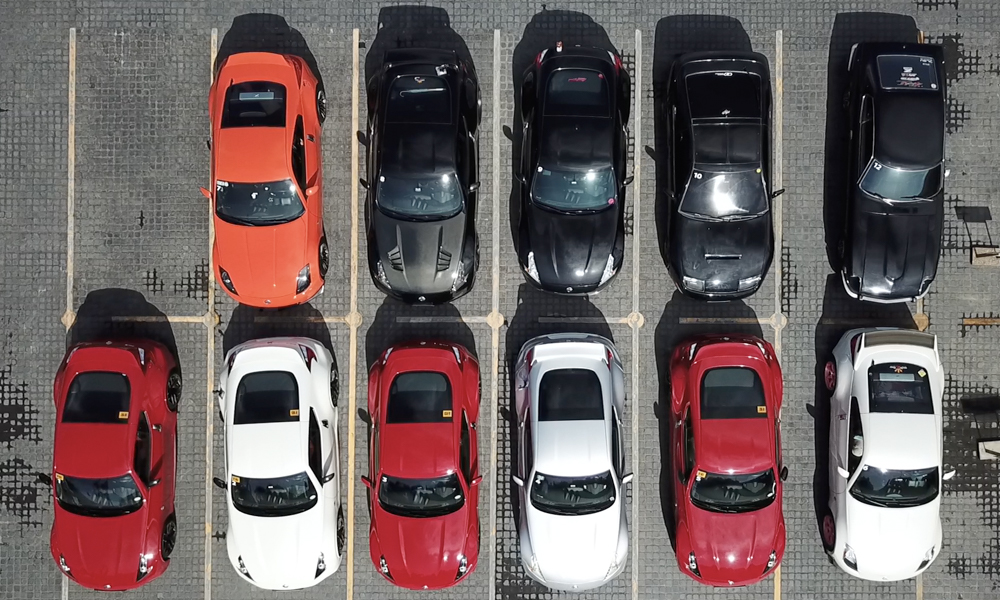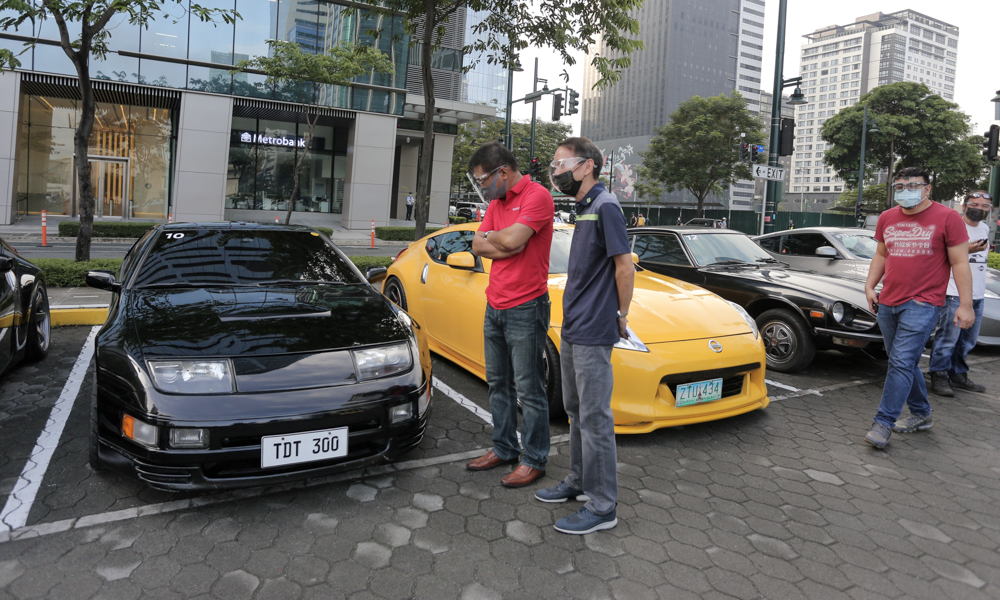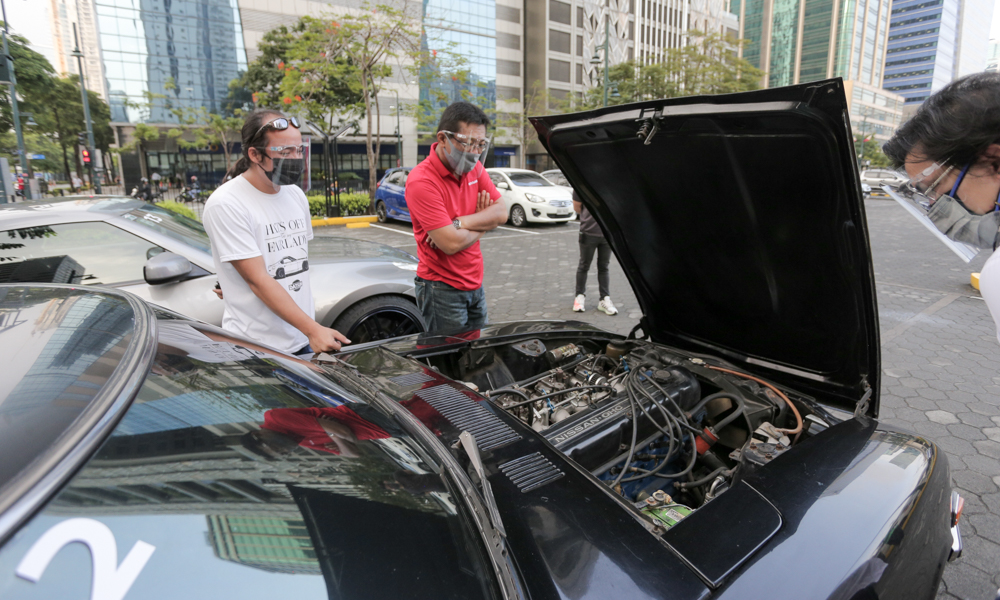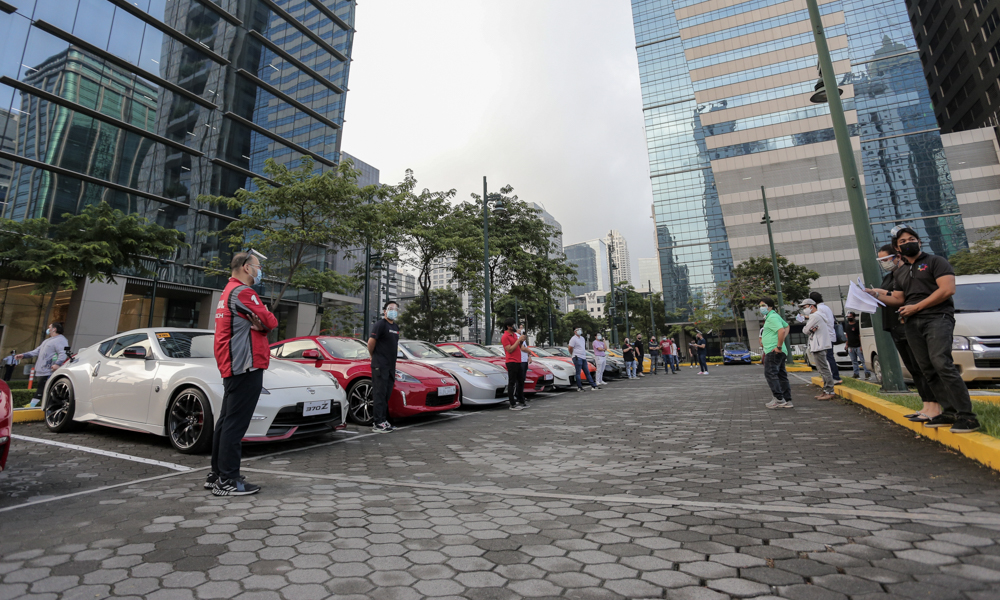 I had the opportunity to travel with him and two other members to Japan for the 2019 Tokyo Auto Salon, and we were hosted by another Nissan Z club called Z Project Tokyo. Truly, the love for the vehicle is universal. Wesley had planned to attend Nissan ZCON, the largest and longest gathering of the Z faithful in the United States with multitude of local and international clubs in attendance. But with COVID-19 putting a damper on things, he had to put his plans on hold.
Ironically, despite Club Fairlady Z Manila having been in existence for close to a decade, it had never been formally acknowledged by Nissan Philippines. Perhaps that was because the Z was never officially imported until last year. But thanks to the leadership of current company boss Atsushi Najima, the club finally received the recognition it duly deserved. To celebrate (before the current ECQ lockdown), the automaker invited a small group of members on a short breakfast drive to scenic Tagaytay to get to know each other, and hear of Nissan's plans and future activities that they could be part of.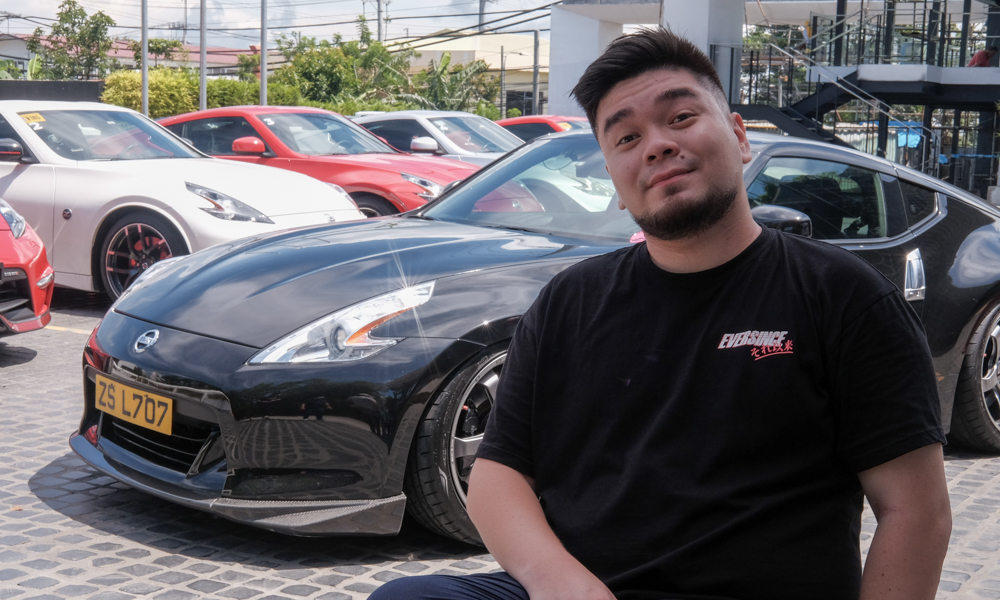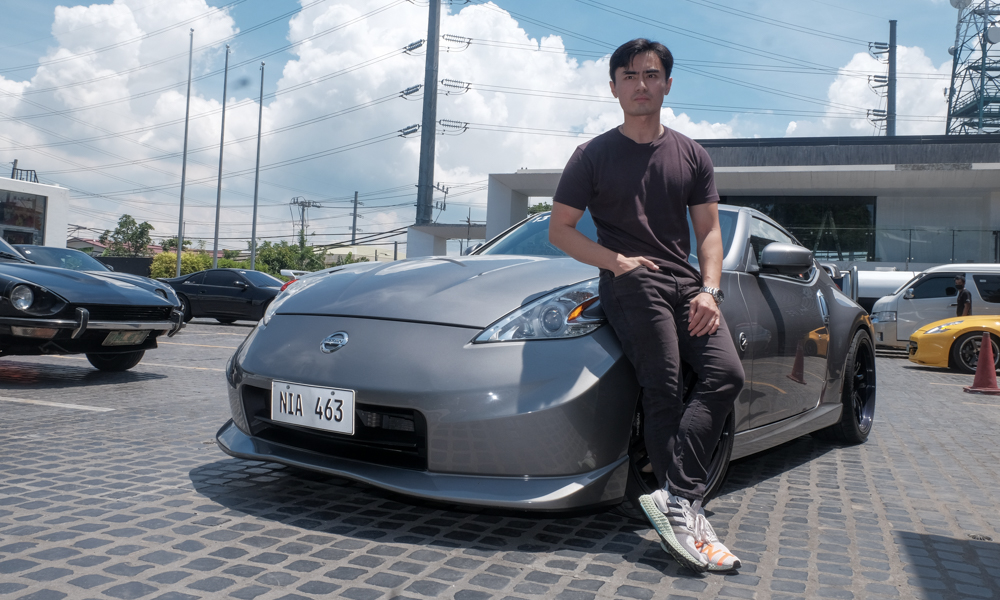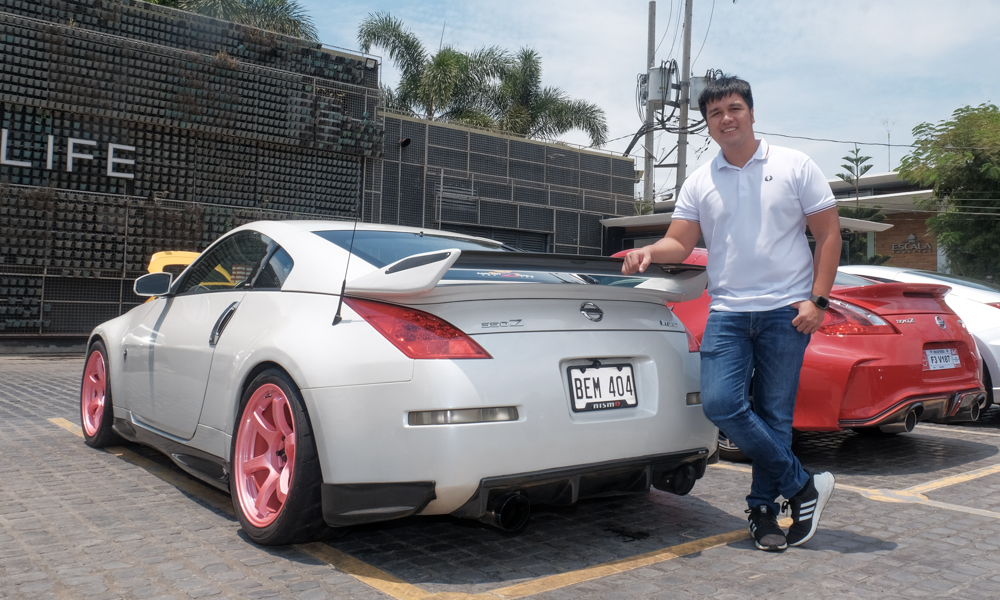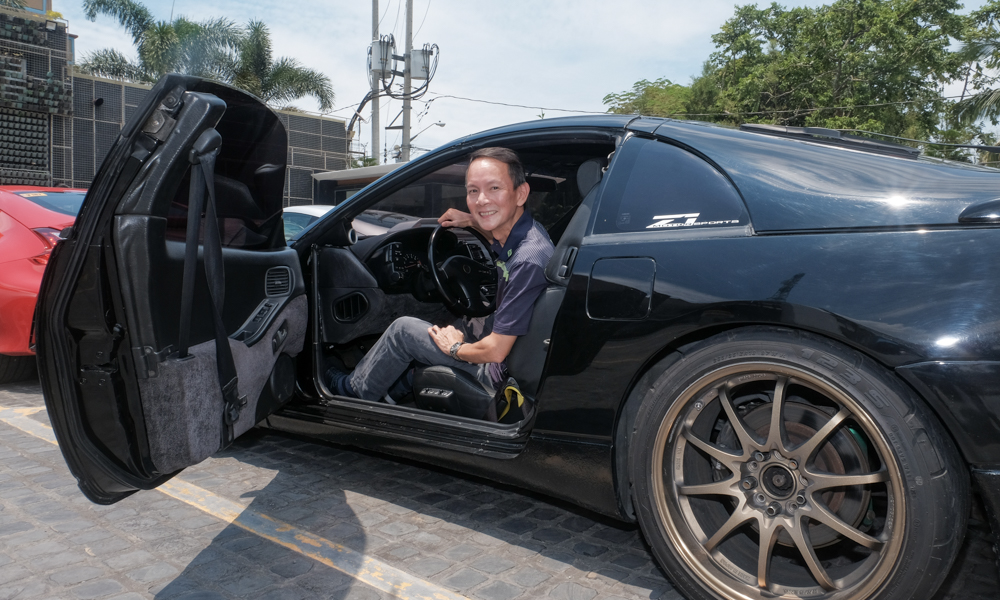 I was invited to be part of this momentous event, and Nissan generously lent me a red 370Z Nismo for a few days. Our rally point was the Turf BGC parking lot where on-site antigen testing was performed on all participants. Once everyone tested negative, we were off. From Bonifacio Global City, we headed out to EDSA, then onto Skyway and SLEX, exiting at Mamplasan and entering CALAX, and finally terminating at the Santa Rosa exit. With so much highway driving showcasing the Z's GT credentials, it was a welcome change to sample the car's sharp handling prowess on the winding Tagaytay-Santa Rosa Road before we reached our destination, Escala Tagaytay Hotel.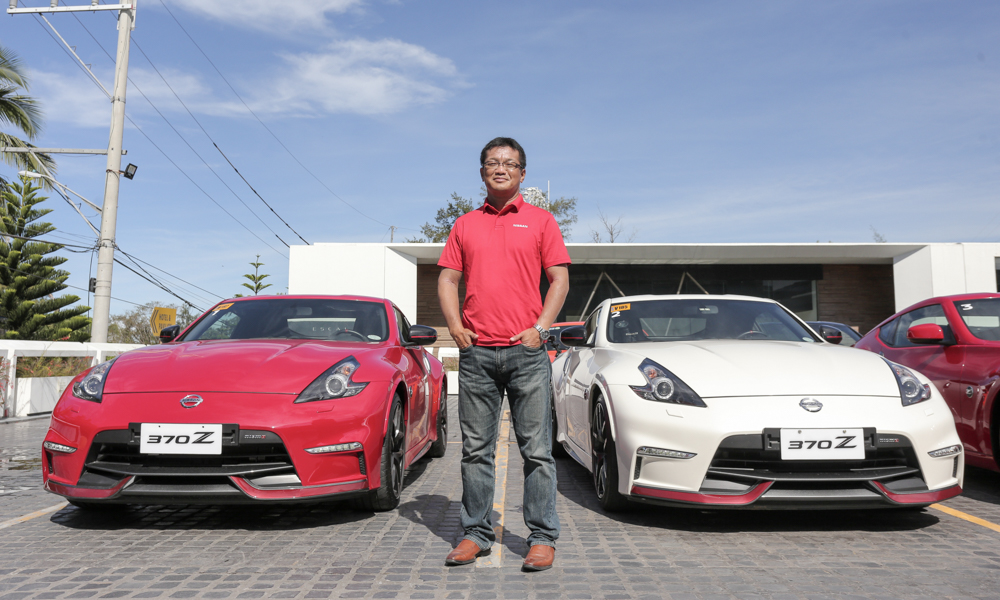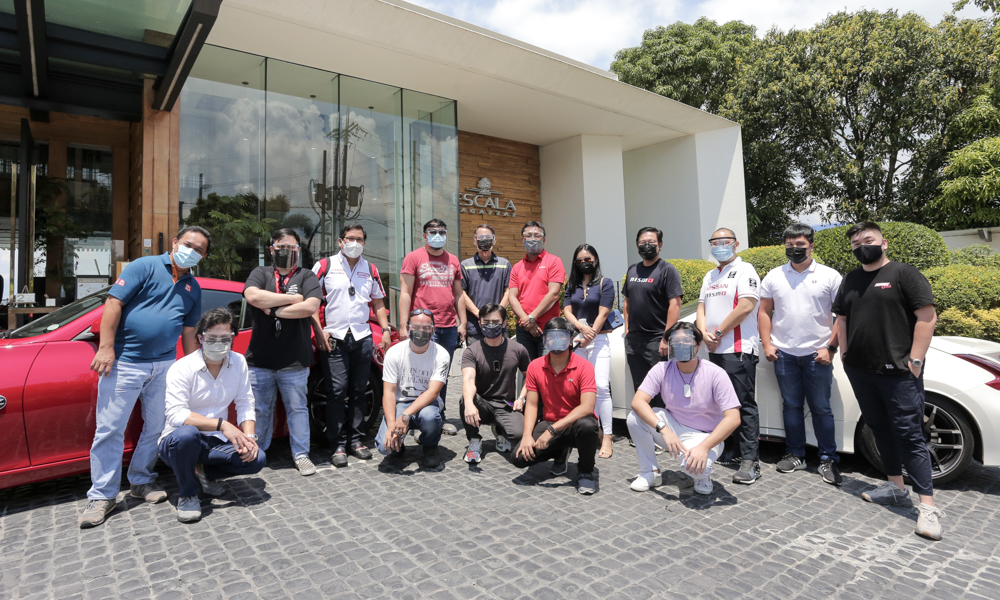 After a hearty breakfast with lots of photos and videos taken, numbers exchanged and new friends made, everyone left very happy and looked forward to the next activity with the club. If all goes well, Nissan hinted that the next event might be a track day with trained professionals. On a side note, it is very rare for the head of a Japanese car company to spend his own time and show great enthusiasm for such a small pursuit.
Let's hope Nissan Philippines brings in the latest Z soon. I'll take a red one with a six-speed manual transmission, big brakes, and 19-inch wheels, please!