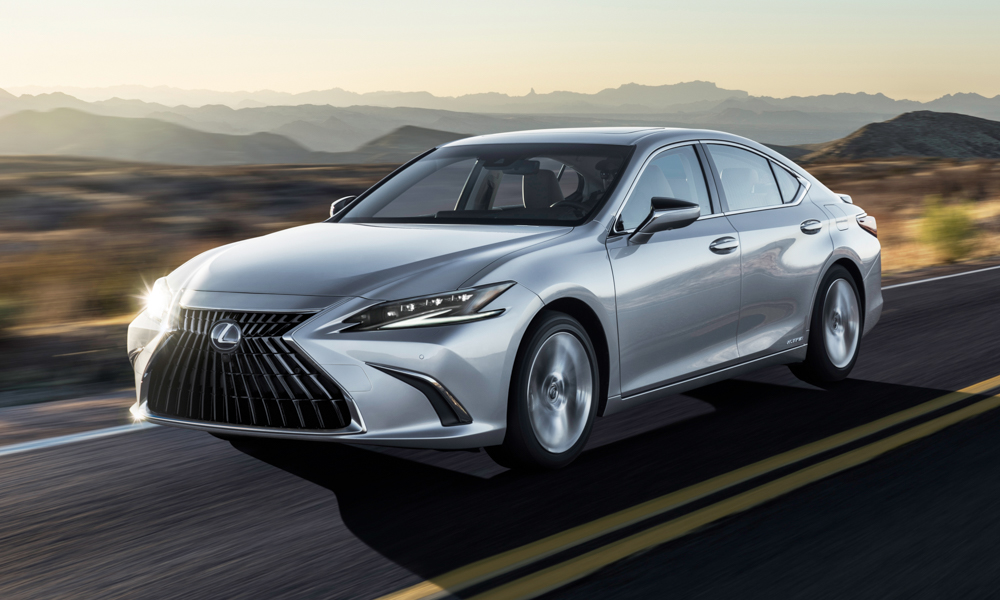 There's no denying that the Lexus ES is one of the most opulent sedans you can get your hands on, making it a logical luxury vehicle of choice if you're not a fan of German-made cars. But the premium Japanese automaker has just peppered the seventh-generation model with subtle goodies that make the already good car even better.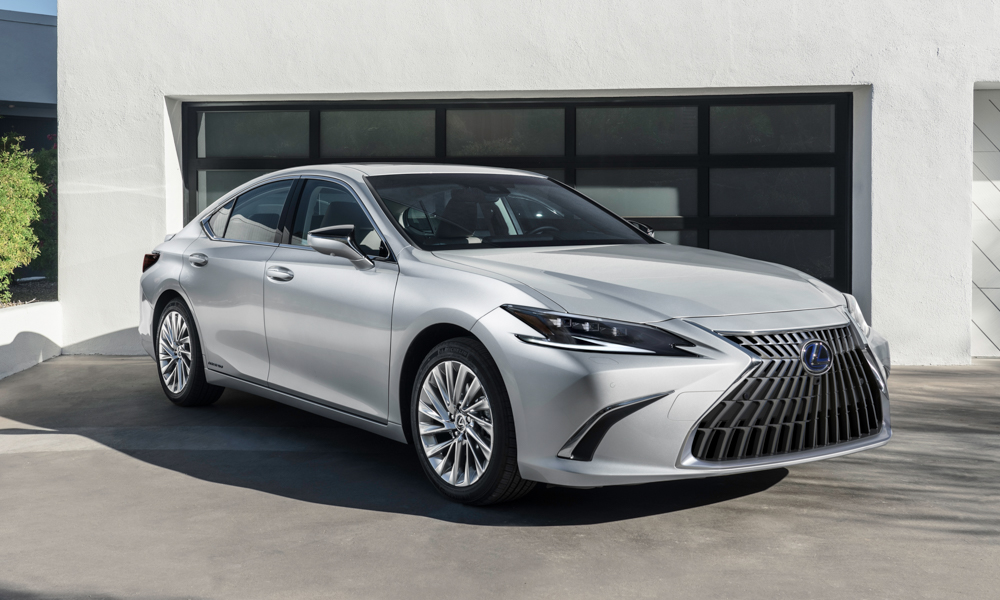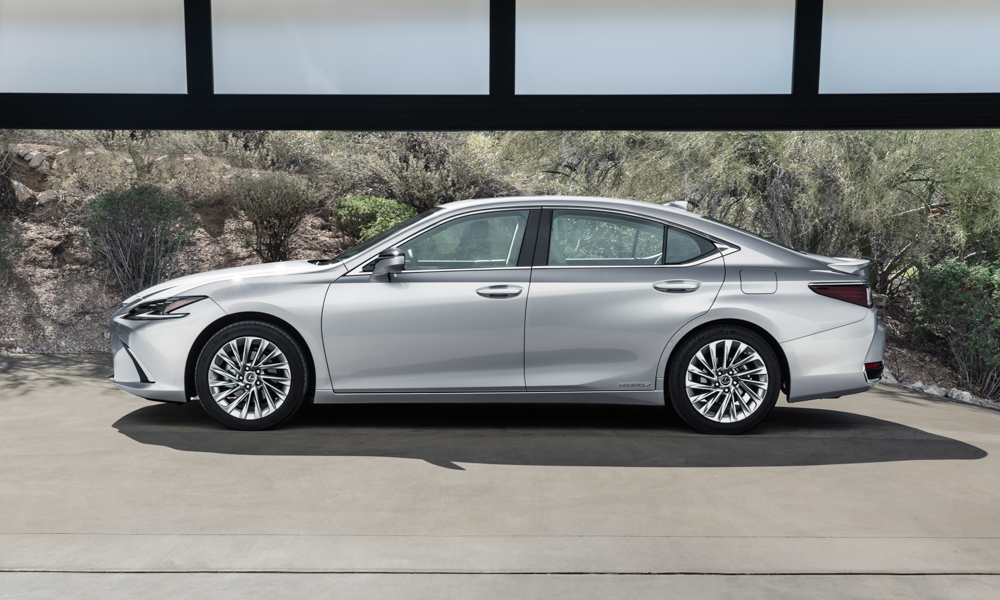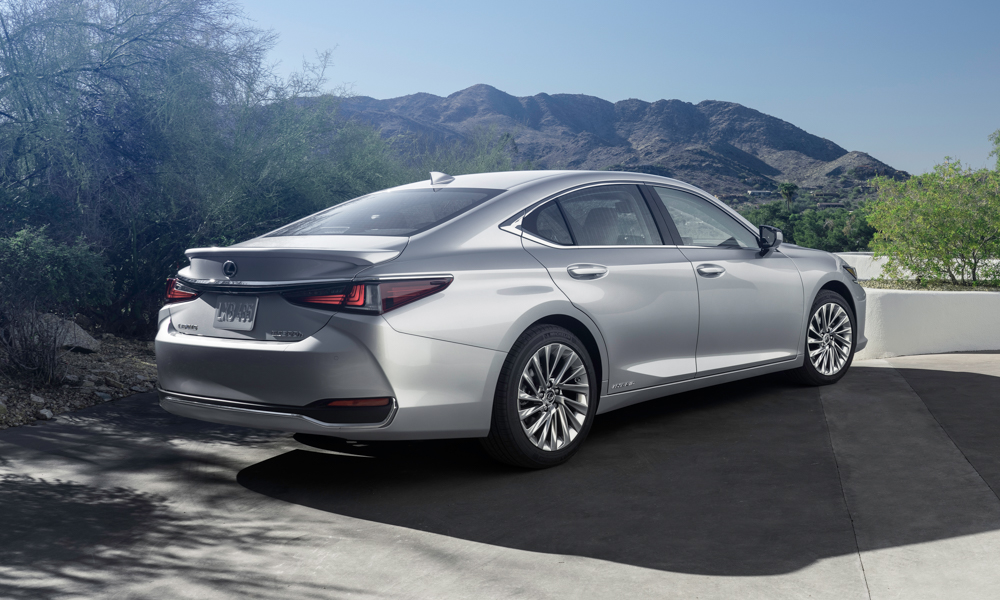 Not much has changed in the ES's exterior save for the newly designed front grille that now comes with slats made of L-shaped elements. The new "BladeScan" triple-beam headlamps precisely control the light beam so your chauffeur can see pedestrians and road signs better. The selection of 17-, 18- and 19-inch wheels have also been redesigned. Finally, two new exterior finishes—Sonic Iridium and Sonic Chrome—are added to the ES's color palette.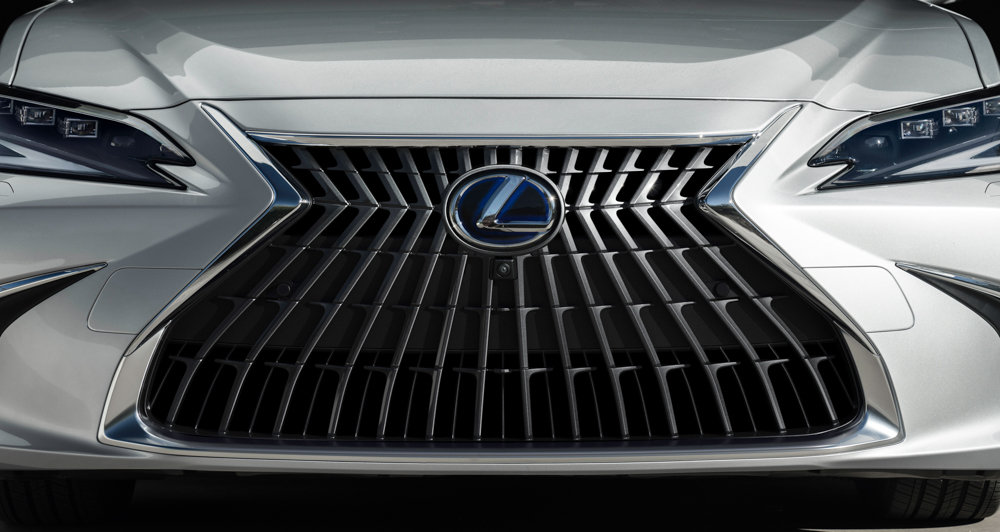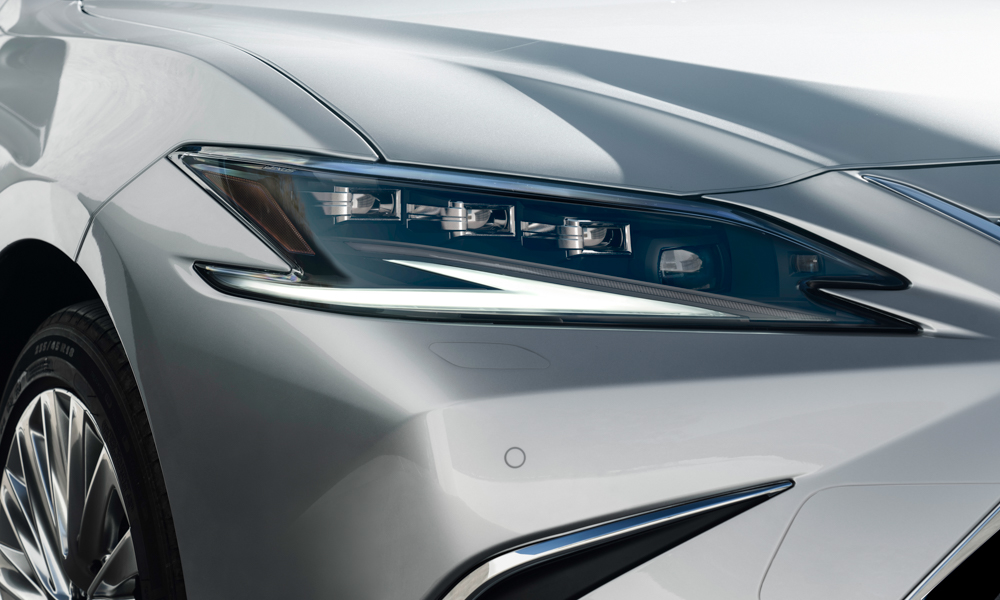 Inside, the touchscreen multimedia system is moved 100mm closer to the driver and sports new glass for better visibility and operability. The interior trim has Sumi Black and Dark Brown accents with walnut wood trim. The leather seats, on the other hand, are upholstered in a stylish brown material that's weirdly called Mauve (which actually means "pale purple").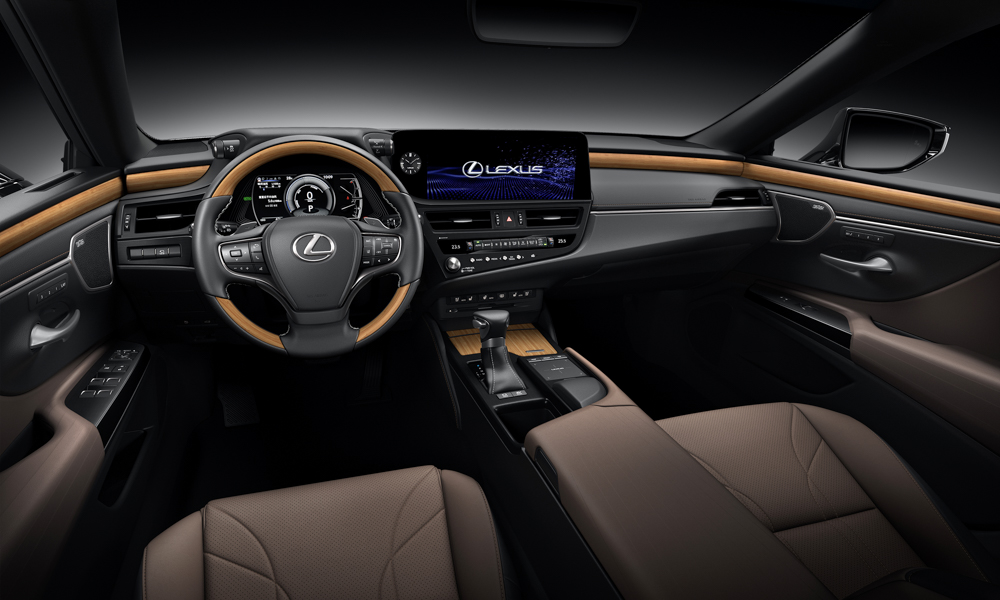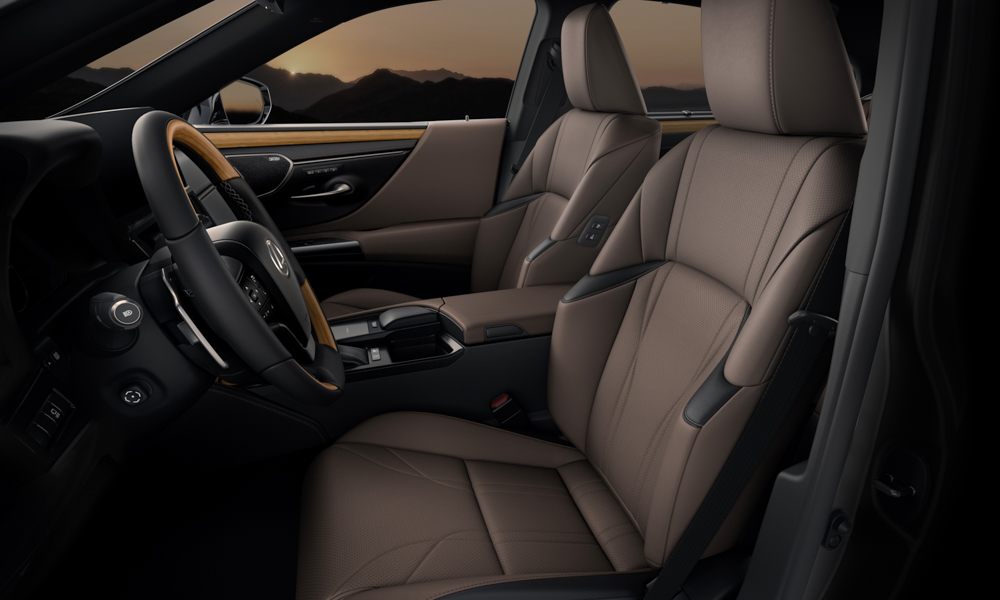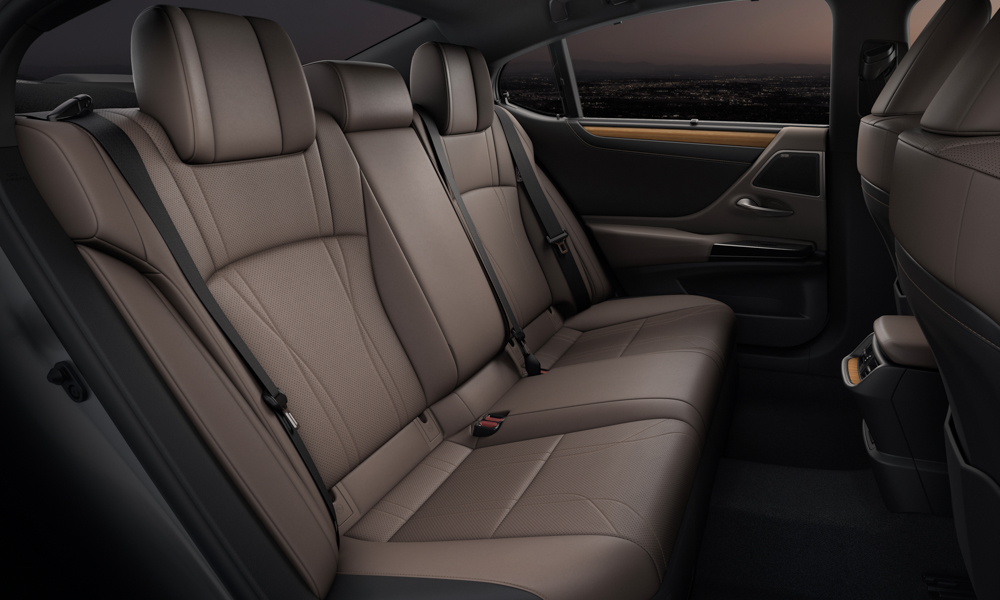 The ES's Lexus Safety System+ is already one of the best vehicle protection systems available today. But it is now more capable in its ability to detect pedestrians, cyclists and oncoming traffic. Sensors can also detect corners and control the car's speed as necessary. Should you need rescuing, the ES can automatically call for emergency services.
Improved processing software has reduced the flickering and image noise of the digital side and rearview mirrors. The ES can now be unlocked and started remotely using an app-based digital key.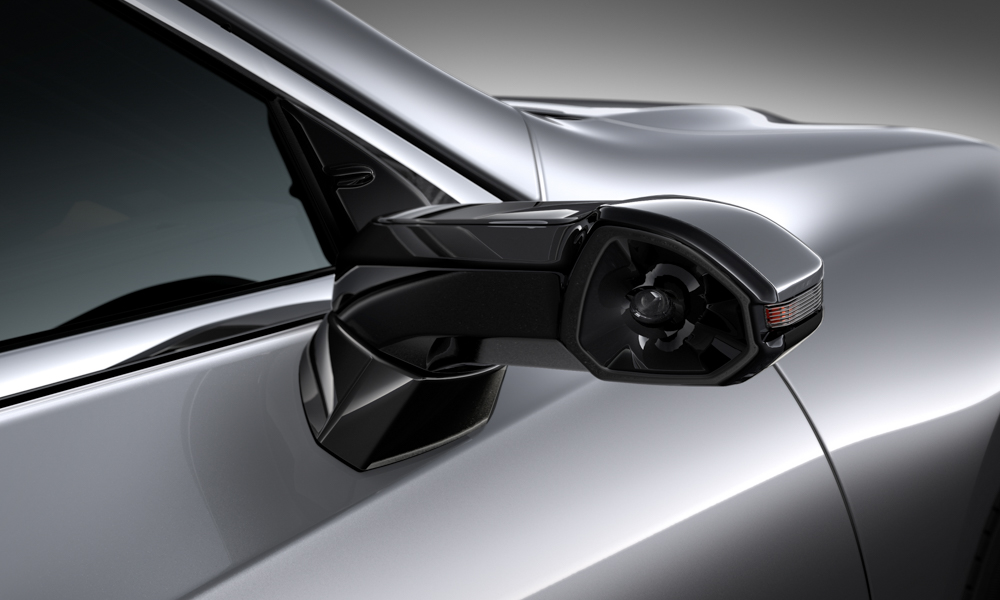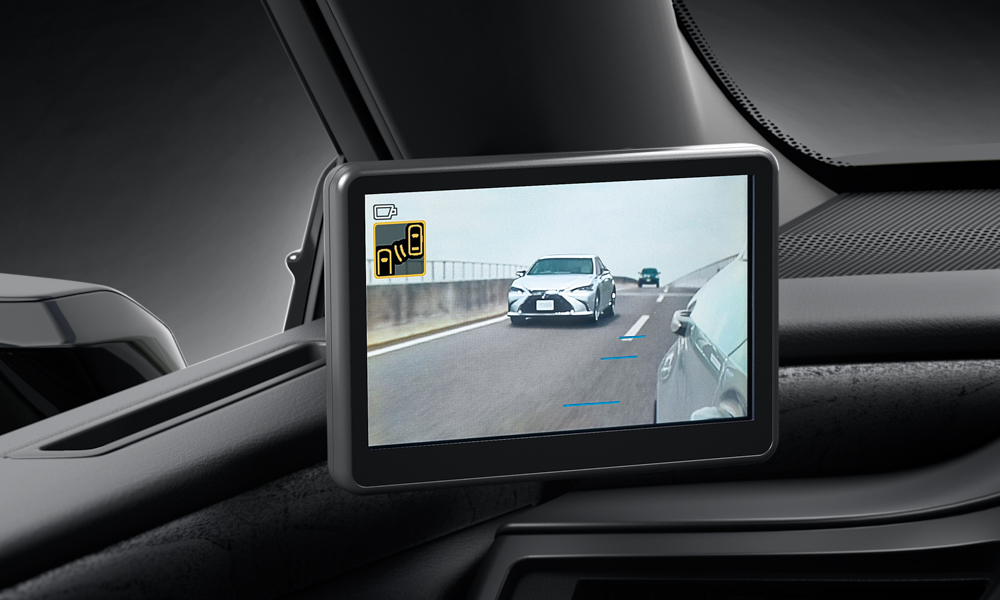 These subtle improvements do not detract from the ES's combination of design, engineering and ride comfort. The car continues to be a solid choice for those looking for a stylish luxury cruiser.