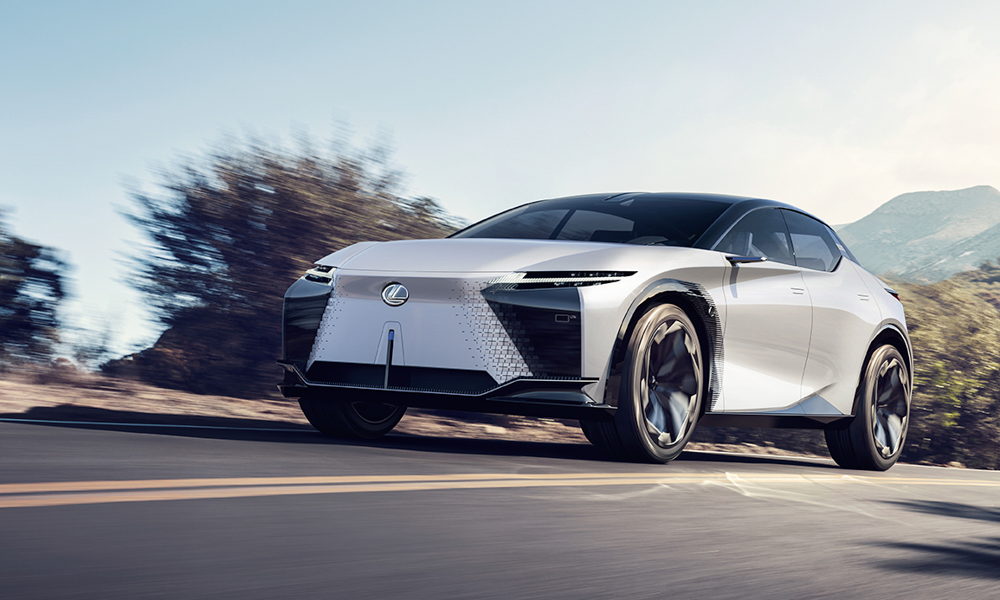 Feast your eyes on the Lexus's newest concept car that features several new and exciting things for the automaker: an advanced EV platform, a different design language, and a unique way of interacting with the driver by utilizing artificial intelligence and augmented reality. This is the LF-Z Electrified.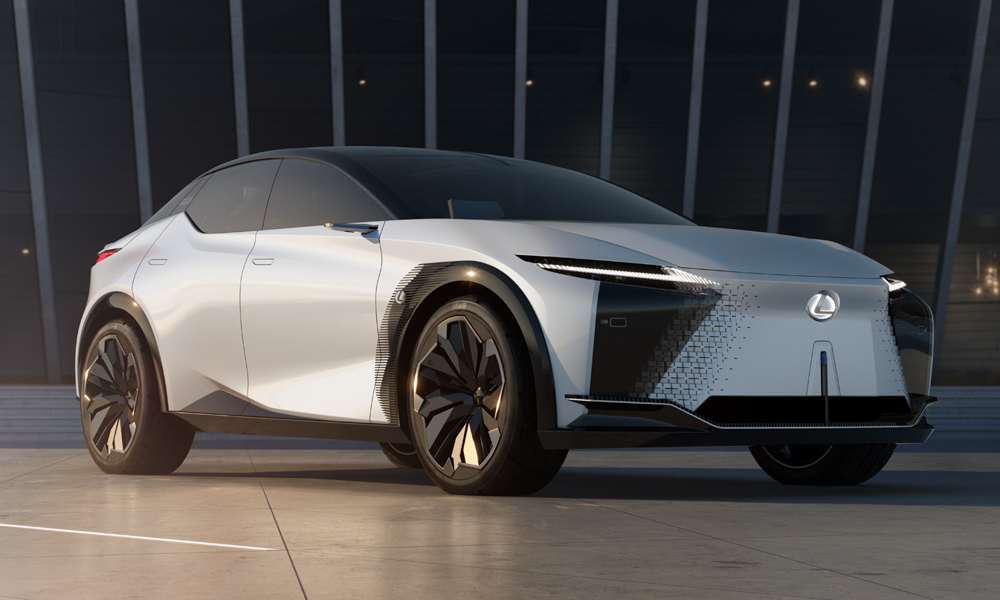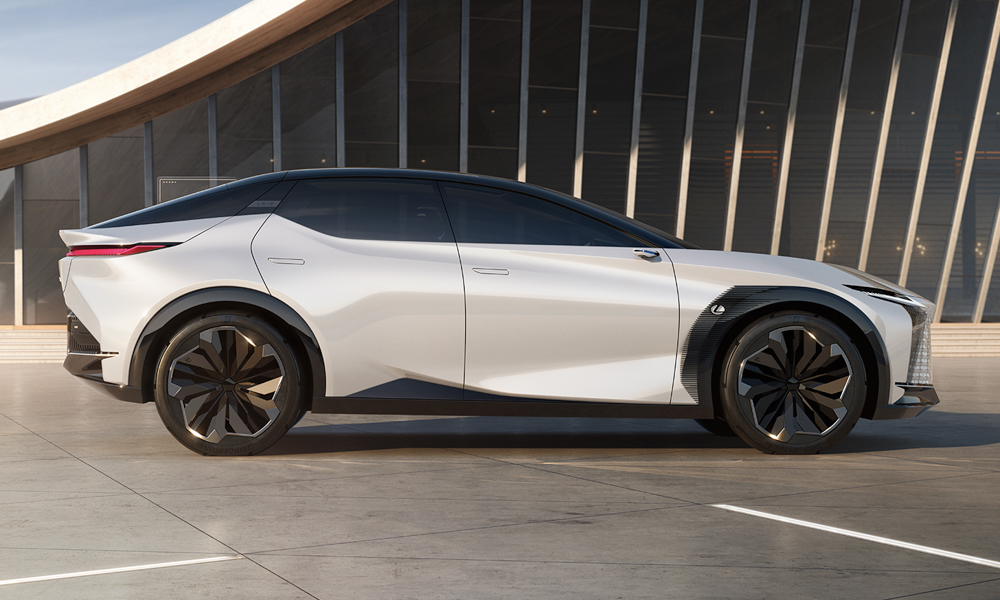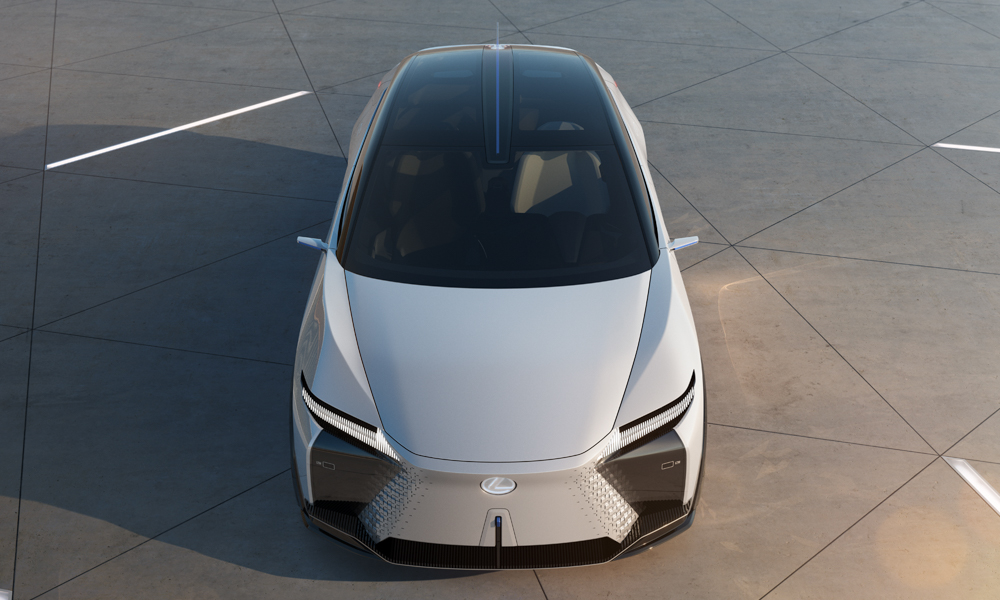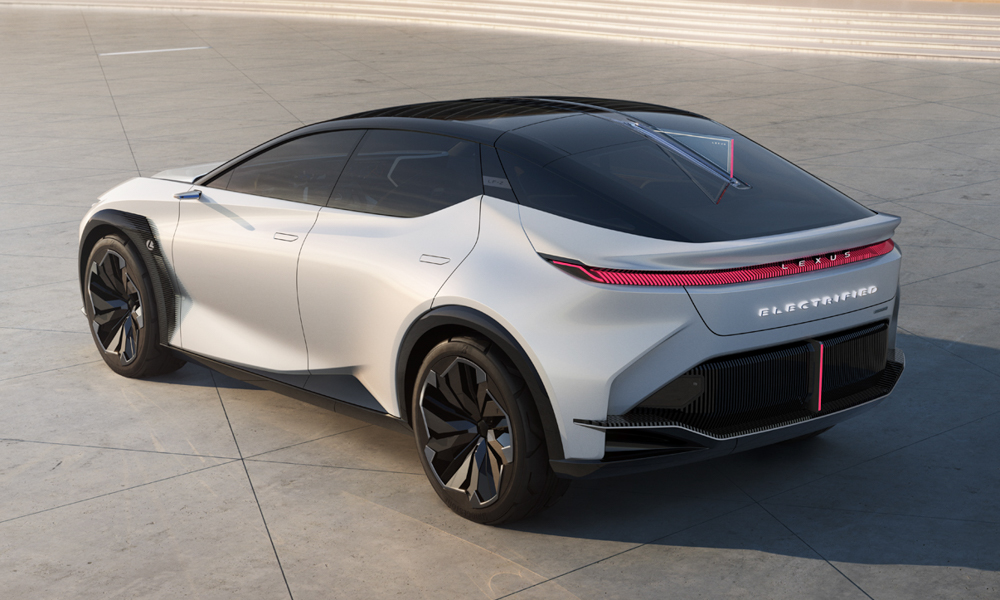 Starting off with how it looks, the LF-Z showcases an evolution of the brand's styling philosophy. Sharp, strong lines start out low up front and merge into chiseled fenders on the side. The rear end has a swooping fastback profile where the brand's name is boldly emblazoned within a lightbar instead of the usual 'L' logo.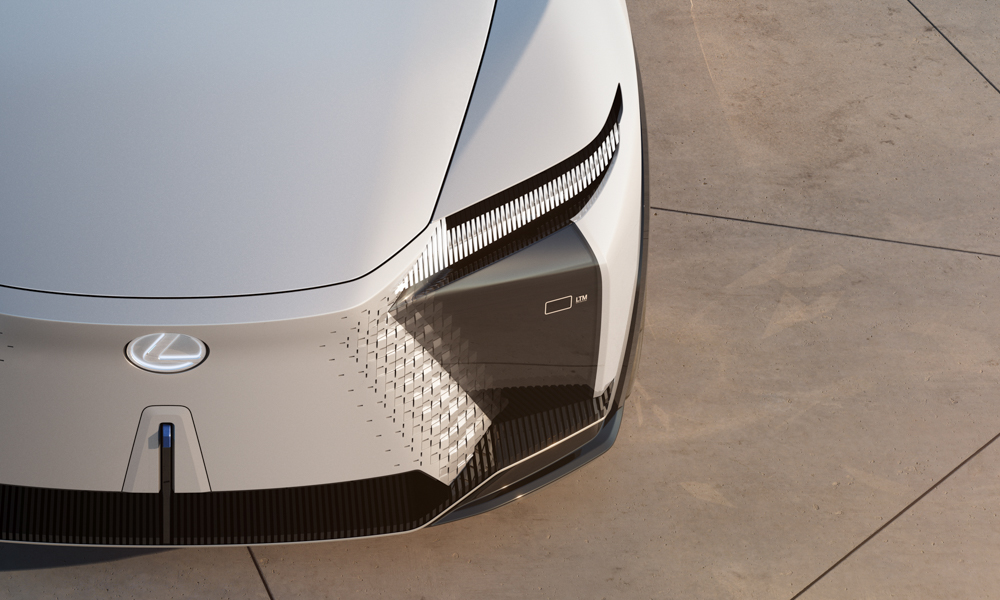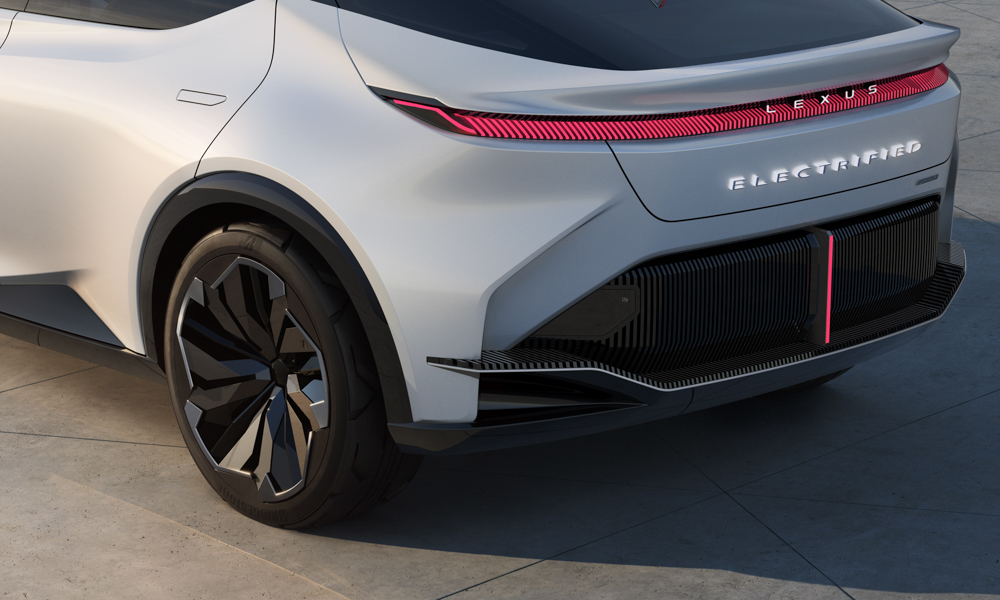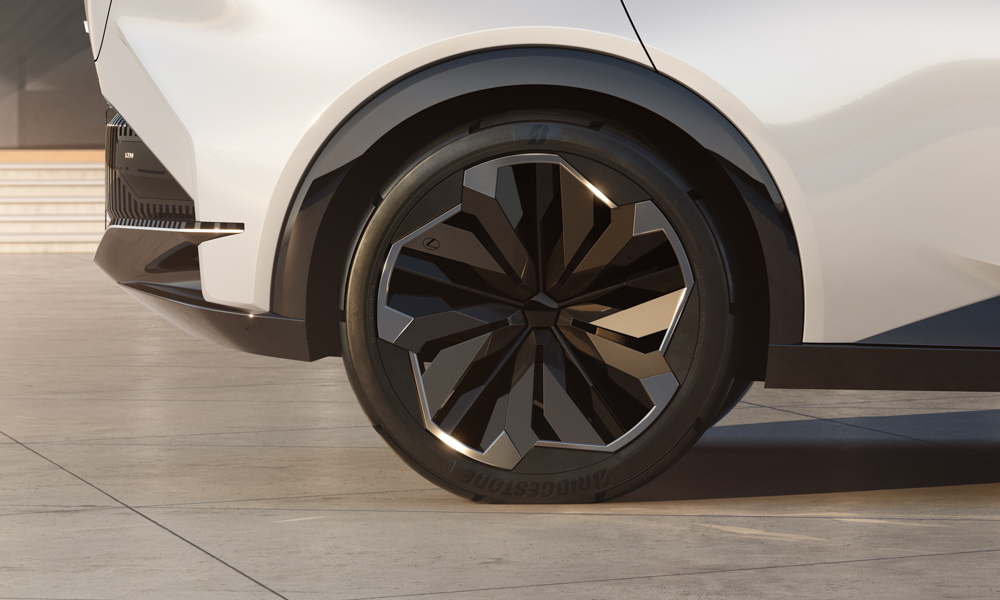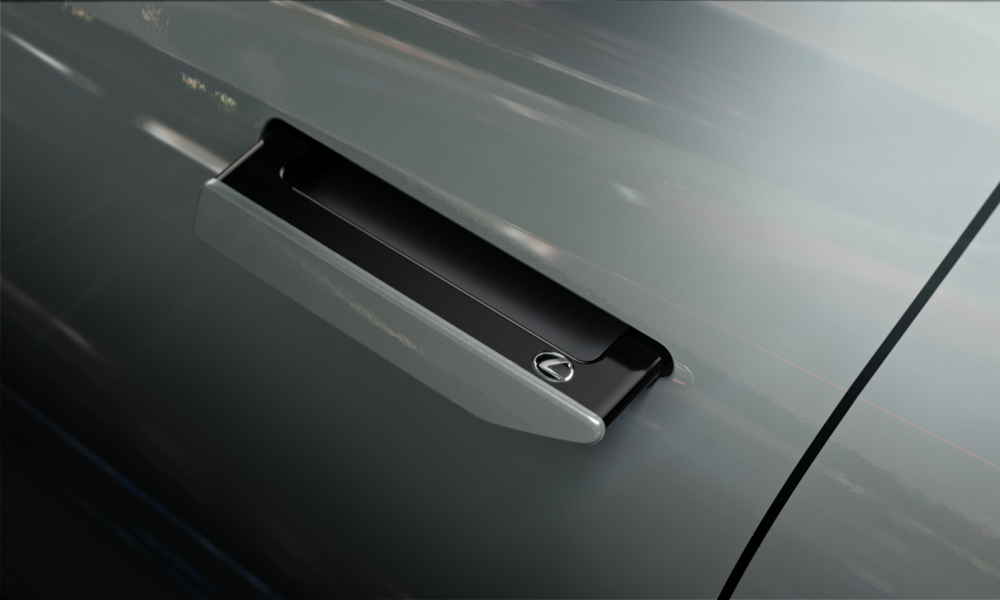 The interior is designed around the concept of "Tazuna," which is Japanese for "rein" or the strap used by a rider to control an animal. Much like the relationship between the horse and its master, the car and the driver are one in this cockpit.
Forward visibility is extensive with vital information being shown via augmented reality and artificial intelligence to support the driver while learning his or her habits and preferences. All of the driving-related functions are easily accessible in areas in and around the yoke-style tiller, so there is no need look away from the road and break one's concentration. The cabin also has a spacious and airy feel with its electrochromic glass roof.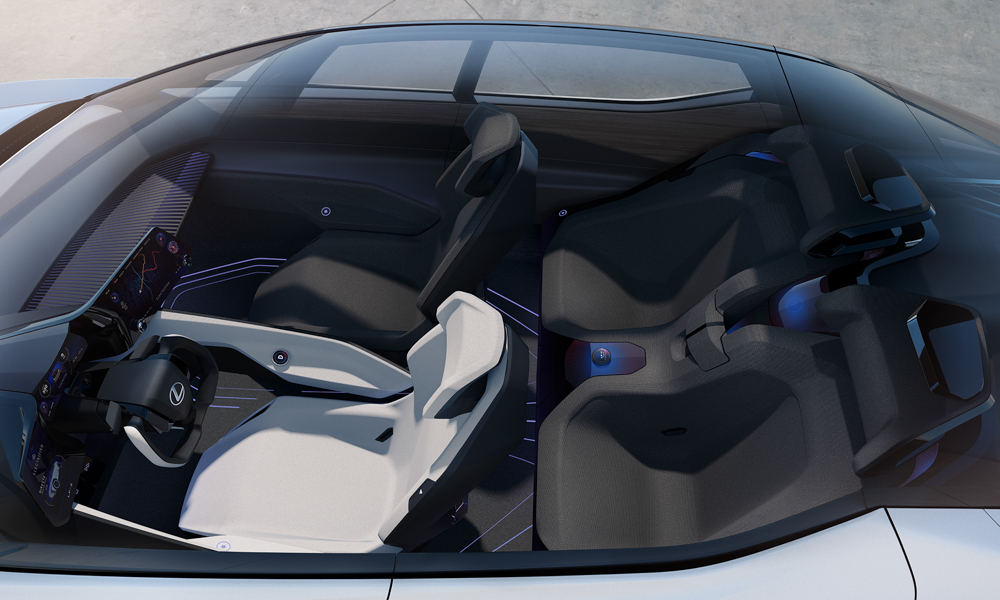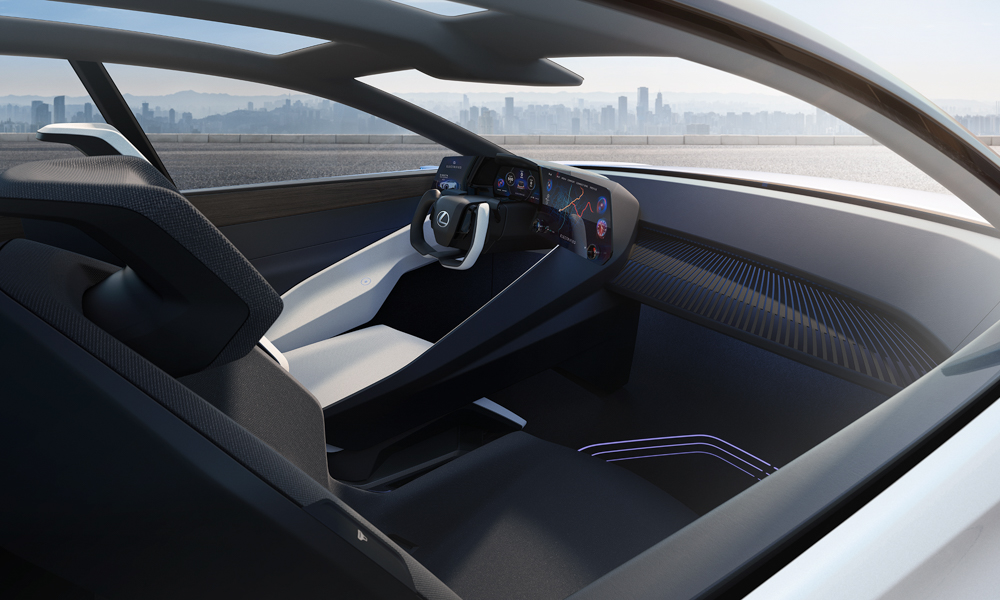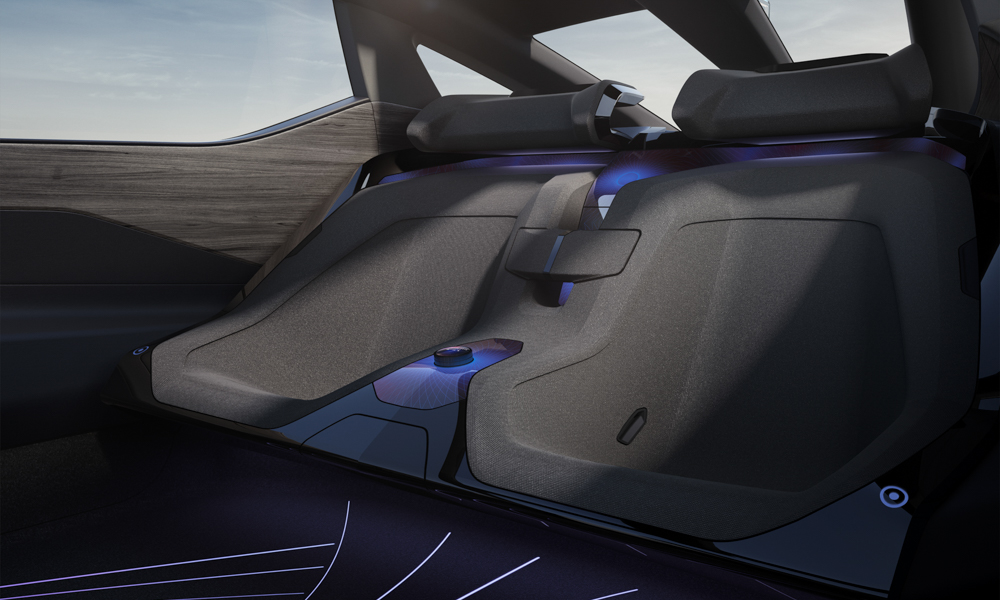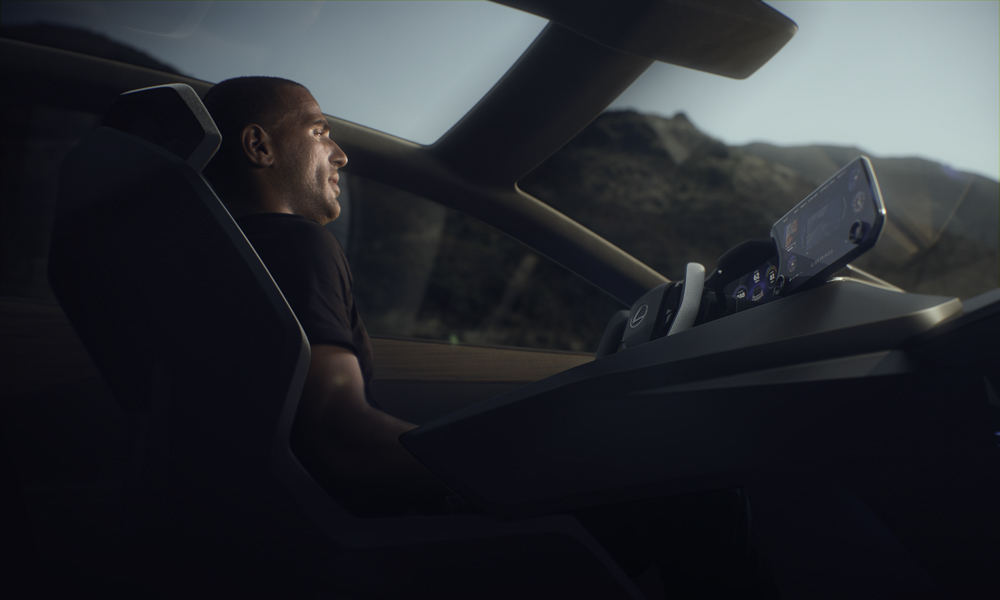 The concept also features some interesting driving technologies, all made possible by the LF-Z's all-new platform and powertrain. It gets an evolved "Lexus Driving Signature" thanks to the optimal positioning of the batteries and the electric motors, which optimizes handling and improves ride comfort.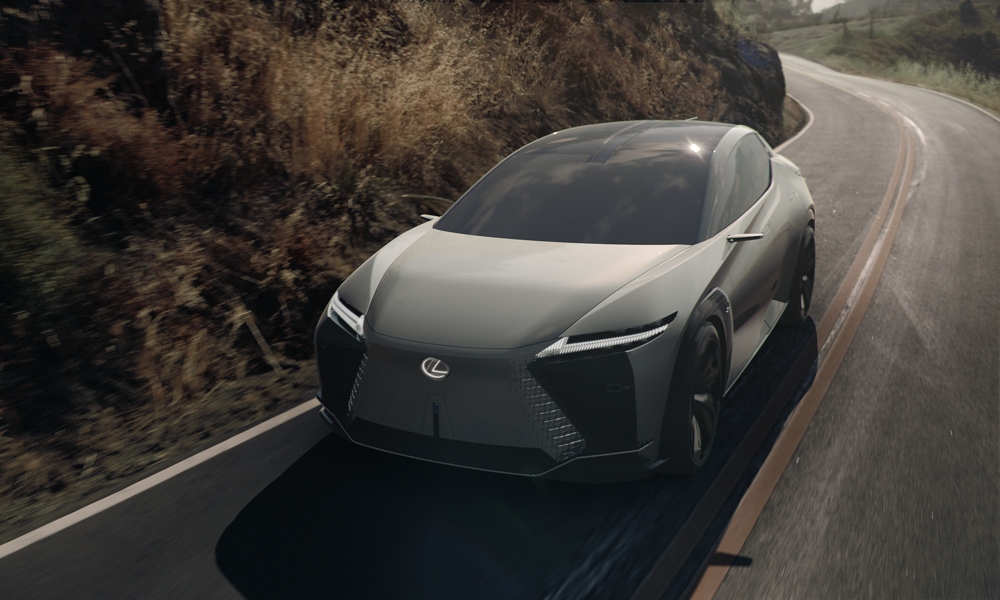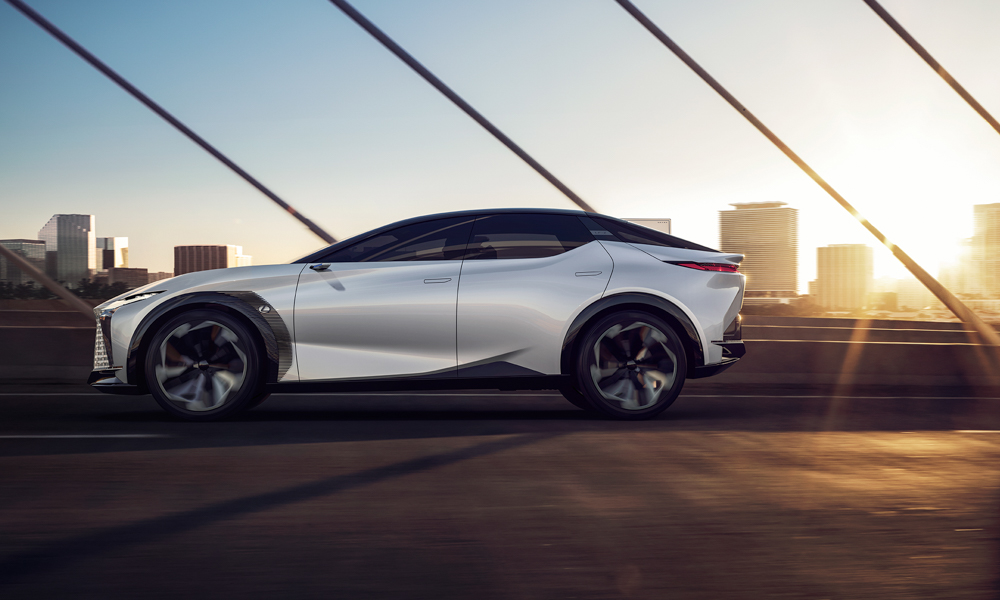 The Direct4 four-wheel-drive system allows the drive motors to be independently controlled depending on road conditions. Propulsion duties can be quickly shifted between the front and rear axles. The car also utilizes steer-by-wire technology, which instantly responds to driver input and provides direct feedback to the steering wheel.
The LF-Z's 90kWh battery pack promises a range of up 600km. Performance is equally impressive as well. There are 536hp and 700Nm available for a 0-100km/h sprint time of three seconds.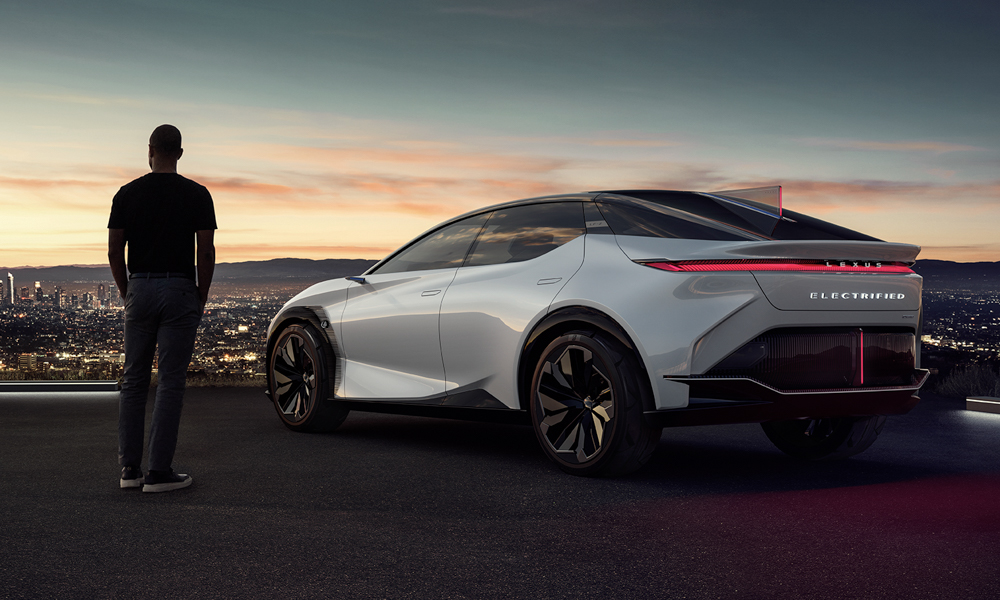 By 2025, most of the LF-Z's enhancements and technologies will have eventually found their way to 20 new or improved models, which include 10 electrified ones. Fret not, though, as Lexus will still continue to offer fun, performance-oriented products that follow in the footsteps of the recently launched IS500—alongside the company's more luxurious offerings—all while moving toward a carbon-neutral goal in 2050.