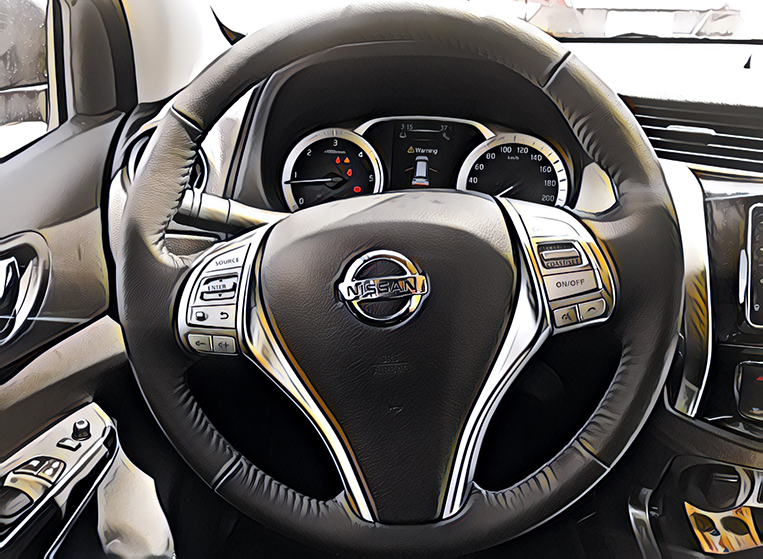 We've been sharing content about the all-new Nissan Terra since its regional premiere yesterday, and one of the requests we've gotten so far is for us to provide a peek into the cabin of the heavily promoted SUV. So, here it is—a look inside the top-of-the-line Premium 4×4 variant. There are four other variants, so we're reminding you now that not all of them will look this good when you hop in.
The Premium 4×4 is the only Terra variant with a 4WD system. Obviously, it is the most expensive of the lot at P2,096,000. That kind of money gets you some pretty sleek interior features like the so-called intelligent rearview mirror, power-adjustable front seats, leather seat material, steering-wheel controls, TFT display for the instrument panel, ambient lighting, dual-zone automatic climate control, seven-inch multimedia display, rear entertainment monitor and six speakers.
Below are photos provided by Nissan. Let us know what you think.