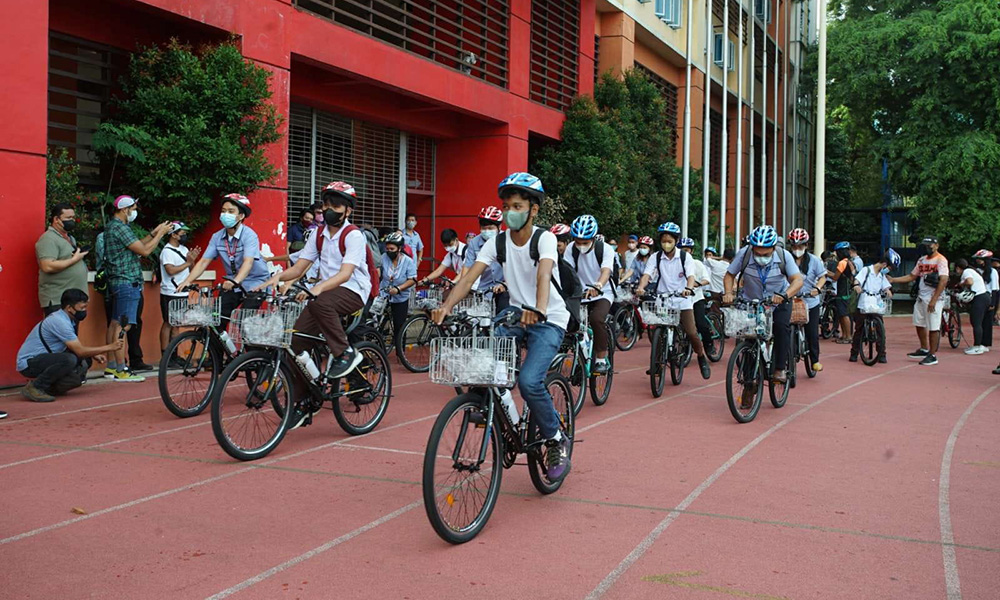 Government agencies such as the Department of Education and the Department of Transportation worked together with the Pasig City LGU and NGOs such as Move as One to celebrate World Car-Free Day.
Thirty bicycles with helmets were given to 20 students and 10 teachers at Rizal High School in Pasig City. Meanwhile, workshops on bicycle riding and maintenance were held in DepEd's central office, which now has bike racks and end-of-trip facilities.
Recently, the DOTr said it wanted to encourage active transport with the return of face-to-face classes, even making maps of the bike-lane networks in the different cities.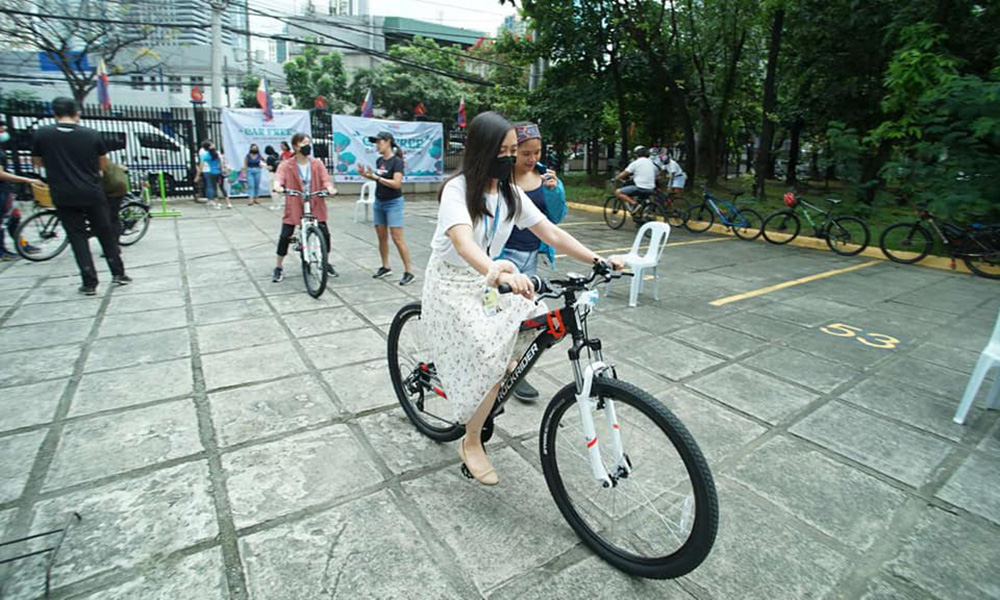 "Drivers need to understand that the road is not just for cars, but the roads are also for pedestrians and cyclists," said DepEd undersecretary for administration Kristian Ablan. "We hope with whatever support Central Office can give, these schools will support active transport and inclusive mobility. We hope to meet with them and help them out."
In order for cycling to be viable in Metro Manila, everyone has to do his/her part, which is why we're glad that different organizations are working together to make that possible.