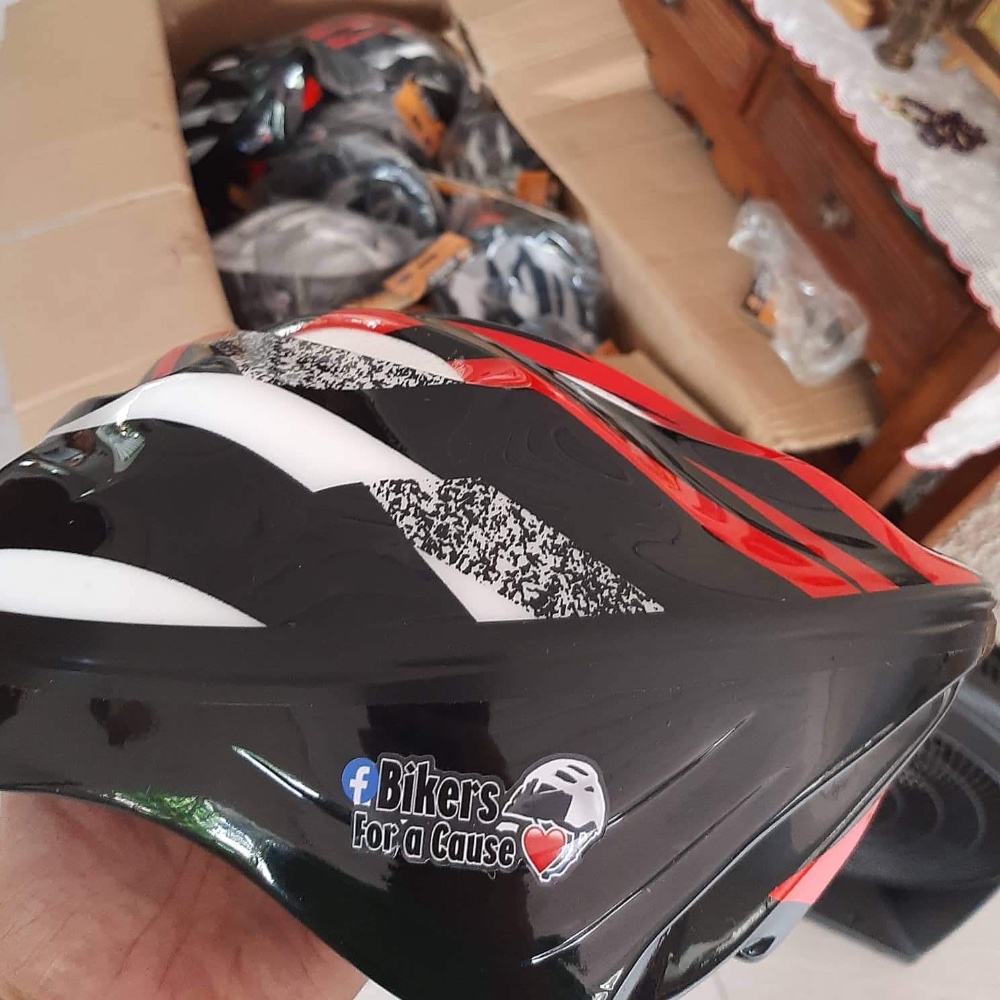 Cycling may be a hobby for some, but for others it is practically their livelihood as a bicycle could be the only way for them to get to work on time. Sadly, workers who survive on daily wages often can't afford basic equipment such as helmets, reflectors, and lights. That's why Bikers for a Cause will be donating safety gear to needy cyclists in the area of C5 and West Service Road tomorrow (August 25) at 5pm.
The organization was founded by Mike Serrano and his neighborhood cycling community Merville Padyakeros. Three of their members have been saved by helmets, which inspired their advocacy. They have been doing this since December last year using their own money to help protect the lives of everyday cyclists. This was in cooperation with the MMDA, which Serrano serves as a partner consultant with the bike-lane division.
Even though we believe safety equipment is good for cyclists, this isn't enough as helmets and lights are powerless to stop speeding motor vehicles. As motorists, the best way we can help is by respecting cyclists and pedestrians by slowing down and giving them enough space. Metro Manila does not have the best bike lanes or infrastructure, but kindness behind the wheel will certainly make the roads safer for everyone.