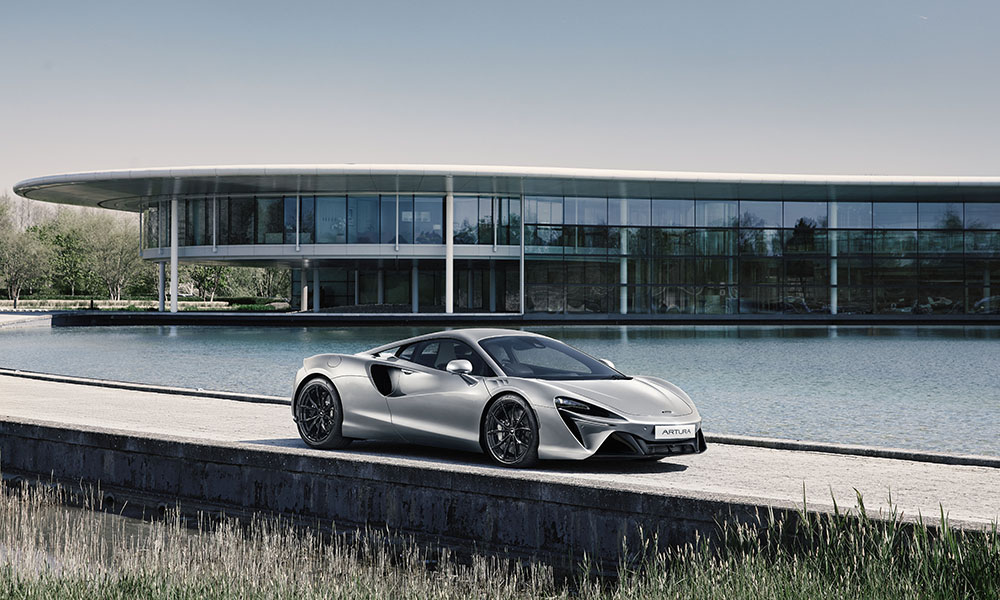 On February 6, 1952, King George VI died and his daughter Elizabeth ascended the throne as Queen of the United Kingdom. Seventy years have passed since then, making 2022 the Queen's Platinum Jubilee.
At 96 years of age, Queen Elizabeth II holds the distinction of being the oldest reigning British monarch in history (and one of the oldest in the world), having lived through many great and significant milestones in modern human history and having helped steer her kingdom in times of extreme difficulty.
To honor this truly historic and once-in-a-lifetime occasion, the fine gentlemen from Woking through McLaren Automotive's Special Operations division created a one-off model of its latest Artura hybrid supercar with some exquisite and bespoke touches truly fit for royalty.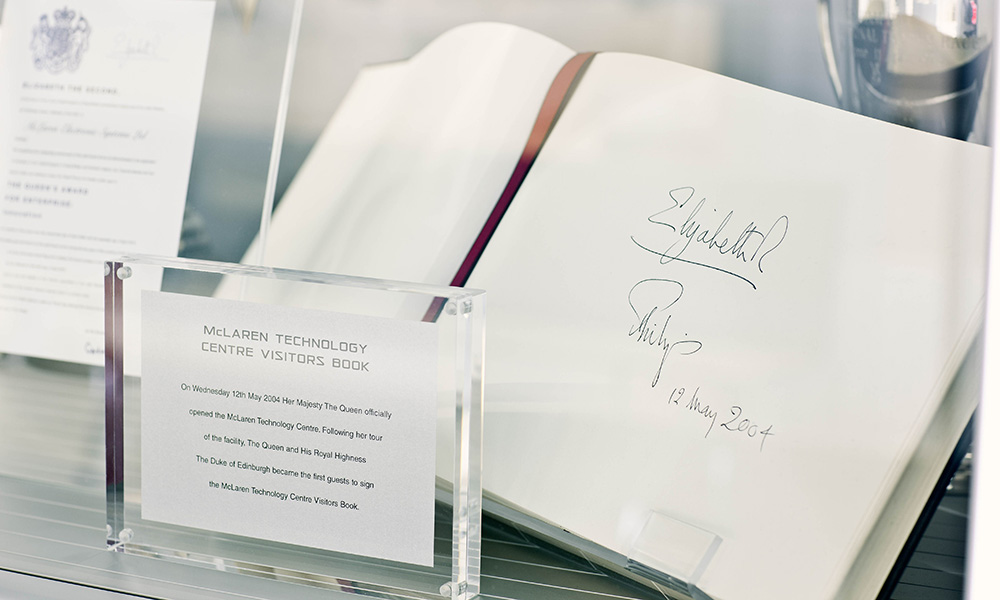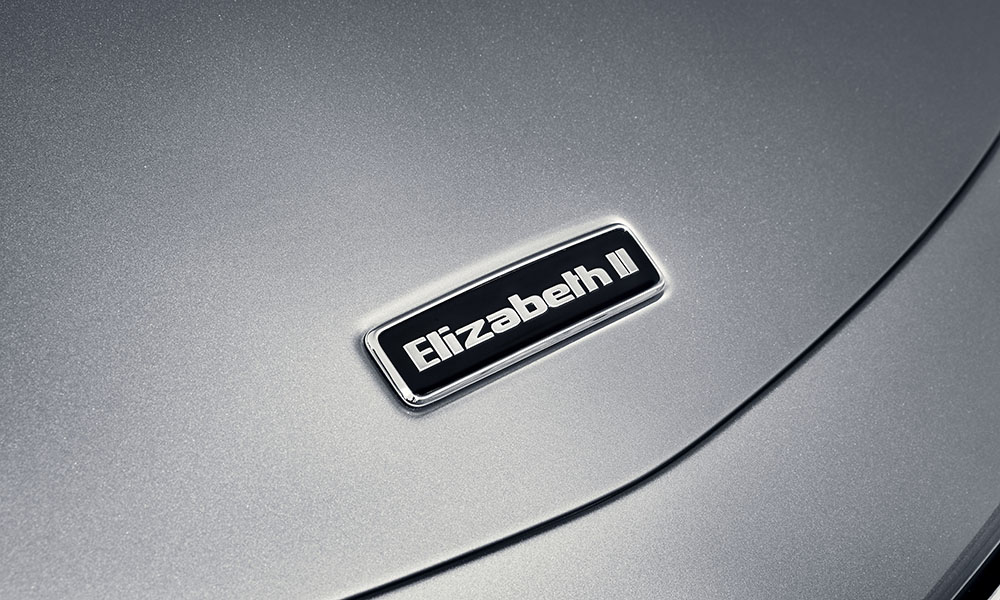 The sports car manufacturer and multiple championship-winning racing team elected to use the Artura as a base for this one-off model as its looks point to McLaren's iconic past models like the F1, the 12C, the 570GT and the 600LT. But underneath, it sports McLaren's all-new MCLA (or McLaren Carbon Lightweight Architecture) monocoque chassis.
This special-edition Artura doesn't wear a McLaren badge on its nose. Instead, it has a special badge that reads "Elizabeth" in the same style and font as the McLaren name, which required special tooling to create. The exterior color is a special shade of silver appropriately called Platinum Jubilee, which took several days to achieve under various lighting conditions to get the color right. This color will be made available to future McLaren models as well.
The name itself, Artura, is supposedly an amalgamation of "art" and "future," a fitting name for a model that reaches back into its rich history and legacy while bravely looking into the uncharted future. This was perhaps the same feeling the Queen felt when she was crowned as supreme ruler of the United Kingdom and all its territories at the very young age of 25.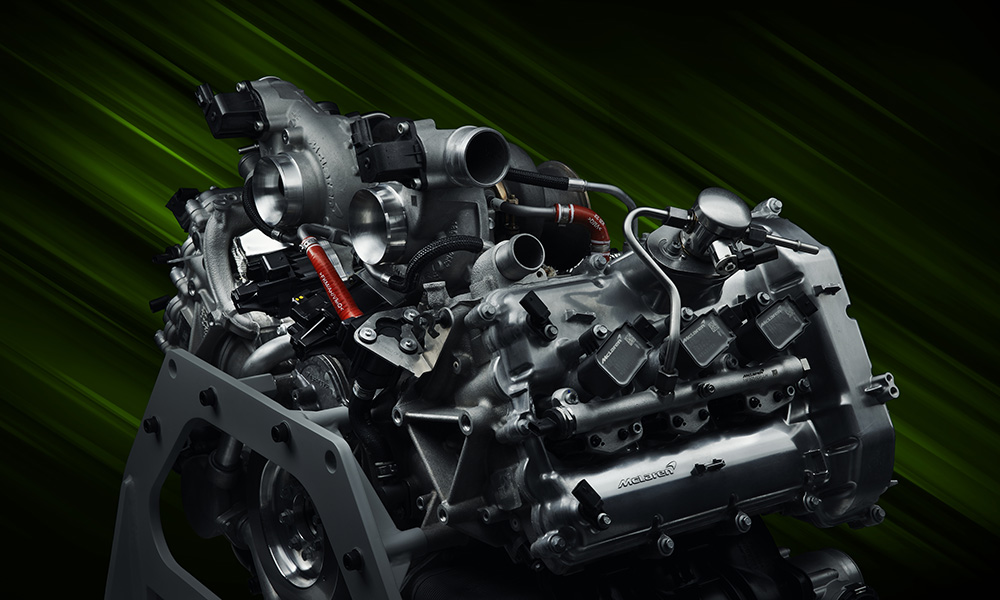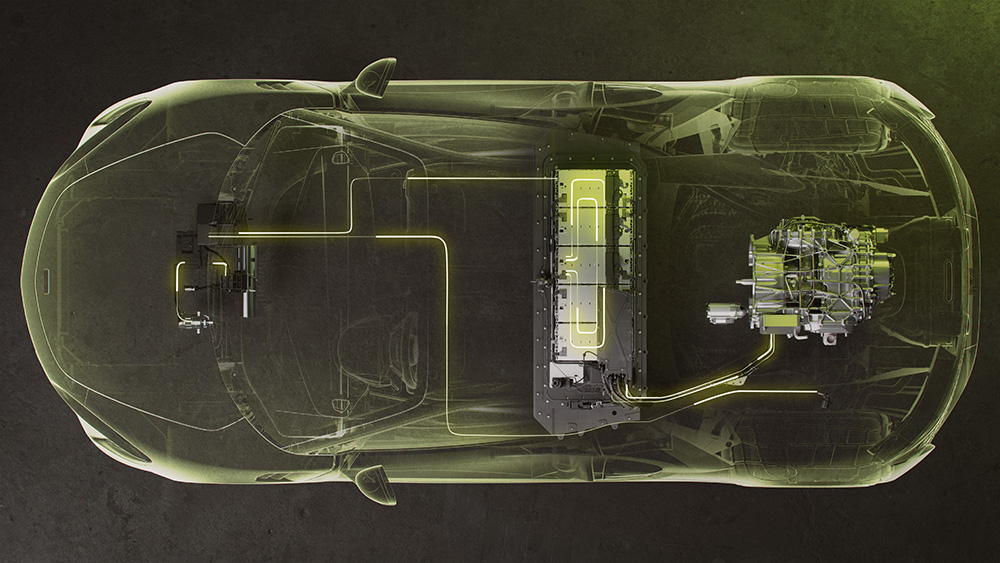 To give a bit of a refresher, power comes from an all-new 3.0-liter twin-turbo V6 engine, with the turbochargers placed in the valley of the 120° V-angle to lower the center of gravity, improving overall packaging and decreasing its footprint. Total system output is a combined 671hp and 720Nm driving the rear wheels via an eight-speed dual-clutch transmission in conjunction with the electric motor that produces 93hp and 225Nm on its own, supported by a 7.4kWh battery pack placed behind the passenger compartment to help balance the Artura better and reduce yaw and inertia.
In EV mode, McLaren claims the Artura has a range of just over 30km and requires only 150 minutes to get an 80% charge and the aforementioned range using its EVSE charging cable.
Cheers to the Queen's Platinum Jubilee, and God save the Queen!