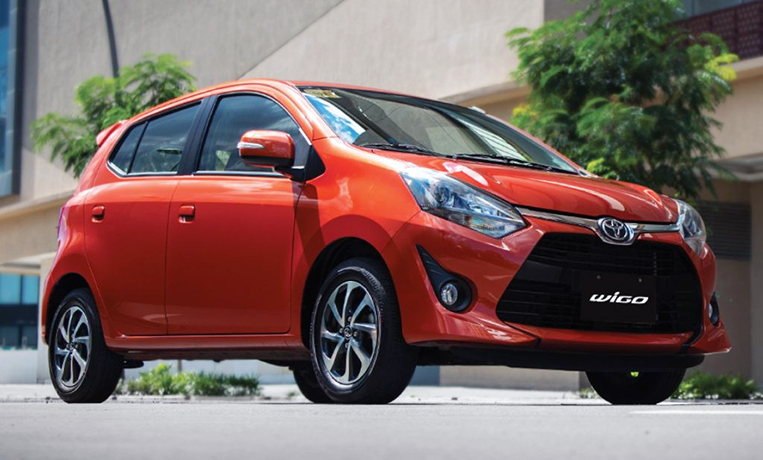 In case you missed it, we just launched a new discussion series called "Mobility After the Lockdown," and our very first episode tackled automotive sales in the time of the coronavirus pandemic. Contributing their invaluable knowledge to the conversation were Oben Group (Toyota) president Cosco Oben, LICA Auto Group chief operating officer Tey Sornet, former Lexus Manila president Danny M. Isla, and Carousell Philippines commercial director for automotive Karl Magsuci.
Because we are now naturally scared of going out and mingling with other people, car dealerships have been preparing for the new normal of selling their vehicles. And because there will surely be less foot traffic inside the showroom, car sales are expected to plummet this year—by as high as 55%, according to Oben, although most industry experts peg the projected decline in 2020 at 40%.
In our discussion, Oben and Sornet revealed that the most popular cars these days are those small ones priced at P600,000 and below, like the Toyota Wigo. The entry-level vehicles will appeal to people who used to take public transportation but are now wary of doing the same in this time of deadly viruses.
Vehicles that cost significantly more will struggle to move in the coming months, according to the executives, as customers hold on to their money. In the luxury category, Magsuci shared that those cars priced from P3 million to P5 million will suffer the most, and that those priced more than that should be fairly okay.
Isla, however, pointed out that buyers of luxury vehicles might defer their purchases even if they have the money out of consideration for others. Amid this crisis, no one wants to be seen as being too insensitive.
Watch the first episode of the discussion series and learn a lot of useful information about how the automotive business might fare after the lockdown.
Mobility After the Lockdown: Car sales