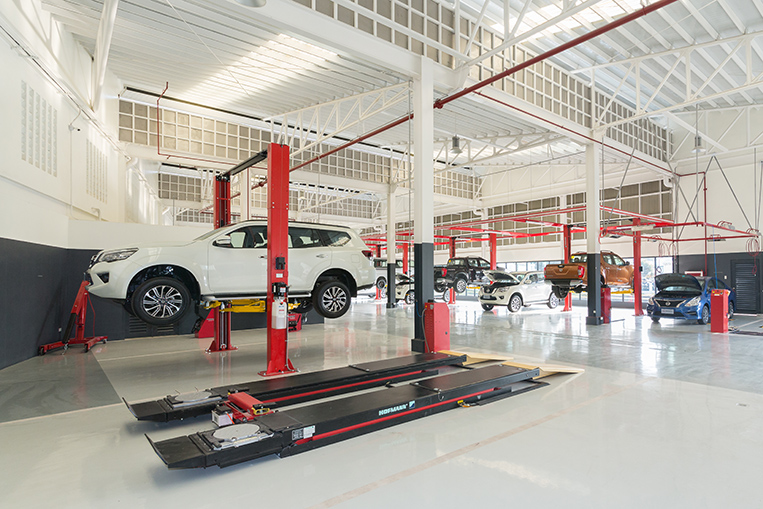 Metro Manila residents may be less than a week away from transitioning to GCQ (general community quarantine)—assuming our current ECQ (enhanced community quarantine) status doesn't get extended any further come May 15—and that means many businesses will finally be allowed to reopen under certain restrictions. Said enterprises include car dealerships, which are expected to see a surge in after-sales service demand after the two-month lockdown. Automakers are now trying their best to assure their customers that it will indeed be safe to visit their places of commerce once the ECQ is lifted (which it has already been in some areas outside of the National Capital Region).
Nissan Philippines is among these car companies that want to provide their clients with 100% peace of mind as the latter come in for vehicle servicing or even a new-car purchase. Last May 4, Nissan dealerships in Ilocos Norte, Isabela, Dumaguete, Palawan, General Santos, Butuan and Camarines Sur restarted and resumed sales and service operations. Those in Bohol, Tacloban, Cagayan de Oro and Iloilo reopened but only for service.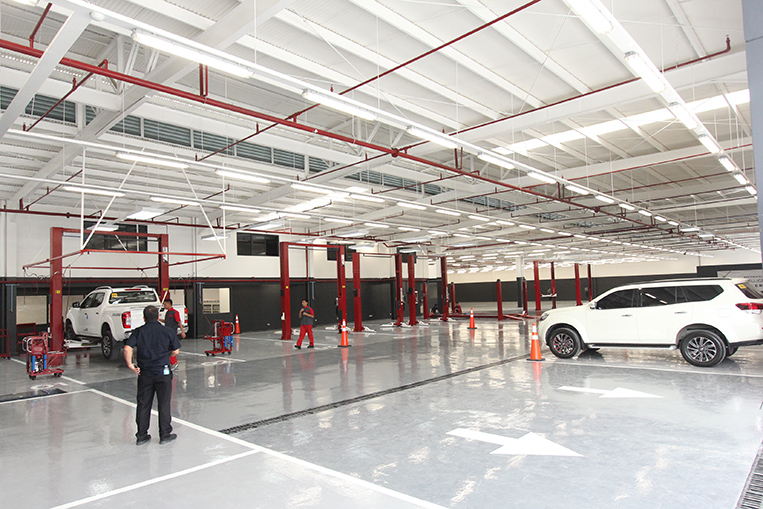 According to Nissan, its dealers will now implement "wall-to-wall disinfection" three times a day. All dealer personnel will also be provided with personal protective equipment, including face shields, face masks and plastic gloves. Customers, meanwhile, will be required to wear the same before entering the premises of any Nissan dealership (Nissan will provide these if a customer doesn't have them).
Other measures to be observed: contactless temperature checks and daily health monitoring among employees, and limited number of people inside the venues. The vehicles on the dealership property will likewise be regularly disinfected.
As for test drives, only two people will be allowed inside the vehicle: the customer and a Nissan dealer employee. Those who set an appointment will be prioritized over walk-in clients for these test drives.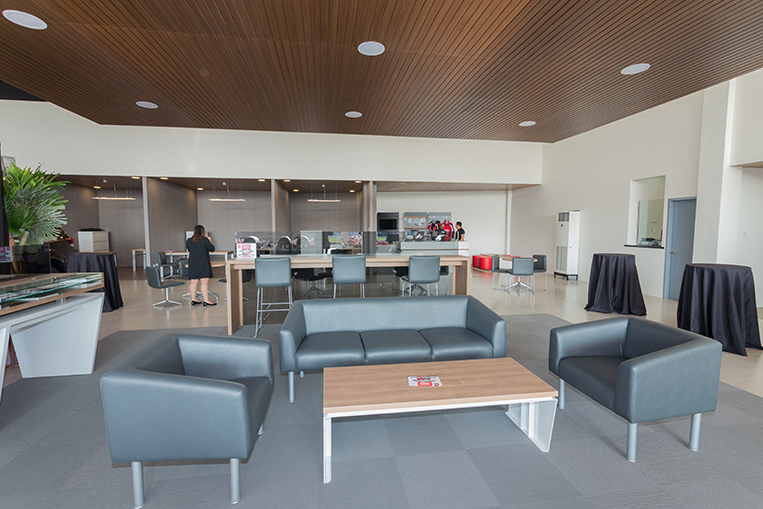 "Even though we are entering a new normal as an effect of the COVID-19 pandemic, our commitment to provide excellent customer service and experience remains the same," says Nissan Philippines president and managing director Atsushi Najima in a press statement. "Our priority right now is to keep our customers and employees safe and healthy at our dealerships through these guidelines."
It's good to see our favorite car brands taking proactive steps to continue our battle against the coronavirus pandemic. If you're a Nissan vehicle owner and you need to get in touch with your dealership or service center, you may call the Nissan Customer Assistance Center Hotline at (02) 8403-6593.