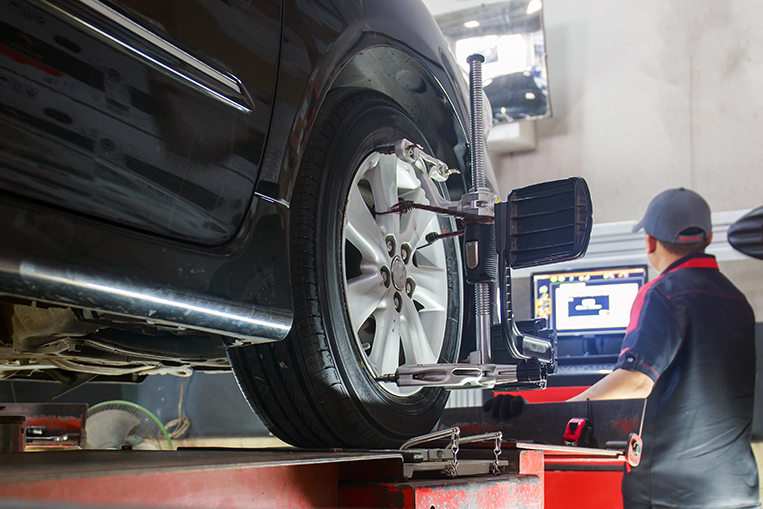 During the ongoing lockdown designed to help impose the government-mandated quarantine in the fight against the coronavirus, one of the hardest-hit businesses is the auto industry. With showrooms and service centers essentially shuttered for the entire duration of the community quarantine, car dealers have no way to generate revenue that would, in turn, pay their employees.
It is against this gloomy backdrop that the Philippine Automotive Dealers Association—a group that claims to represent "more than 200 automotive dealerships across the country"—wrote a letter to Secretary Ramon Lopez of the Department of Trade and Industry to formally request that car dealers be allowed to reopen by April 20 (Monday) on a limited-engagement basis. President Rodrigo Duterte has extended the quarantine to the end of the month (April 30).
In said letter signed by top dealership principals, the group outlines its plan to implement strict precautionary measures to ensure that the dealers' activities will not pose a threat to both customers and workers—if that is at all possible. Here's the letter in full:

Do you agree with PADA's appeal? Should automotive repair and maintenance be considered essential in these alarmingly virulent times? Let us know what you think.