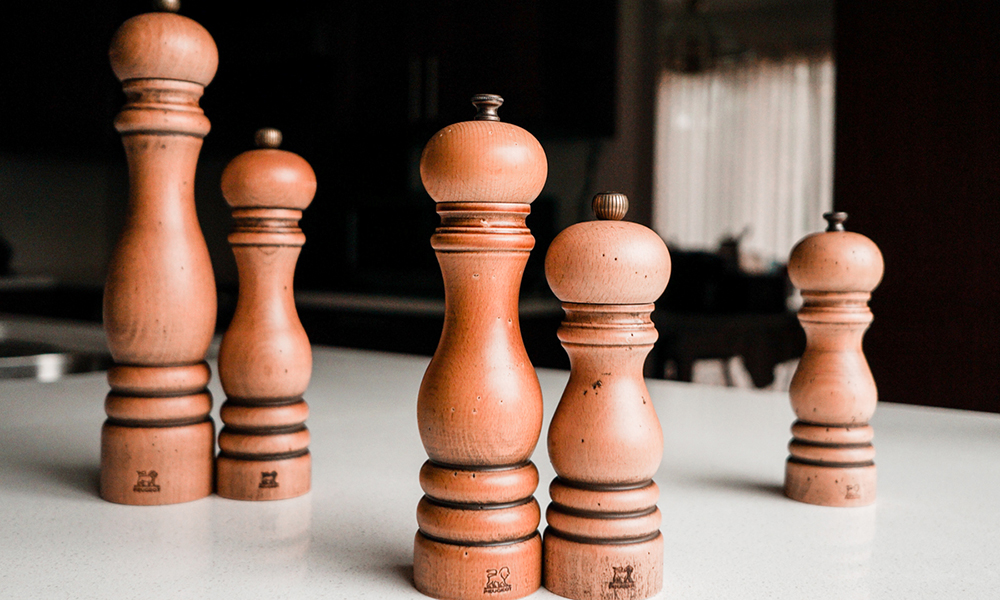 Peugeot is a company very dear to my heart. Through them, I saw first-hand French culture alive and well: from the bustling city lights of Paris, to the more reserved, picturesque, and somber province of Sochaux — the brand's home and the location of one of its most modern, technologically-advanced, and highly-automated facilities in Europe.
To understand the French is to acknowledge their pride, their culture, and their way of life; of doing things in a unique manner. Not for the sake of being different, but because, to them, it is more elegant and stylish, but also ingeniously more functional. In the world of fashion, brands like Hermès, Chanel, Moynat, Dior, Goyard and Fauré Le Page continue to set the trend worldwide.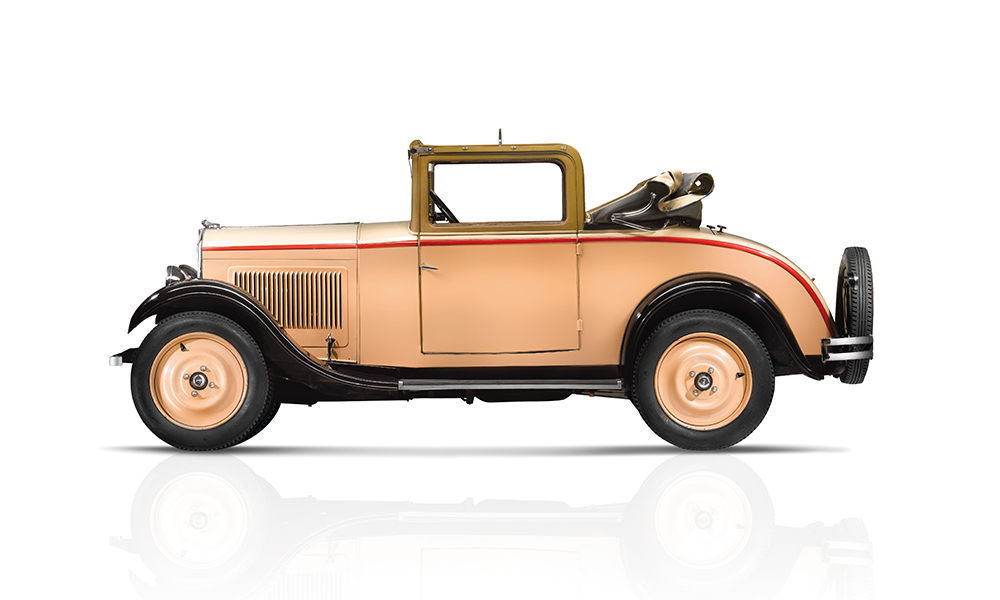 Peugeot possesses the same style and pizzazz as these brands. A quick glance at its current product line affirms this.
The brand is arguably the world's oldest surviving mobility company as it celebrates its 210th birthday on September 26 this year. From a company that started making salt shakers and pepper mills, umbrellas, to firearms and bicycles, and now, automobiles, Peugeot looks to the future without forgetting its glorious past. At the brand's headquarters in Sochaux (after you finish of your last morsel of foie gras), a quick look at the museum will show you the French firm's rich history. There doesn't seem to be anything the it didn't make back in the day. Today, you can still buy Peugeot salt shakers and pepper mills at exclusive department stores  and at the lifestyle section of Peugeot dealerships for the princely sum of P8,000 a pop.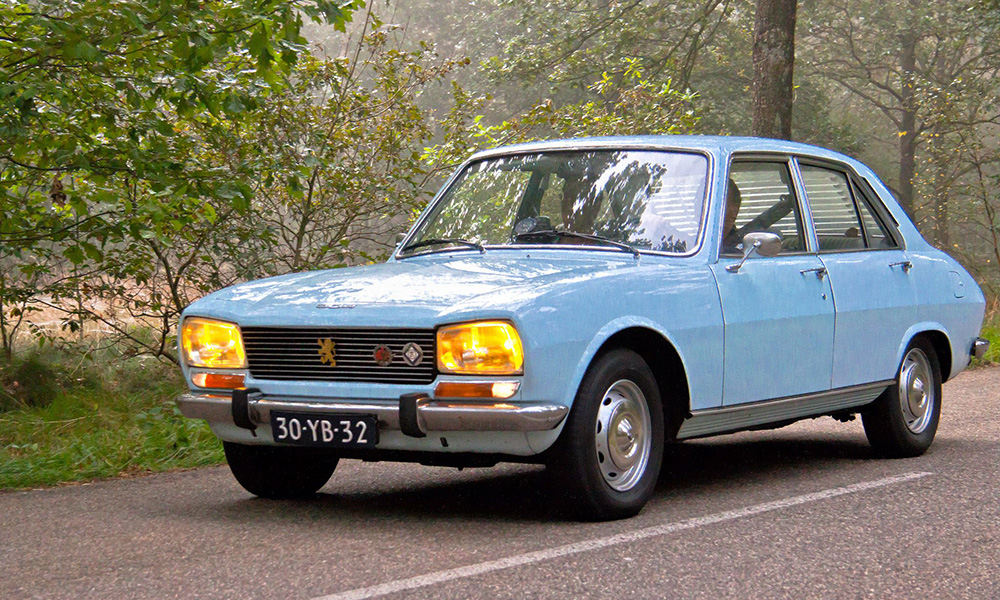 As an enthusiast, a company's motorsports pedigree is crucial to give its street cars credibility and desirability in custom car culture. In this regard, Peugeot is a legend. Scoring wins at Le Mans, the Indianapolis 500, World Rally Championship, Pikes Peak International Hill Climb, and the Dakar Rally, Peugeot's sporting heritage is truly very rich in multiple motorsports disciplines. The brand practically invented the hot hatch segment, as homologation specials for their various rally car programs. Its GTi line (208 and 308) is hugely desirable, entertaining to drive, and definitely fast, fun and very French; serving up a driving experience second to none yet uniquely Peugeot. But because they are hatchbacks, they are extremely practical and versatile: from the office, to the grocery, and to the race track.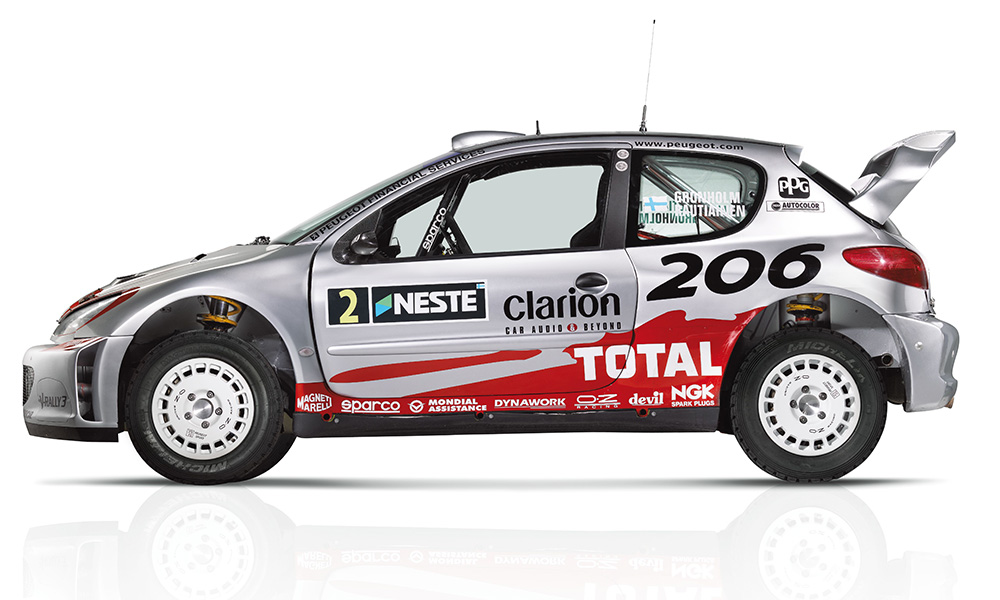 It's easy to talk about Peugeot, but this begs the question: how is it to actually own one? A very pleasant experience, surprisingly.
Six years ago, my mom was looking for a small, practical MPV that could ferry her around with her amigas. She didn't want something loud and expensive, but she also wanted something a tad different and sophisticated, stylish and somewhat exotic. The Peugeot 5008 fit that bill perfectly. We took delivery of one, and the only ever major problem was changing the battery. Servicing costs considerably more than a typical Japanese car, but significantly less expensive than your average German automobile. We had the 2.0-liter diesel, and it drove like a dream. Ride was European firm, but comfortable enough for our worst roads. About the only worry we had was the lack of a spare tire with Peugeot providing a sealant kit instead. Still, we all loved it. Our family driver, my dad, brothers and sisters drove it regularly. Of the few and brave souls who also own a Peugeot, they are, like us, fiercely loyal to their French-made cars. Interestingly, I am also a previous owner of a Peugeot Micro e-Kick scooter. This little two-wheeler was meant to be as an extended mobility accessory for your Peugeot MPV or crossover.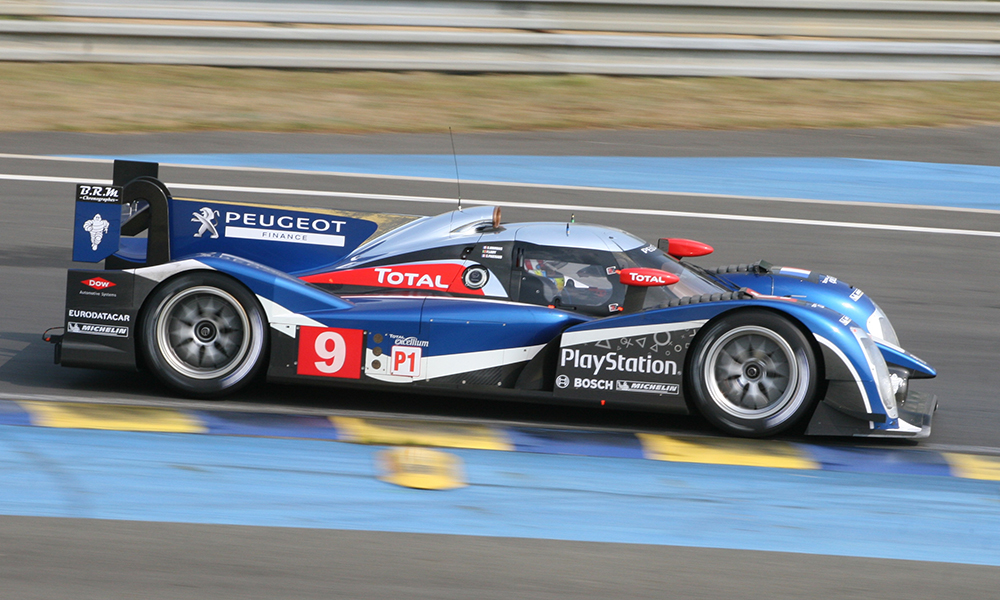 Each drive in our family 5008 brought me to perhaps the single most epic road trip in my life. From Sochaux, we drove to Neuchatel in Switzerland, zigzagged back to France, then motored back to Switzerland again at Chamonix, and finally onto Modena in Northern Italy over five days of nonstop driving. Surrounded by supercars in the heart of Europe, the Peugeots proudly held their heads high as people looked and pointed at our stylish caravan of MPVs and SUVs. We drove the then new 3008 and Peugeot Transporter over beautiful and picture-perfect terrain, winding and flowing B-roads, tight mountain passes, autoroutes, and autostradas. It was a unique itinerary, as despite our passage through different countries, you could tell that French taste, style, flair and ultimately culture had carefully woven itself into the local environment.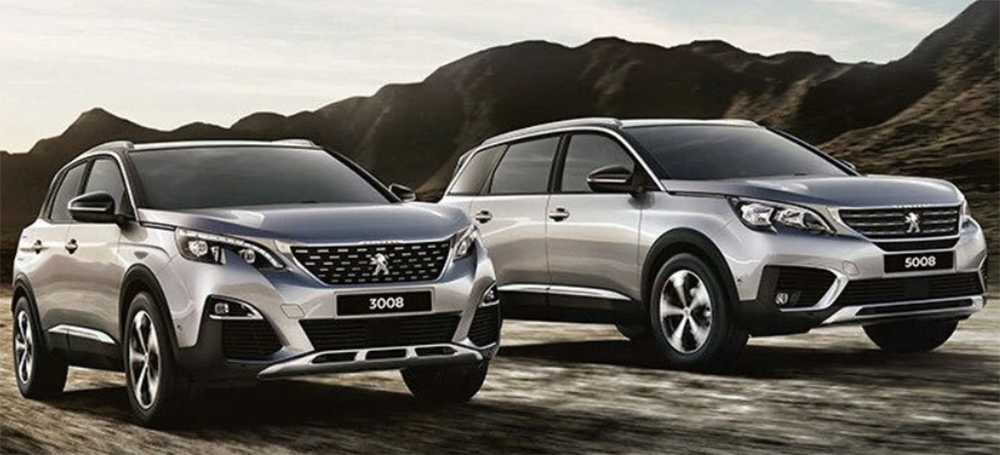 Peugeots aren't for everyone. They don't aim to be. But they welcome all who are curious and want to sample the brand, its technology, beautiful designs, and lifestyle.  To drive a Peugeot is to dare to be different, adventurous, and stylish — with a good dose of practicality. Just the way the French like it.
If you want to learn more, the brand will be launching a special promotional campaign on their social media channels (Instagram, Facebook, and Twitter). You can see 13 short films about Peugeot to help you learn more about the fabled brand. In addition, Peugeot Philippines is hosting an art contest where winners will receive exclusive prizes from the French carmaker.