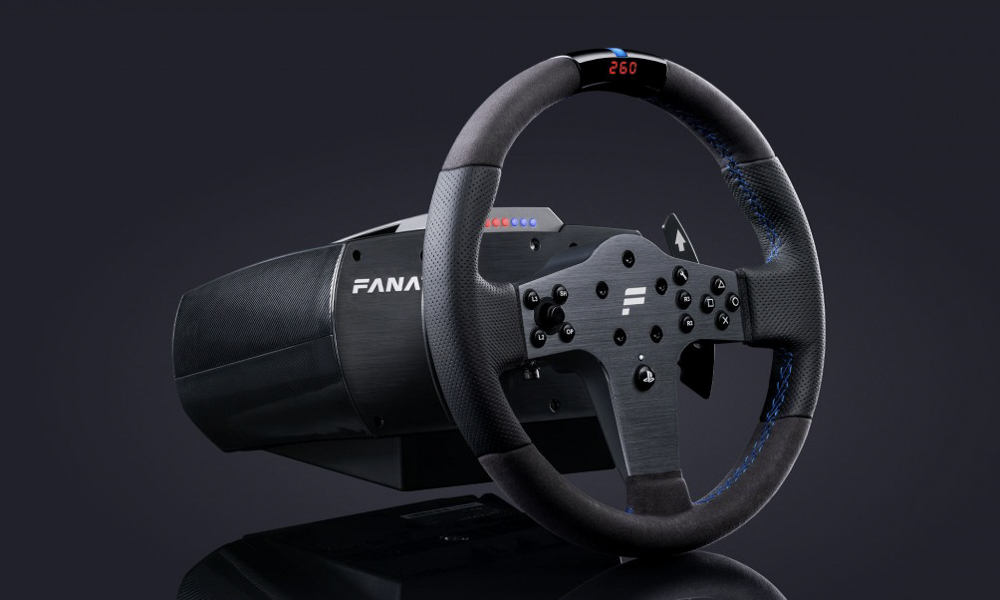 A racing wheel is the next step for people looking to graduate from their console controllers to something with a little more realism. If you've seen our sim-rig review, a wheel is the heart of a proper sim setup, and it can make or break the gaming experience.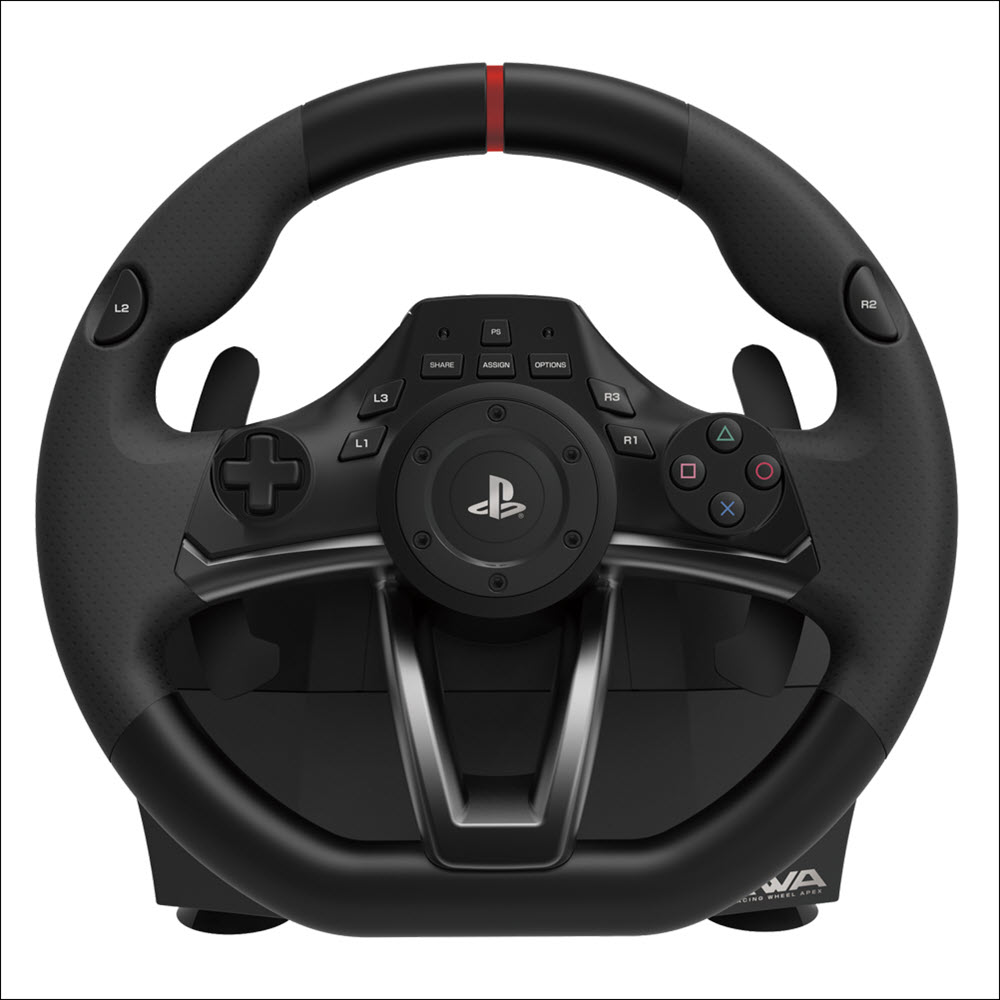 There are two types of racing wheels: those without force feedback, and those with.
The ones that lack force feedback are the cheaper controllers usually found on the shelves of local toy stores. They don't simulate the steering forces and resistance you get when driving a car. At most, they offer vibration feedback (like a controller).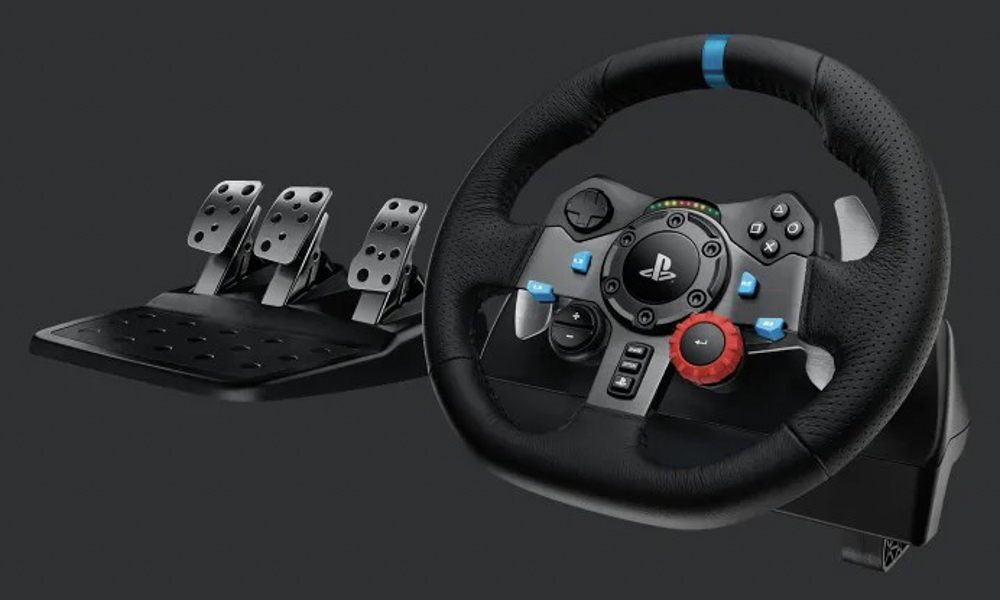 As for those with force feedback, there are three kinds that we'll be describing without having to get into the nitty-gritty.
The first is gear-driven. These are on the affordable side of the spectrum. They offer decent force feedback for the price, but they can often feel notchy and can be quite noisy. The forces in these aren't also strong, but it's enough for those just looking to get the basics. Examples include the Logitech G29 and the Thrustmaster T150.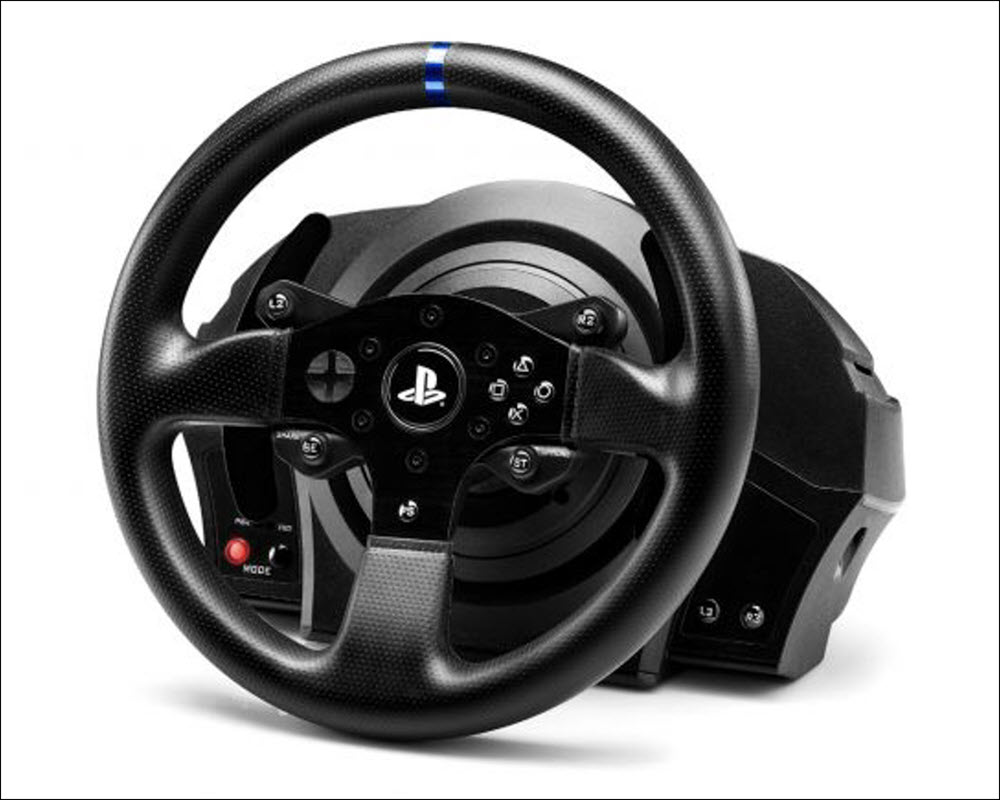 Next, we have belt-driven wheels, which offer smoother and stronger force feedback with significantly less noise. Notable examples are the Thrustmaster T300RS and the Fanatec CSL. These can get slightly more expensive, but are equipped with features like a load-cell brake pedal, a handbrake, and others.
Finally, we have direct-drive wheels. The steering wheel is directly mounted to the motor, so these have the strongest amount of torque and force feedback. To put it into perspective, there's enough twisting force to injure you if you end up slamming into a wall. These are often used by professional racers (or wealthy gamers) in simulators as they offer the most realistic experience.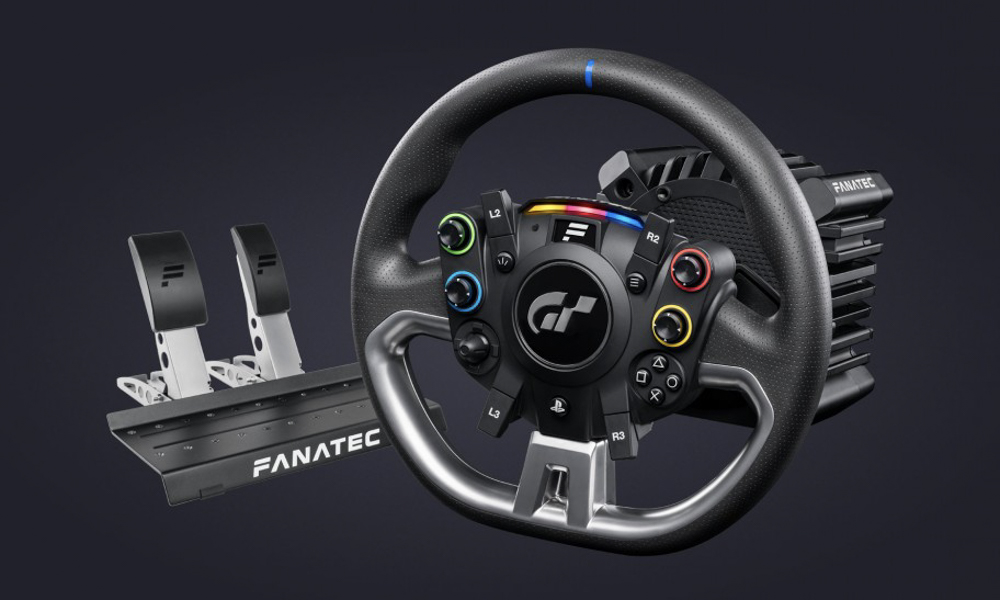 This brings us to the Fanatec GT DD Pro, which is the first officially licensed direct-drive wheel for the Gran Turismo series. You can argue that other such wheels can work with the game, but the difference here is that the GT DD Pro has been specifically designed for the popular PlayStation title.
It's evident by the built-in PlayStation controls, meaning you can operate the game entirely without having to take your hands off the wheel or the need to use a separate controller. There's also a sequential shift light and a small black-and-white OLED display that supports the in-game tuning and telemetry functions.
If you don't have a PlayStation, the GT DD Pro can also work with PC-based software. You can use it to play iRacing and F1.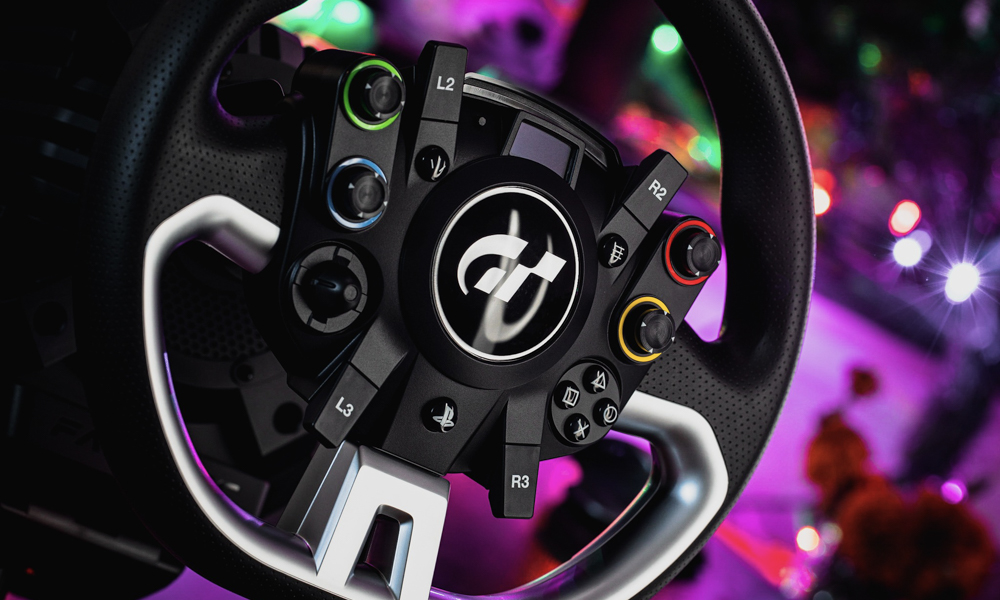 For $699.95 (P35,000), this makes it one of the more affordable direct-drive racing wheels out there. Preorders have started last November 26, and units will begin shipping this coming March 2022, just in time for Gran Turismo 7's release. If you're feeling a bit impatient, you can also pay for express shipping to get your wheel before Christmas.
But that is just the price of the basic set. You can go as high as $969.85 (P 49,000) with the additional load-cell clutch pedal and the Boost Kit 180 power supply, which ups the motor's peak torque from 5Nm to an arm-injuring 8Nm.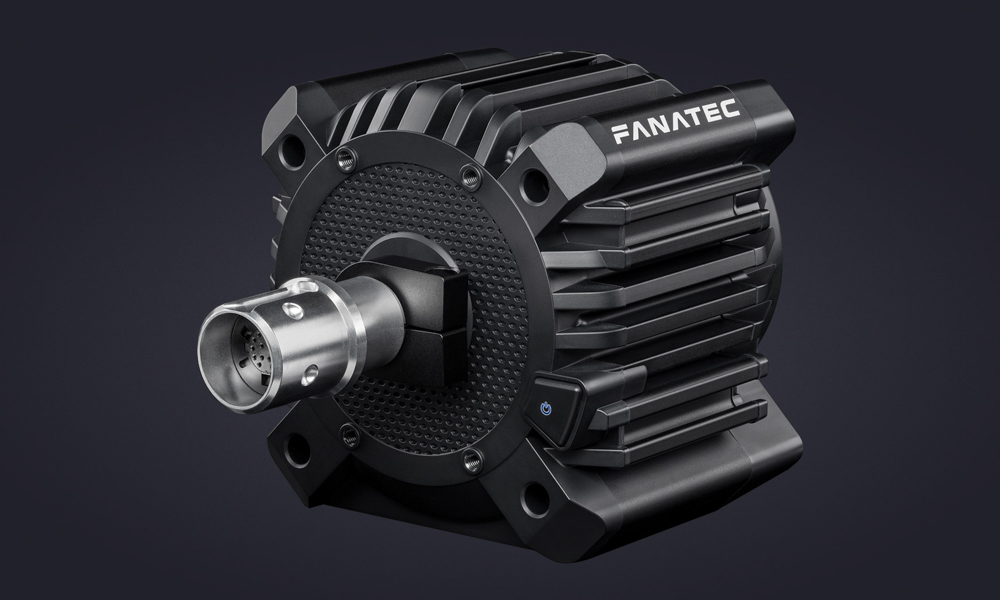 To complete your rig, you'll also need to buy a seat, and H-pattern shifter, and a handbrake, so be prepared to shell out an arm and a leg if you want to go all the way. Still interested? Better beg for permission from your significant other, or prepare your bank account in order to truly experience "the real driving simulator."