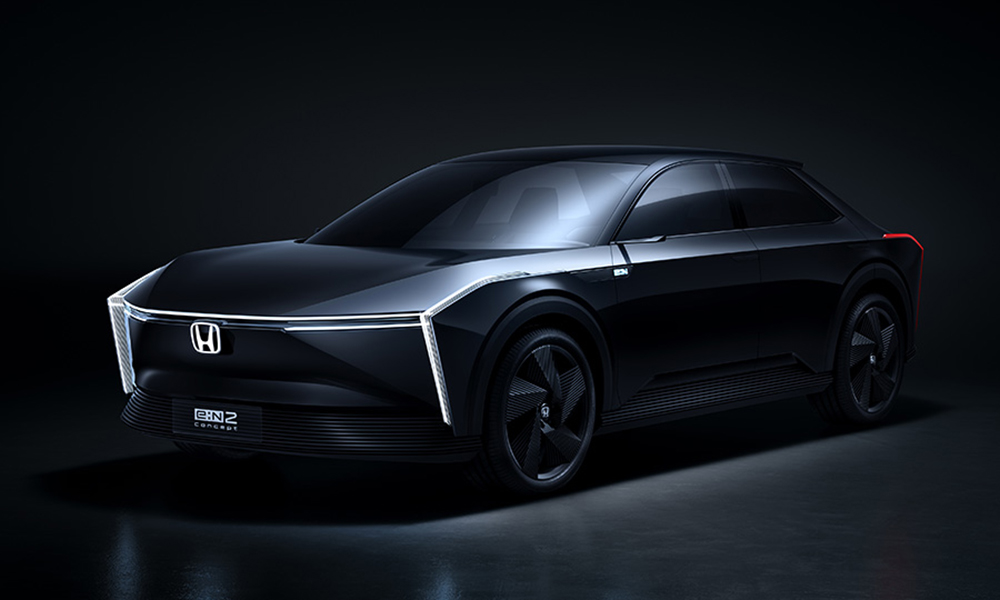 Back in November, Honda showed off the e:N2 concept electric vehicle at last year's China International Import Expo. The Japanese carmaker then said that the concept vehicle would ride on its e:N Architecture F, its new platform for its future EVs.
The concept looked sharp, literally and figuratively, and has dynamic body lines and finishing. It broke conventions styling-wise. It also has a digital cockpit that is clean and free from clutter, even including new smart hospitality features like lighting and scents.
A few months later, Honda is set to show prototypes at Auto Shanghai 2023.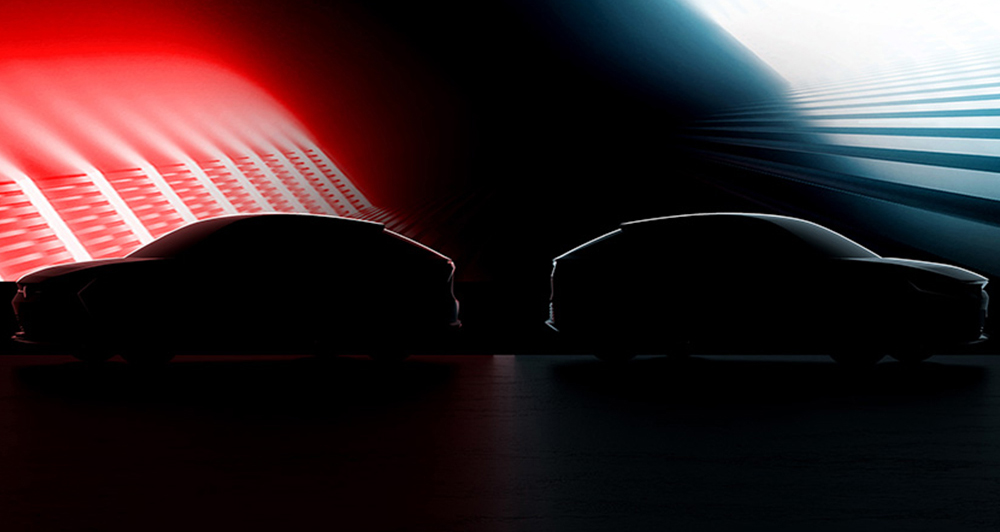 In a press release, Honda said it would show prototype models of its e:N series EVs and hybrid-electric and plug-in hybrid-electric models. It will even show three electric bicycles, completing its lineup of electrified mobility products currently offered in China.
The brand will also showcase Honda Connect 4.0, its newest connected technology system. Here, the latest advanced driver-assistance systems of its Honda Sensing 360 will also be featured. Lastly, the company will display "FUN" large motorcycles, where all-new global models will be unveiled.
Auto Shanghai happens on April 18-27 (the public can visit the exhibition on April 22–27). Not much information about these future EVs was shared. So until then, we'll all have to wait and see what these new products from Honda can offer.