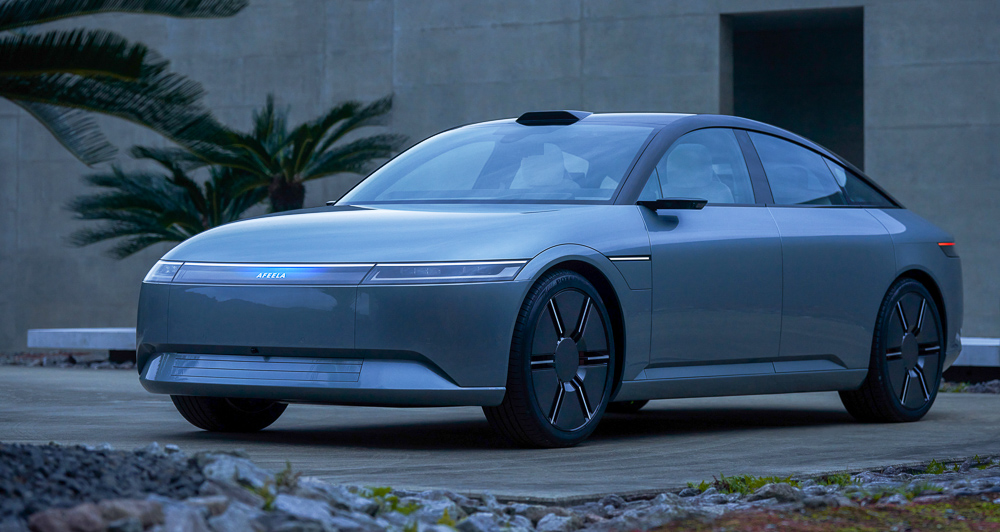 It looks like the fruits of Sony's labor are finally about to become a reality. After showcasing and testing several of its EV prototypes for a few years and engaging in a joint venture with Honda, the company has now announced a new EV brand at the 2023 Consumer Electronics Show in Las Vegas, called Afeela.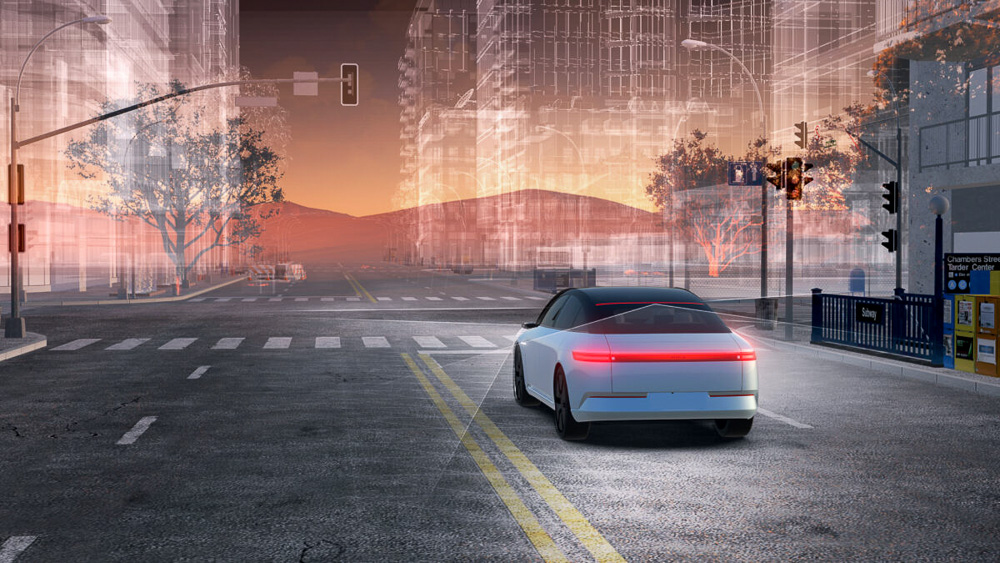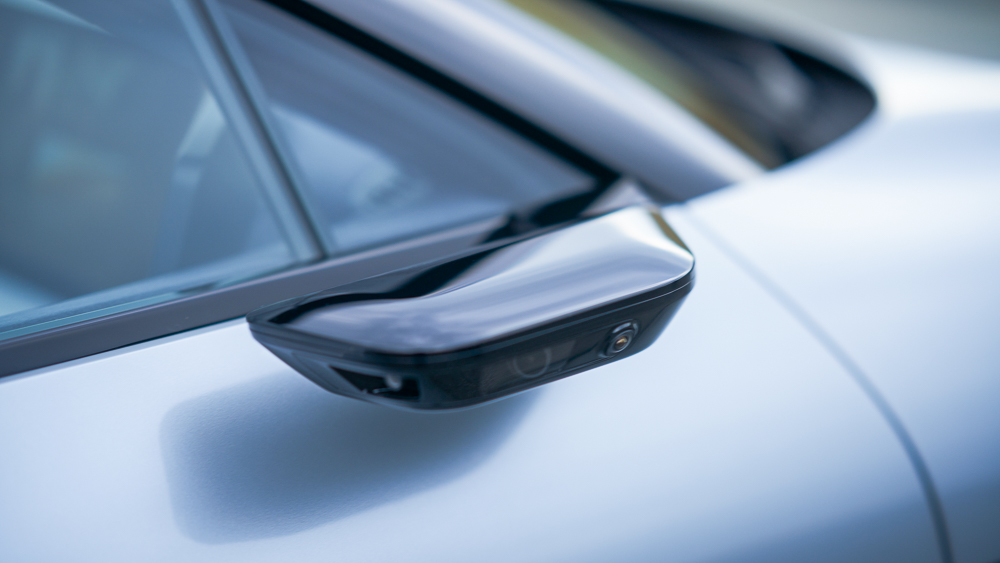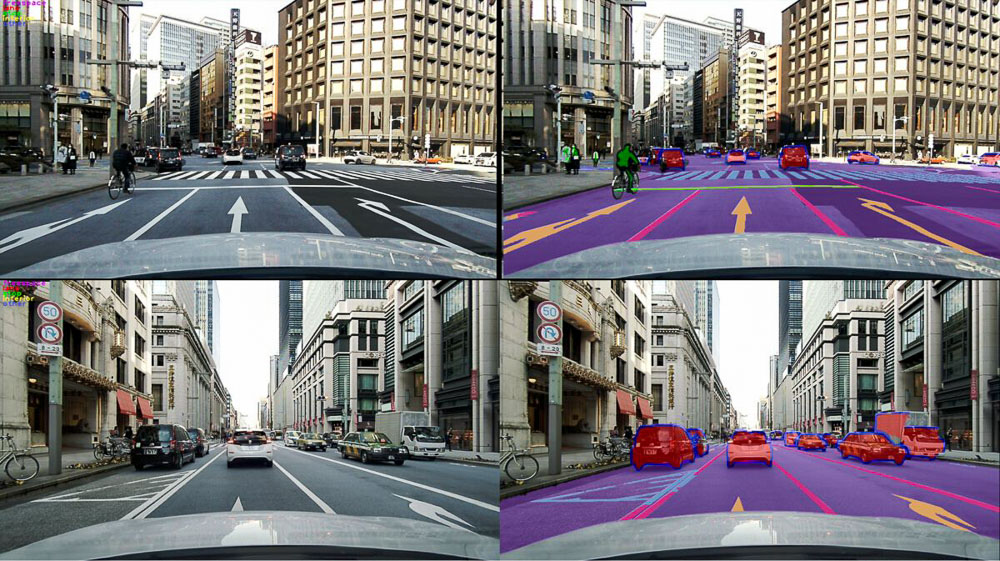 While there aren't any specifics yet for the vehicle, the company did announce that it is aiming for at least Level 3 autonomous driving under limited conditions, with Level 2+ driver assistance within urban driving. The car will be able to do this with the Qualcomm Snapdragon Digital Chassis, and with a total of 45 cameras and sensors found inside and outside the vehicle.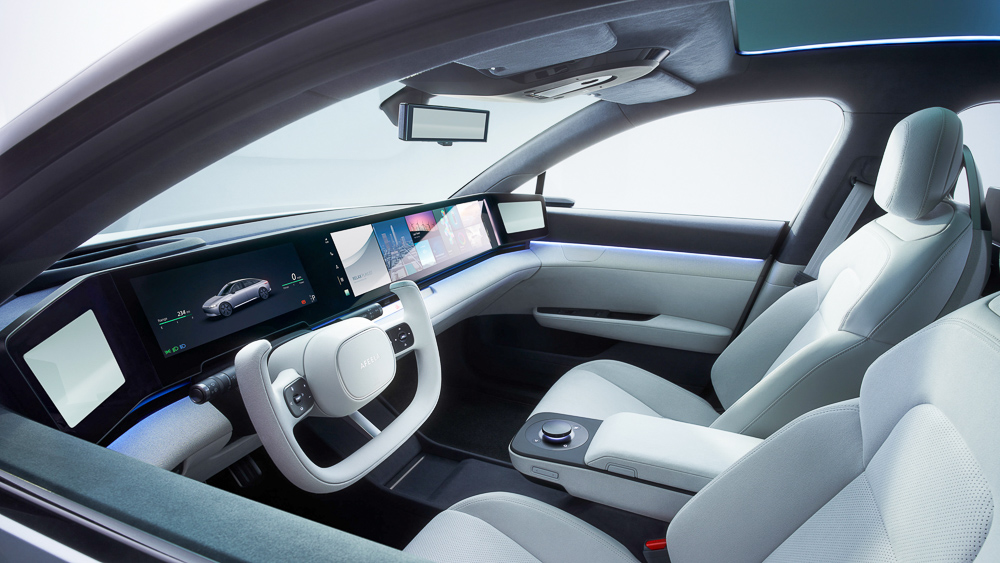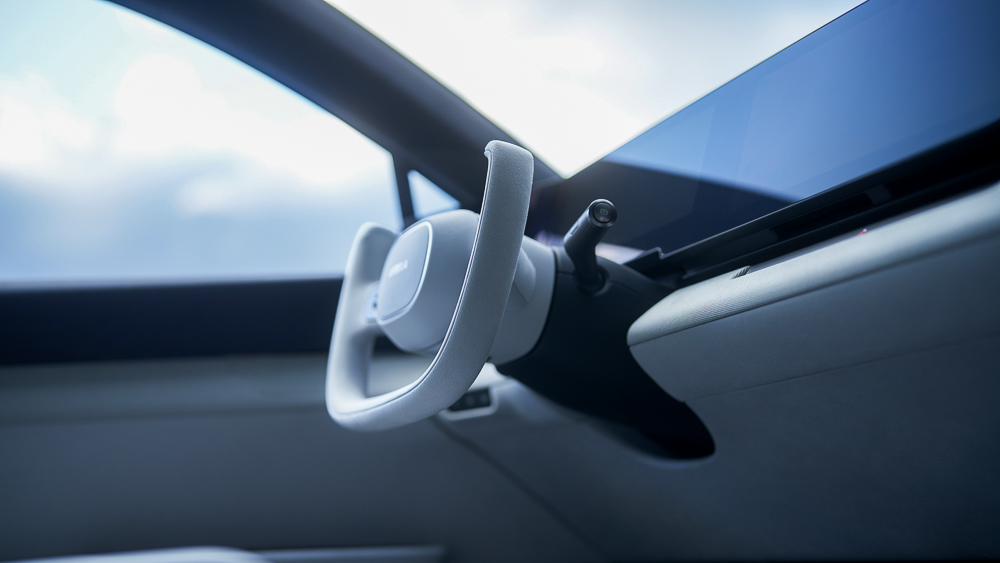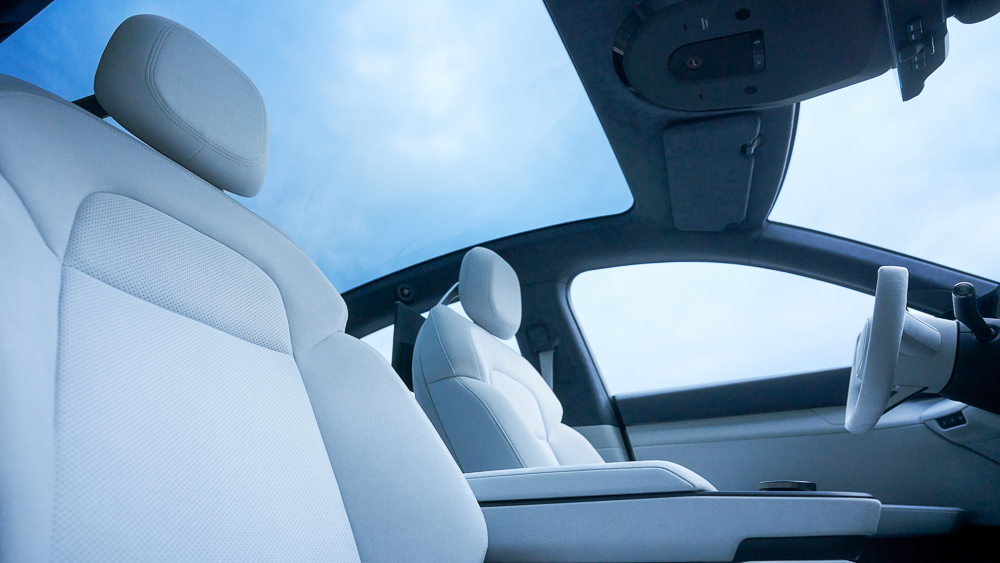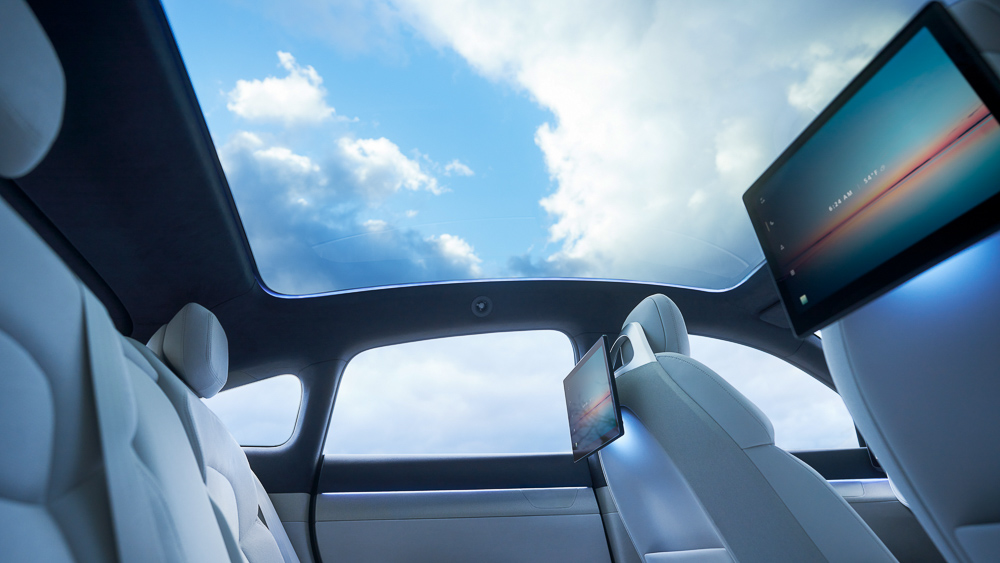 The company has also partnered with Epic Games to use its Unreal Engine for the augmented-reality navigation and human-machine interface (or user interface) for the in-vehicle infotainment. We're not exactly sure what they mean with this technical jargon, but we're hoping that the company at least manages to integrate a PlayStation inside for passengers to enjoy.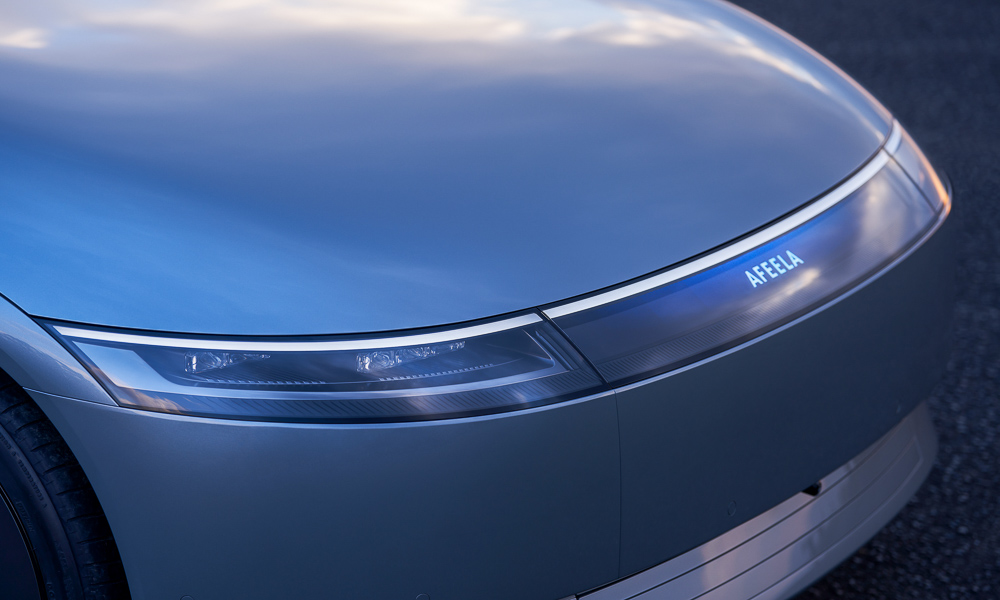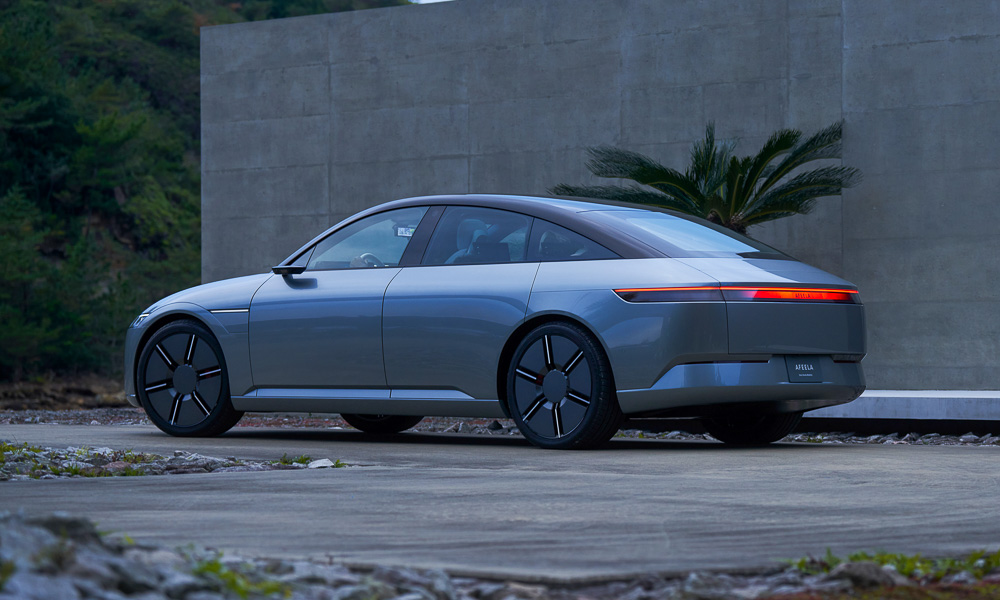 Funny name aside, the brand's prototype shown onstage will be the basis for the production model, with preorders set to begin in the first half of 2025, with sales toward the end of the year. Deliveries are expected to start in the middle of 2026 for North America.