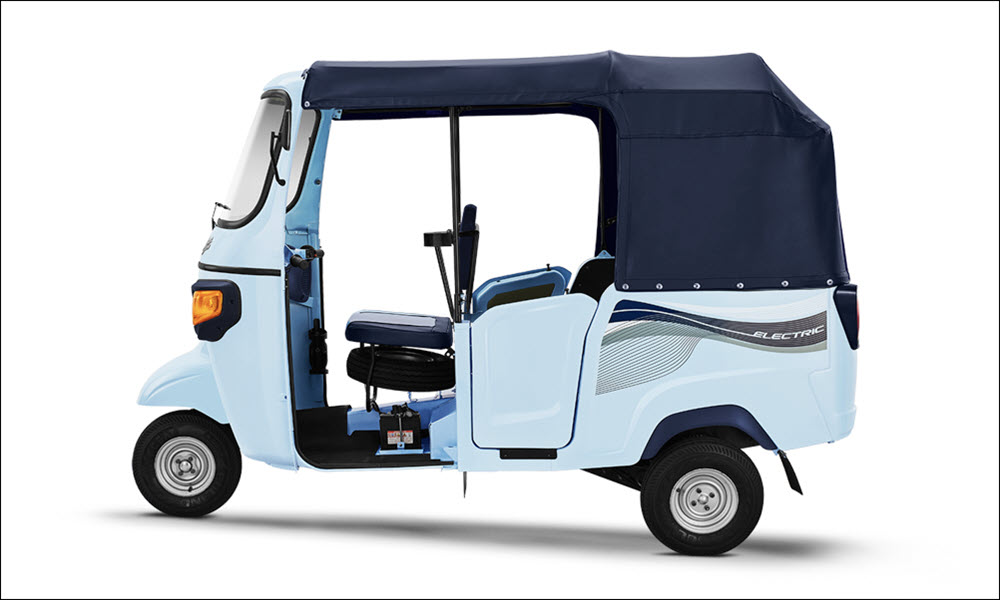 Four out of 10 motorbikes, scooters or compact commercial vehicles sold worldwide run on battery power. In fact, 25% of the existing global fleet of these vehicles are electric. Given that these are the most accessible forms of personal transport, being able to electrify them could dramatically reduce carbon emissions.
However, so many factors keep consumers from making that big jump to electric vehicles. Oftentimes, these have very limited range that makes them seem impractical. And then, those with battery-swapping capabilities can be quite pricey. Good thing, energy company BP and Italian motorcycle maker Piaggio are joining forces to make these vehicles more attainable for the masses.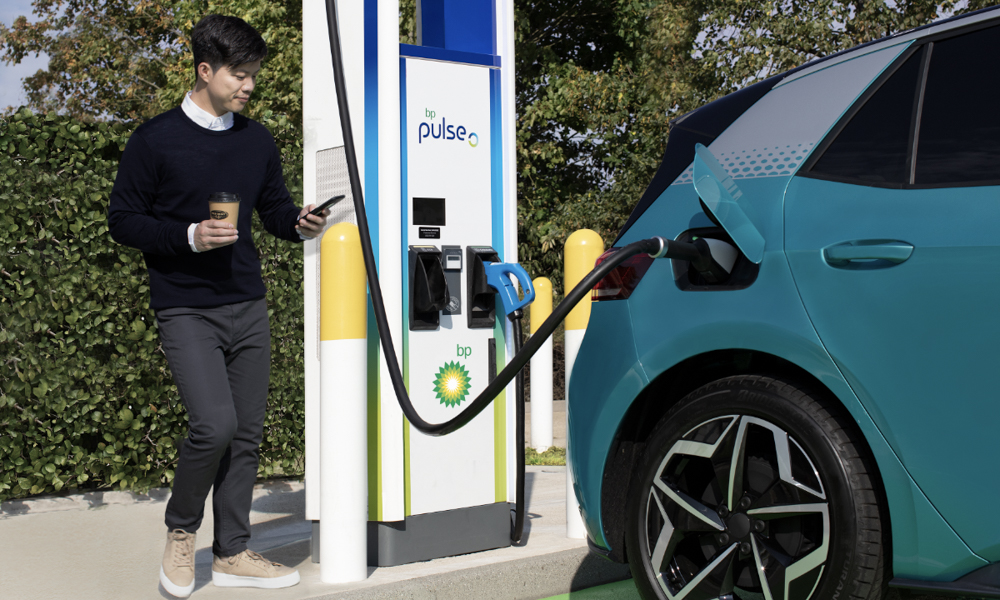 But how do these firms intend to do that? Piaggio has experience with motorcycle and scooter electrification. In fact, some Vespa and Ape models run on batteries. It will continue developing new models and technologies to create more affordable EVs. As for BP, it plans to use its reach to offer battery-swapping or charging facilities to more locations.
In India, for example, Piaggio, BP and local affiliate Jio-BP aim to introduce two new services. First is a "Battery as a Service" that will manage the leasing, rental and recycling of batteries. Then, there is a "Vehicle as a Service," which will lease, repair and maintain electric vehicles. Should this venture prove to be successful, the same products will be offered in more developing countries.