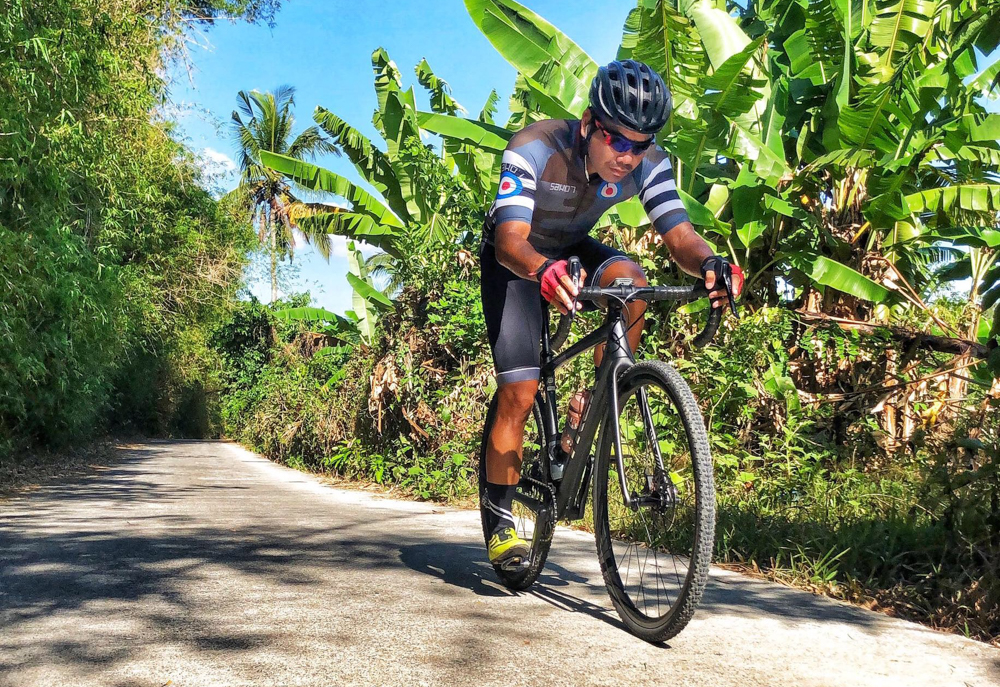 When I'm not writing about motorbikes, I'm in the business of selling bicycles. Commuter bikes, mountain bikes, racing bikes. In my eight years of working in this relatively small industry, my colleagues and I have never seen such a demand for pedal-powered transport. In fact, there's a global shortage as the factories in China and Taiwan can't keep up and the current lead time is six months. This is one of those "good" problems that I wish we had two to three years ago when retailers had to resort to heavy discounting just to get items off the floor.
More and more people are resorting to two-wheelers to get around, and we can trace this to the strict lockdowns of 2020 where public transportation was severely restricted, gyms were closed, and millions of people got cabin fever. To all these new riders, welcome to what I believe is the better normal. For the past two decades, I've ridden bicycles and followed the professional cycling scene as a pastime, so I'm familiar with nearly every new innovation that's been hawked and peddled to supposedly make you faster.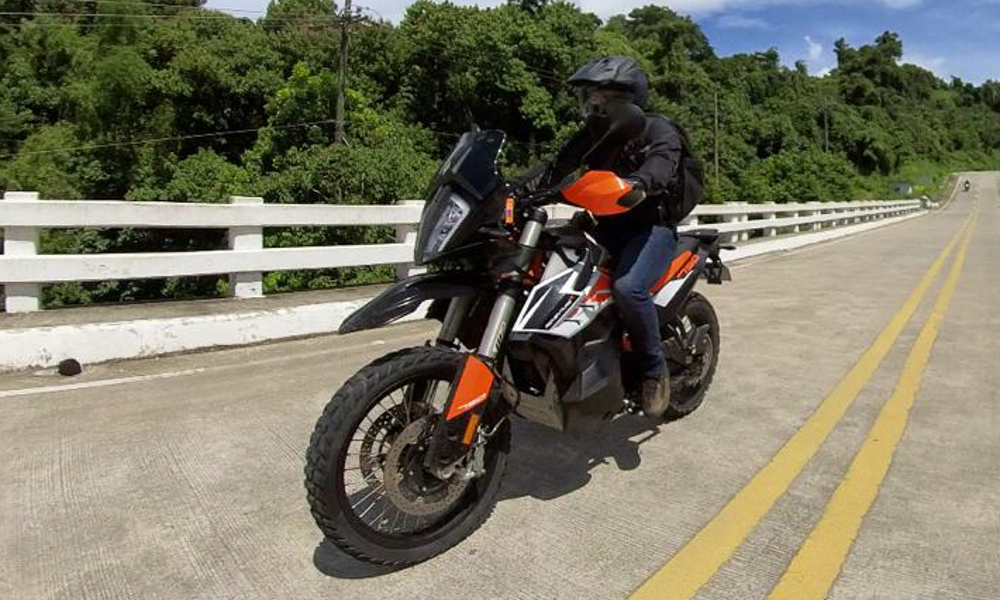 But only now are we seeing the kind of interest that isn't restricted to pricey Ironman rigs and $10,000 TDF replica bikes. Along with this surge is growing support among local government units and state agencies like the MMDA, particularly with respect to dedicated bicycle lanes and aid stations. Of course, there's still a lot of work ahead of us, particularly with regard to rider education. As many car drivers can relate to, there are still a lot of things that cyclists need to work on to gain the respect of motorists. Obeying traffic signs, for one, and not hogging all the lanes, for another.
By nearly the same token, we're also seeing an upsurge in new motorcycle riders in both small- and large-displacement machines. As with the surge in bicycles, limited transportation options drove consumers into showrooms. Naturally, this has also led to more inexperienced riders on the road who have yet to master the skill of riding a relatively powerful machine from point A to B without crashing or pissing anyone off. We throw the term "kamote" around so much that it's honestly getting tiresome and unfair to the root crop. I suppose that's just the challenge we must face: to educate, entertain and inform readers about the joy of riding on two wheels, and how to share the road as responsible citizens.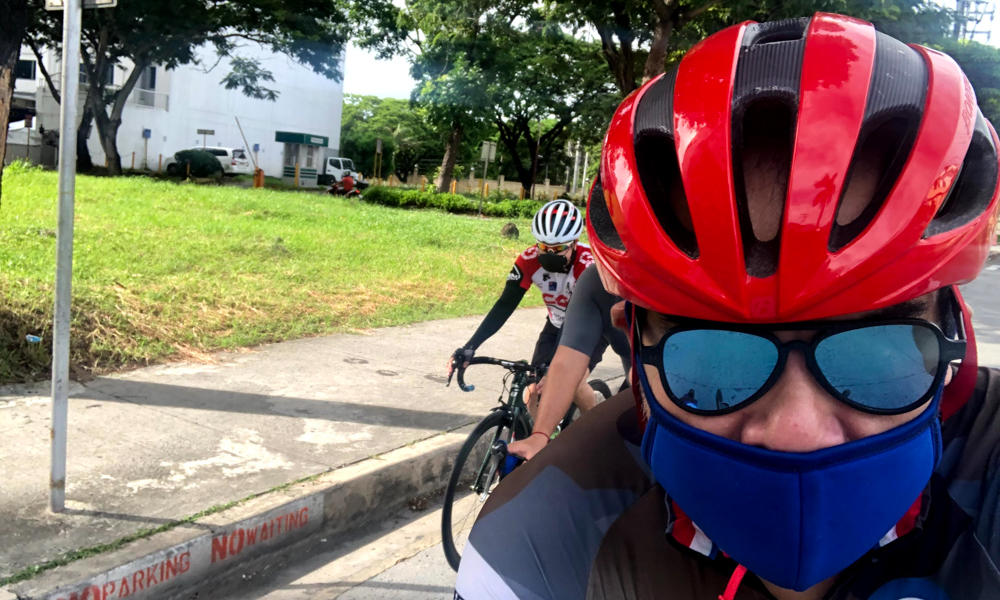 And that's why I'm particularly happy to be part of VISOR's push to give readers more two-wheel content: motorized and human-powered. To anyone who has ever felt the pain of slogging along in traffic and watching money and life go by at a snail's pace, the freedom of moving on two wheels is liberating. On a bicycle, it's the adrenaline rush of going as fast as your lungs and your legs can take it, the fulfillment of climbing another hill, and the discovery of a new route. On a motorcycle, it's the sound of the engine, the precision of the machinery as you change gears, and the sublime pleasure of carving a mountain road. Two modes of transportation, both dissimilar yet complementary. Each demands its own skill set and technical know-how.
We'll constantly strive to add even more two-wheeled content to this site, and in doing so get more people into the tribe. Just let us know if you've got a topic you want us to cover, and we'll do our best to deliver.
Ride safe!