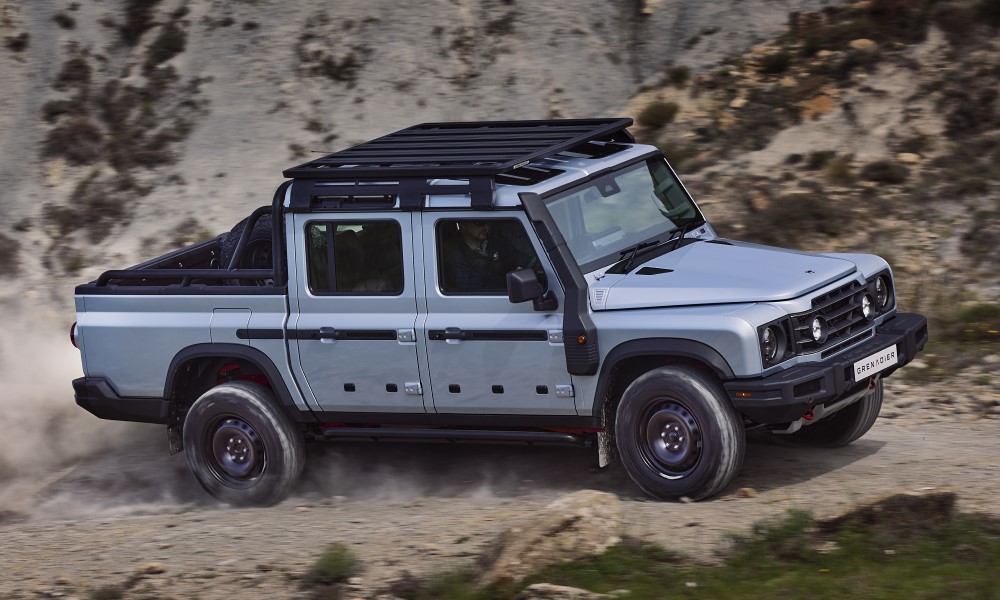 When we wrote about British firm Ineos and its Grenadier off-roader three years ago, we didn't think it would even last a year after that debut. At the time, COVID-19 was on the rise, and it wasn't a good period for an unproven automaker with a niche product. When the company said that a double-cab pickup was in the pipeline, we doubted that it would see the light of day.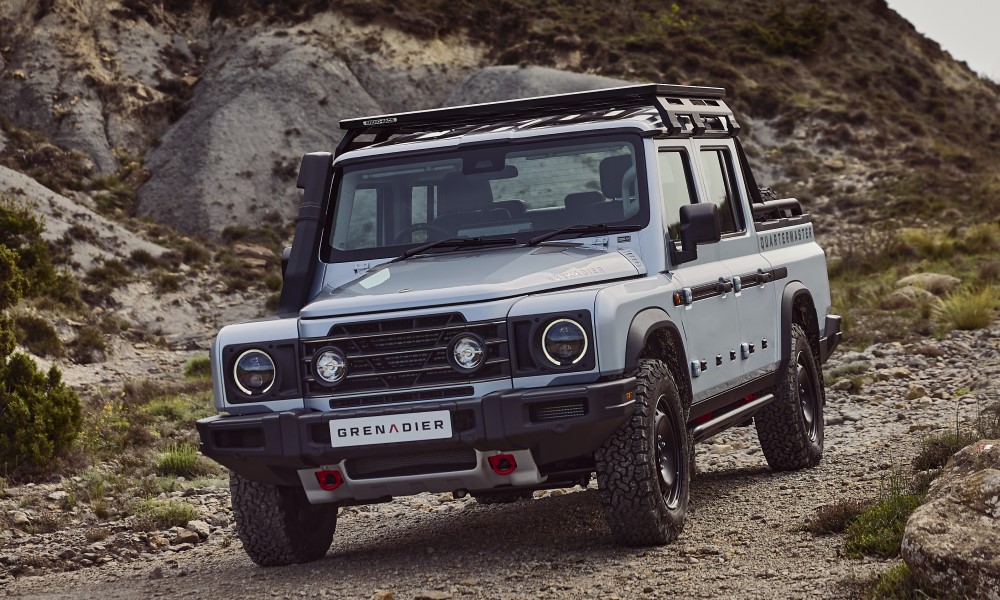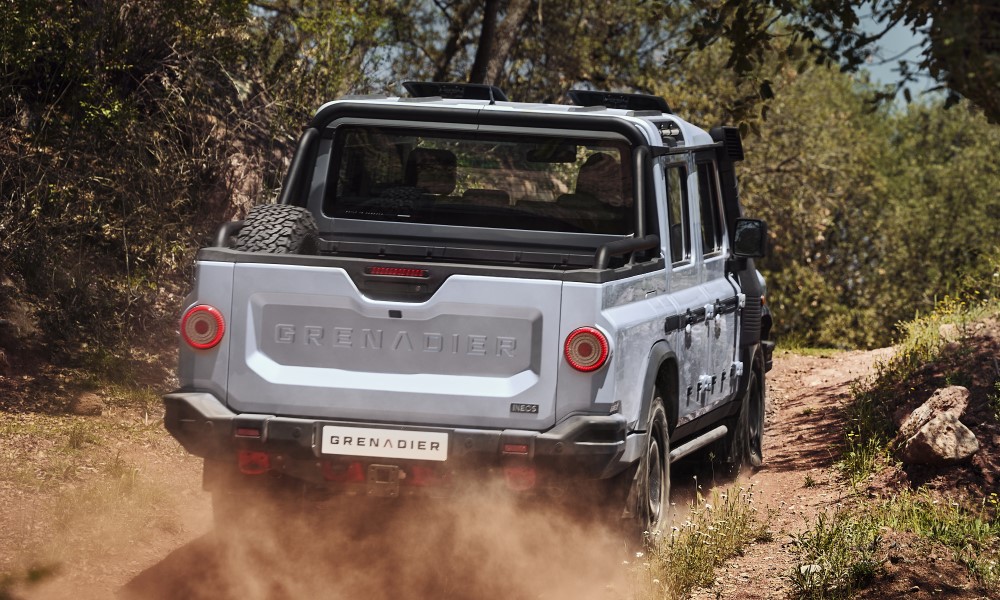 But Ineos proved us wrong as it had just unveiled the Grenadier Quartermaster. In military terms, a quartermaster is a soldier who is generally responsible for the storage and the distribution of supplies. With that definition in mind, Ineos probably wanted to say that its new vehicle is a tough and flexible tool that could be depended upon out in the bush.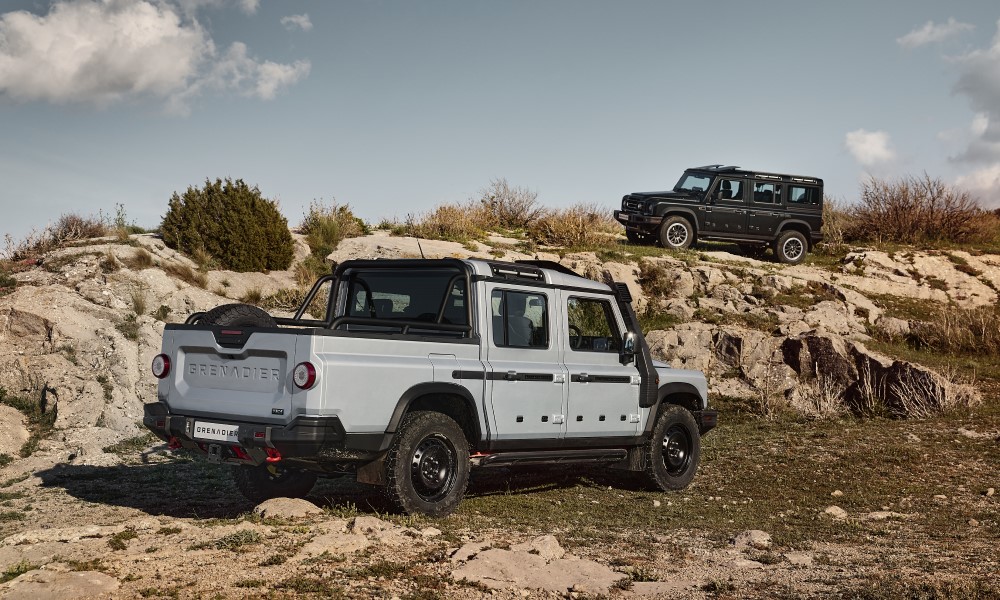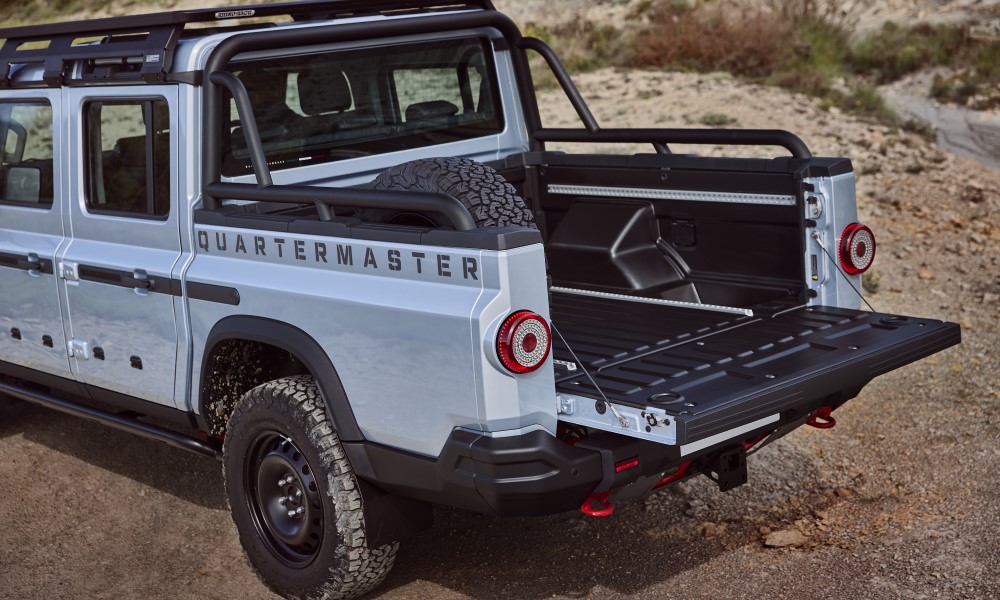 The Quartermaster sits on an extended Grenadier frame to accommodate a load bed. The bed is big enough for a standard Euro-pallet (800mm x 1,200mm) and can carry 760kg. Its towing capacity is 3,500kg for braked trailers just like most pickups in its class. Additionally, the Quartermaster offers more versatility with its 400W power-takeoff unit that can drive a variety of tools. Its wading limit of 800mm is also nothing to scoff at.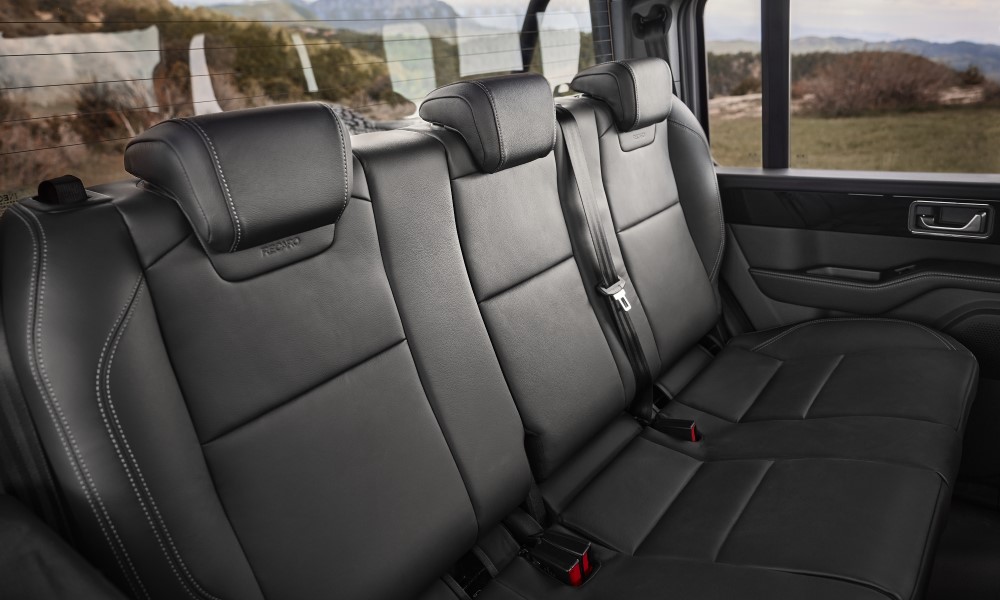 Buyers can have the Quartermaster with a choice of BMW six-cylinder gasoline or diesel engine paired with a ZF eight-speed automatic transmission. It has a proper four-wheel-drive system with a two-speed transfer box and a center differential lock (front and rear differential locks are optional extras). But the Quartermaster's party piece is its multilink suspension with solid front and rear axles, giving it plenty of articulation when the trails get gnarly.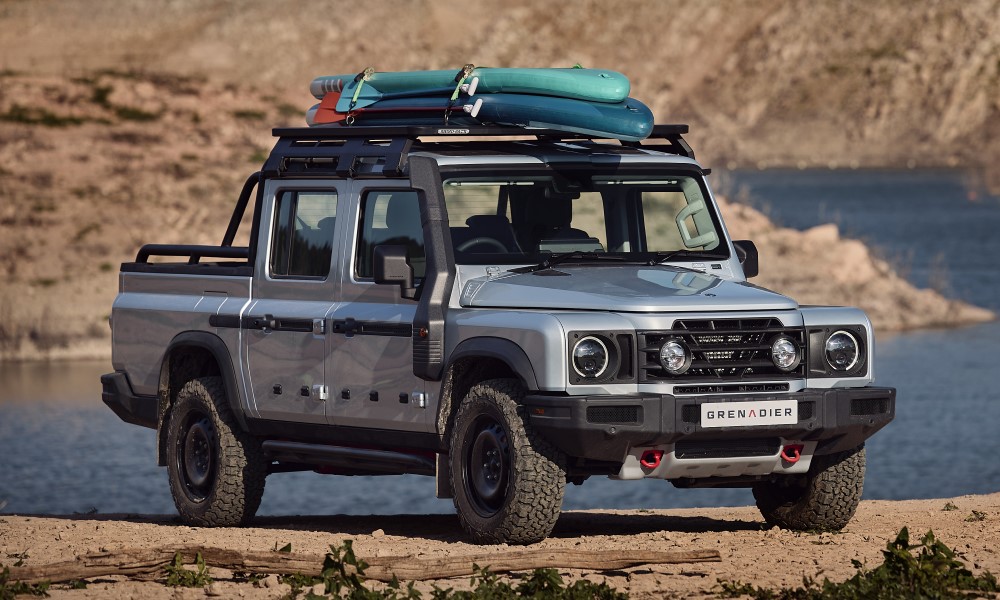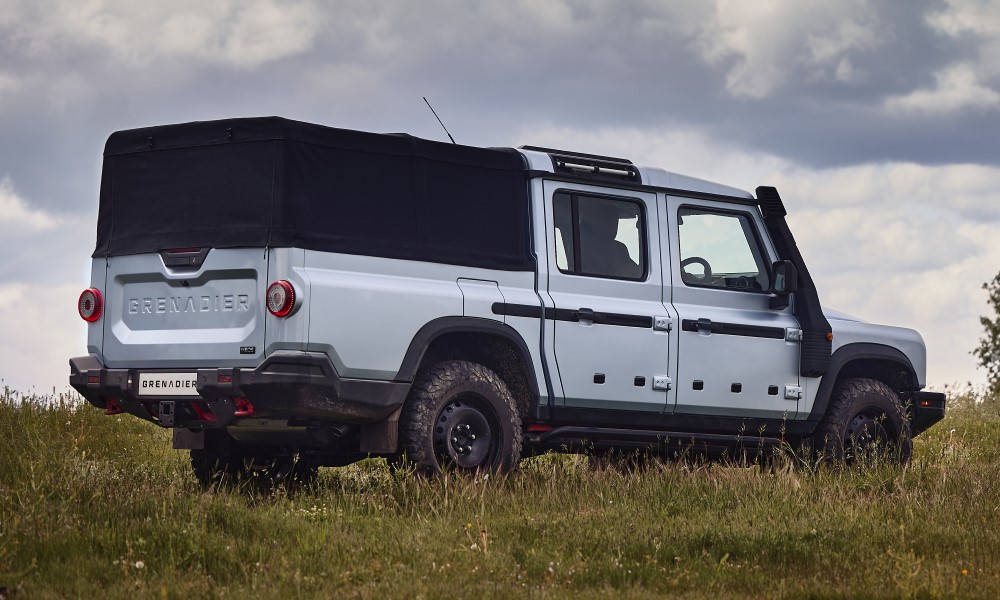 Being a relatively new kid on the block, Ineos's market reach is still pretty limited. But if you live in the UK, order books for the Quartermaster are now open with prices starting at £66,215 (P4.72 million).