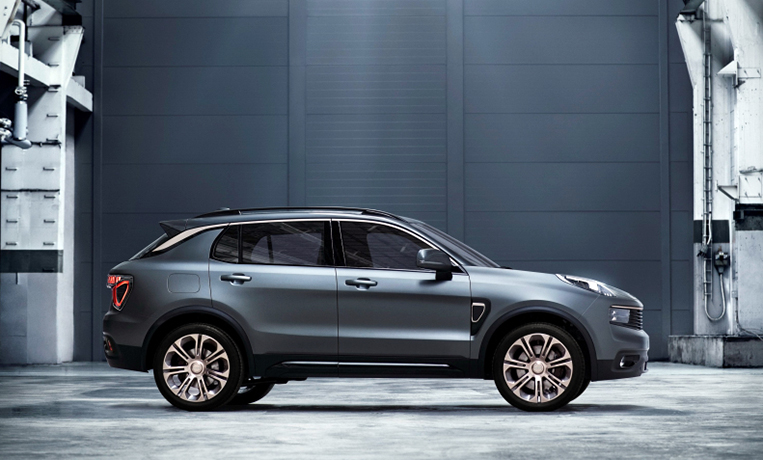 By now, the brand Geely should be more or less a recognizable name over here. Known by most people as one of the strongest Chinese newcomers to our market, the brand has released some solid offerings, such as the Coolray, the Azkarra and the Okavango.
Most people think of Geely as a "mainstream" brand, much like Toyota, Honda and Nissan. But what if we told you that the brand owned a more luxurious sub-brand?
Enter Lynk & Co, a sub-brand established in Sweden in 2016. The brand's main focus is making affordable luxurious and sporty cars that "disrupt the industry." One way that it does this is it utilizes a "direct-to-consumer" method of selling cars, bypassing the traditional dealership much like how Tesla sells cars.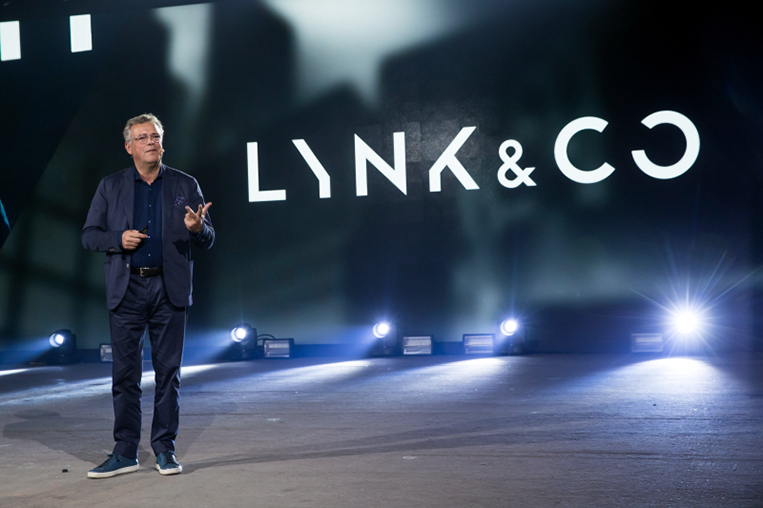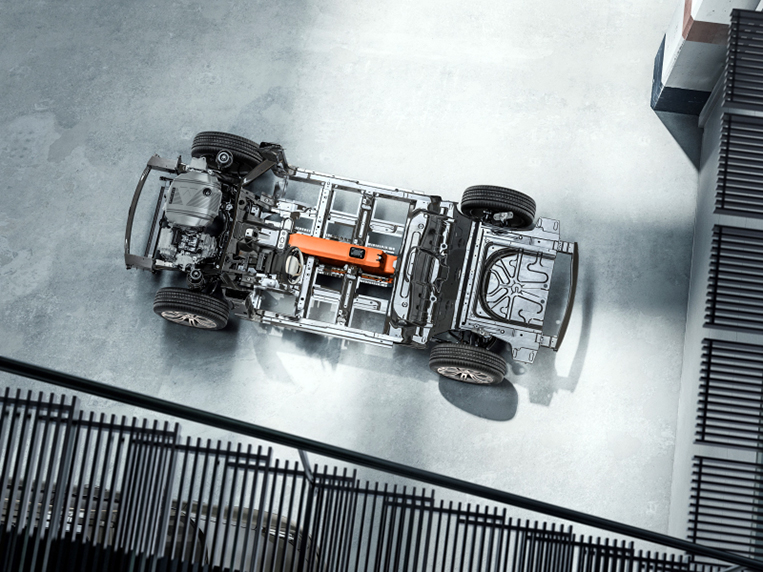 The company also offers a subscription-based service if you don't want to buy its cars outright. Think of it like your Netflix subscription. Pick out the car you want, then pay a monthly subscription fee. Afterward, the car will be delivered to you, and the firm will handle maintenance, registration and insurance costs. The cars are always connected to the Internet, so Lynk & Co will know when it's time to have the car serviced. They'll send mechanics to pick it up, fix up the problem, and return it without you doing anything.
You can even share the car with others, à la rental. You dictate prices and terms, depending on how long you'll lend the car out. Borrowers don't need to sign up for the monthly membership—just pay every time you use the car.
Compared to Geely, however, Lynk & Co's cars utilize Volvo technology more than their Geely counterparts. All of the brand's cars use the Compact Modular Architecture platform, codeveloped by Volvo and Geely. Engines are also shared, such as in the case of the 03+ sedan, which utilizes a powertrain found in such Volvo models as the S90 and the XC90.
So, are you ready to meet the cars?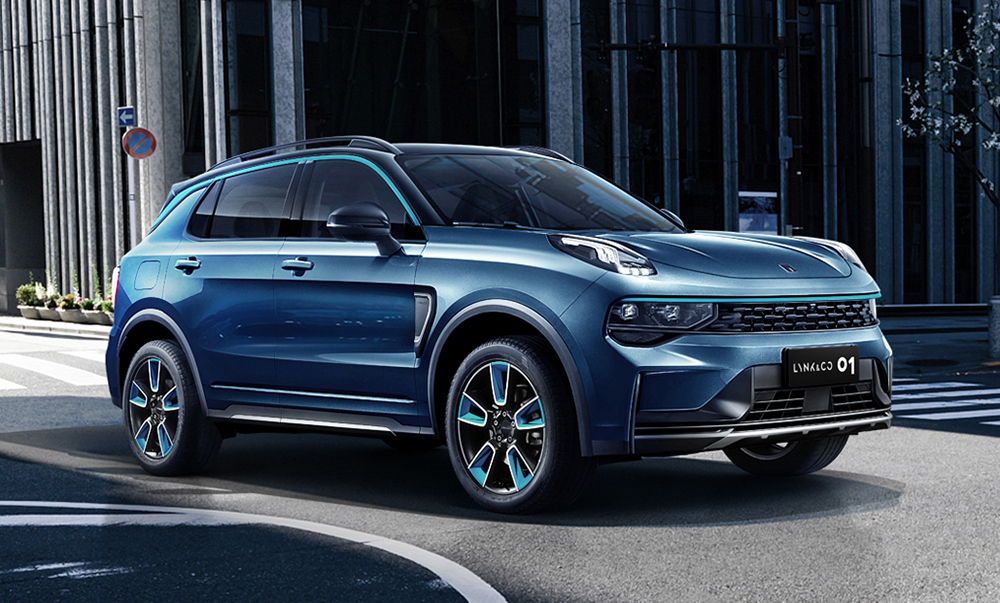 Lynk & Co 01. This is the first model launched, a crossover that shares much with the Volvo XC40—down to its dimensions. The 01 is offered either with a 1.5-liter turbocharged three-cylinder engine that puts out 180hp, or a 2.0-liter turbocharged four-cylinder engine that generates 190hp. This car kicked off the brand's entire design language, and its three-tier front fascia is now featured across the line. Pricing starts at 199,800 Chinese yuan (P1,490,000)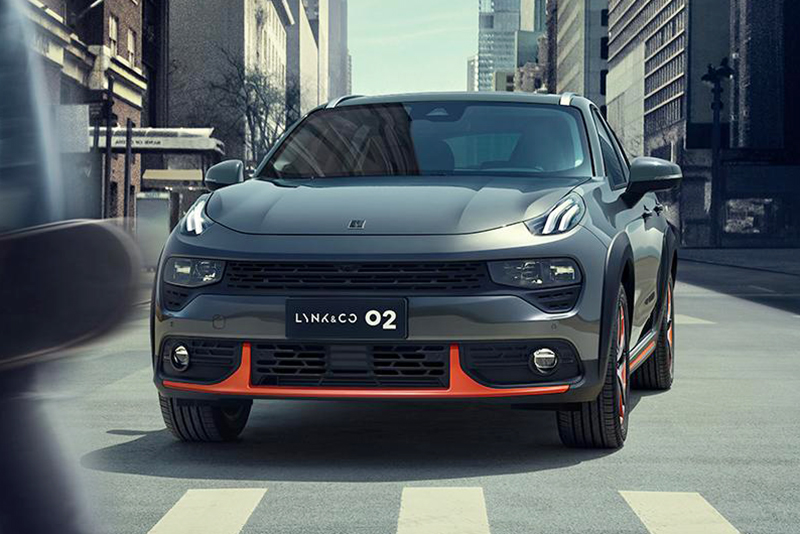 Lynk & Co 02. The 02 is the next crossover in the lineup, meant to be the smaller version of the 01. It's also offered with the same engine choices as the 01. Pricing starts at 118,000 Chinese yuan (P878,000)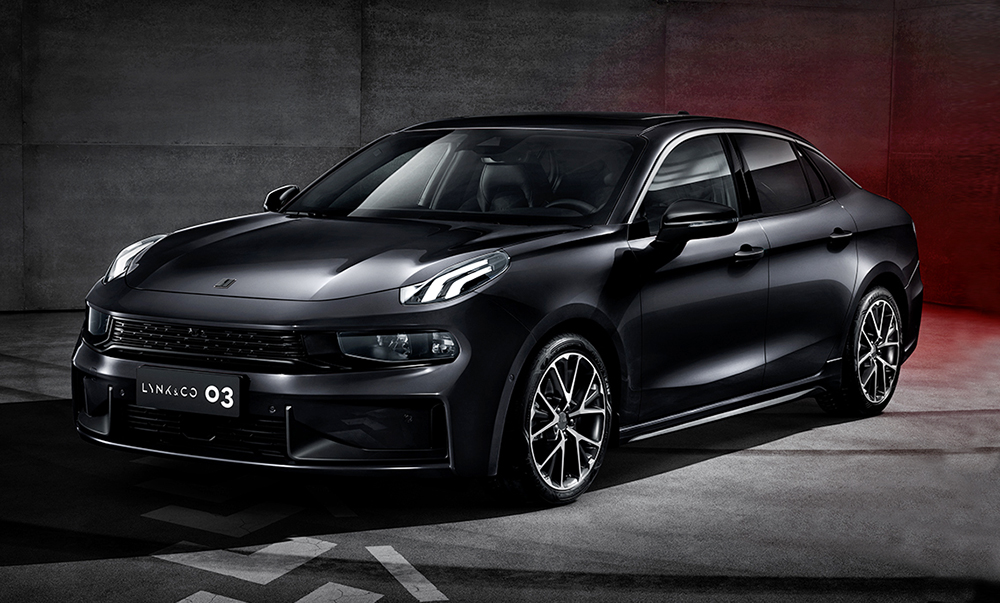 Lynk & Co 03. This is the manufacturer's compact sedan, offered with a modest turbocharged 1.5-liter three-cylinder motor that produces 180hp. Want something faster? There's the sportier 03+ with more aggressive aero bits and a 2.0-liter turbocharged four-cylinder mill that provides 260hp and 344Nm. Pricing starts at 136,800 Chinese yuan (P1,018,000)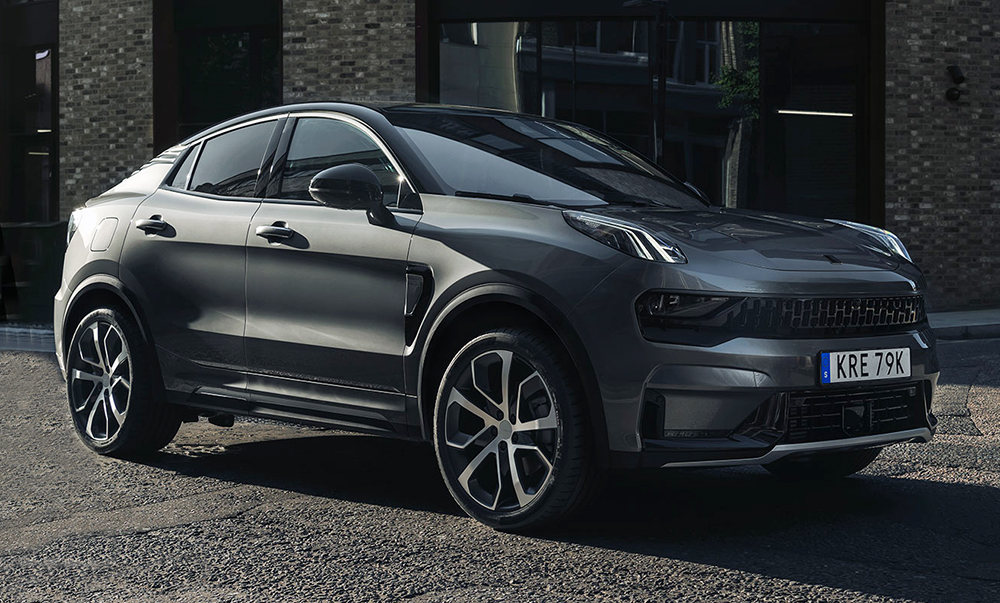 Lynk & Co 05. It's the coupe version of the 01, complete with the slanting roof and the high stance. Yes, this is basically what the BMW X6 is to the X5, but if you want a sportier crossover, this model is for you. Interestingly, this car was offered initially in a turbocharged 2.0-liter four-cylinder mild-hybrid configuration, but the option for a turbocharged 1.5-liter three-cylinder engine was added later on. Pricing starts at 199,800 Chinese yuan (P1,490,000)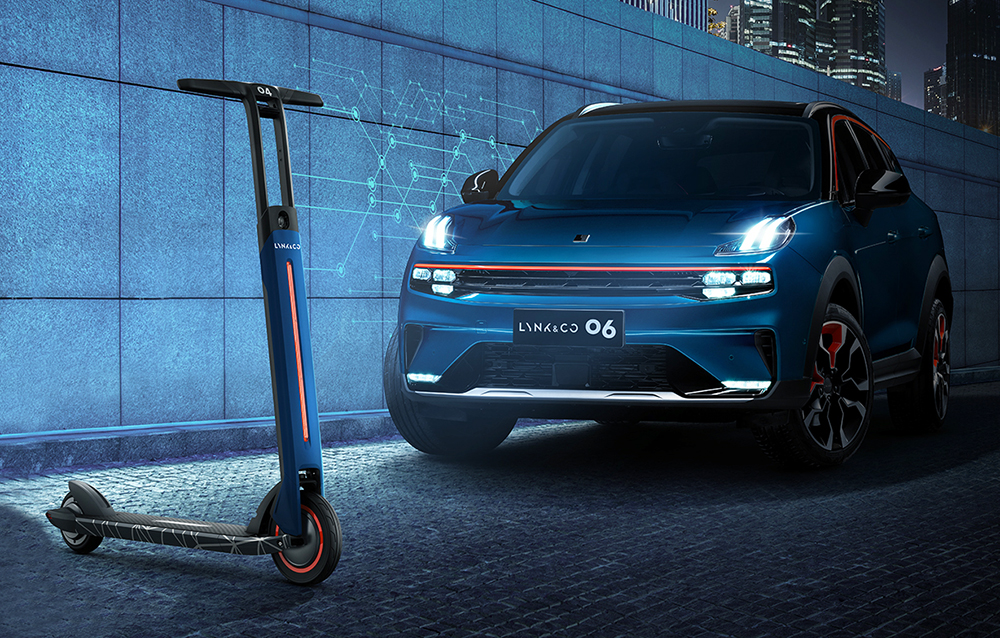 Lynk & Co 06. You'd think the 06 would be the highest-end model, but it actually isn't. This subcompact crossover is positioned under the 02, and mostly shares its components with the Geely Coolray, especially with respect to the turbocharged 1.5-liter three-cylinder engine. You can also get it as a plug-in hybrid, too. Also shown is the Lynk & Co 04 foldable electric scooter—in case you're wondering where that number went. Pricing starts at 145,600 Chinese yuan (P1,080,000)