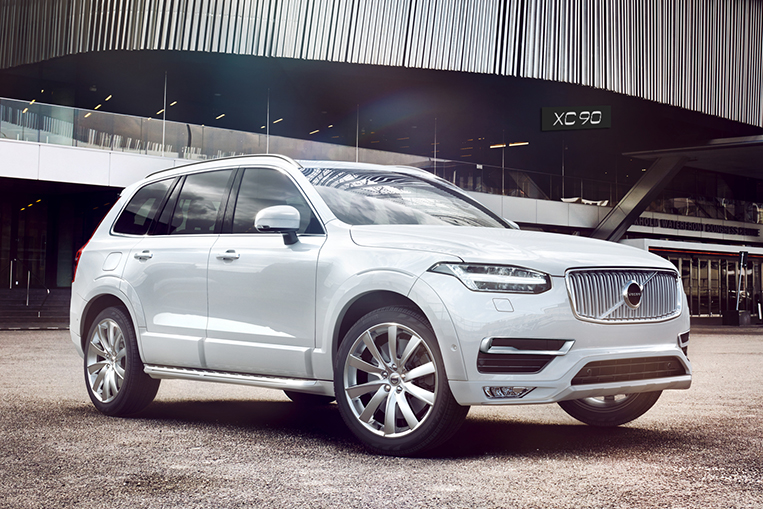 Those who want a large luxury SUV but do not like the attention-grabbing logos of BMW, Lexus or Mercedes-Benz to scream their wealth will always have a decent option in the Volvo XC90. Now in its second generation, the Swedish model is an elegant but relatively subdued alternative to its more fancied rivals.
In the Philippines, Scandinavian Motors Corporation has been importing the current XC90 for a while now, but the distributor has just notified us of a new diesel variant it will now offer to our market. We're talking about the XC90 D4, which effectively replaces the D5 as the official XC90 version sold in the country.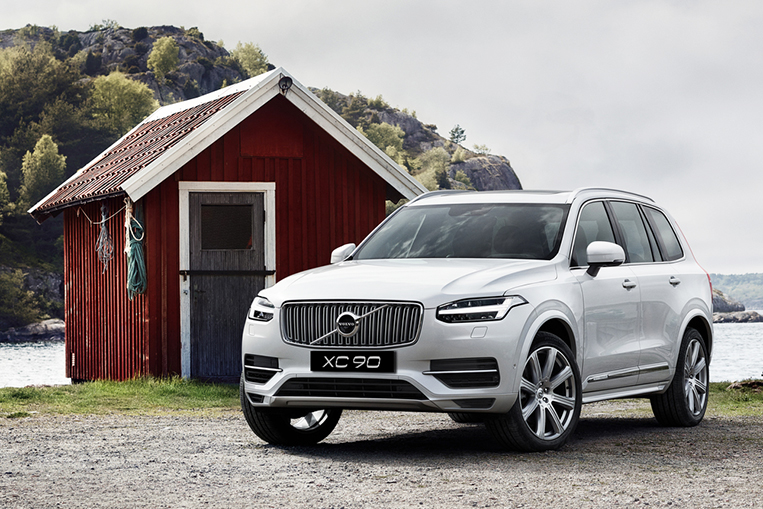 Like the D5, the D4 is powered by a 2.0-liter four-cylinder twin-turbo diesel engine, but with more modest numbers (190hp and 400Nm, compared to the former's 235hp and 480Nm). Also, while the D5 was all-wheel-drive, the new D4 only has power on its front wheels.
We take this as Volvo Philippines acknowledging that the main target buyers for the XC90 in our market are city dwellers who have restrained urban motoring requirements. Indeed, why spend more money for excessive engine specs you won't really need?
Equipped with an eight-speed automatic transmission, the seven-seater XC90 D4 is priced at a more affordable P5,595,000. Like its Volvo stablemates, it boasts first-rate safety features to ensure you'll live long enough on the road to enjoy your big-ticket purchase.