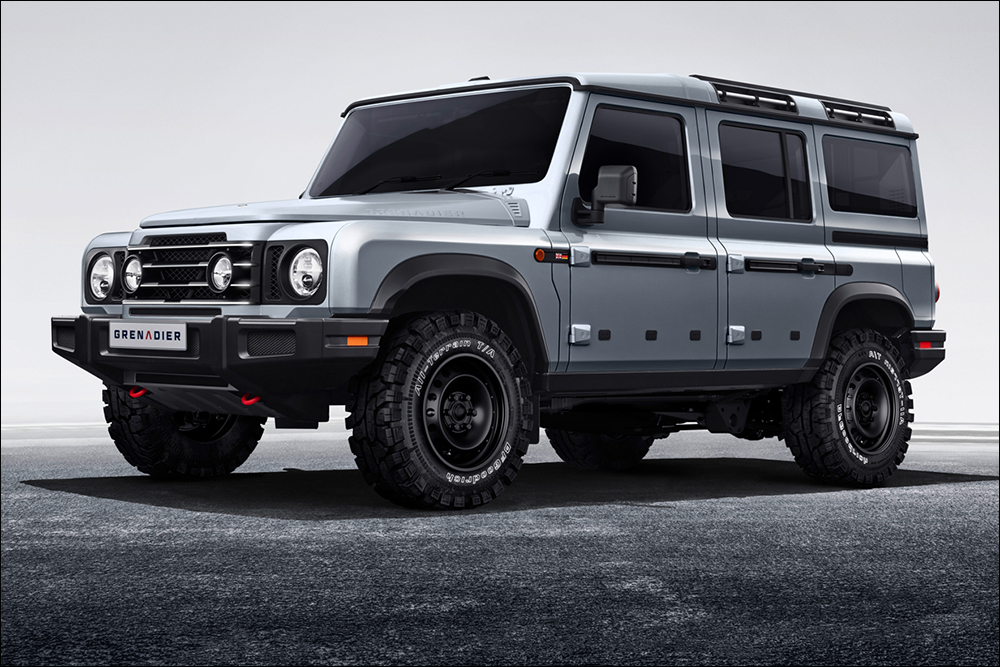 If you've never heard of Ineos, that's okay. We've never heard of it either, and the name initially looks like a rip-off of a popular brand of vehicle lubricants. Turns out that Ineos is quite a big firm producing all sorts of chemicals like synthetic oils, plastics and medical-grade solvents. Not really a company that has the expertise to produce a car, let alone a very capable off-roader.
But according to Ineos, chairman Jim Ratcliffe is a bit of a gearhead himself and he noticed the lack of a proper four-wheel-drive utility vehicle on the market today. It's not hard to see where that inspiration came from. With its high-tech gadgets such as computer-controlled suspension, the modern Land Rover Defender is a vastly different animal compared to the farm-vehicle roots of its progenitor.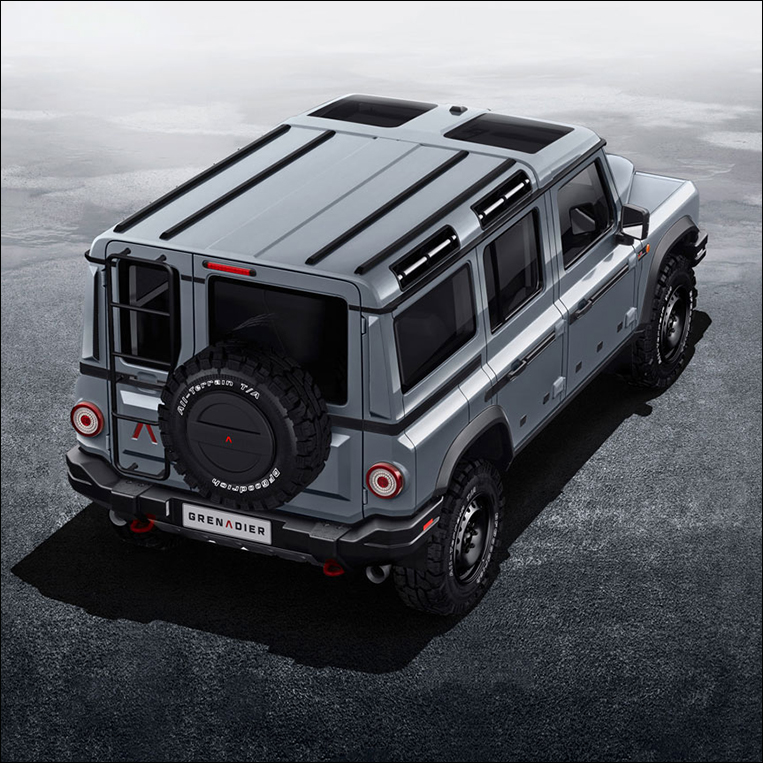 Ineos calls its Land Rover-inspired knockoff vehicle the Grenadier. The recent unveiling of its exterior design suggests that the company favored something that will dependably function as a work vehicle out in the bush, just like the Defender. The body is basically made of flat panels that should be easy to whack into shape should they get dented. The lighting assemblies are simple, round units. The spare tire is mounted on the split rear doors for easy access in case of a flat. And the Grenadier's short overhangs mean better approach and departure angles.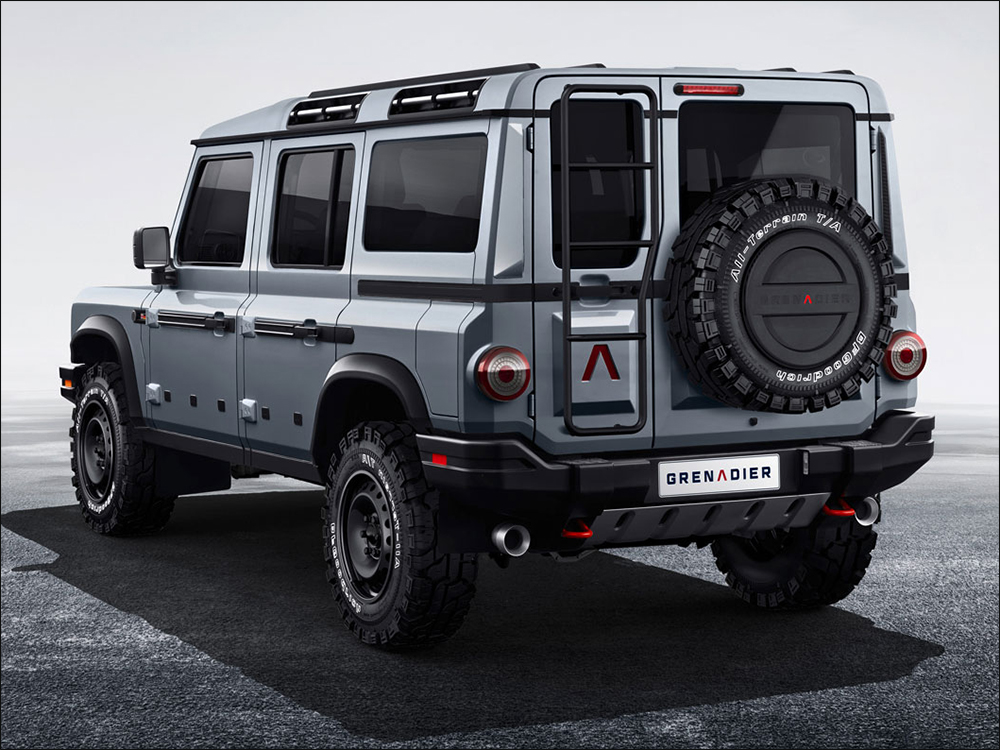 Just like any serious off-roader, the Grenadier's body sits on a tough ladder frame that resists flexing on rough terrain. Instead of independent suspension, Ineos thoughtfully equipped its 4×4 machine with a multilink solid axle setup, front and rear. Combined with heavy-duty coil springs and dampers, this configuration gives the Grenadier more than enough ground clearance and wheel articulation to ensure constant grip even on angled, low-friction surfaces. Ineos also says that the suspension system will not be equipped with any electronics to improve the vehicle's reliability.
Details about the Grenadier's powertrain and other features are still under wraps with Ineos taking its sweet time with a series of short videos.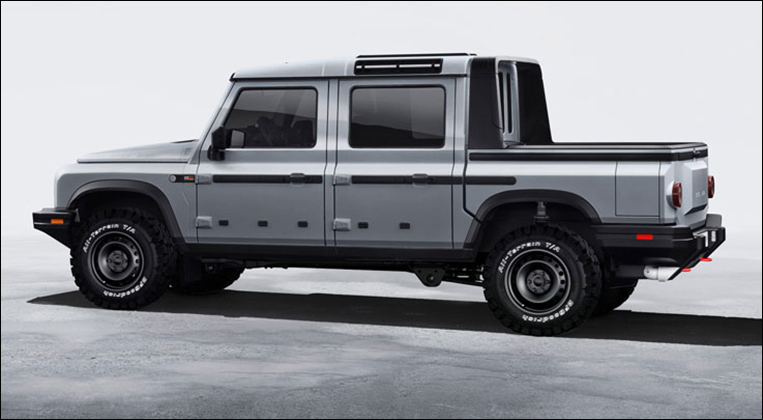 Pricing for the British-built Grenadier likewise hasn't been revealed. The vehicle is still in its testing stages with sales scheduled to begin in 2021. And while the five-door wagon is the only body style available so far, Ineos expects a healthy demand from commercial operators so a double-cab pickup is in the works.
We want one. Badly.