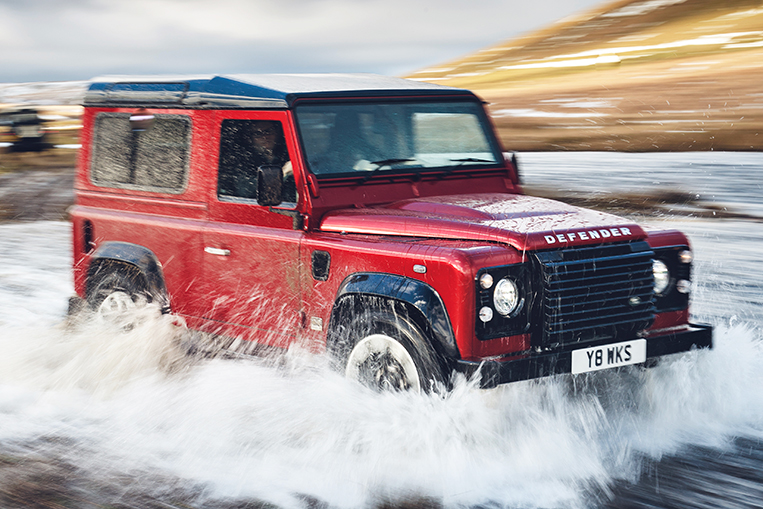 In January 2016, British SUV maker Land Rover officially announced the end of production for its aging and classically styled Defender model, complete with a bittersweet ceremony at its legendary Solihull manufacturing facility. Defender enthusiasts thought they'd seen the last of their beloved off-roader.
Turns out that isn't the case, as Land Rover has just introduced a limited-edition Defender Works V8 to commemorate the brand's 70th anniversary.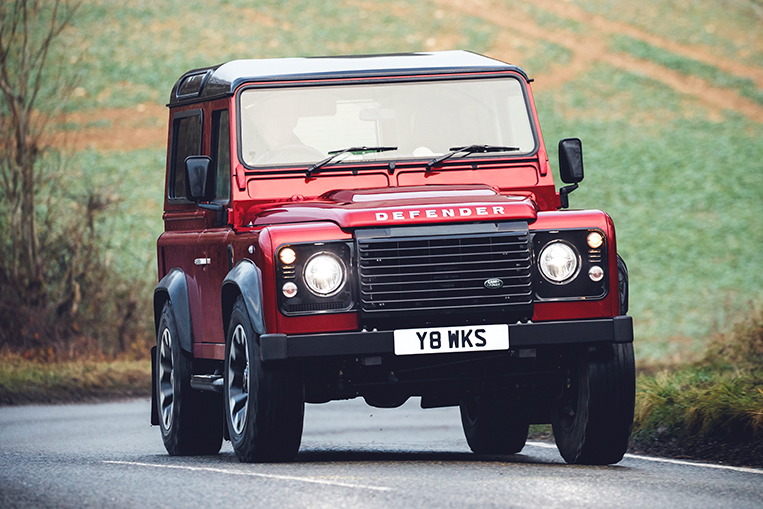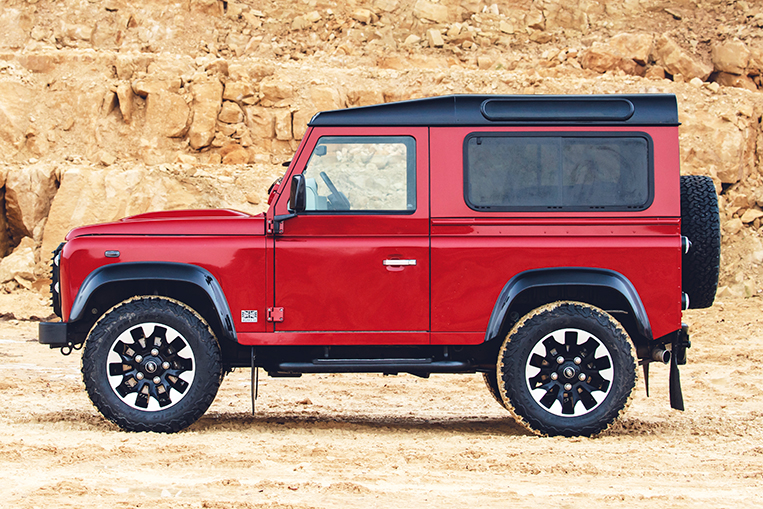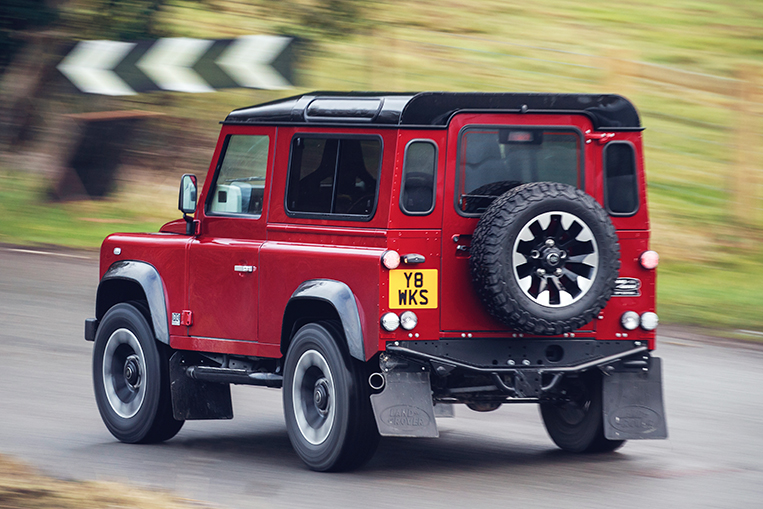 At the heart of this special model is a 5.0-liter naturally aspirated gasoline V8 that produces 400hp and 515Nm. Mated to an eight-speed ZF automatic transmission, the engine catapults the short-wheelbase Defender 90 that you see in these photos from rest to 100km/h in just 5.6 seconds, all the way to a top speed of 170km/h. Land Rover says this is the fastest Defender it has ever created.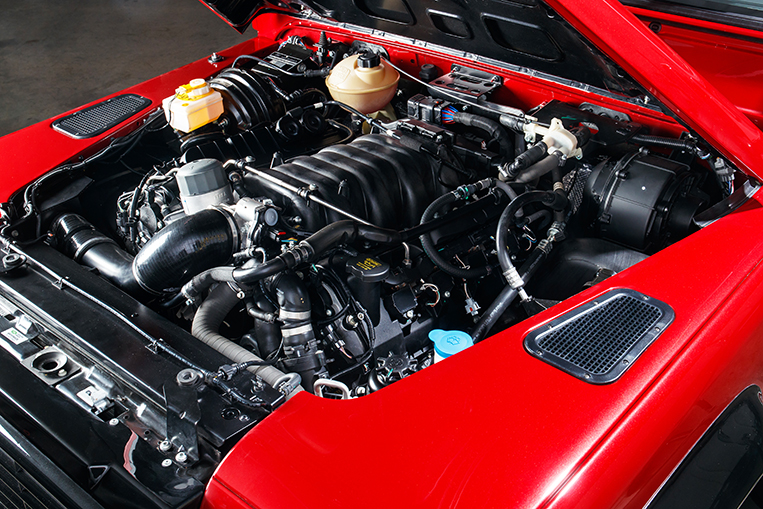 "It's fitting that we've been able to release the full potential of the iconic Defender, whose much-loved shape remains synonymous with Land Rover," Jaguar Land Rover Classic director Tim Hannig says in justifying this special edition. "The idea of reintroducing a V8 Defender was something we were discussing as far back as 2014, when we were still building the Defender in Solihull. We knew the demand was there for a powerful and fast Defender. The Land Rover authenticity is the ultimate finishing touch for discerning clients purchasing this collector's edition."
The Defender Works V8 will be limited to just 150 units, priced from £150,000 (P10,700,000) for the Defender 90.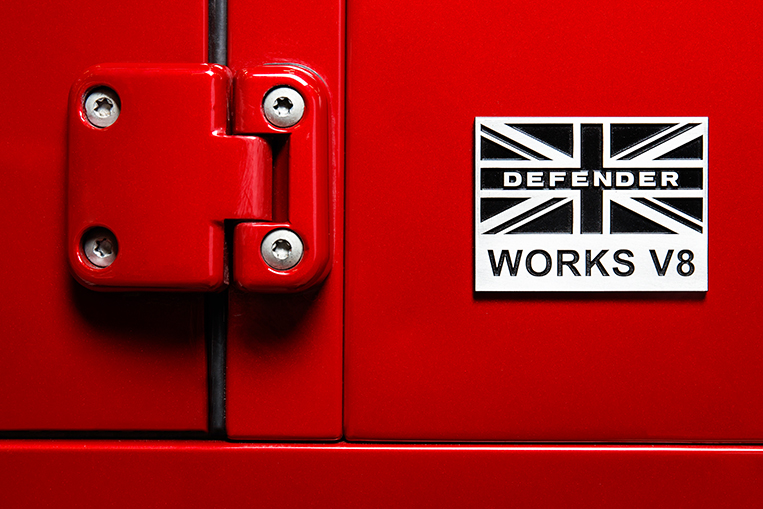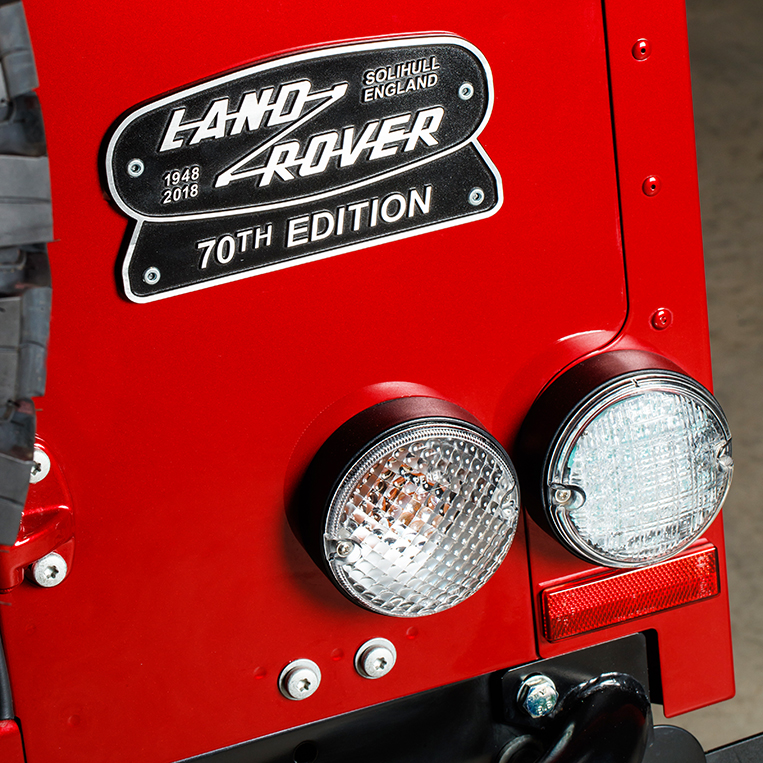 Inside, the Defender Works V8 boasts full Windsor leather trim for the dashboard, the door panels, the headlining and the Recaro sports seats.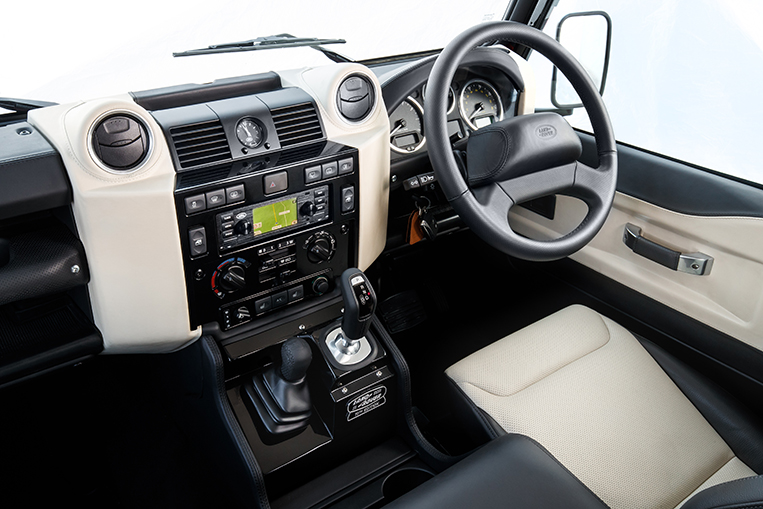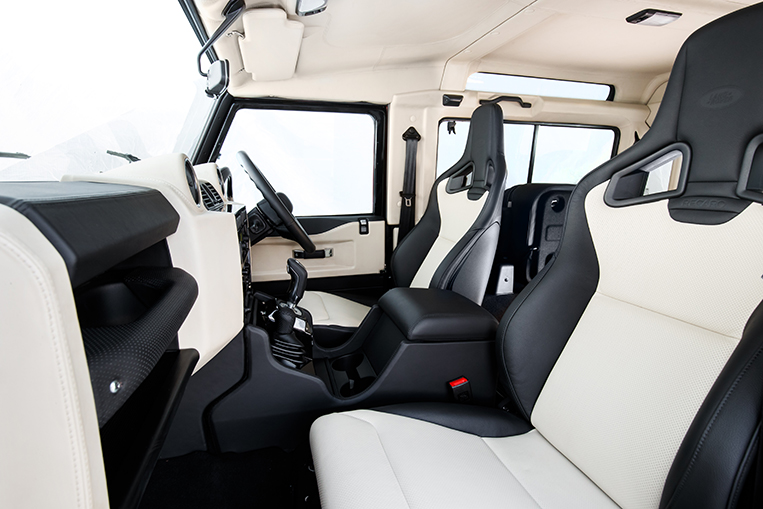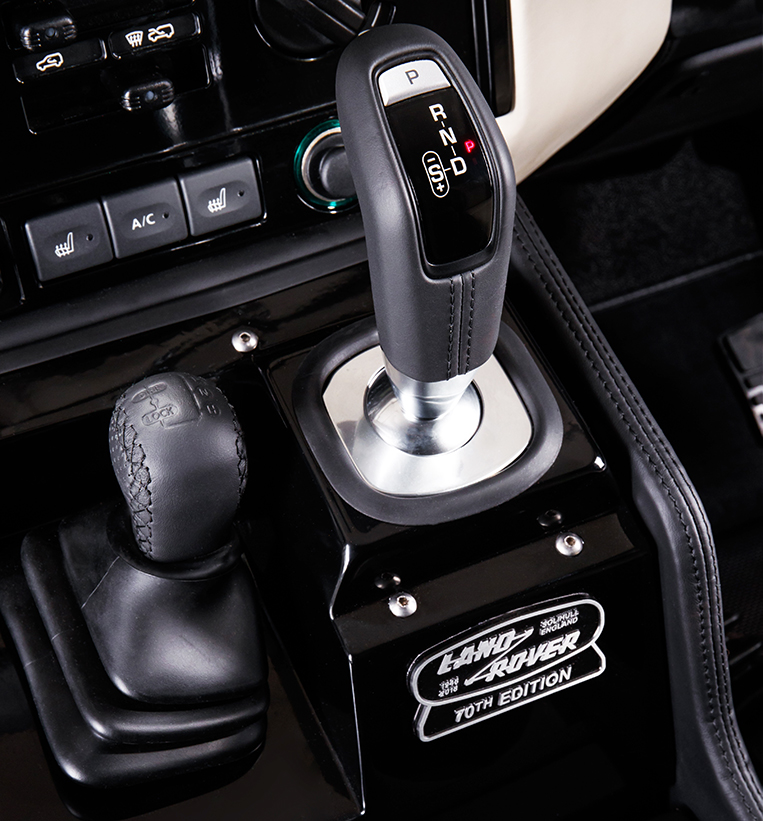 So all that drama during the farewell ceremony was futile after all. You can't get any clearer than this statement:
Land Rover intends to continue the Defender lineage and will use its technology, pioneering engineering capability and design expertise to ensure the longevity of the Defender name.
So, what did we mourn two years ago? Just asking, not complaining.