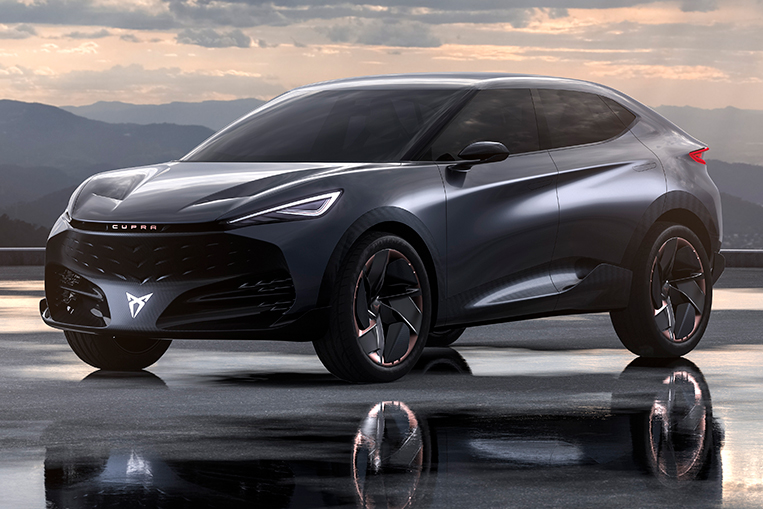 Those of you who know their cars should be familiar with the Spanish automaker Seat, which used to have a performance division called Cupra (think Nismo for Nissan and Mugen for Honda). In February last year, the manufacturer announced that it was spinning off Cupra as a stand-alone brand, with the Ateca being its very first offering. A year and a half later and Cupra already has an extraterrestrial-looking electric concept vehicle called the Tavascan. The name derives from a Pyrenees village that is "very unique due to its stunning landscape and surrounding nature."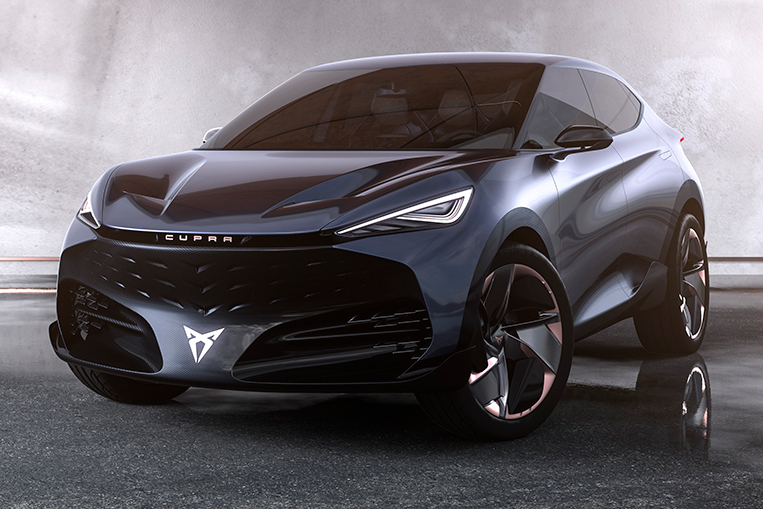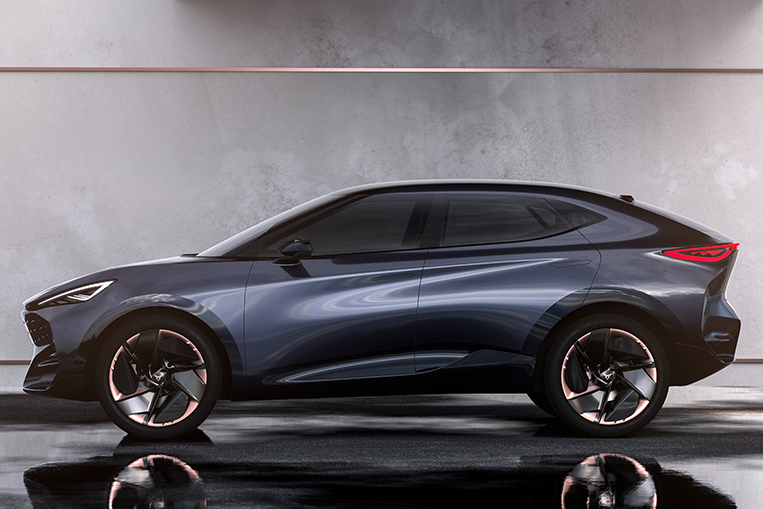 Although no specific exterior dimensions have been provided, the Tavascan is described by its creator as a "large SUV coupe." So we're guessing it's about the size of the BMW X6.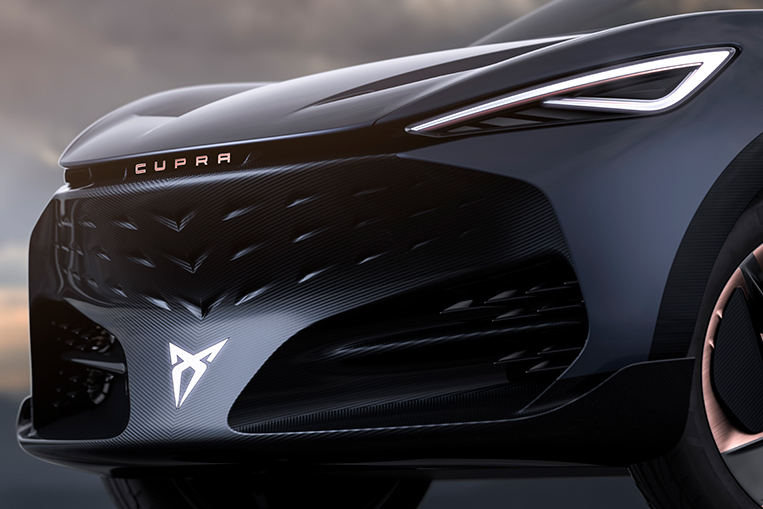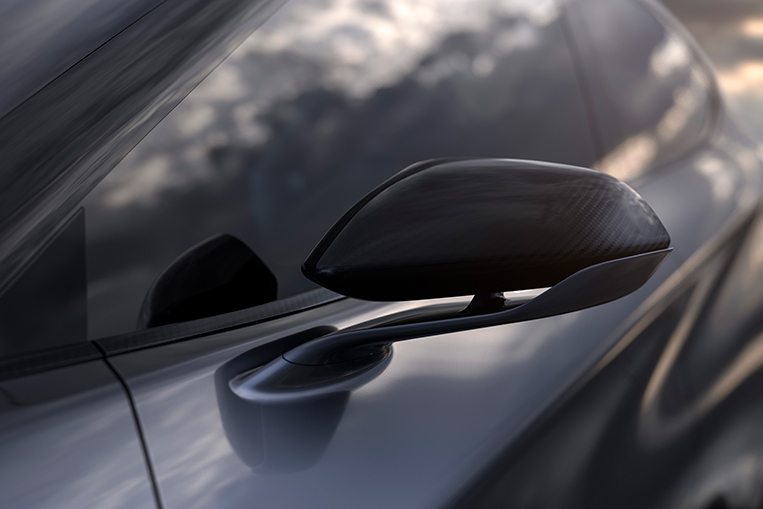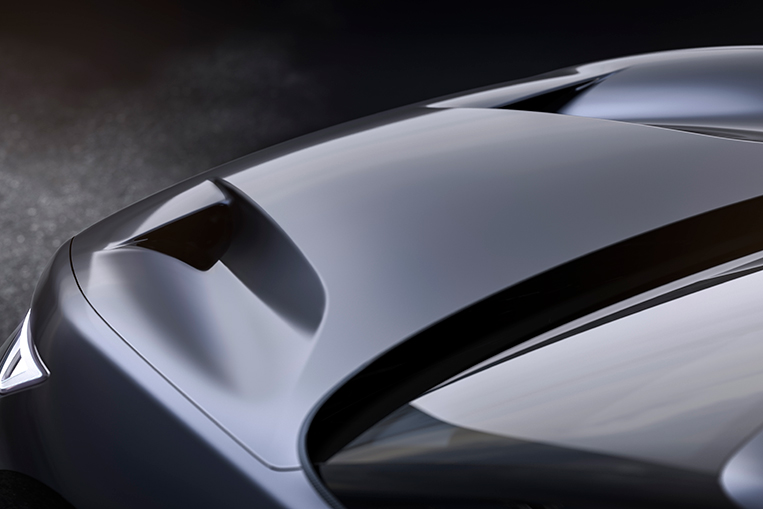 As this concept vehicle is fully electric, it is powered by two electric motors—one in front and one at the back. Combined, these motors have a total system output of 225kW (302hp) and can catapult the Tavascan from rest to 100km/h in "less than 6.5 seconds." A 77kWh lithium-ion battery is able to store enough energy for a driving range of 450km.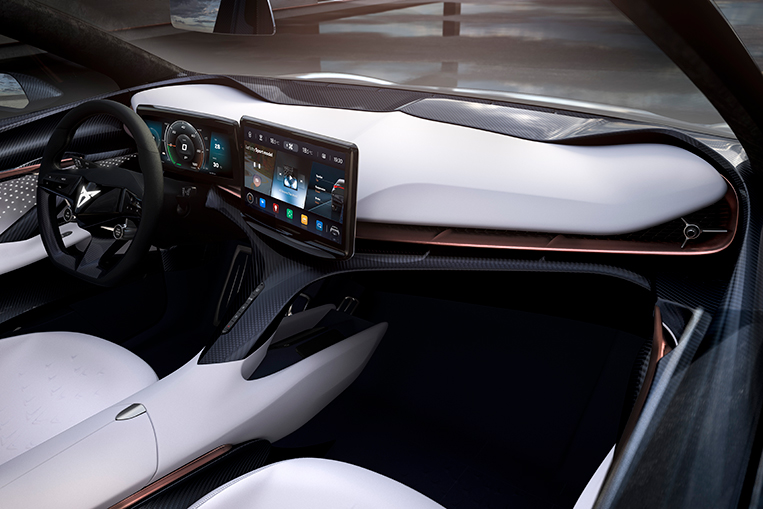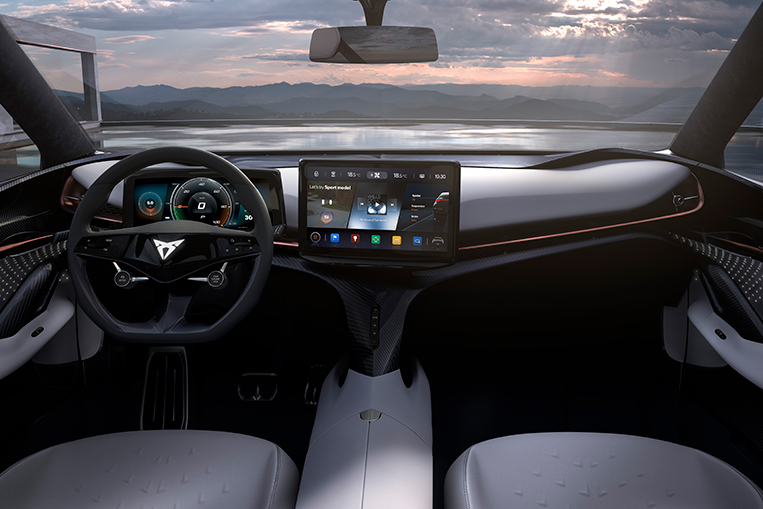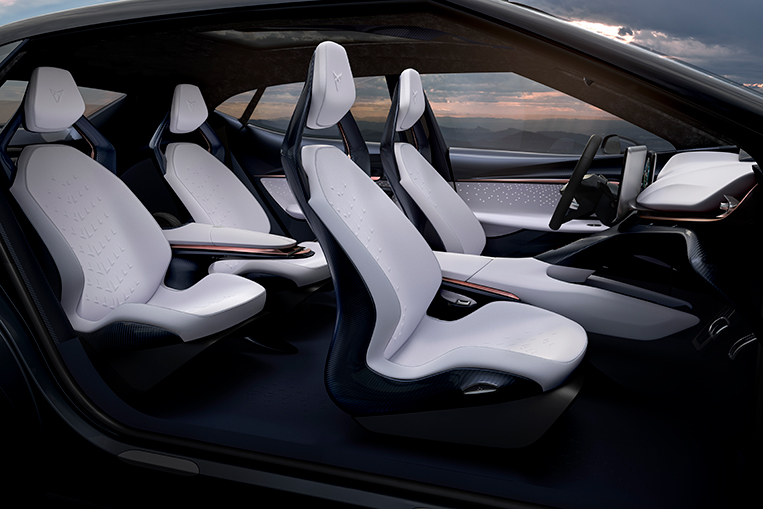 The Tavascan is based on the Volkswagen Group's Modularer Elektrobaukasten (MEB) platform that is designed specifically for electric vehicles. It's the same platform that underpins VW's ID series of EVs.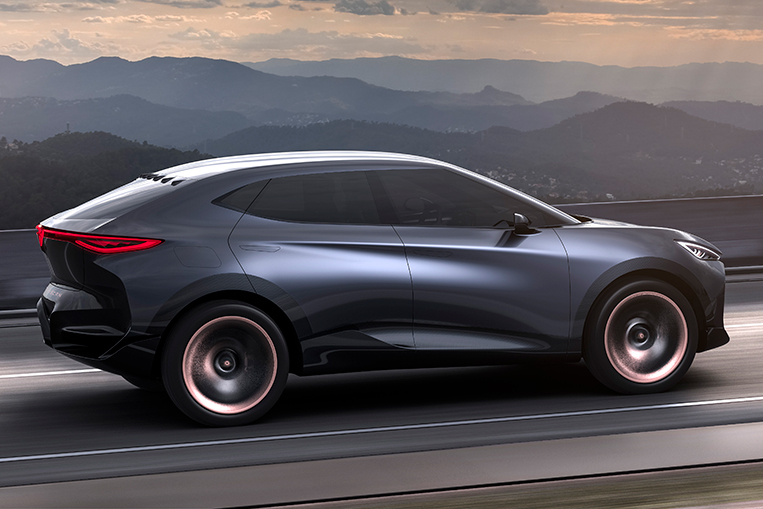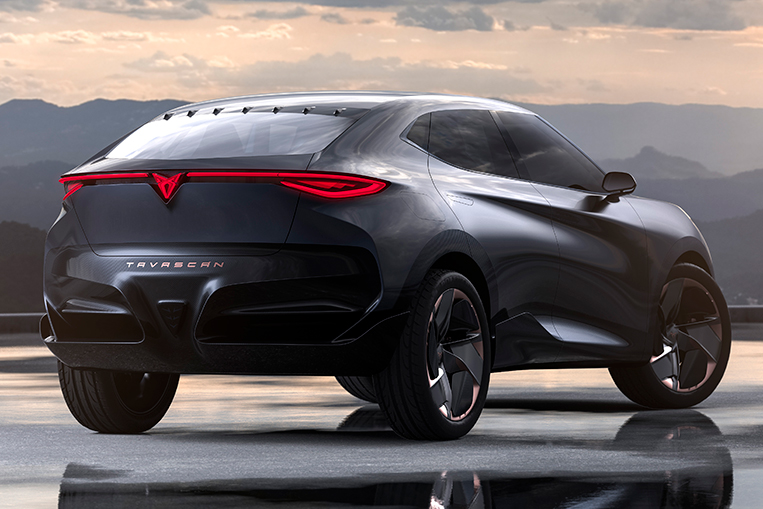 The Cupra Tavascan may still be a concept car for now, but it's another proof that the immediate future of motoring is electric and packaged in an SUV body.