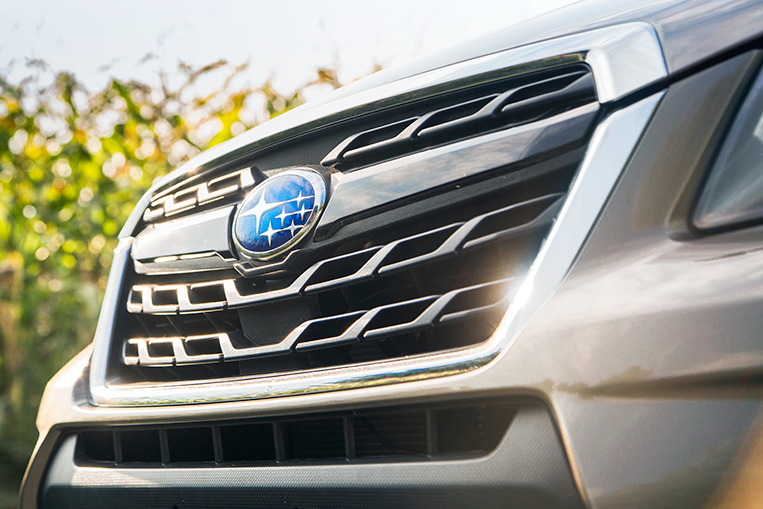 Already dogged by scandal after scandal, Japan's automotive industry has just been hit by another one. This time, according to a Reuters report, Subaru Corporation has admitted investigating possible tampering of mileage readings of cars sold in the Japanese market. While nothing has been proven as of the moment, Subaru is said to now be checking if any of the data used to come up with its vehicles' official mileage figures were fabricated—and if any of the models for the export market are affected.
Subaru spokesperson Miyuki Yasuda is quoted as saying: "At the moment, we are trying to confirm whether data was indeed fabricated, and if so, how this happened and which models are affected." While the issue would not necessitate a recall of products as it is not a violation of any safety requirements, it could still taint Subaru's corporate image.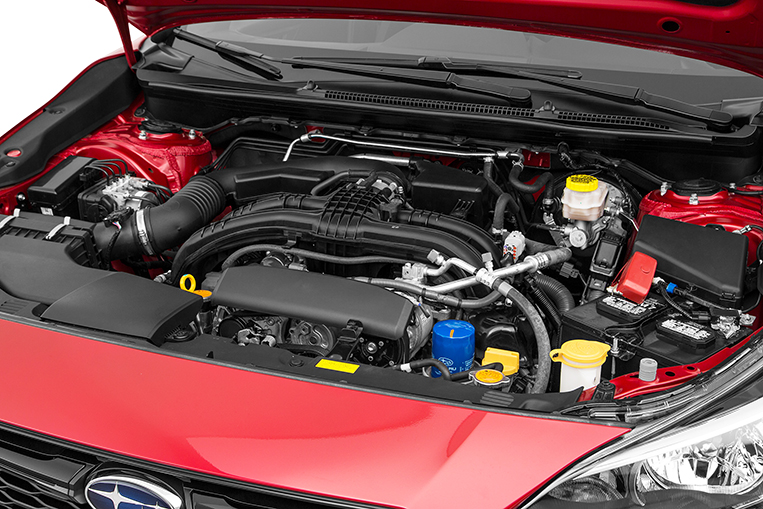 In October this year, Subaru revealed that "uncertified staff" had been making final checks on cars that were sold in its domestic market, a clear violation of regulations in Japan. According to external investigators, some inspectors admitted that the mileage data of some sample vehicle models had been altered while they were undergoing final checks. None of these have been confirmed or denied by Subaru.
This latest development is just one of many scandals that have hit the Japanese car industry this year. Nissan had to temporarily shut down its production after admitting that trainee inspectors had conducted final checks on its vehicles. This forced the automaker to recall over 1.2 million passenger cars sold in Japan. Other companies like Kobe Steel and Mitsubishi Materials Corporation have likewise been caught fabricating their product quality data.
These corporate scandals are now alarming authorities and pressuring Japanese firms to come up with stricter measures to ensure that internal quality controls are being followed.