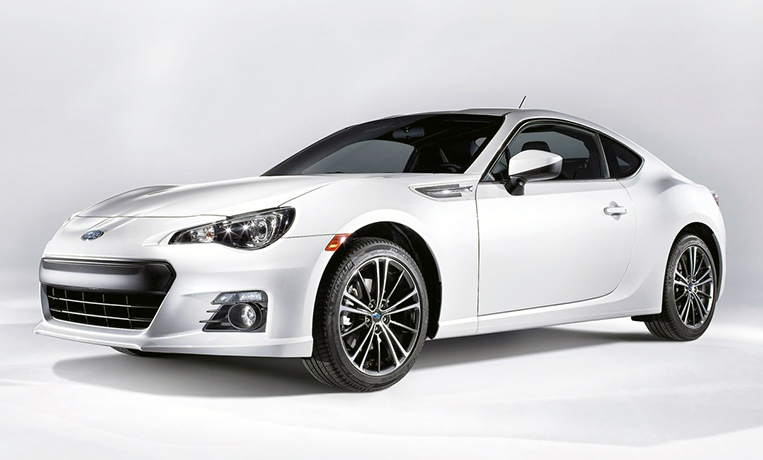 Motor Image Pilipinas, the official distributor of Subaru vehicles in the country, has announced a pair of important global recalls affecting some of the brand's cars. The recalls are for two separate issues: one for faulty valve springs and another for inaccurate multi-information displays.
Valve springs play a crucial role in controlling how an internal-combustion engine breathes, as air is needed in igniting fuel injected into the cylinder chambers. The valves are mechanically opened by a camshaft via valve lifters and closed by the valve springs. A defective or damaged valve spring will result in abnormal engine operation, which includes an unusual noise and even stalling, preventing the engine from starting up again.
The vehicles covered by the valve-spring recall were manufactured from January 16, 2012, to May 14, 2013. They are the following:
2013 BRZ;
2013-2014 Legacy;
2013-2014 Outback;
2012-2014 Forester;
2012-2014 Impreza; and
2012-2014 XV.
The FA20 or FB20 engines in these models, according to Subaru, have valve springs that may fracture under stress.
As for the potentially inaccurate multi-information displays, the affected models are:
2018 Legacy; and
2018 Outback.
These models were manufactured before August 1, 2018. Said displays may have a programming issue concerning the fuel level and range readings, resulting in inaccurate information shown.
If you have any of the aforementioned models, Subaru Philippines will repair or replace the affected parts free of charge. Take heed of this recall and contact or visit your Subaru dealership to fix these issues as soon as possible.