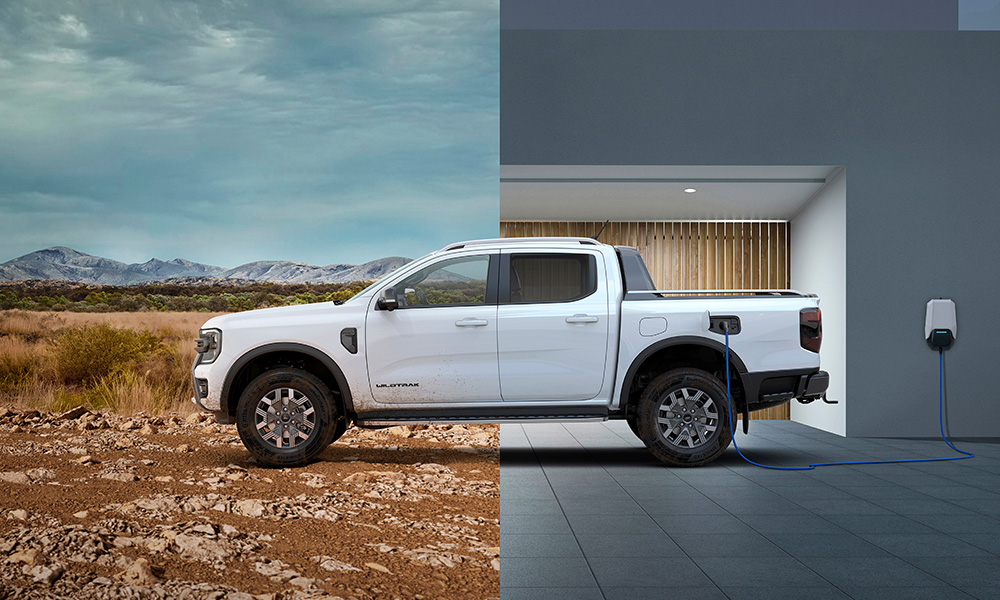 Just a few months ago, Toyota started testing the Hilux MHEV. The Japanese brand's latest move may seem underwhelming, considering that full-electric pickups like the Ford F-150 Lightning are already being sold elsewhere.
But this is a huge development for developing countries like ours. Especially since electrifying these kinds of vehicles seemed unimaginable just years ago.
Toyota's confirmation of the mild-hybrid Hilux's arrival in the first half of 2024 puts us one step closer to getting an electrified pickup for our humble market. As expected, other automakers are sure to join the aggressive car company in this trend. And the latest to do that is Ford.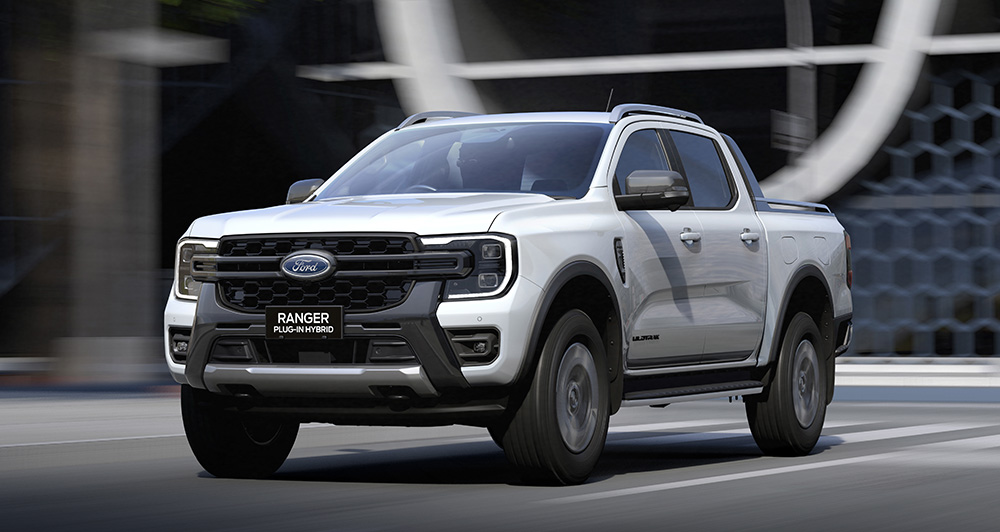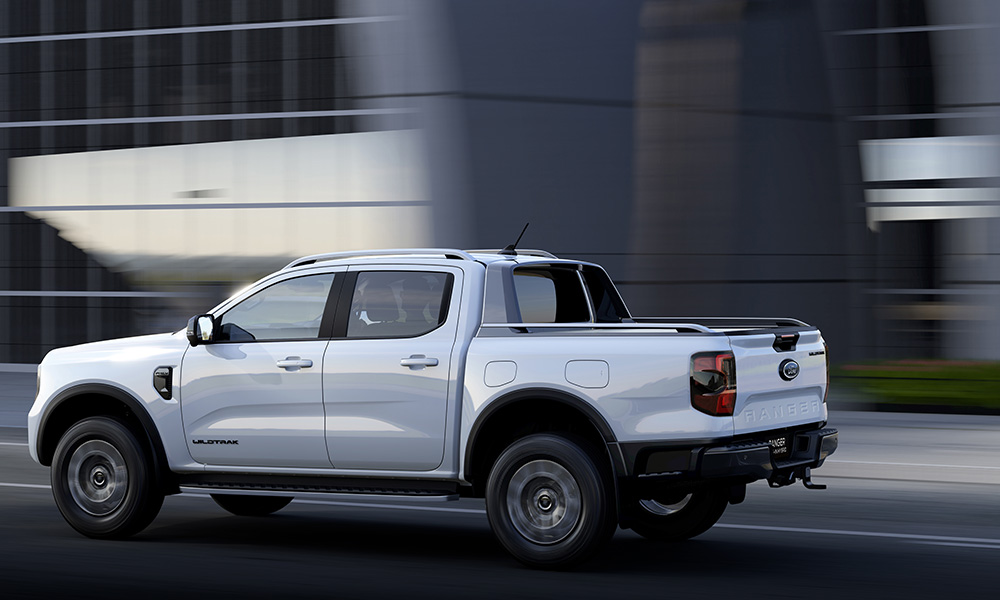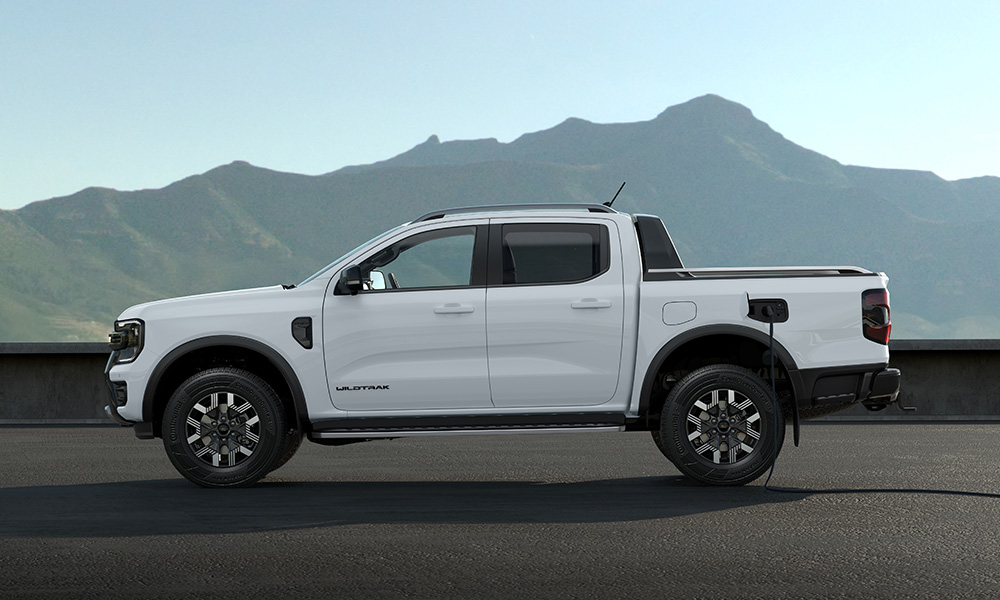 Ford Australia has announced that it will be introducing a plug-in hybrid version of the Ranger by early 2025. And unlike the Hilux MHEV, this will be a real hybrid pickup, capable of running with zero tailpipe emissions—albeit with a limited range.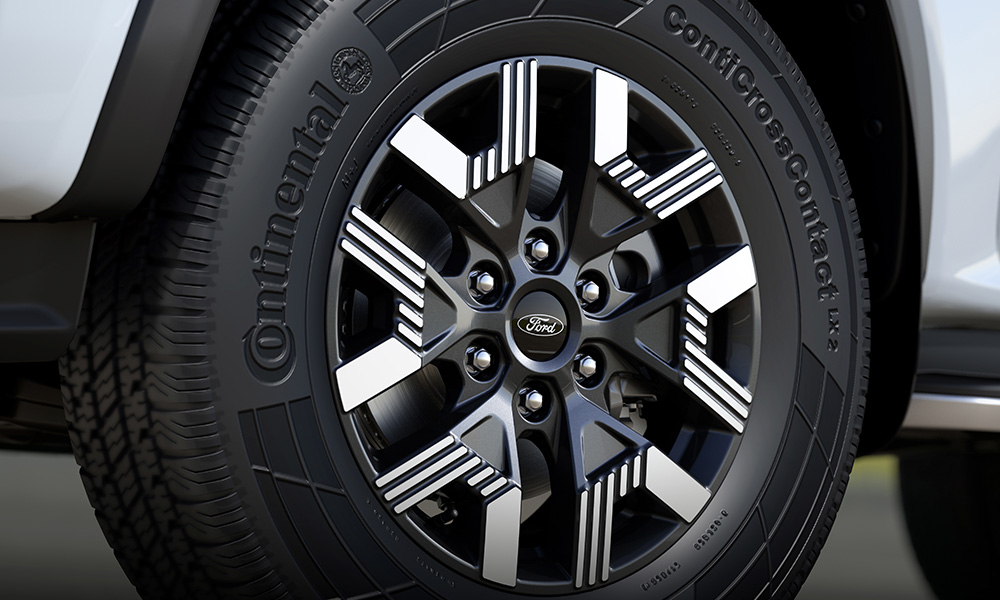 The PHEV Ranger will feature a 2.3-liter EcoBoost gasoline engine that will be paired with an electric motor and a rechargeable battery pack. Based on Ford's tests, this latest electrified truck can cover a range of 45km in pure electric mode.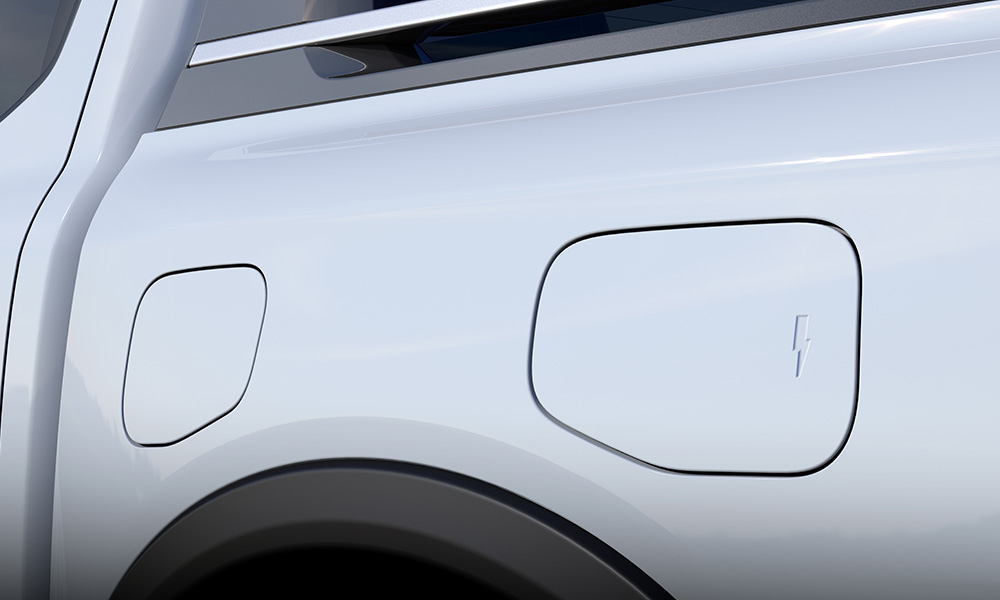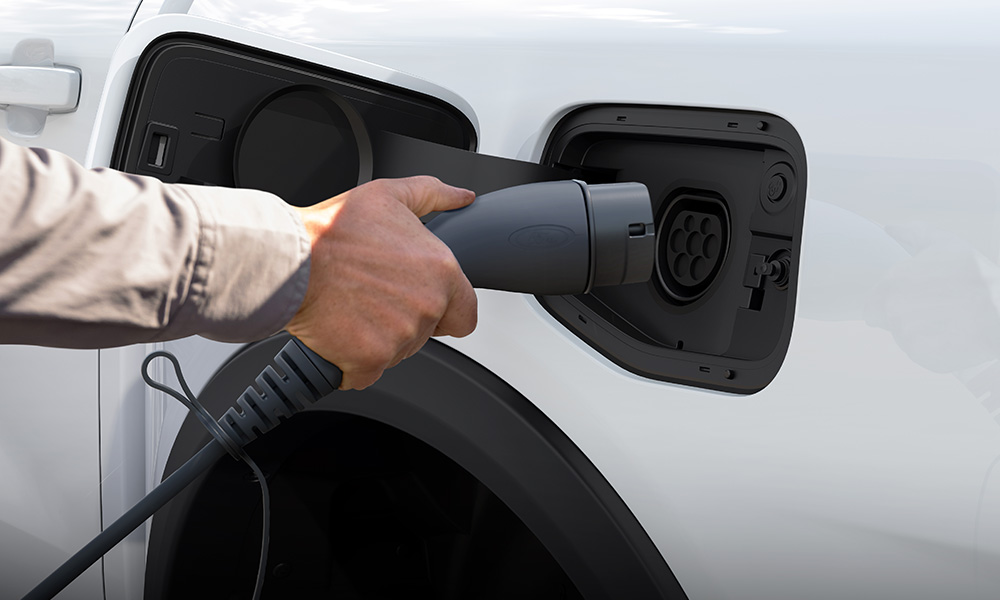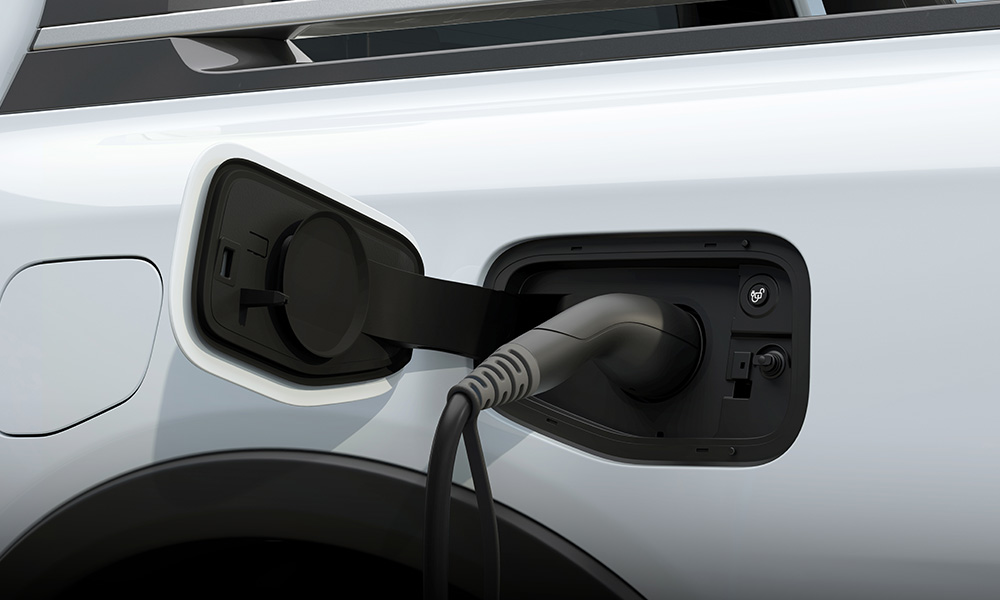 While the range may be a bit underwhelming, it could very well benefit those who have shorter commutes or those in areas where traffic is really bad. Think about Metro Manila traffic and imagine how much fuel this new truck would be able to save.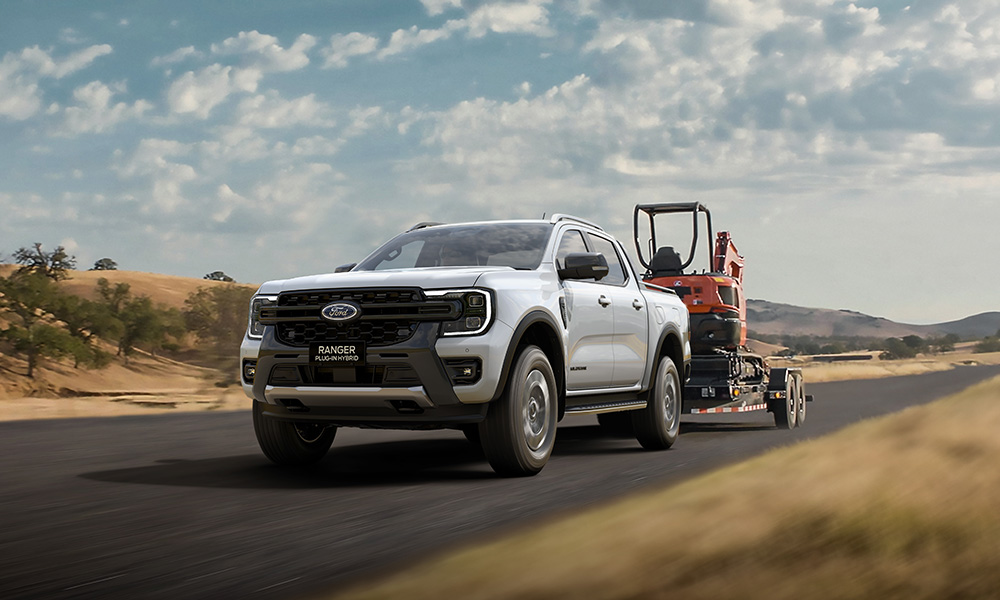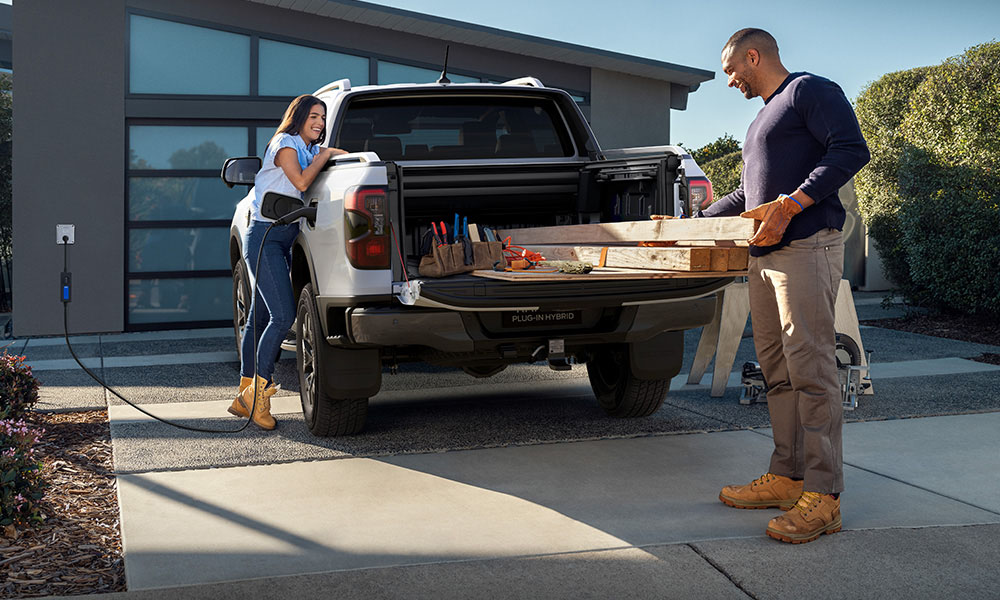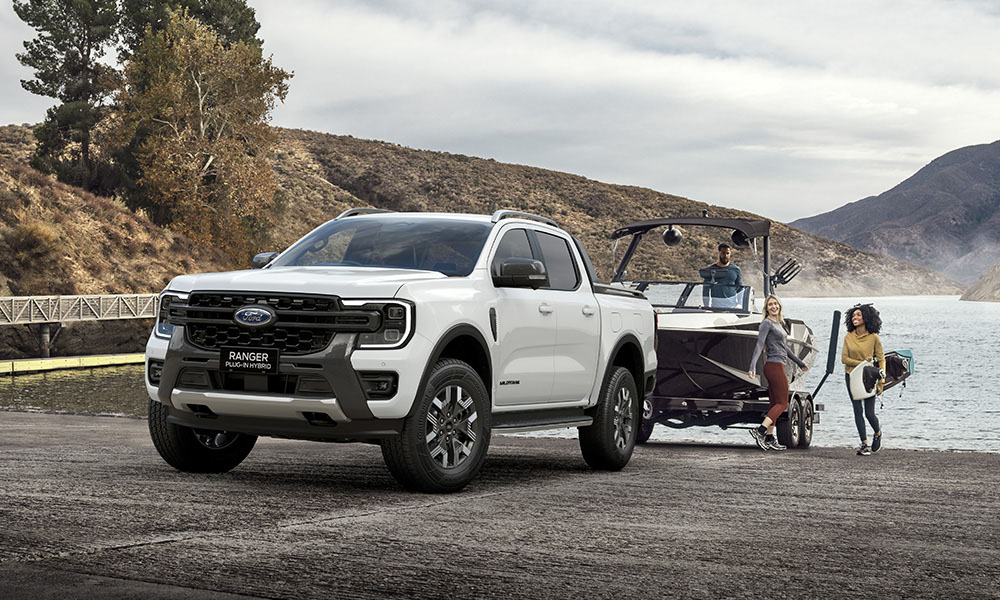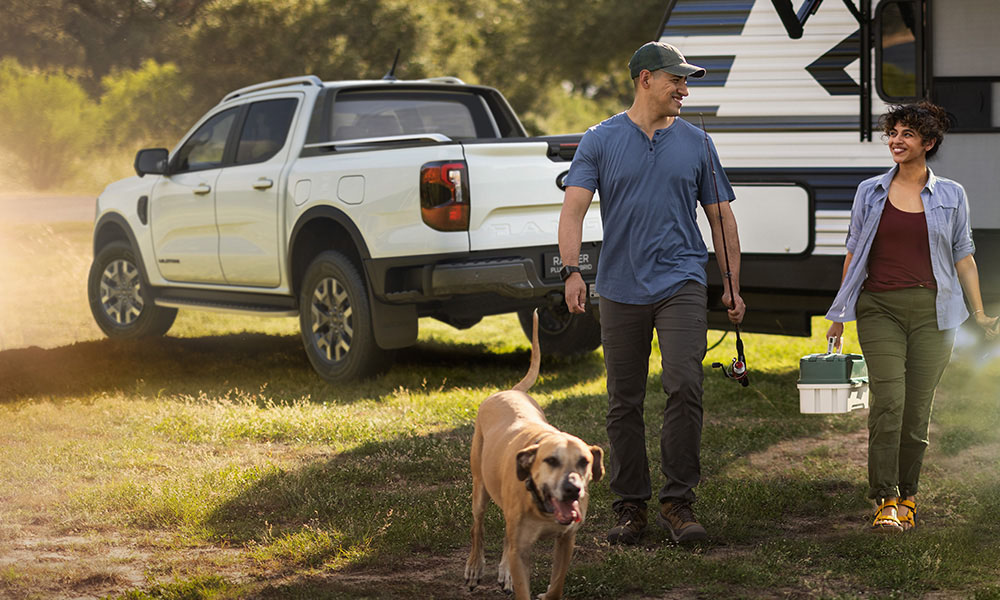 Despite its electrification, the Ranger PHEV will still be as capable as its other stablemates. Targeted maximum braked towing capacity is pegged at 3,500kg—or pretty much what its fossil-fuel siblings could. Furthermore, it will still have four-wheel drive with selectable driving modes, as well as its suite of advanced driver-assist features.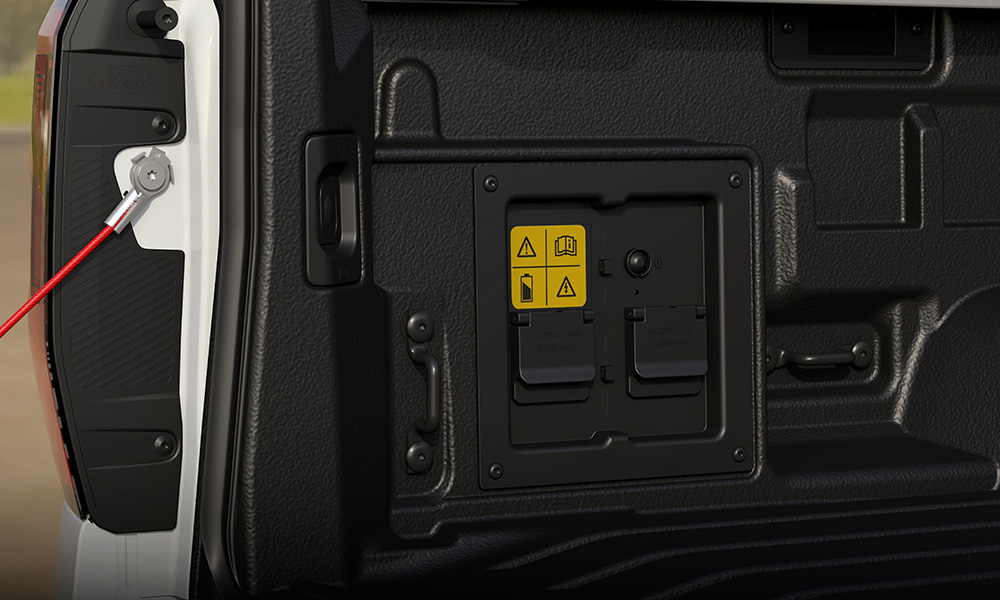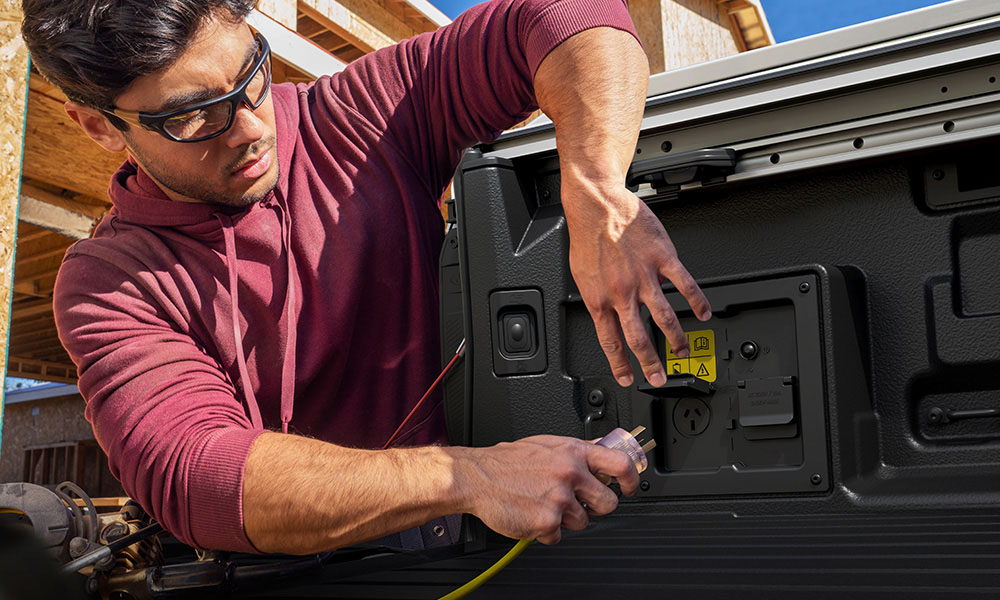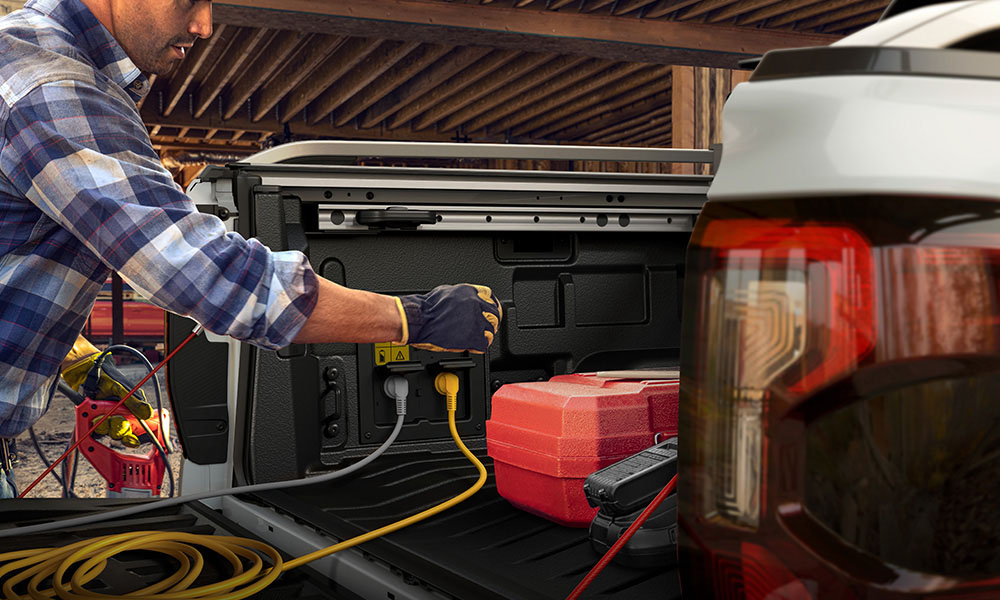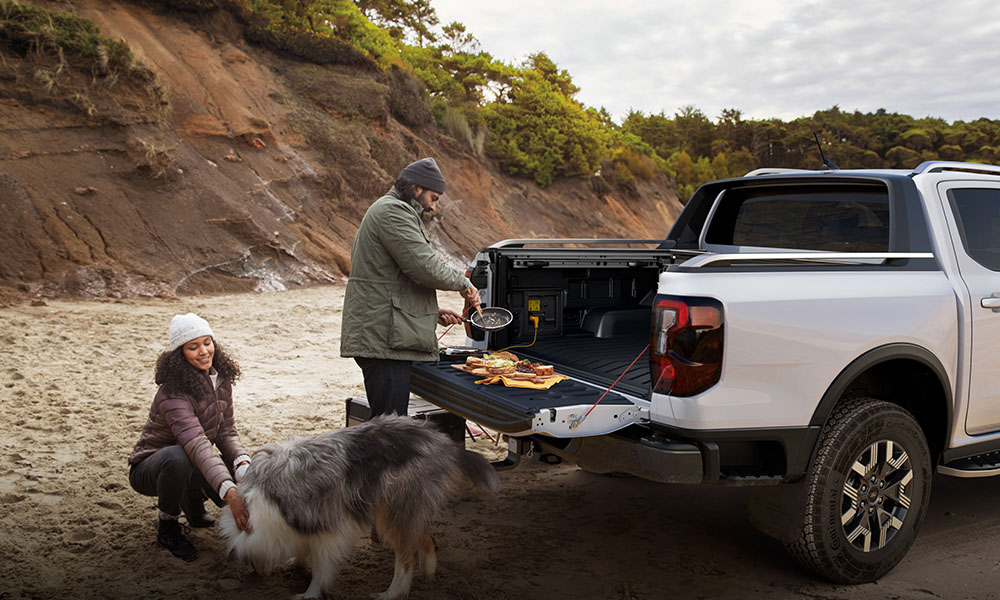 Taking capability a step further is Ford's Pro Power Onboard, which allows owners to power their tools or appliances at work or campsites—thanks to power outlets found in the cargo bed and the truck's cabin.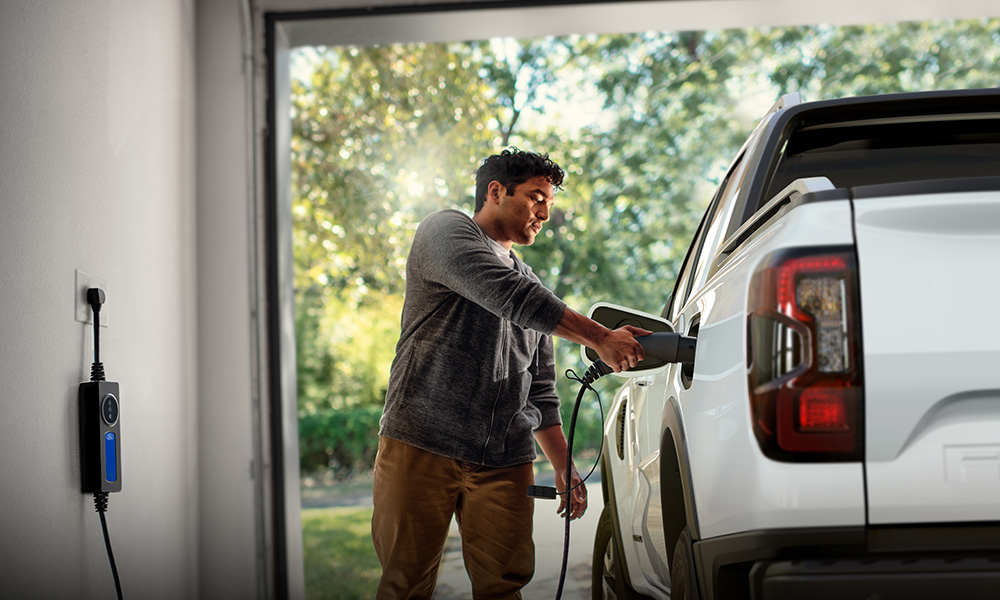 As mentioned above, Ford Australia plans to offer the Ranger PHEV by early 2025. Given that the Rangers sold there are sourced from Thailand, then it's almost certain that this electrified pickup will soon reach our shores. The only question is when.