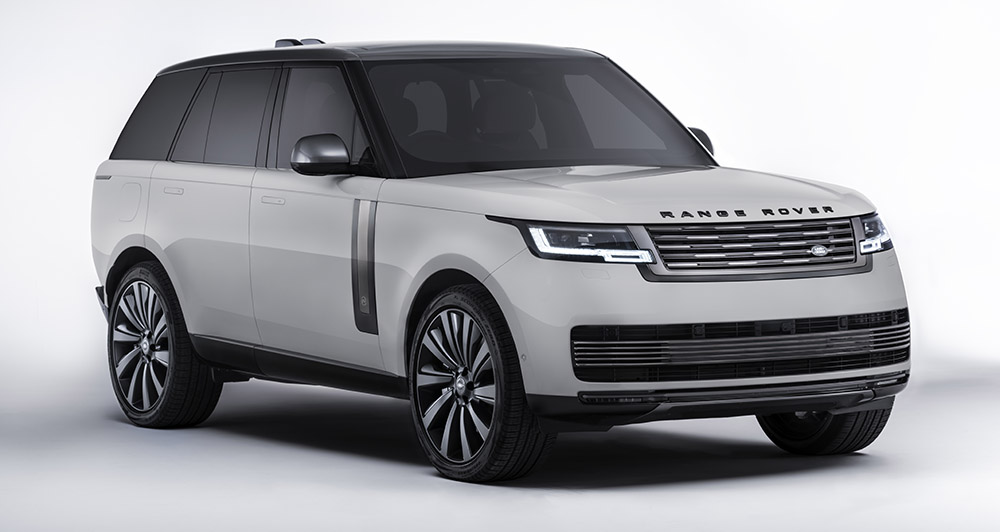 The market for hyper-luxurious SUVs is booming and profitable. That's a fact clearly not lost on Range Rover. Seemingly empowered by the success of their most expensive limited edition ever, the Carmel, the company has just unveiled another hyper-expensive special version of its luxury barge.
This one is called the SV Lansdowne Edition, and was created by Land Rover's SV Bespoke division, which is the team of craftsmen and specialists for luxury that can make almost any four-wheeled dream come true as long as your wallet is big enough.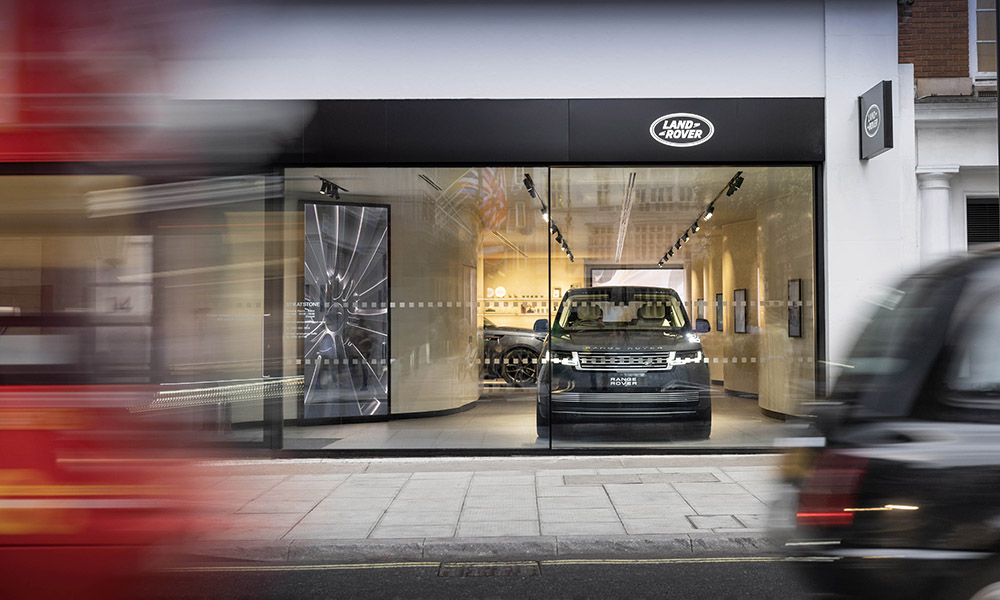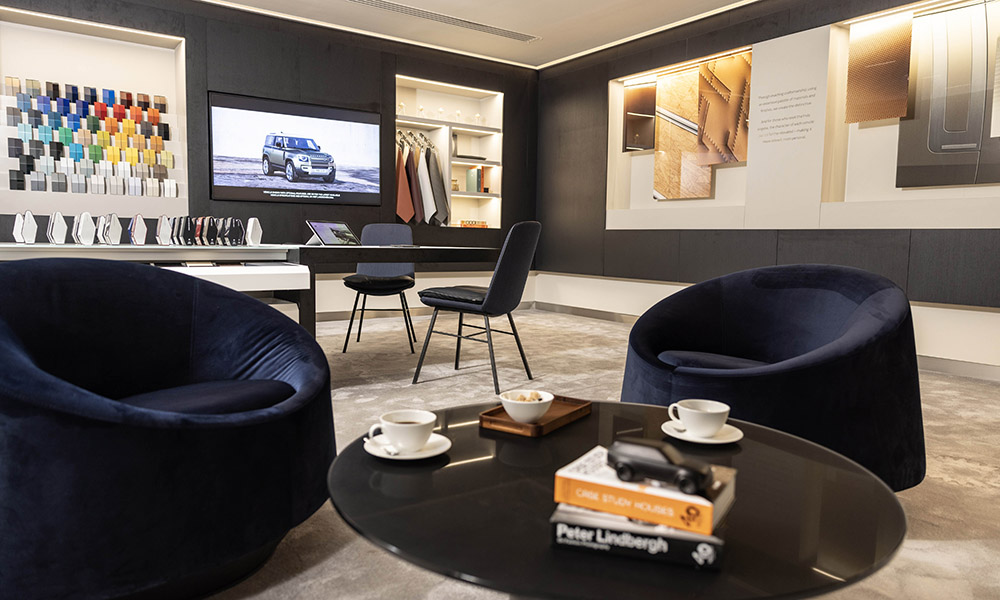 The Landsdowne is limited to just 16 UK-spec cars, all of which are spoken for already. It celebrates the reopening of the firm's boutique in London's trendy Mayfair district, and while you don't have to be a member of the famous private members club by the same name, we wouldn't be surprised to see one or two parked outside of it soon.
The fact Land Rover is investing big in a small luxury sales boutique rather than a conventional dealership tells you a lot about the clientele it is targeting with the Range Rover brand these days. The question is if raising your price tag to that of a Bentayga is enough to actually compete with rivals such as Bentley.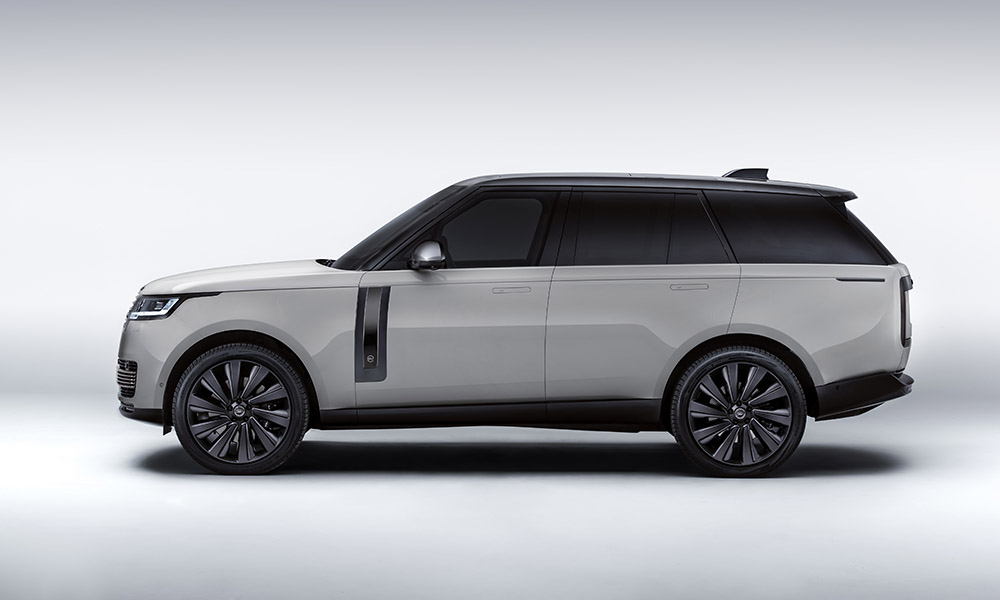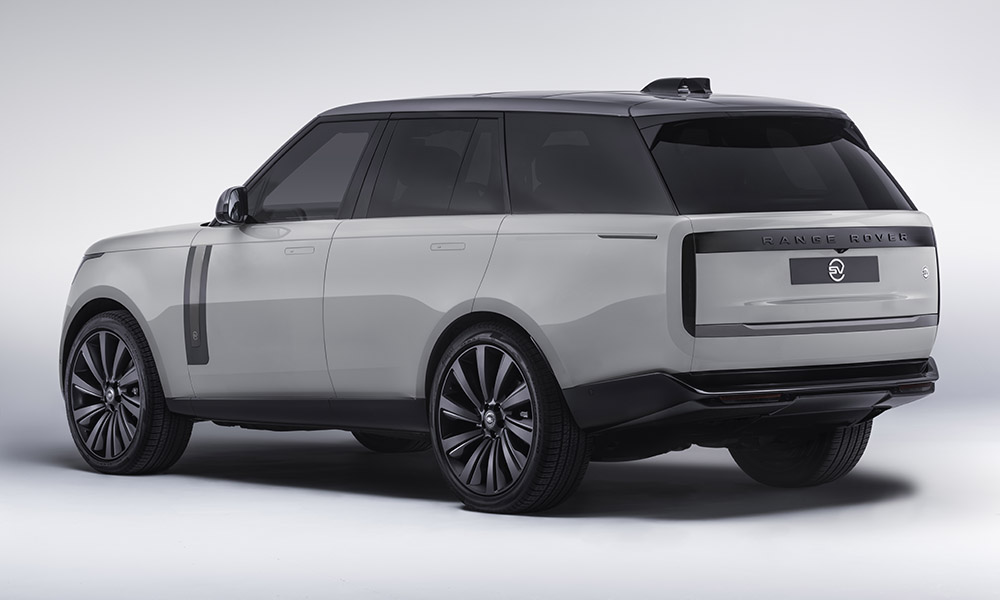 To own a Landsdowne Edition, you have to write a check for a hefty £250,000 (P16.4 million). For that amount of cash, you get an SV Range painted in a special color called Lansdowne Gray Gloss, with the roof and mirror caps finished in Corris Gray Gloss.
There are some special SV Anthracite and Graphite Atlas exterior trim details, as well as black chrome metal script badging made by Fattorini, Britain's oldest family-owned jeweler. Massive 23-inch black satin forged alloys with Corris Gray inserts complete the look, and will act as subtle indicators to those in the know just what kind of machine is parked before them.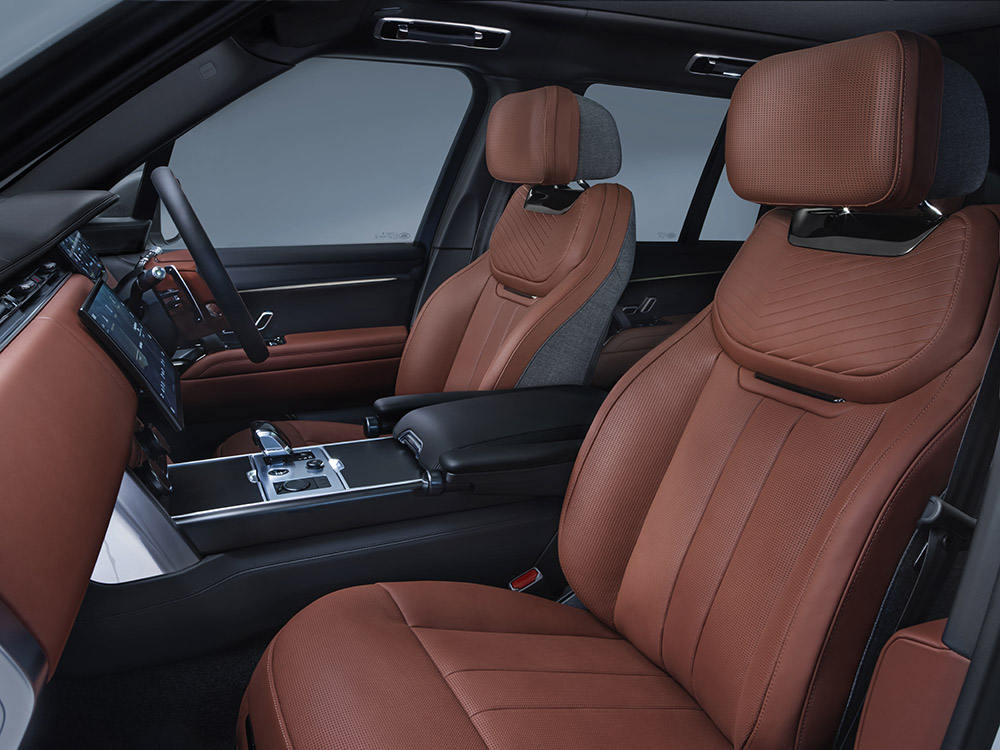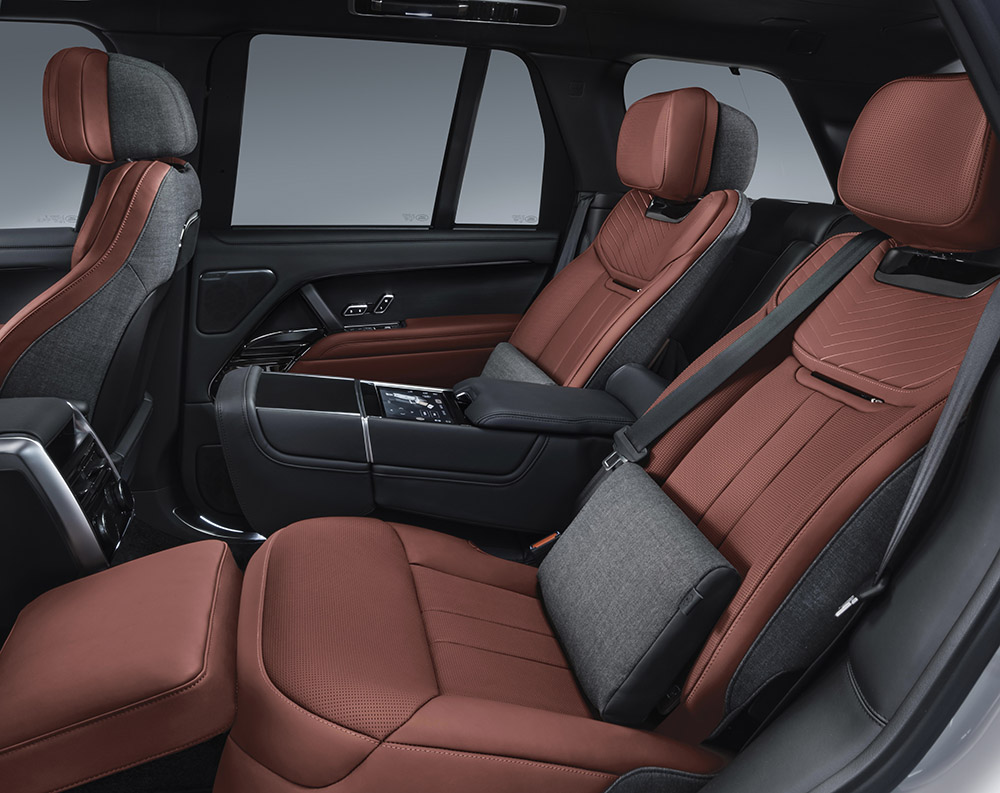 Fling open the doors on this luxury lounge on wheels and you'll be greeted by a bespoke interior that features sumptuous Rosewood and Ebony leather upholstery with diagonal stitching, satin black ceramic controls, and mohair wool carpets with leather edging. The tread plates are illuminated and come complete with "SV Bespoke – Lansdowne Edition 1 of 16" inscription so you never forget what car you are driving.
The Tailgate Event Suite has also been fitted, and allows you to sit on folding leather seats on the tailgate to do whatever it is rich people do when they sit on the backs of their cars. Under the hood is still the 4.4-liter twin-turbo V8 with Bavarian genes that produce around 530hp, which will be plenty enough to have your driver chauffeur you from your house to the polo club and back. Marvelous.