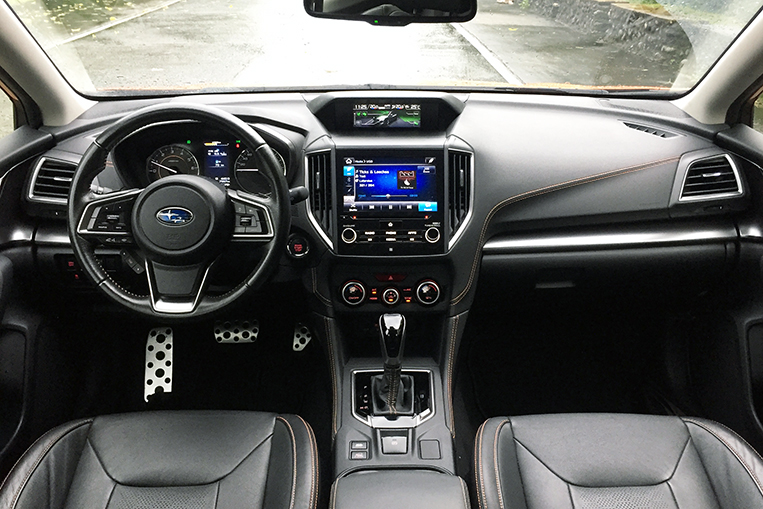 In its commitment to upholding Subaru's high safety standards and preserving the driving experience expected of its vehicles, Motor Image Group, the official distributor of Subaru vehicles in nine Asian markets, has emphatically announced that its customers are not affected in any way by the power steering defects recently declared by Subaru Corporation in Japan. In other words, none of the affected vehicles have been delivered to MIG clients—including here in the Philippines.
The affected vehicle models, in case you're curious, are the new Forester, the XV and the Impreza produced between late December 2018 and January 16, 2019. Since the discovery of the issue, Subaru has suspended production at its facilities in Japan. Production and shipments will likely resume by January 28, 2019, according to the Japanese automaker.
Motor Image has also shared that, among the countries it sells Subaru cars in, only Hong Kong, Singapore and Taiwan have shipments due that have defective units. A total of just 120 vehicles from the affected batch are included in these shipments, and none have been delivered to customers.
Well, that's a relief to Subaru's Filipino customers, especially as Motor Image Pilipinas is all set to launch the all-new Forester tonight. It's reassuring to know that we can count on the brand to keep customer safety a top priority. At this time, the local distributor is still accepting reservations for the above-mentioned Subaru models, although delays in deliveries may be a distinct possibility until the issue is completely resolved.