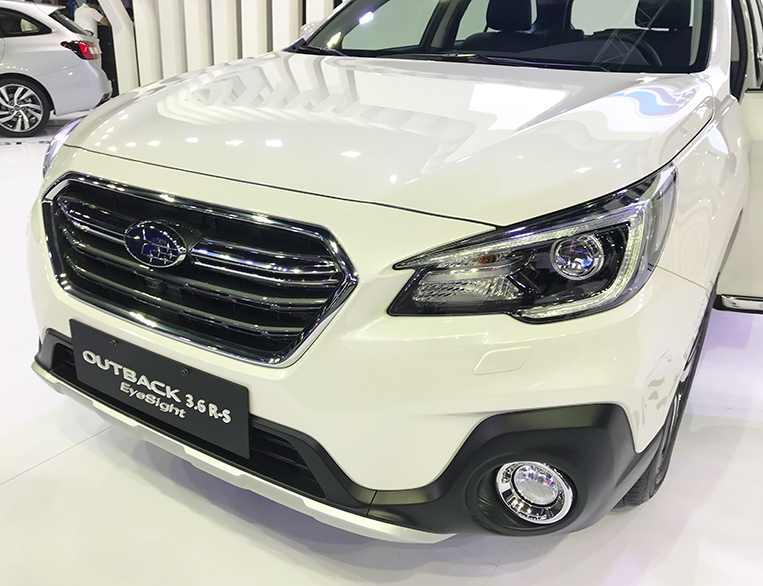 While other carmakers showed off new vehicle models on the opening day of the 2018 Manila International Auto Show, Subaru Philippines (aka Motor Image Pilipinas) shone the spotlight on a specific technological feature.
That safety-related feature is the so-called EyeSight, which, according to Subaru, "uses solely stereoscopic camera technology to provide a driver assist system incorporating features such as adaptive cruise control and pre-collision braking that detects not only cars but also pedestrians, cyclists and motorcyclists in the vehicle's path."
And three models are now being offered in the Philippine market with this EyeSight feature: the Outback, the XV and the Levorg. Their introductory prices are as follows:
Outback 3.6L R-S EyeSight – P2,408,000
XV 2.0L i-S EyeSight – P1,668,000
Levorg 1.6L GT-S EyeSight – P1,888,000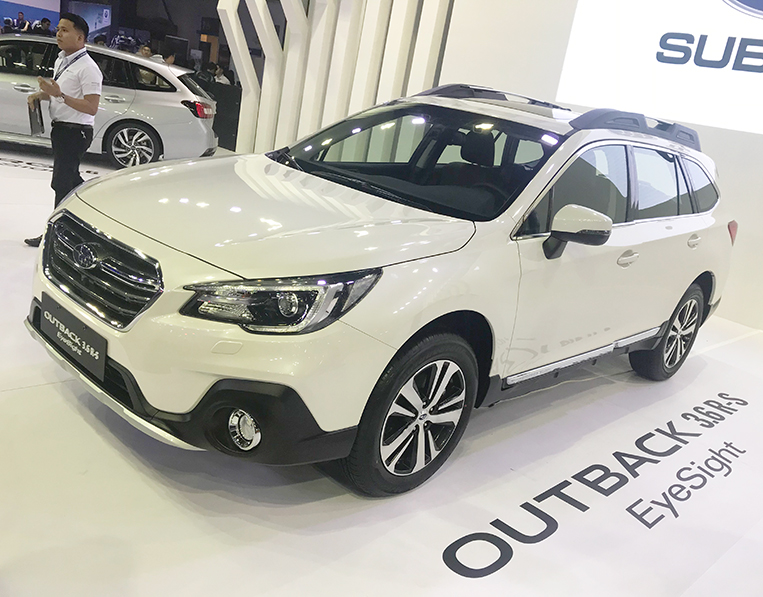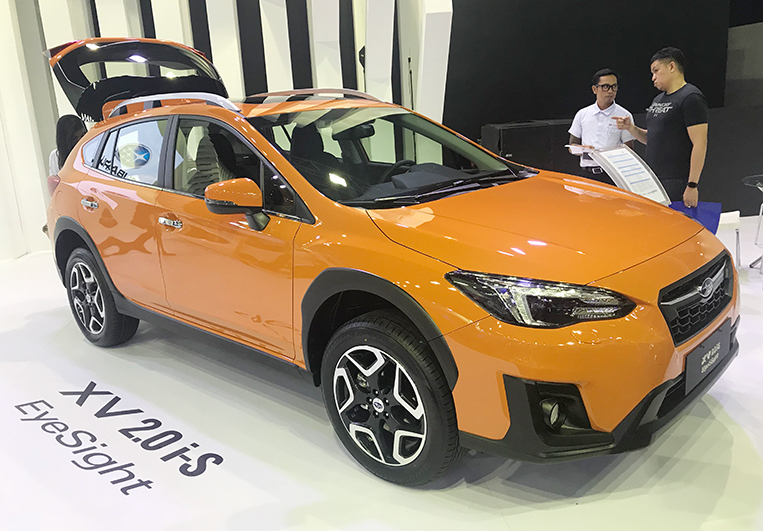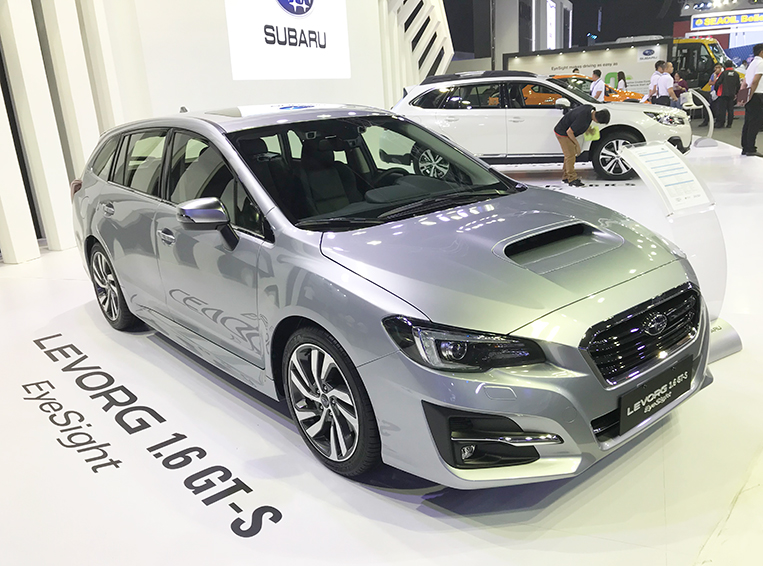 Here's the best part: If you reserve an XV EyeSight at MIAS (which runs until Sunday, April 8) or at any authorized Subaru dealership (also until April 8 only), you get an automatic discount of P80,000 whether you buy in cash or via financing.
If you reserve an Outback EyeSight within the same period, you get an automatic discount of P200,000 whether you purchase the vehicle in cash or through financing.
The Levorg EyeSight, unfortunately, is not being offered with any discount during the show period.
To qualify for the above-mentioned price cuts, you need to pay a P20,000 reservation fee and you have to have the unit delivered within the month of April.
Lastly, if you get a BRZ, an Impreza, a WRX or an STI during the MIAS period (whether at the show venue itself or at a Subaru dealer), you automatically receive free vouchers which you may use to pay for service or accessories.
If any one of these offers sounds like a good deal to you, we suggest you visit MIAS this weekend and drop by the Subaru booth. Entrance fee is P100 per adult.