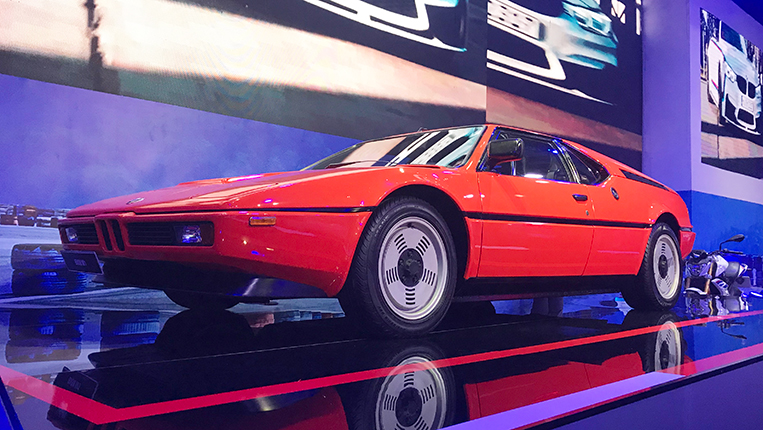 So it's the opening (first) day of the 2018 Manila International Auto Show today at World Trade Center in Pasay City. The annual car expo runs until Sunday. For sure, Pinoy petrolheads are wondering if this year's show is worth the P100 entrance fee (not to mention the traffic jams on the way to the venue).
Well, I'm typing this piece inside the main exhibition hall, and I can tell you that one specific car is more than enough reason to visit MIAS this weekend. I'm of course talking about the iconic BMW M1 sports car.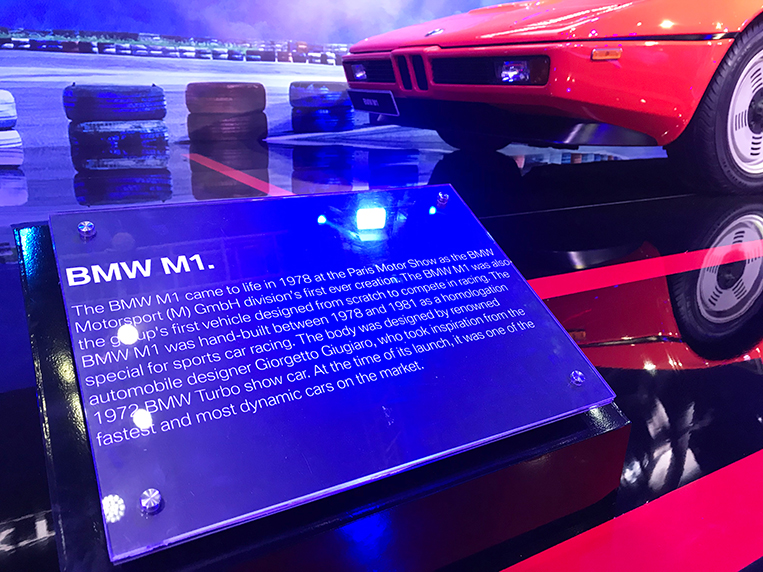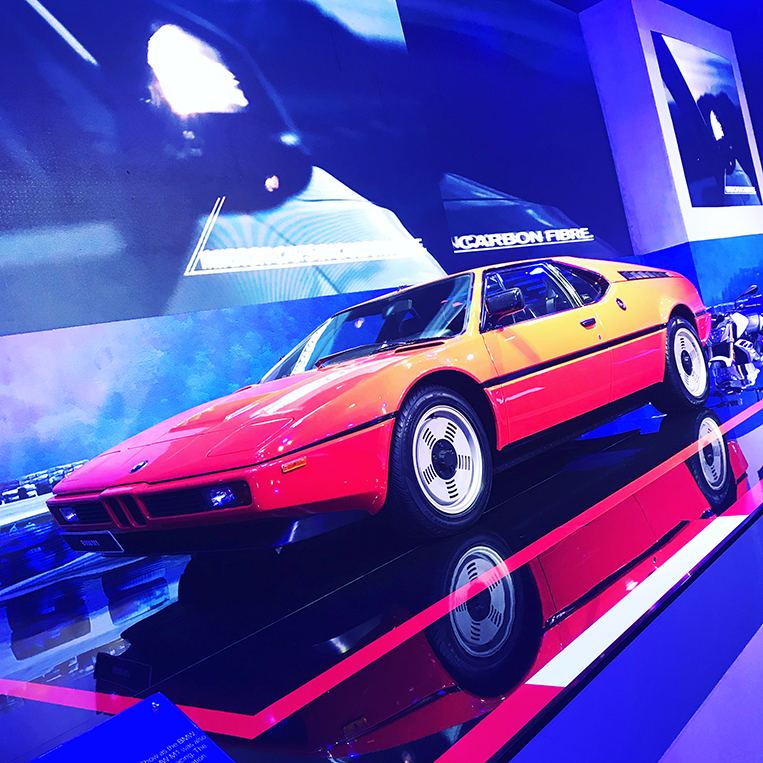 BMW introduced the M1 in 1978 and proceeded to hand-build fewer than 500 units until 1981. Designed by Giorgetto Giugiaro, the handsome exterior is now legendary not only among fans of the German automaker but also among avid automobile collectors in general. Powered by a 3.5-liter six-cylinder engine that produced 277hp, the car roared to a top speed in excess of 260km/h. Not bad for a '70s coupe.
The very unit on display at MIAS is particularly special because it could well be the only one in the Philippines (unless some rich guy somehow managed to bring in one without any soul tipping off local motoring devotees). This M1 is owned by businessman and car enthusiast Danding Cojuangco, someone familiar with the arrangement told me.
That Cojuangco agreed to loan BMW Philippines the car is totally understandable. You will recall that San Miguel Corporation already owns the local distributor of the car brand. In fact, the official name of the company is now SMC Asia Car Distributors Corporation.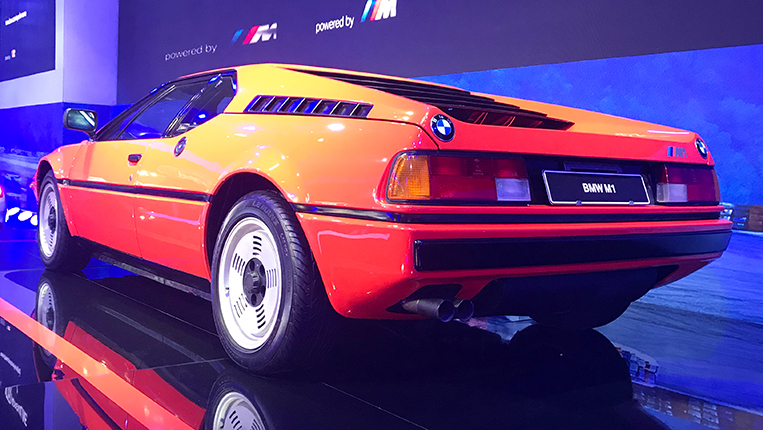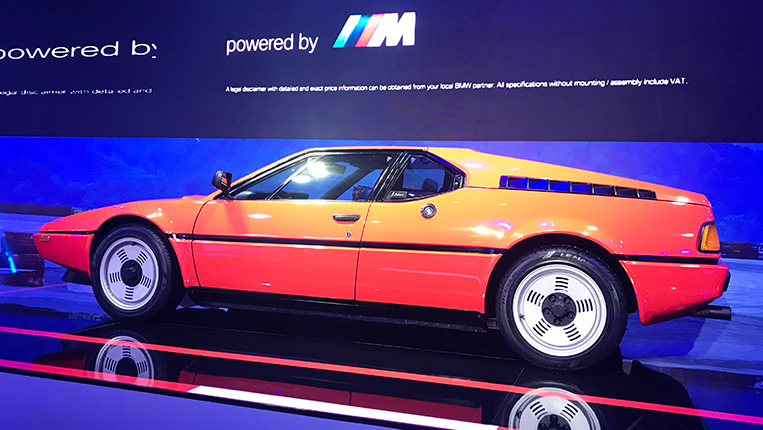 If you're still trying to decide whether this year's MIAS is worth your P100 and time in traffic, let me tell you it is. The BMW M1 alone will make sure of that.