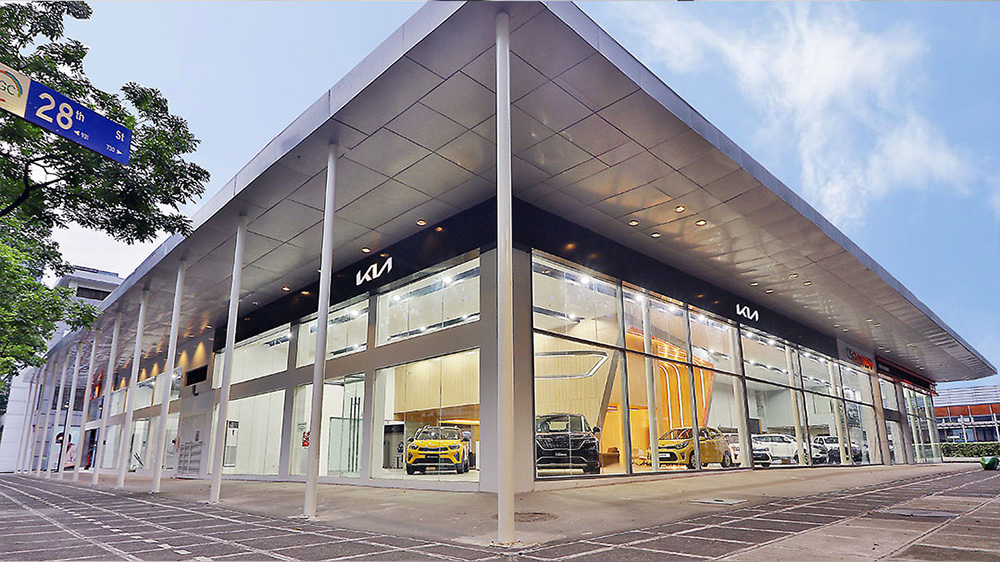 AC Motors yesterday held the inauguration of AC Motors Centrale at Bonifacio Global City in Taguig.
With an area of 3,000sq-m, this showroom houses four car brands (Honda, Isuzu, Volkswagen and Kia) and two motorcycle brands (KTM and Husqvarna) to meet the different needs of customers. According to AC Industrials president and CEO Arthur Tan, this hub is crucial as the company plans to introduce electric vehicles in the near future.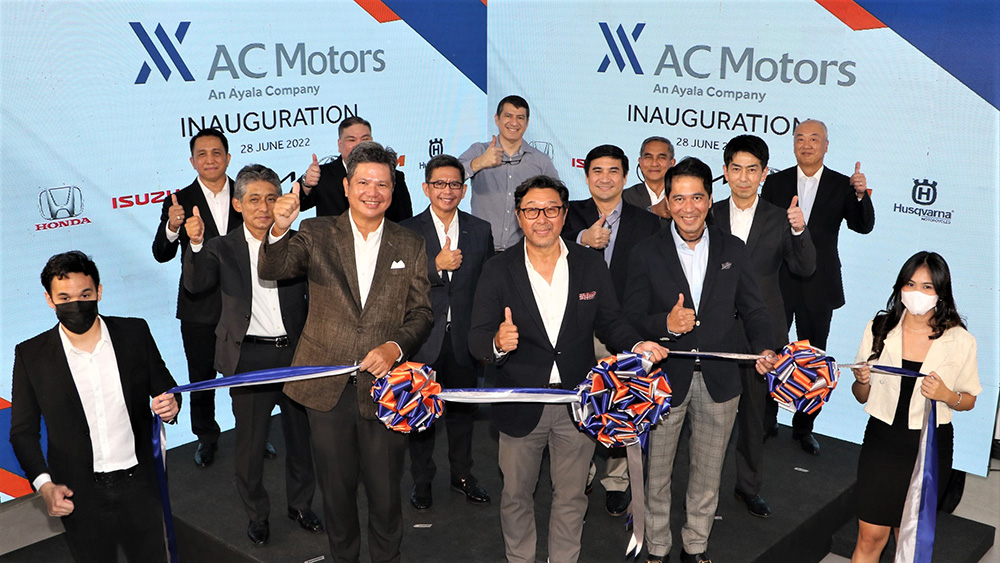 Antonio Zara, AC Motors Automobile Group president, introduced the company's latest used-car program AC Motors Trade+. Being an auction-based service, this streamlines the process of buying a used car to a five-day turnaround time from inspection to auction, then payment with customers being able to trade in vehicles from any brand.
For small and medium enterprises as well as large corporations, AC Motors has membership programs in store such as the AC Motors Fleet program, Ayala Rewards Circle, and the Ayala Enterprise Circle.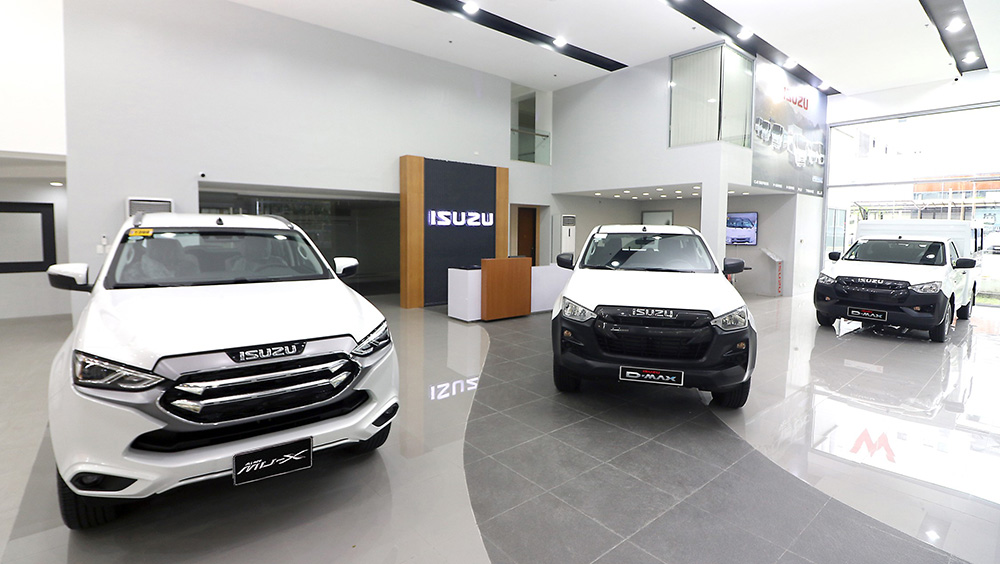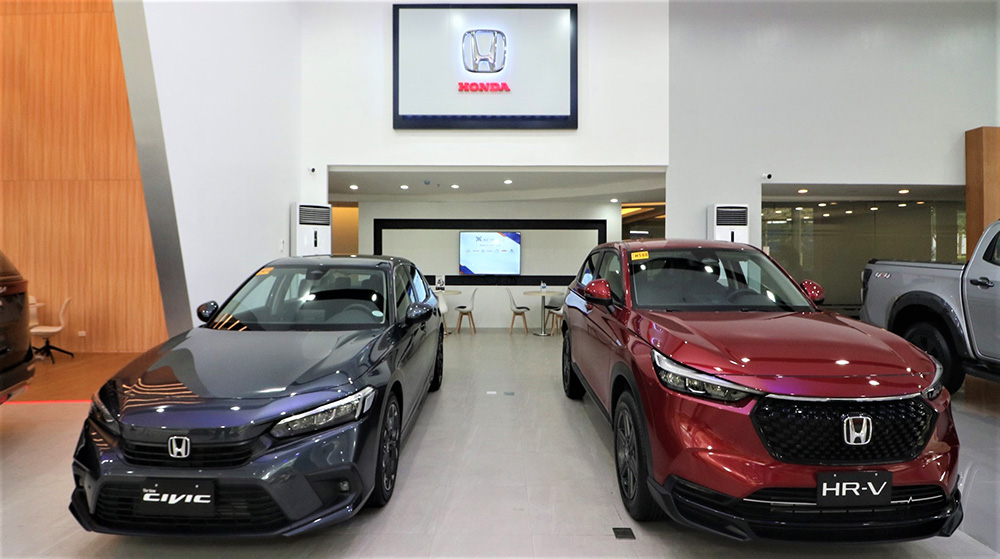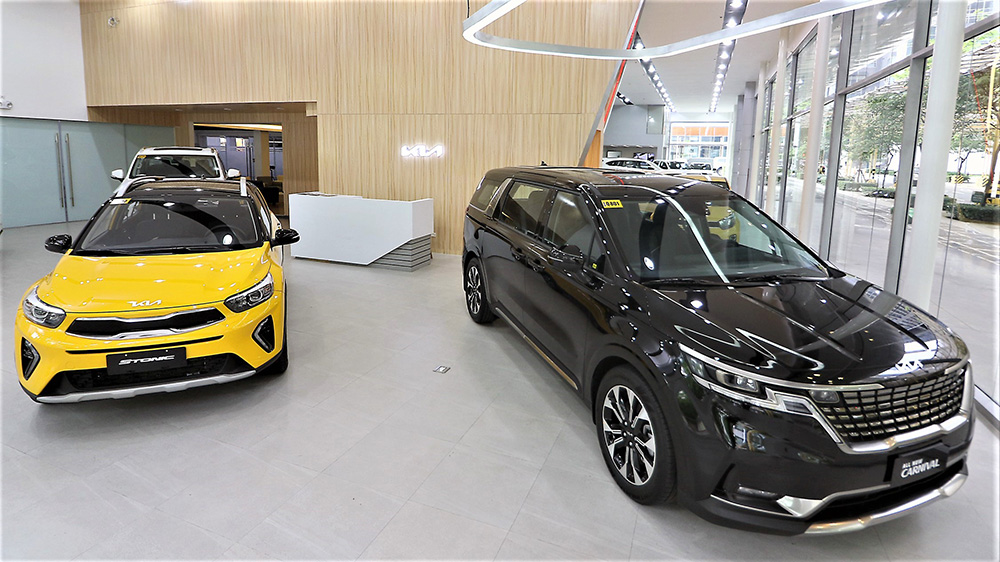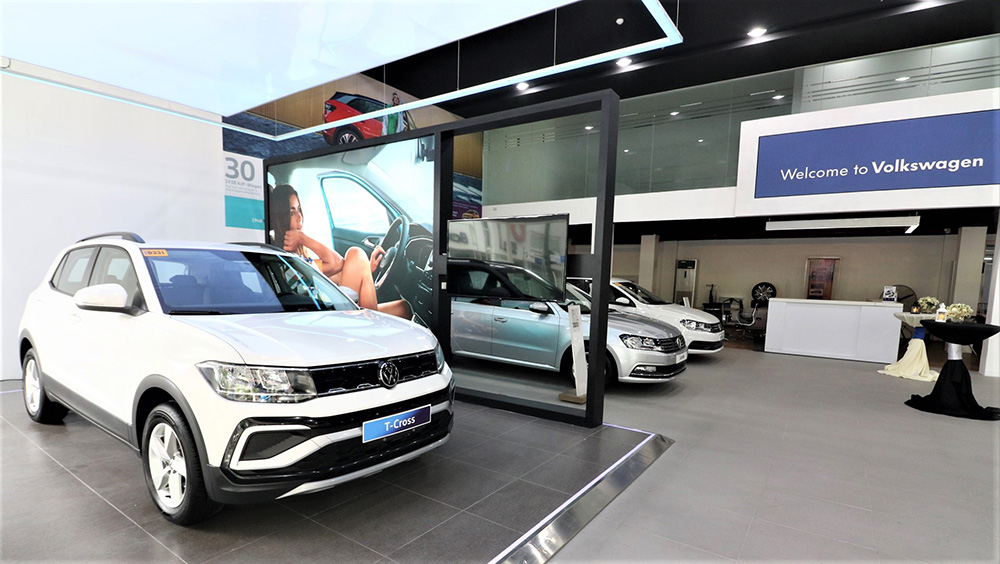 Having a diverse portfolio of marques, AC Motors makes use of a digital dealer network to make the customer experience as convenient as possible. With as much as 45% of current sales being done online, the company has recently launched an online financing application tool to make the buying process more efficient and seamless.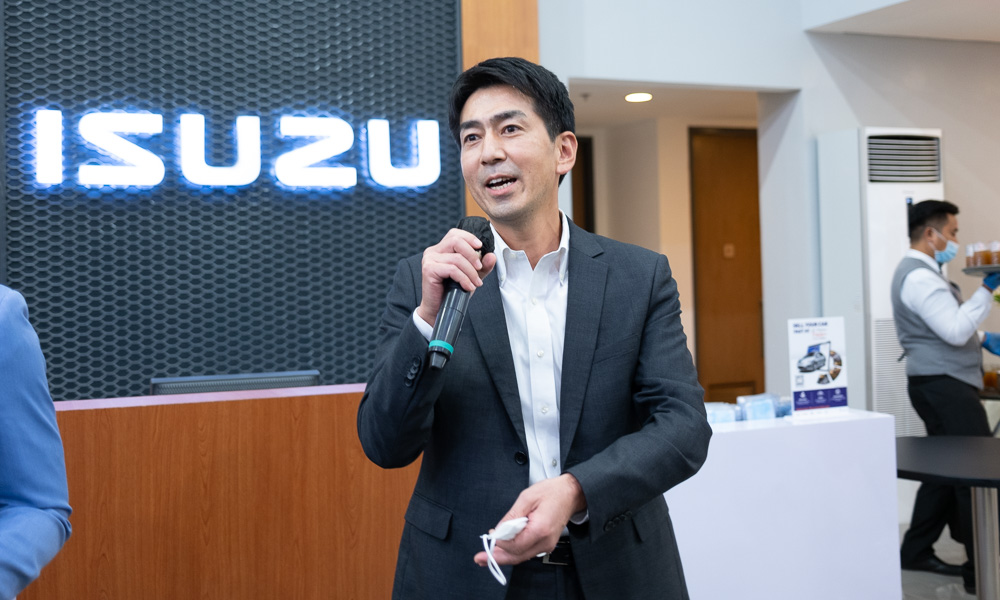 With Isuzu known for being one of the leading truckmakers in the country, its BGC Gallery branch head, Eric Wambangco, announced the Isuzu Truck Rental Program, which allows businesses to rent Isuzu trucks with additional benefits such as the "elimination of collateral or mortgage fees and maintenance worries, mitigation of asset risks, and flexible end-of-term options for up to seven years."
There is also the Isuzu Truck Fest program with deals for the N-Series, which include options such as free body conversion, insurance, shipping or parts coupons, or low down payment on leasing.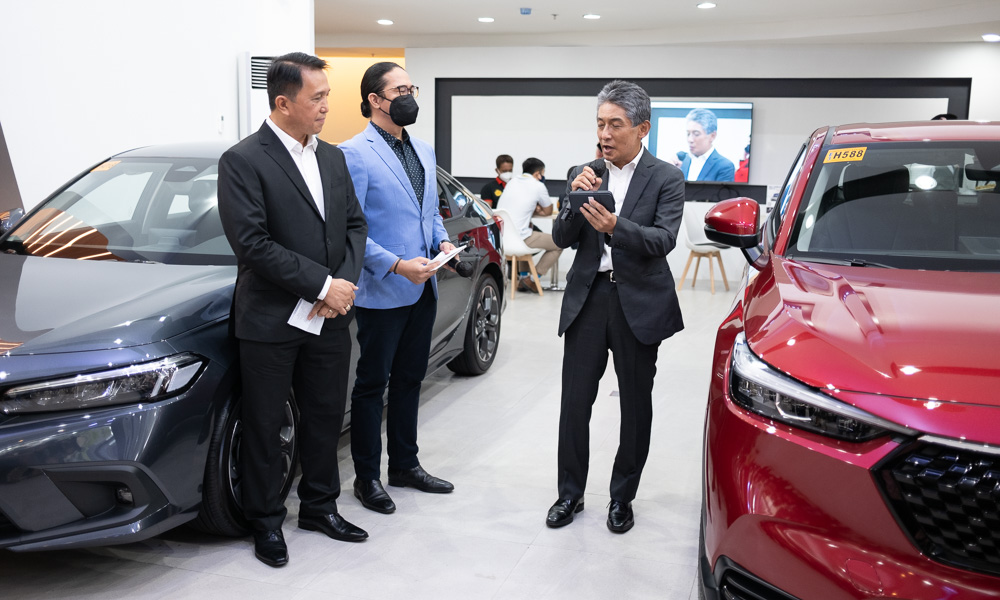 Meanwhile, Honda Cars Makati (HCMI) COO Steve Gingco announced the digital innovations to increase operational efficiency and improve customer experience. HCMI is the first Honda dealership to make use of video messaging to keep customers updated on the status of their vehicle when undergoing service. Also, HCMI will pioneer a project where one tree is planted for every Honda vehicle sold, with later implementation for the other brands of AC Motors.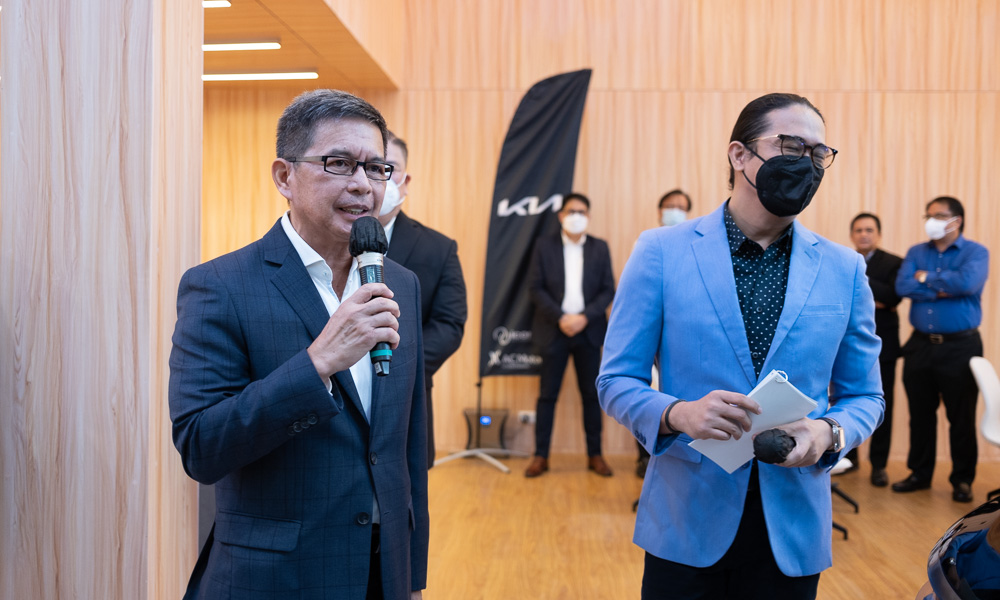 After over six months since Kia's local rebranding with "Movement That Inspires," Kia Philippines president Manny Aligada revealed that the Korean automaker will be revealing a new model embodying its latest technology and innovation.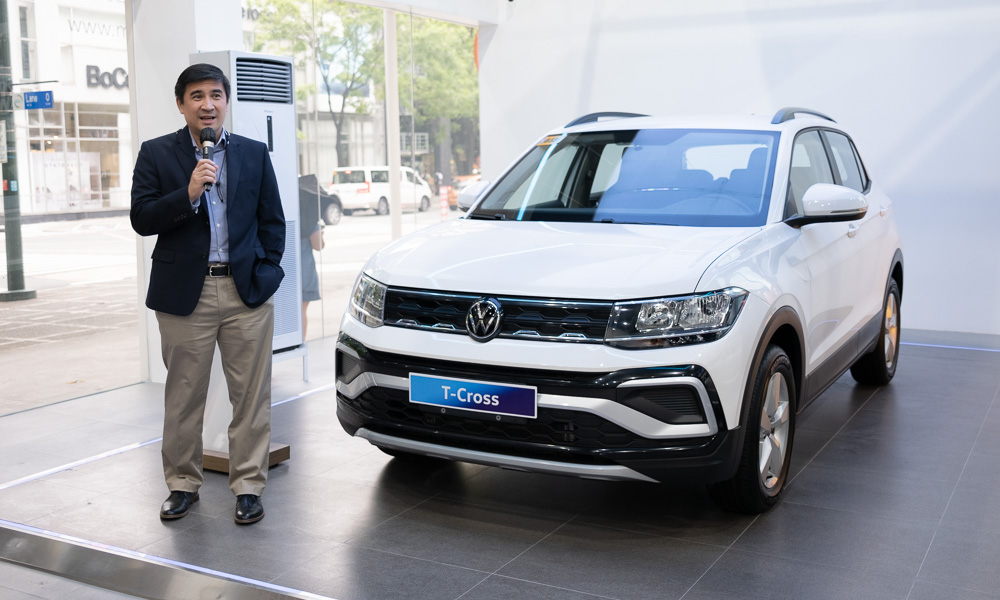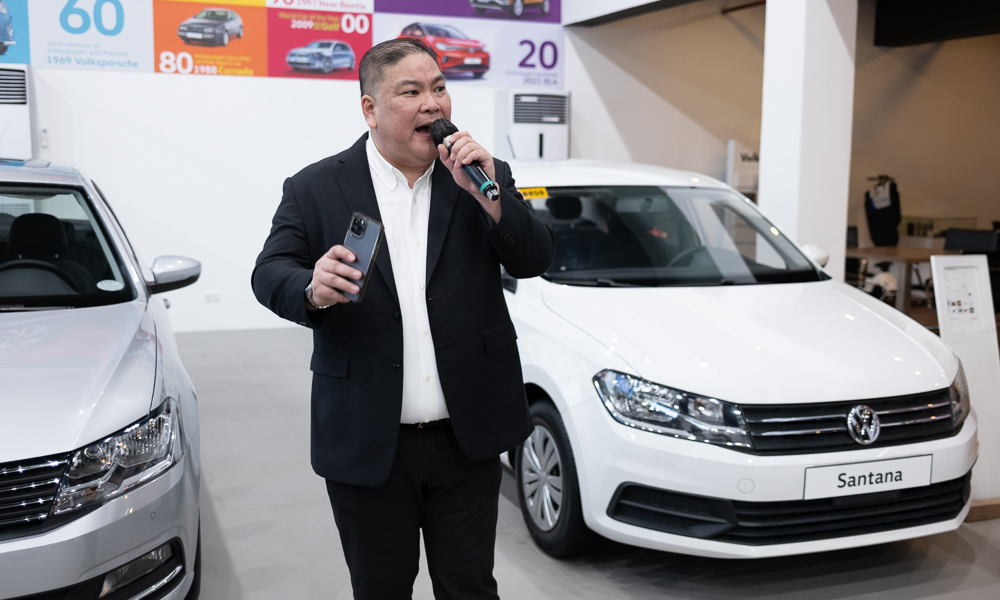 Volkswagen Philippines president Felipe Estrella III expressed further support for the company's SUV lineup following the positive reception of the T-Cross. Cash-back offers and financing schemes will be extended to clients to make the German manufacturer's cars more accessible to Filipinos.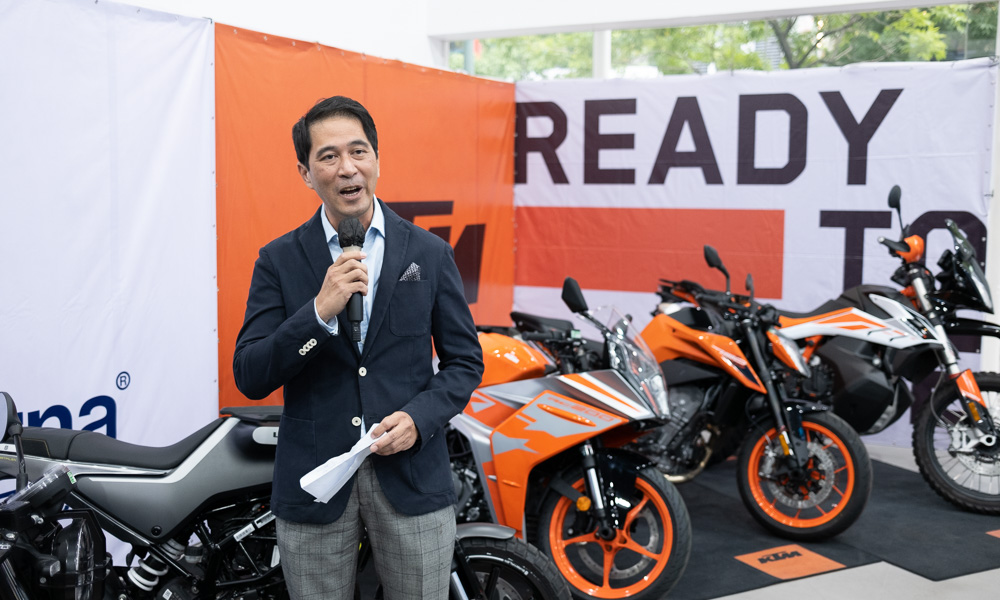 If you'd like to visit this one-stop showroom, AC Motors Centrale is open from 8am to 6pm daily. Customers can book their appointments at www.acmotors.com.ph.