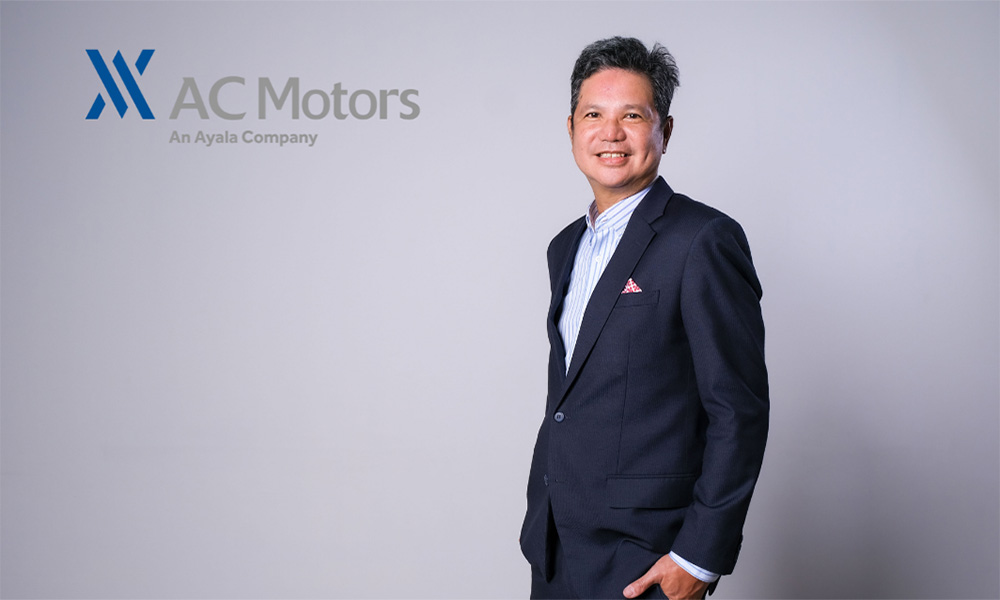 Ayala Corporation is a company that owns a lot of businesses, with its AC Motors having the distribution rights to five well-known automotive brands: Volkswagen, Kia, Maxus, and Ayala-owned Honda and Isuzu dealerships.
During its media appreciation night last January 31, its Automobile Group president Antonio "Toti" Zara mentioned that the company was able to remain competitive in 2021 despite the challenges brought on by the pandemic, and this was largely "due to the strength of its multibrand portfolio."
Last year was good for these brands, as each one had something new to offer to the market, keeping interest and engagement high.
Maxus introduced the D60 (also quietly, the D90), Volkswagen brought in the T-Cross and the Multivan, and Kia relaunched its brand and introduced the all-new Sorento.
The company also poured extra efforts into digitalization for its sales and after-sales, with as high as 40% of these being traced back to digital channels. But this does not mean that the group has abandoned physical retail outright, as an additional 10 dealer outlets have been constructed since 2020. This brought its total dealer network to 95 outlets, which resulted in a sales growth of 30%.
For 2022 onward, the automotive firm would like to grow toward a more sustainable future. In fact, the entire Ayala conglomerate is aiming to achieve net-zero greenhouse gas emissions by 2050, and AC Motors is its key player in leading efforts for sustainable mobility. As part of this, it is actively looking into bringing in electric vehicles, which is a future that might come sooner than later as the EV law is close to being finalized.
But for now, AC Motors' immediate goal is to steadily grow its sales volume. It is starting the year off with the launch of the all-new Kia Carnival, alongside its strengthened presence in the truck market, and its expansion of retail networks physically and digitally. With all of these, the car group expects to conquer 2022.