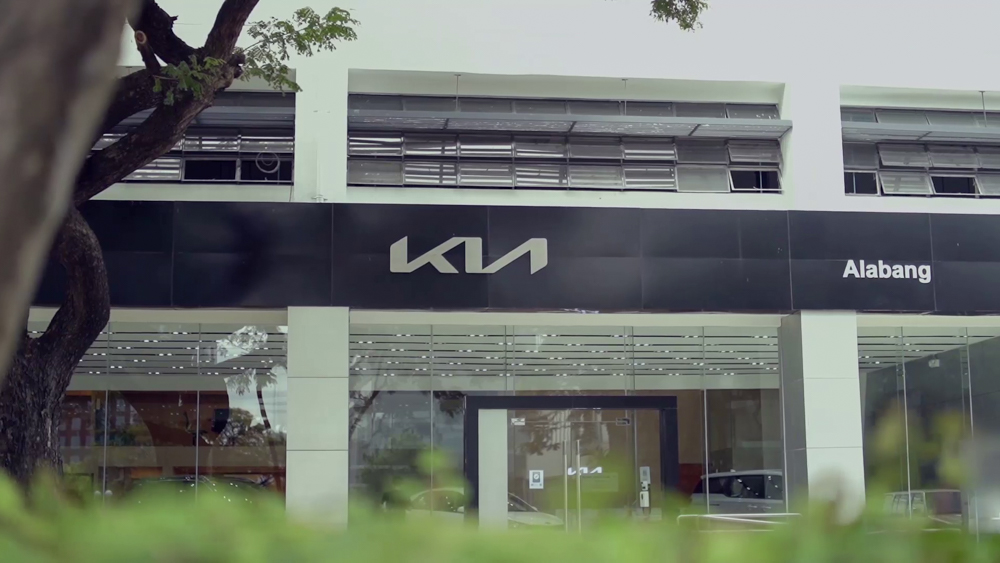 The unveiling of the new Kia logo earlier this year was a rather creative one. A fleet of drones hovered in formation above Seoul, surrounded by a fireworks display. Of course, such a rebranding effort much trickle down to the automaker's subsidiaries around the world. The Philippines gets it today and thankfully, the changes go beyond the fancy emblem.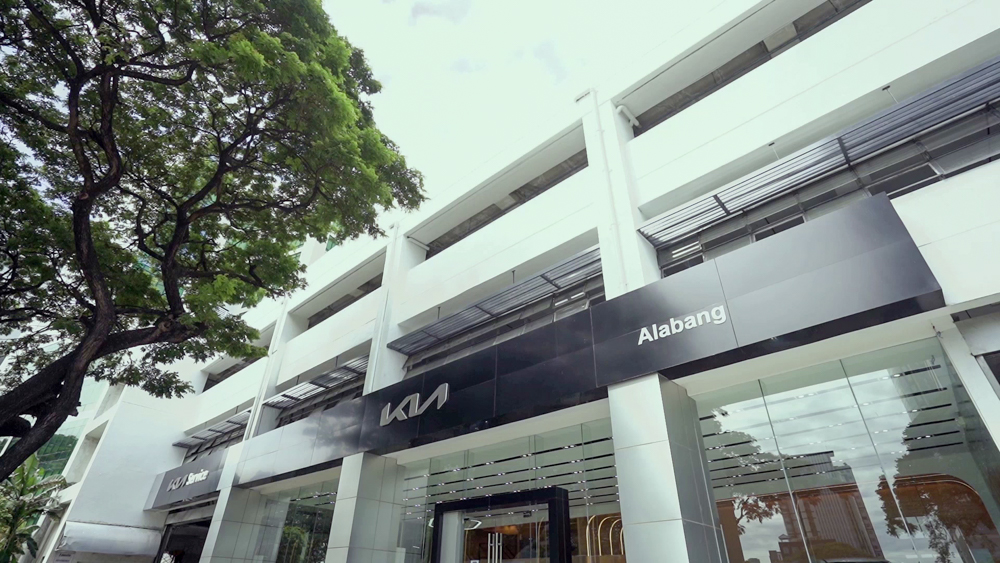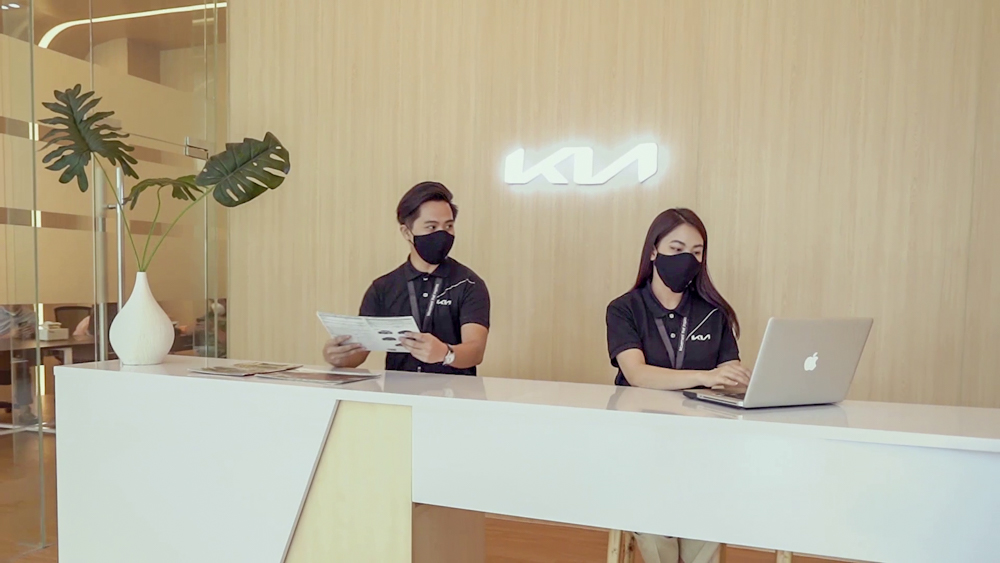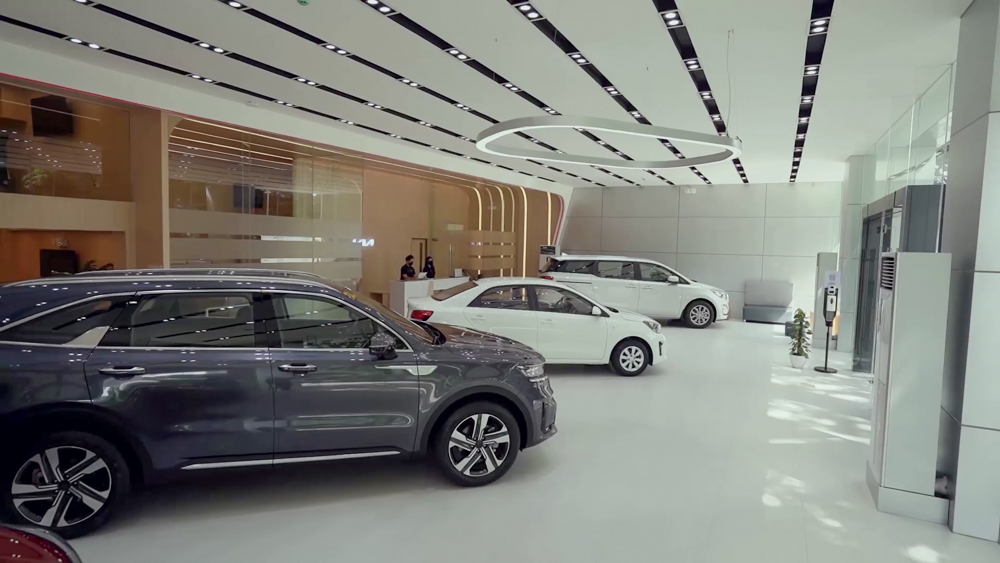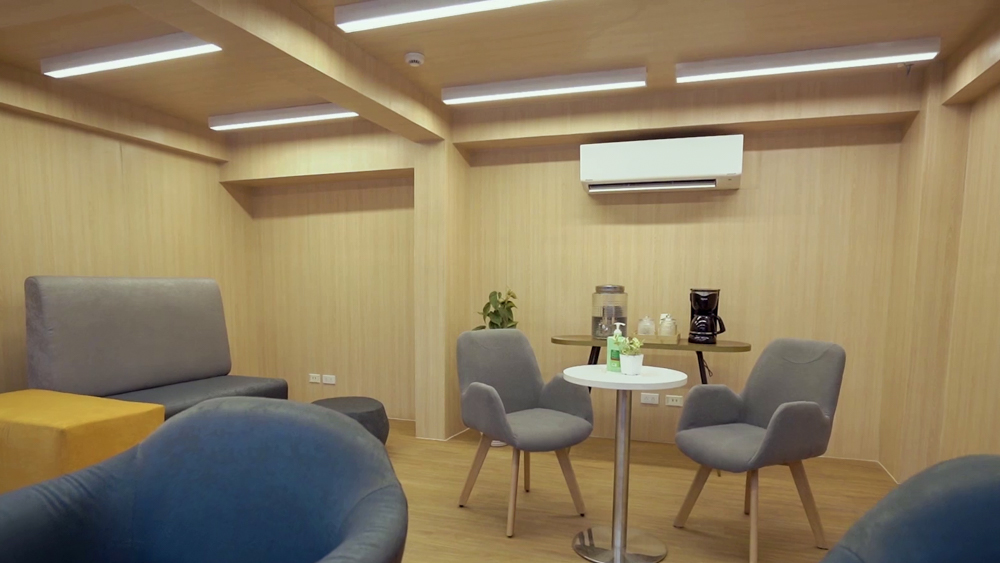 Digitalization is the way to go these days, and customers who prefer doing things on their devices will be happy to know that Kia's website now sports a minimalist yet festive theme that's easier on the eyes. Each model now has more high-quality photos detailing its features. And the website also has a version that is tailored for mobile devices, so it doesn't look awkward on small screens.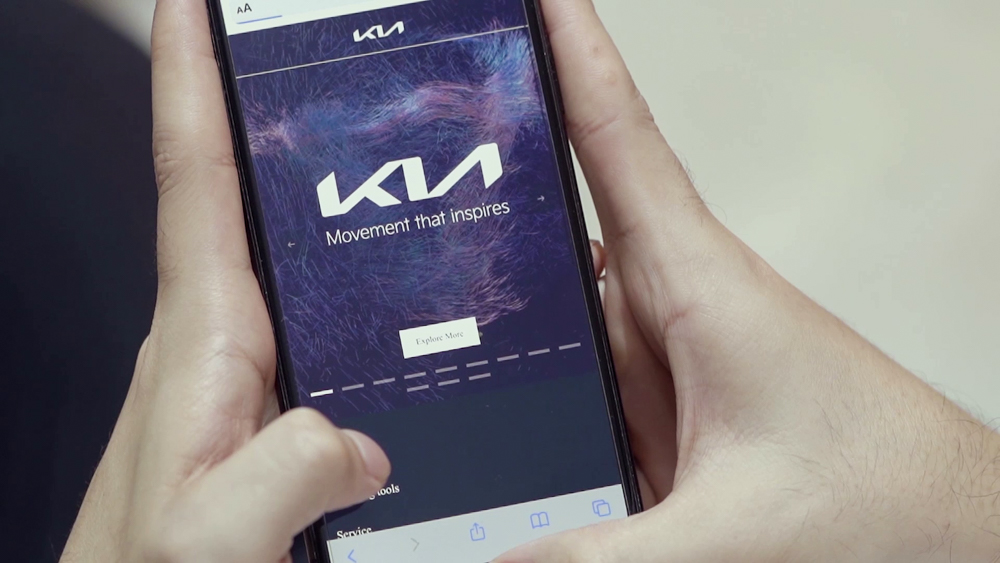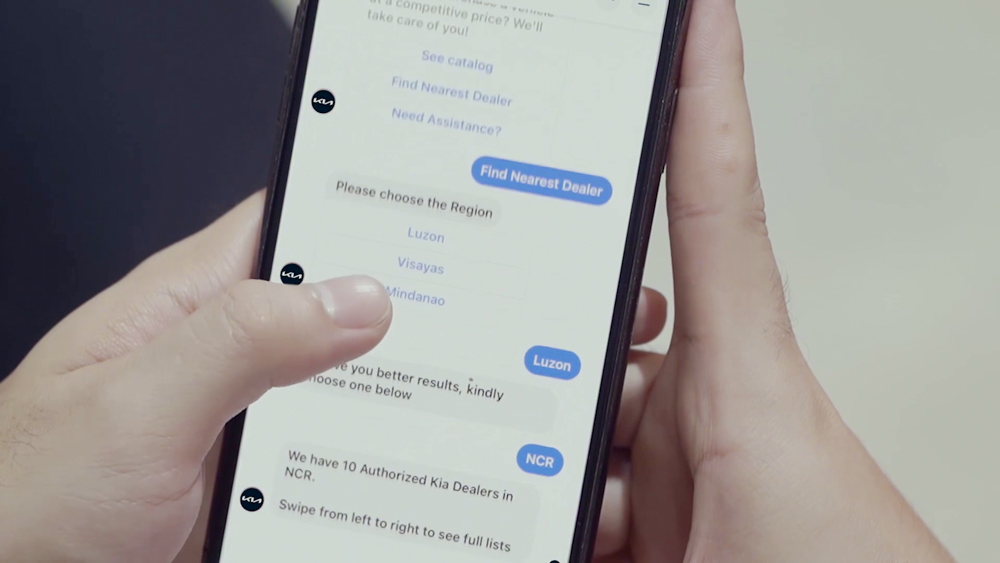 For clients who prefer walking into the dealership, Kia is embarking on a massive renovation program for its outlets nationwide. The Alabang branch is the first to receive the new changes which include an airy showroom, and spacious lounge areas where customers can relax while waiting for their transactions to be processed.
One cannot talk about rebranding without the new logo, and Kia says that new vehicles imported into the country will feature the modernized emblem.