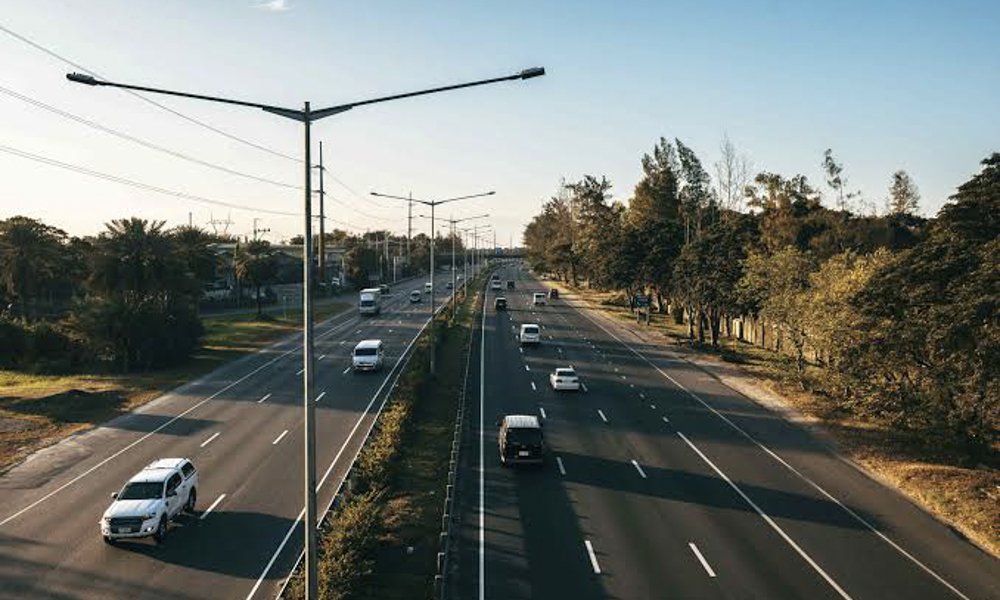 Our expressways are used by thousands of commuters each day, so it's imperative that these roads be kept in tip-top shape to lessen the likelihood of an accident happening, and to reduce the severity of property damages and personal injuries during one.
NLEX Corporation is seeking to beef up its road safety efforts by pursuing the ISO 39001 certification, or the Road Traffic Safety Management System.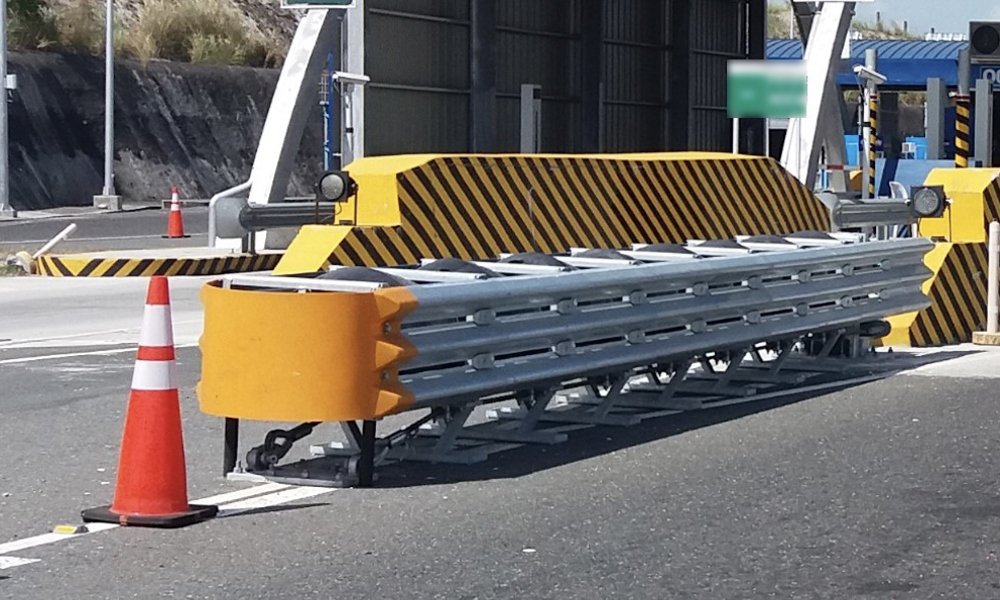 "Road safety counts as one of the customer value propositions we offer to motorists, that is why we take all our safety programs to heart, so establishing and upholding the RTSMS will help the organization improve its road safety performance," said NLEX Corporation president and general manager J. Luigi L. Bautista.
Okay. So, what does that mean for us motorists?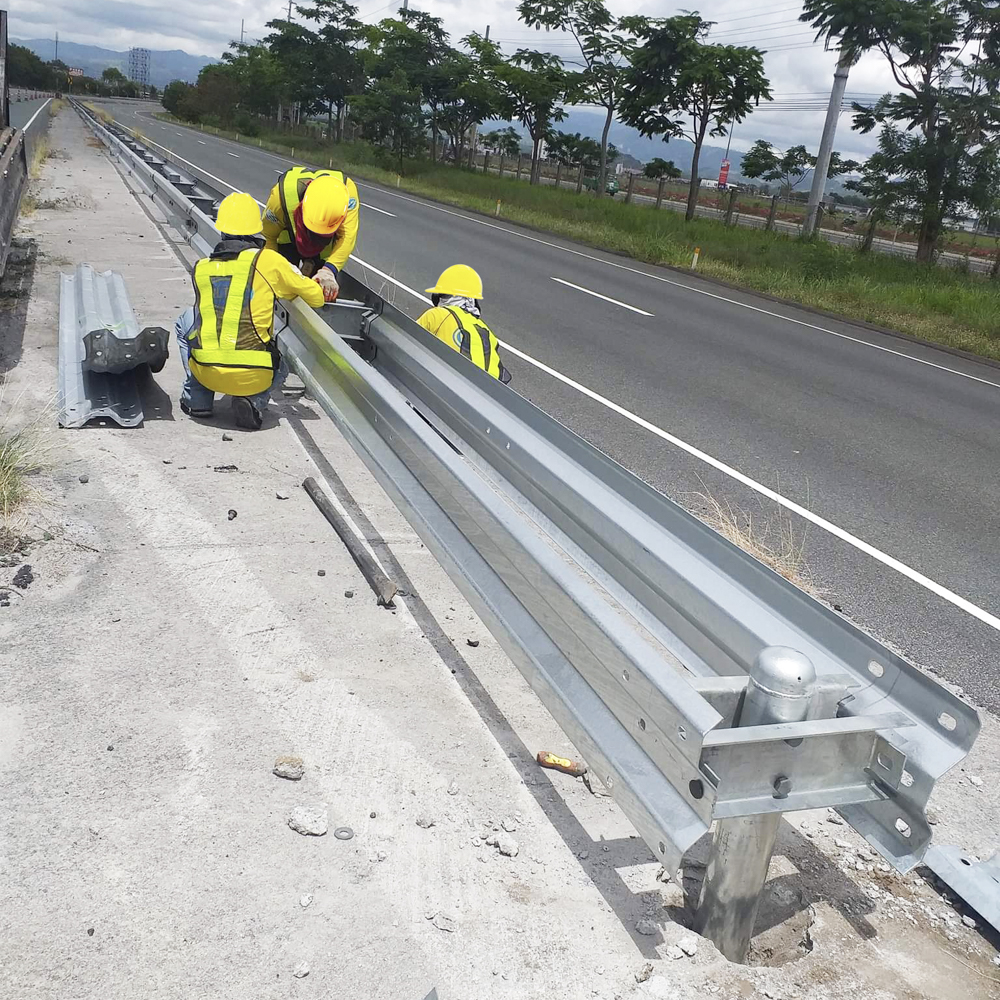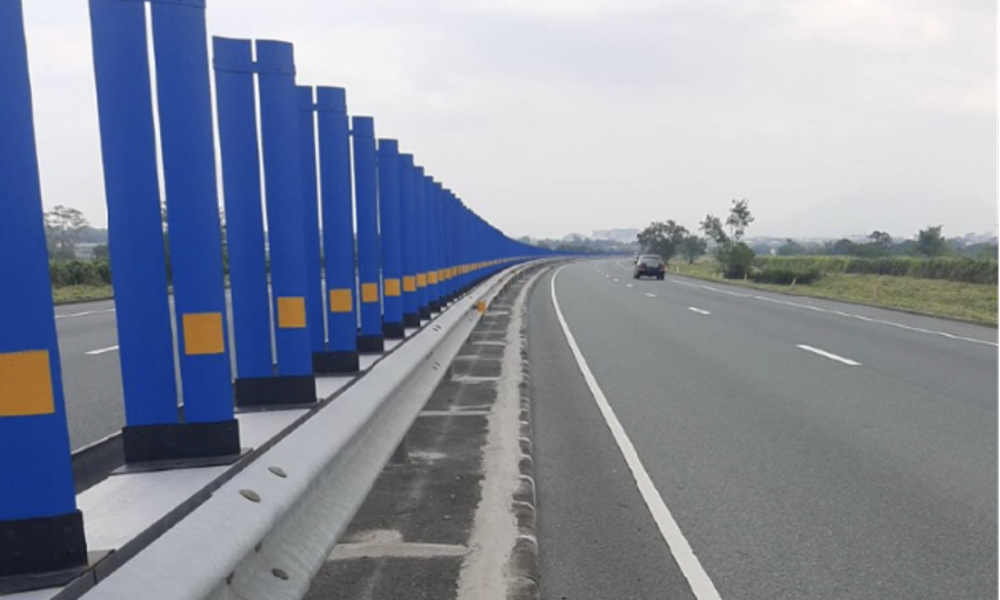 The company will focus on the continuous maintenance and upgrading of NLEX and SCTEX assets and facilities. It will also strictly implement traffic laws, conduct lectures and distribute materials on safe driving practices, and have safety roadshows at fuel stations found along its expressways.
You'll be glad to know that certain pieces of equipment at these expressways have already been enhanced. These are the impact attenuators at the Balintawak and Bocaue toll plazas, the median guardrails at SCTEX, and the additional warning signs at selected exits.
To help enforce traffic laws related to seatbelt usage, speeding and overloading, speed monitoring systems, automatic license-plate recognition, and weigh-in-motion devices are also used at both tollways.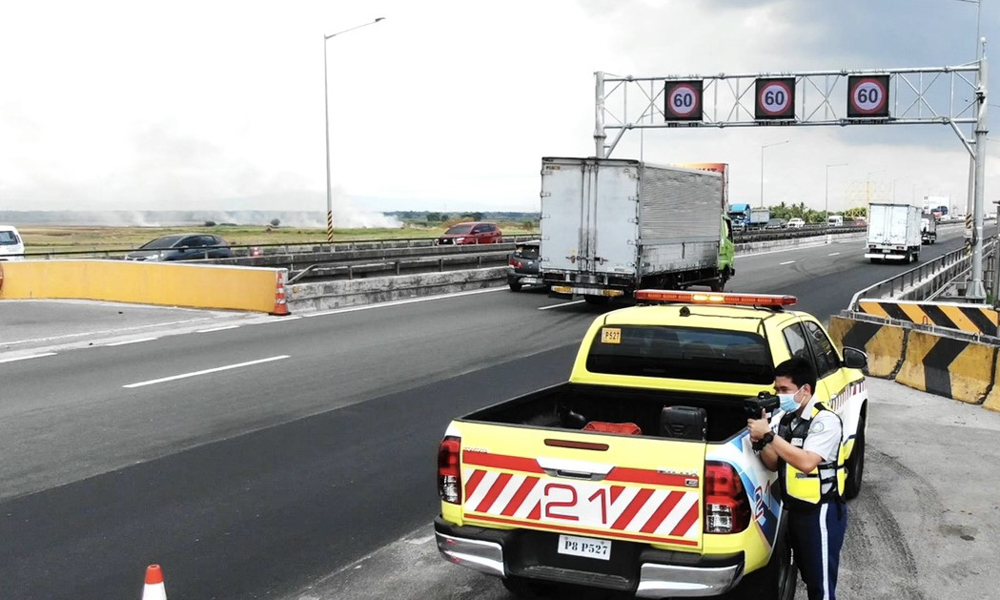 Of course, these initiatives even extend to NLEX Corporation employees, so nobody is exempted regardless of who you are and what you do. The company also holds other road safety campaigns like the "Safe Trip Mo, Sagot Ko" assistance program usually done during peak travel seasons, the "Usapang Driver" forum for bus and truck drivers, and the "Kaligtasan sa Daan" education program for communities.
So, with the knowledge that the very roads we drive on are making our trips safer, maybe it's time that we also do our part and strive to become more responsible motorists.