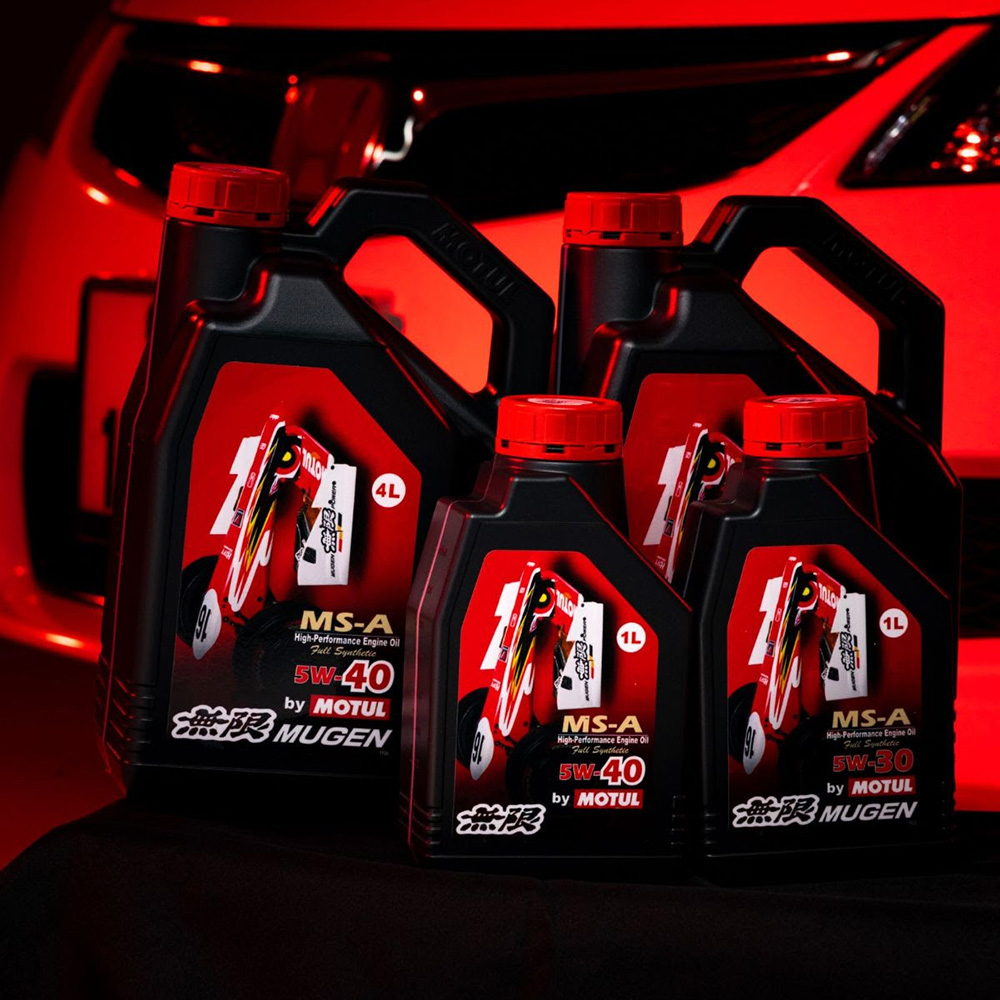 Motul, the French lubricants and chemicals specialist, is no stranger to formulating fully synthetic oils specific to the needs of manufacturers and their engines. It has an oil line with Toyota Racing Development (TRD), Nissan Motorsports (Nismo), and Subaru Technica International (STI). And now, Motul proudly announces its latest partnership with Honda tuning and motorsports specialist Mugen.
The new oil, known as MS-A, is available in 1L and 4L bottles with two viscosities: 5W-30 and a slightly thicker 5W-40. These are intended for use on all modern Honda engines in Southeast Asia with our dusty roads and our sweltering heat (not to mention sudden downpours).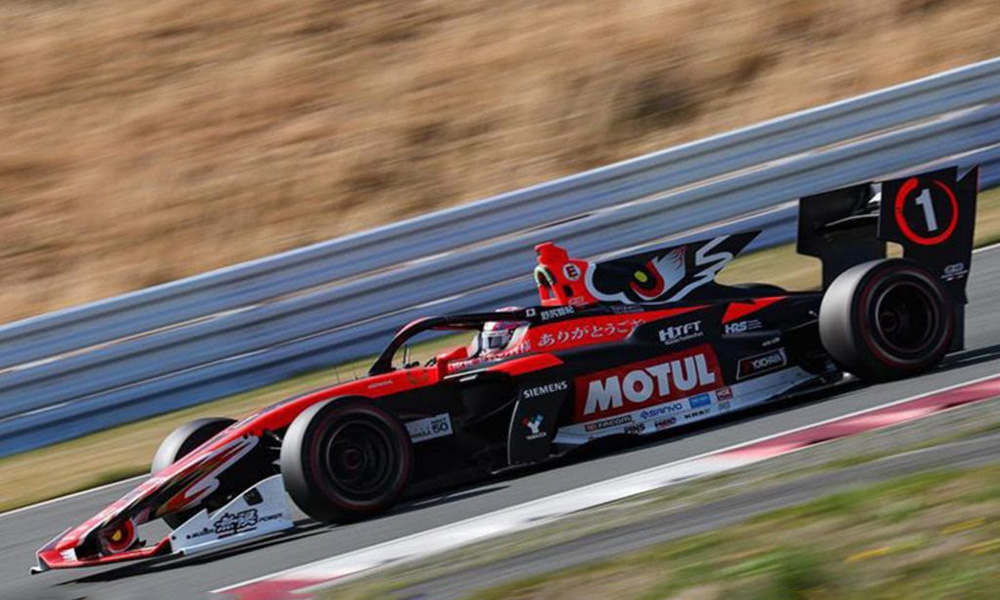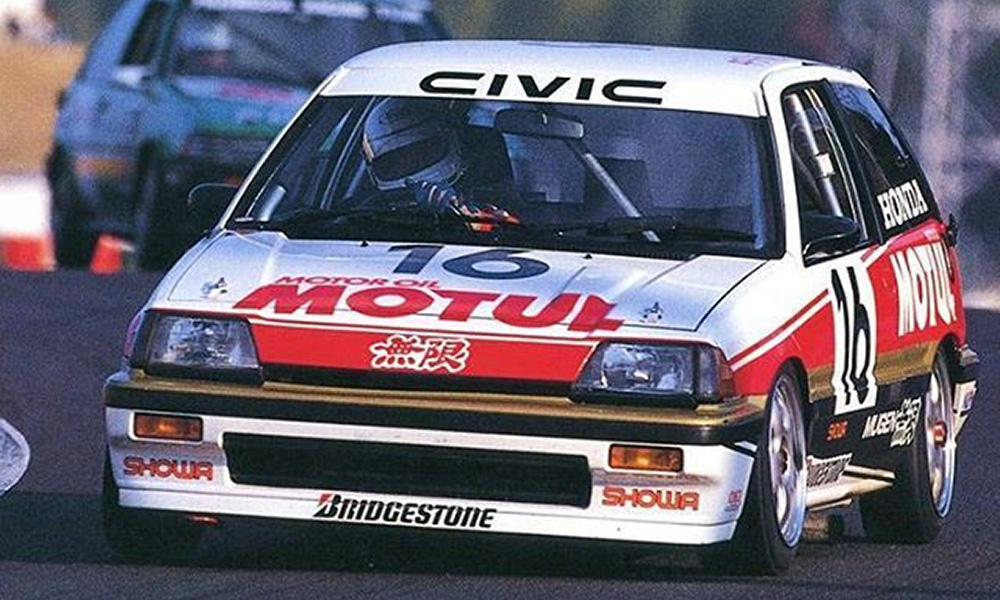 In case you didn't know, Mugen is the premier manufacturer of performance products for Honda cars. The instantly recognizable name is synonymous with high performance and pursuit of excellence.
Mugen was founded in 1973 by Hirotoshi Honda, son of Honda founder Soichiro Honda, and Masao Kimura, one of Honda's veteran drivers who worked at R&D before joining the younger Honda to build race cars and tune the automaker's road cars to go faster.
The company has extensive motorsports involvement, with the pinnacle being Formula 1 from 1991 to 2000 for teams such as Tyrell, Lotus and Ligier. Up until 2005, it was the sole engine supplier for the Japanese Formula Nippon series, a step beneath F1. Its name in Japanese translates to "unlimited," "without limit," "vast," or "no boundaries." Hence the word "power" is commonly added to its name.
Motul, of course, needs no introduction, being one of the preferred lubricant specialists and suppliers in all forms of top-level motorsports, particularly with its ester-based 300V line of fully synthetic non-fossil fuel-derived lubricants that are cleaner and safer, and allow engines to run more efficiently for longer.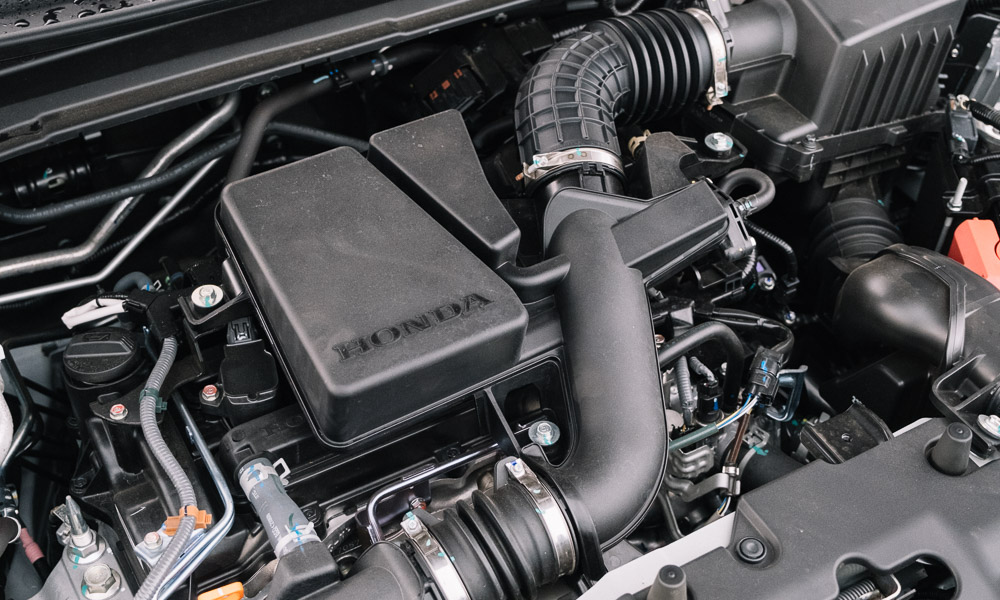 MS-A by Motul is best suited for modern Honda engines, providing class-leading protection and superior performance. It has been developed to provide High Temperature High Shear protection for the engine with excellent shear stability for extended protection and longer durability.
Another feature of the new lubricant also prevents Low-Speed Pre-Ignition for the latest generation of turbocharged Honda engines to avoid premature hardware failure. This product has proven to have outstanding detergent and dispersant properties as well as anti-sludge and anti-wear features to keep the engine clean of any debris.
With small-displacement turbocharged engines coming into vogue, this is a most welcome benefit. The Honda HR-V and Civic, both major models for the brand here in the Philippines, both use the L15B VTEC Turbo engine that is more sensitive to engine damaging detonation and pre-ignition due to extreme heat, humidity, and low-fuel quality. The MS-A fully synthetic oil from Motul and Mugen provides an extra layer of protection against that.
No word yet on when exactly will the MS-A arrive on local shores, but expect your favorite Motul dealer to have it very soon.