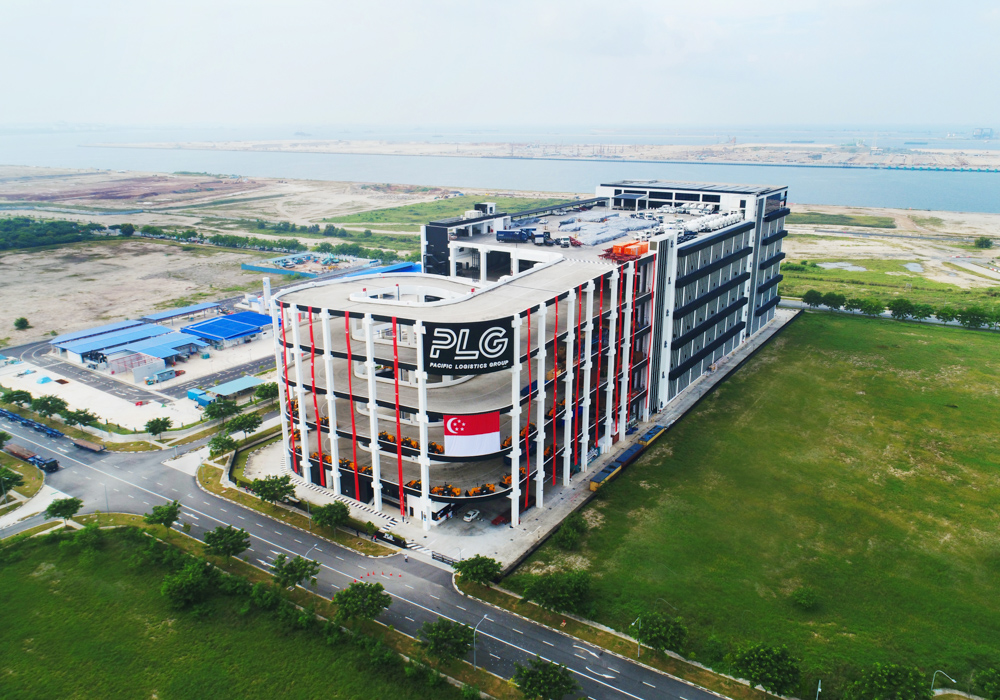 Motul Asia Pacific has inaugurated its brand-new regional warehouse known as the Motul Asia Hub. It is strategically located at the Pacific Logistics Group's Tuas headquarters in Singapore's new Tuas Mega Port.
The 65,000sq-m warehouse space will support the French brand's foothold in the Asia-Pacific region by consolidating storage and inventory operations in a technologically advanced, state-of-the-art facility, allowing for quick and easy dispatch of orders and deliveries in the region, thanks to the country's efficient and highly developed logistics infrastructure. It will also play a monumental role as the brand continues to build a greater presence across the region and further strengthen its leadership in high-performance lubricants, chemicals, fluids and others in automotive, motorcycle, industrial, marine, mining and military applications.
A singular logistics base will help reduce cost, streamline business operations, eliminate costly redundancies, and speed up business processes particularly in inventory and deliveries to its regional affiliates, dealers and distributors.
The unique location of the warehouse will provide a geographical advantage for faster and easier transit with quick turnaround times for both air and sea shipments to all regional markets. The proximity to the megaport is optimal for improved supply-chain efficiency. The facility will also house the latest technology, including a secure web-based inventory-management system for instant access to up-to-date information.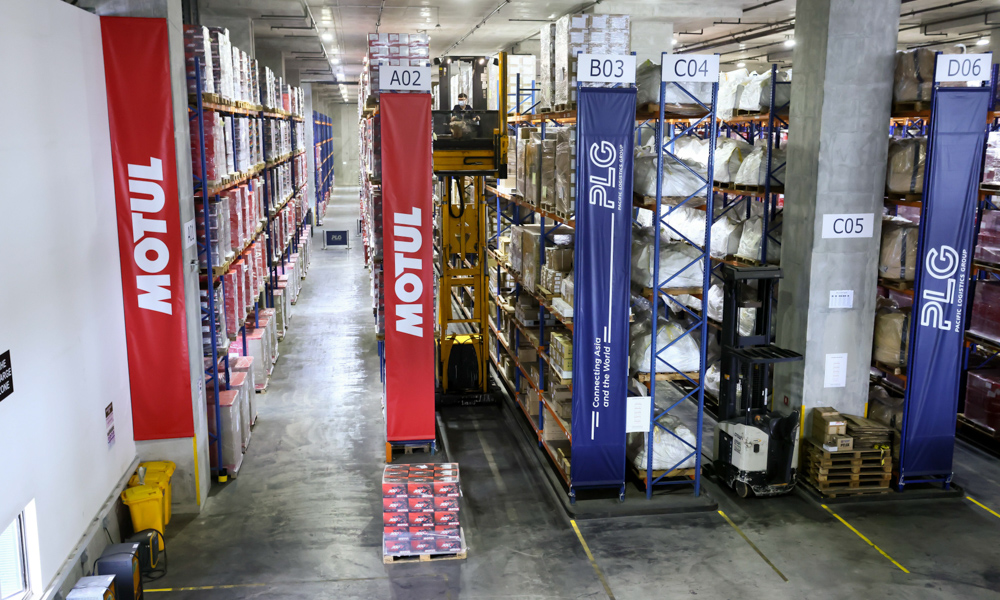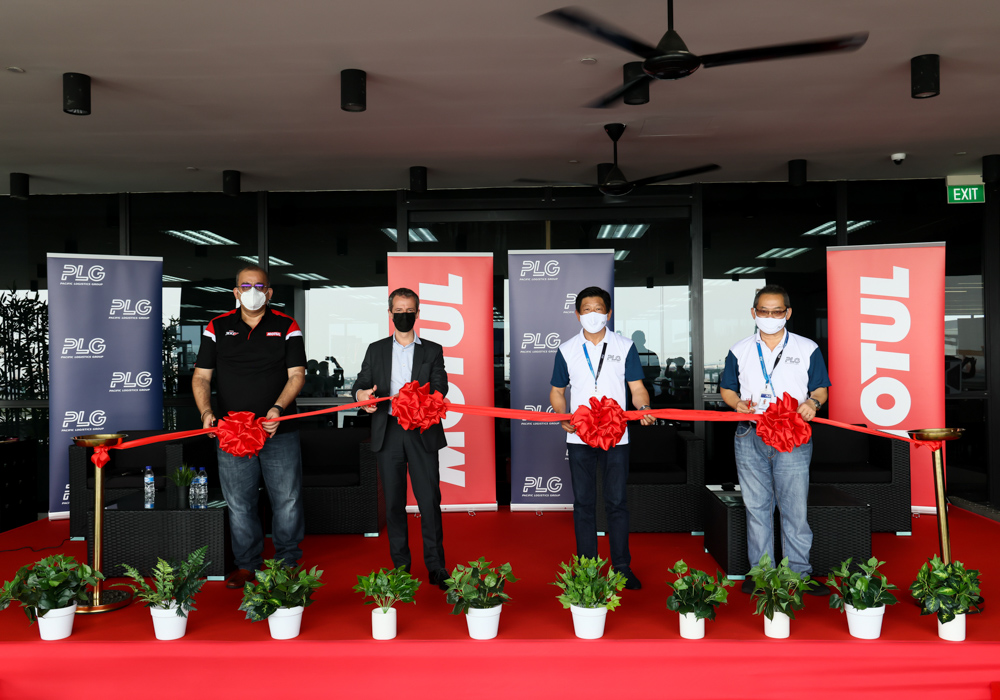 Its location within the PLG's bonded warehouse facility also means its products are exempt from the Singaporean government's GST (goods and services tax of 7%), reducing cost and eliminating lengthy documentation processes and customs clearances. These benefit the end user by having more affordable products that are delivered sooner.
"Catering to the customer's need is at the core of who we are, and this hub serves as a symbol of our dedication to hundreds of thousands of customers who choose Motul," CEO Lionel Dantiacq said during the ceremony. "The hub will play a monumental role in expanding our reach, tapping new markets and bringing these amazing Motul products to existing and new customers for all their lubrication needs."
The brand has been known as the premium performance option for top-level motorsports and motorcycle teams. It also has various OEM-spec fluids codeveloped with Subaru's STI, Toyota's TRD, and more. But in an age where electrification is slowly becoming a reality, the company has looked into developing other fluids, chemicals and lubricants to cater to a wider variety of needs, that are engineered with the same level of competence and expertise as its championship-winning products.