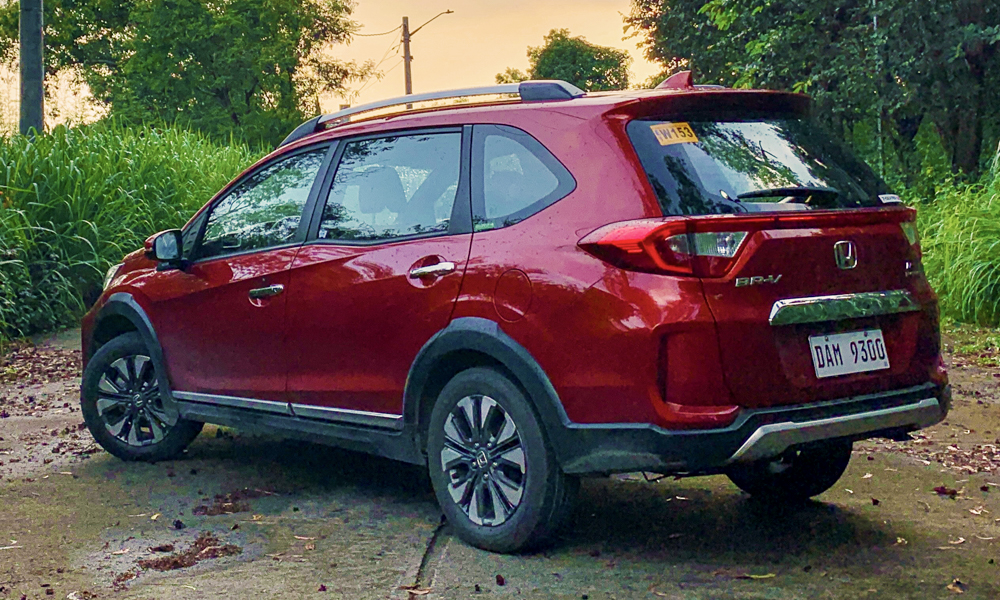 Defective fuel pumps seem to be a recurring theme in recent vehicle recalls, and it is no different from the one Honda has just issued. Over 10,000 cars are affected this time, including some 90 Civic Type Rs. Now, it isn't clear if this includes the units covered by the automaker's previous recall notice, but it's safe to say that customers had better check if their units are included.
See below the Honda models affected: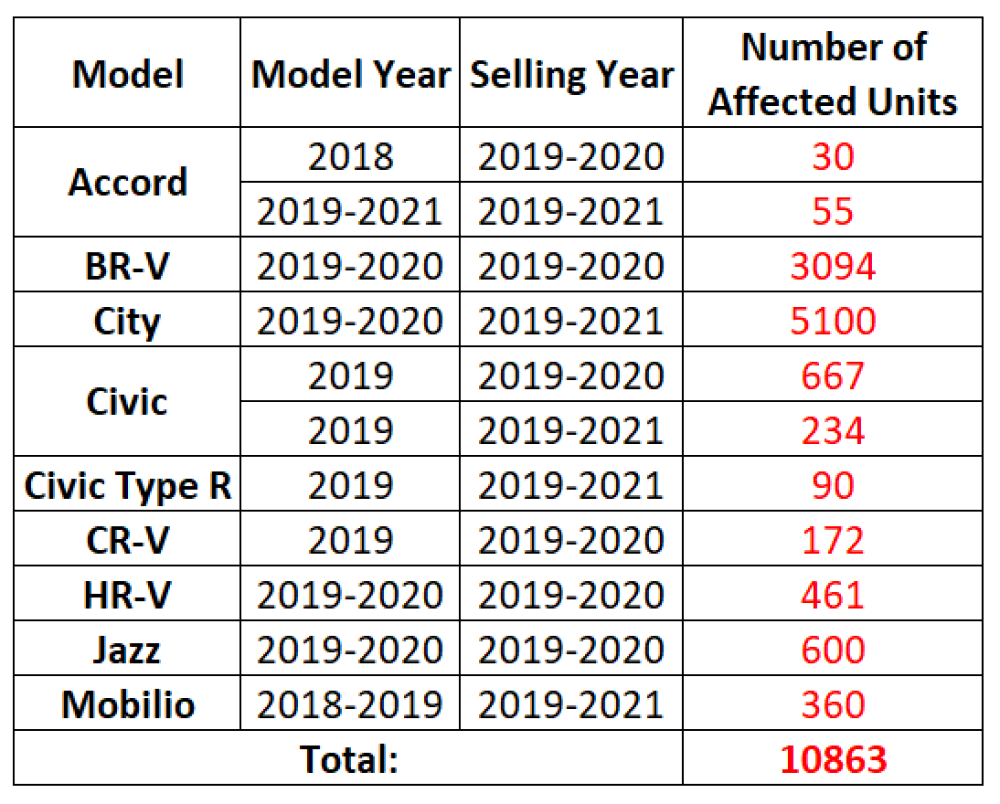 Owners of affected vehicles will be given notification letters. Alternatively, you may check if your car is included in the recall by using this online tool. Simply input your 17-digit chassis number.
Afterward, you may schedule an appointment with your nearest Honda dealership by calling 1-800-1000-HONDA (46632) or (02) 8857-7240 between 8am and 5pm, Mondays to Fridays. The repair is free of charge and is estimated to take up to two hours.