Nissan Philippines is going to be one booth to look out for at the 2022 Manila International Auto Show. Aside from showing off its consumer portfolio and performance legends like the 370Z and the GT-R, it will also flaunt the Nissan Leaf and its vehicle-to-load (V2L) capabilities to the public.
The automaker will also showcase new models at the trade show, including an important new technology that will help strengthen the brand's electrification strategy. It's known as e-Power technology, and it will finally be making an appearance on our shores.
For those unfamiliar, it's a self-charging hybrid system that uses the gasoline engine to charge the battery when needed. Only the electric motors are used to power the wheels, unlike other hybrid systems that use a combination of the electric motors and the engine to drive the car around.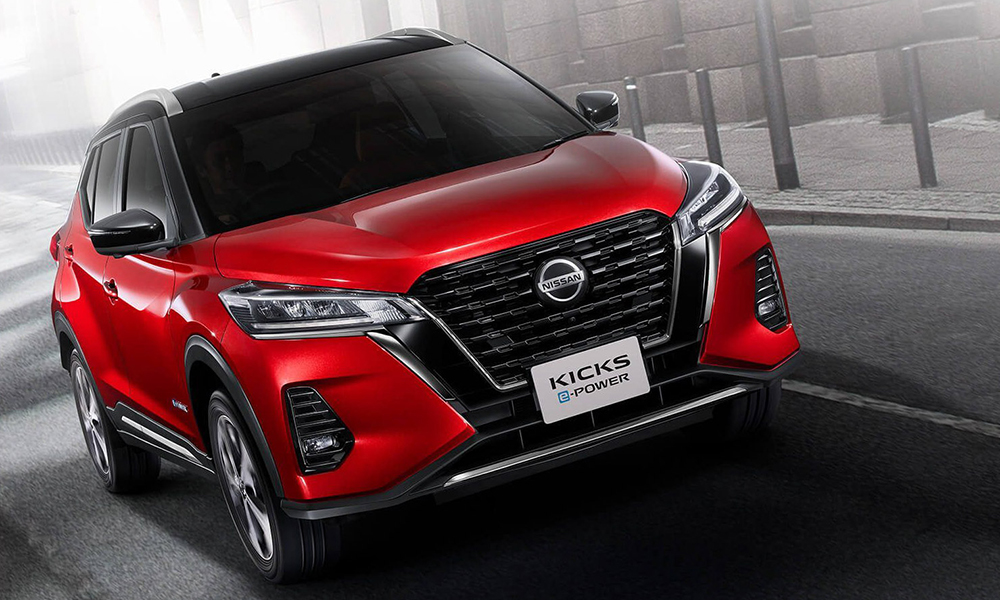 However, it didn't specify which e-Power model will be launched on our shores, so stay tuned for further news on this launch.
It will also display a new 4×2 variant of the Navara called the Calibre-X. It's a limited-edition variant with Nissan Intelligent Mobility features and a "bolder exterior design." You can also catch the fifth leg of the Nissan Intelligent Mobility Tour during the event, where customers will be able to test-drive and experience the features found in Nissan vehicles.