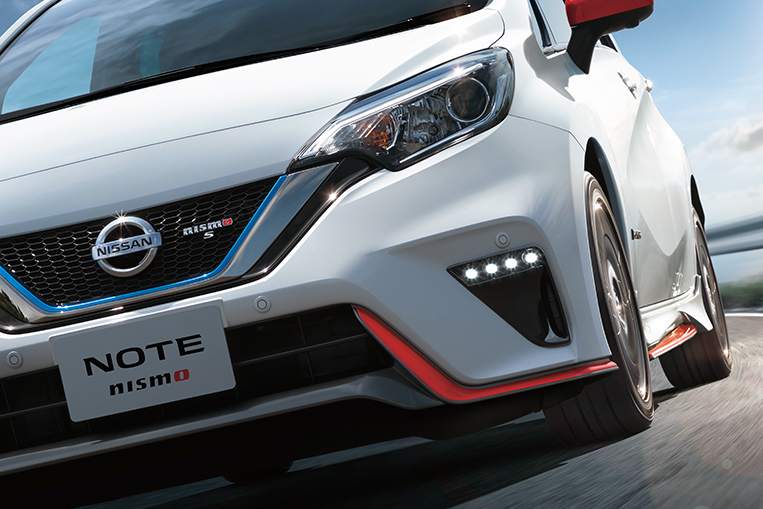 Some wise dude once said that what isn't broke needs no fixing, but the Japanese automaker Nissan begs to differ. The company instead believes that it cannot rest on its laurels if it wants to remain successful. That is why Nissan has launched a new, sportier iteration of Japan's best-selling car for the first half of 2018. Now available for sale in the brand's domestic market, the Note e-Power Nismo S is the latest Nissan vehicle to have a Nismo version—the others being the GT-R, the 370Z, the Juke, the March, the Sentra, the Patrol, the Serena and the Leaf.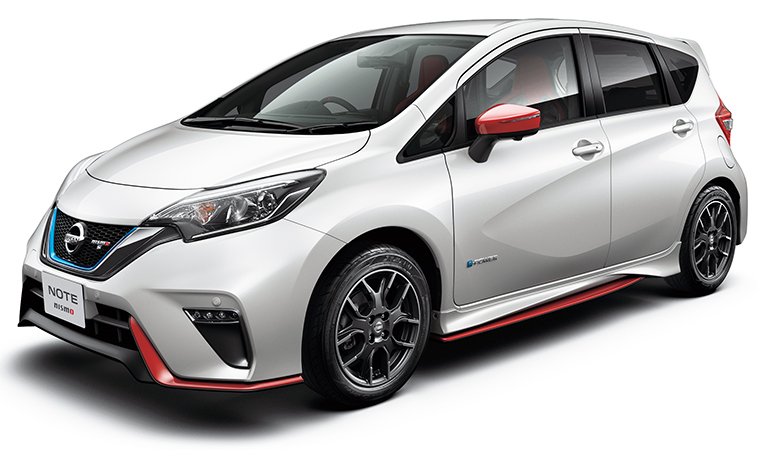 This version of the subcompact hatchback looks stunning, thanks to a new custom front bumper, aluminum bits and pieces like the pedals, suede on the sports seats and the door trim, and an e-Power custom fine vision meter. But this is not just an accessorized car as Nissan is serious about making it truly sporty. Among the Nismo performance upgrades that the car received are a custom exhaust tailpipe, sport-tuned suspension, front and rear crossbars and suspension members, and a speed-sensing power-assisted steering system. To top it all off, it is equipped with custom Nismo S emblems at the front and the rear, as well as auto-leveling, projector-type LED headlights.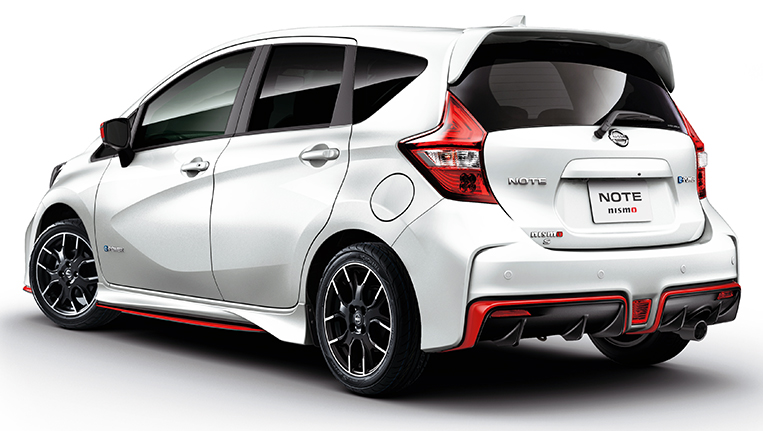 The biggest improvement for this Note is its drivetrain. While using the same HR12DE 1.2-liter, three-cylinder petrol engine and EM57 electric traction motor from 2016, tweaks with the inverter and the vehicle control module made the hybrid setup capable of producing 100kW (134hp) of power and 320Nm of torque. That's 25% more compared with the Nismo model. You can either tame the propulsion or unleash its full potential by switching between available driving modes.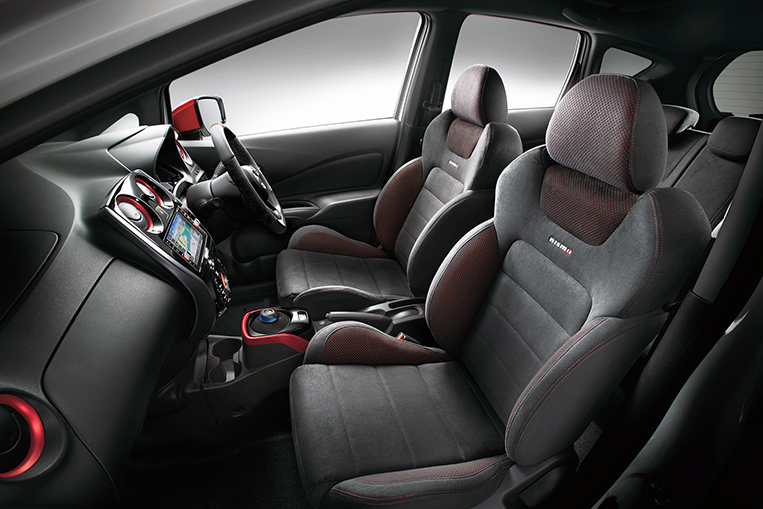 If you're excited to see this particular model (left-hand-drive, of course) on Philippine roads, we want to let you know that Nissan Philippines is still preoccupied with trying to bring in the Leaf EV. Let's just hope that the local distributor has also taken, er, note of this car.