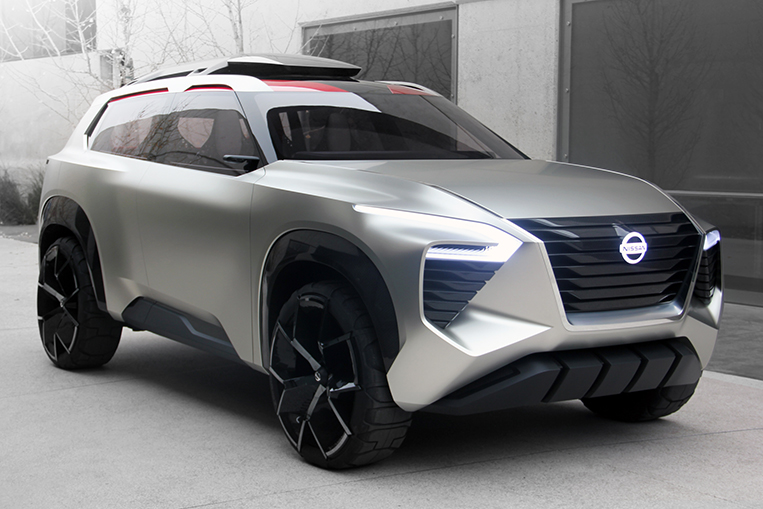 Concept cars are always fun to look at. They allow us a peek into the crystal balls of automakers, giving us a hint (however faint) of what their future vehicles might look like. Japan's Nissan has an interesting concept at the 2018 North American International Auto Show, called the Xmotion, which is supposedly a "design exploration for a potentially groundbreaking compact SUV."
Which is to say this could be tomorrow's X-Trail—or whatever new model that will supplant the X-Trail in Nissan's product line.
As this is just a design concept, it's really all about the looks both inside and out. The press statement doesn't even mention a reference to the possible power source, except to point out that it will have Nissan's intelligent all-wheel drive system.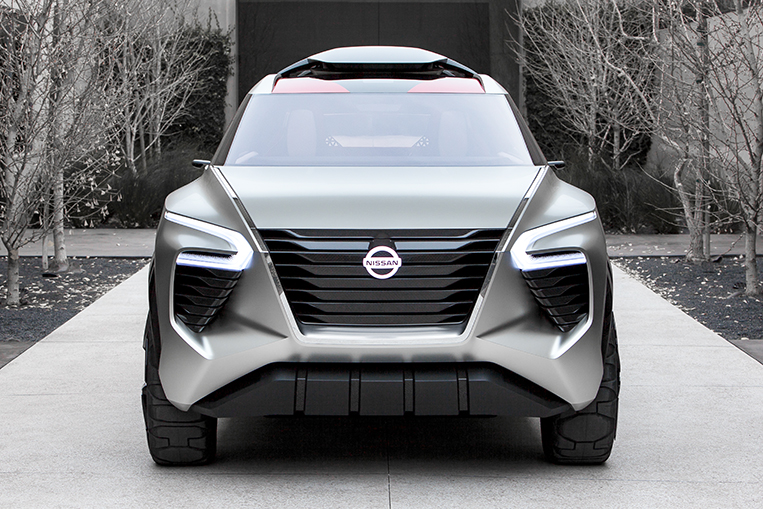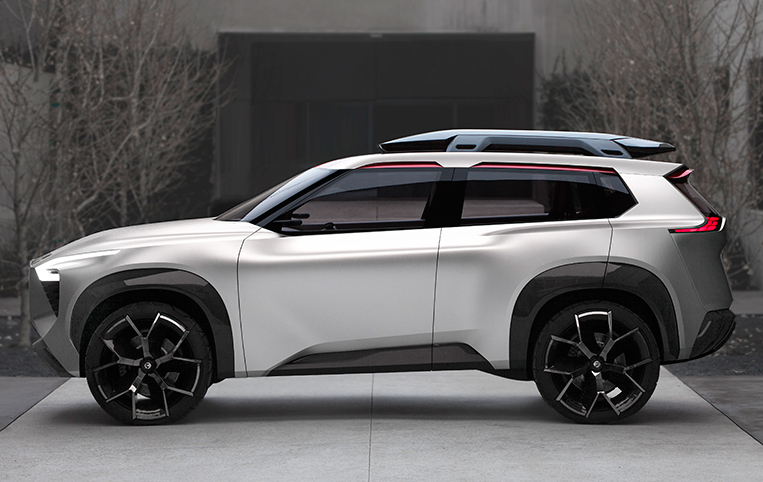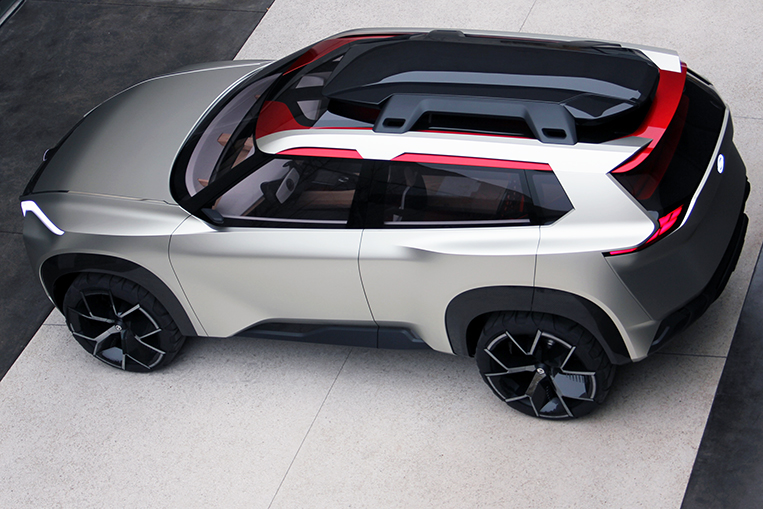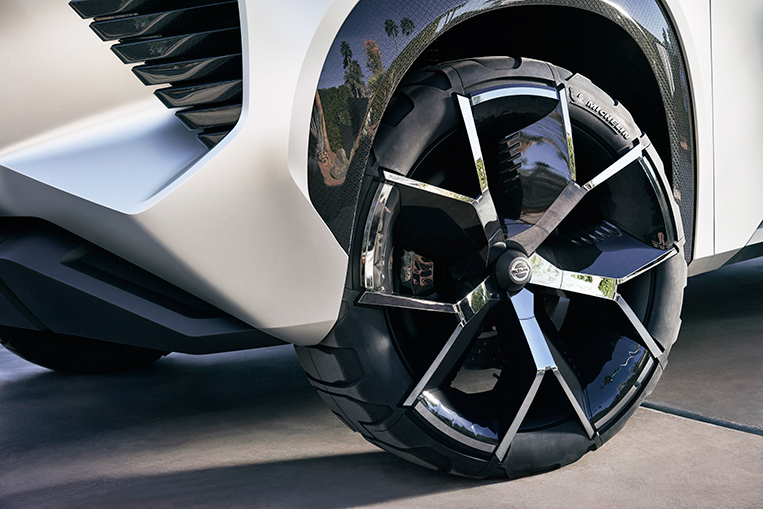 The Xmotion measures 4,590mm long, 1,940mm wide and 1,700mm high—slightly shorter but also slightly wider than the current X-Trail. That tiny increase in girth proves useful for the unique 4+2 seating layout Nissan engineers have given this concept vehicle, with three rows of two single seats generously spaced from front to back (although the third row in the rear is visibly cramped relative to the front and middle rows).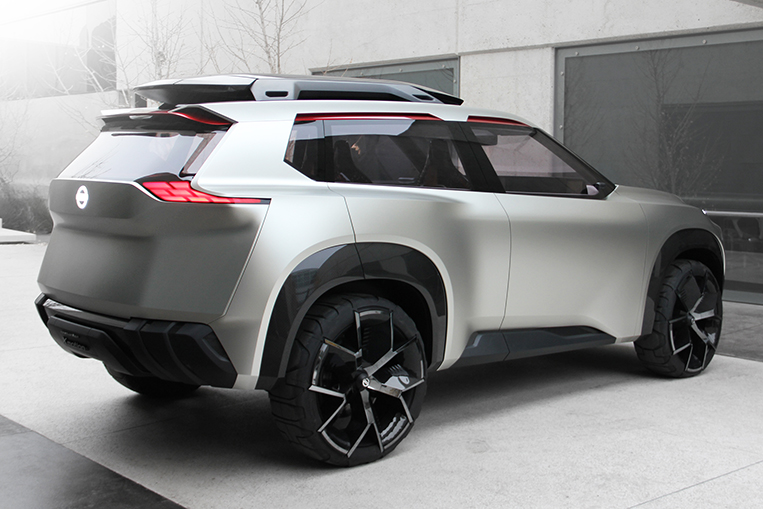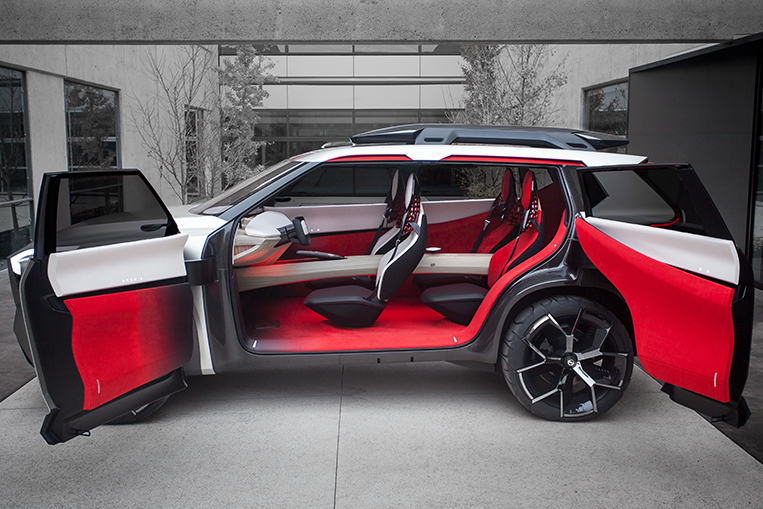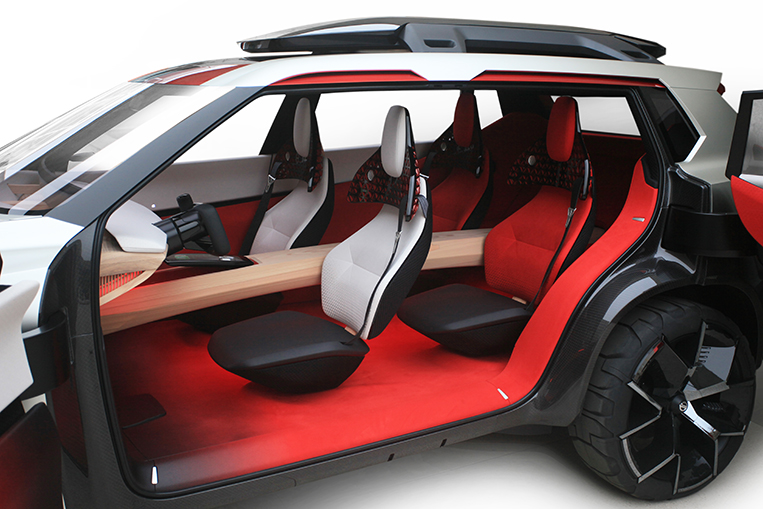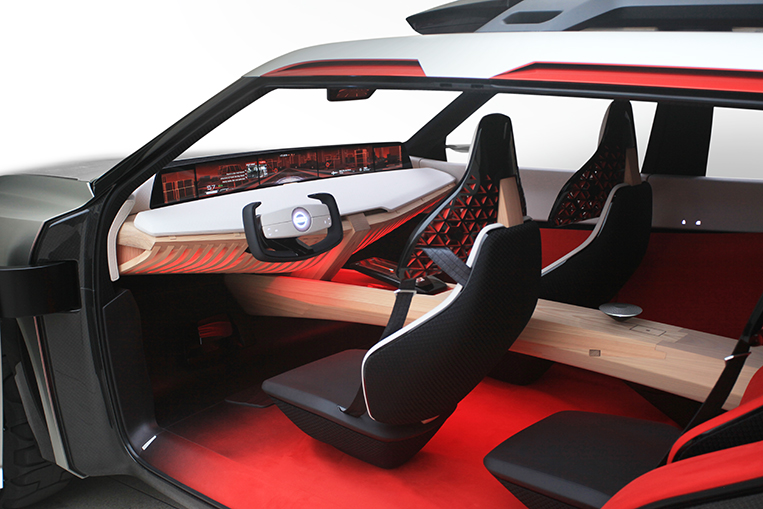 The first thing you notice when you stare at this concept car is that it looks otherworldly. You just know it's a design for the future and not for the present. Even the seats appear to float.
And speaking of seemingly floating objects, the Xmotion boasts a so-called "floating commander," which controls the vehicle's entertainment system by sensing your hand movement. A very neat trick if Nissan can execute it in the real world.
Other high-tech features that give away the car's advanced nature are the Human Machine Interface, the ProPilot drive mode, the virtual personal assistant and the digital room mirror. Then again, you need only to notice the steering wheel to realize the Xmotion is from another era.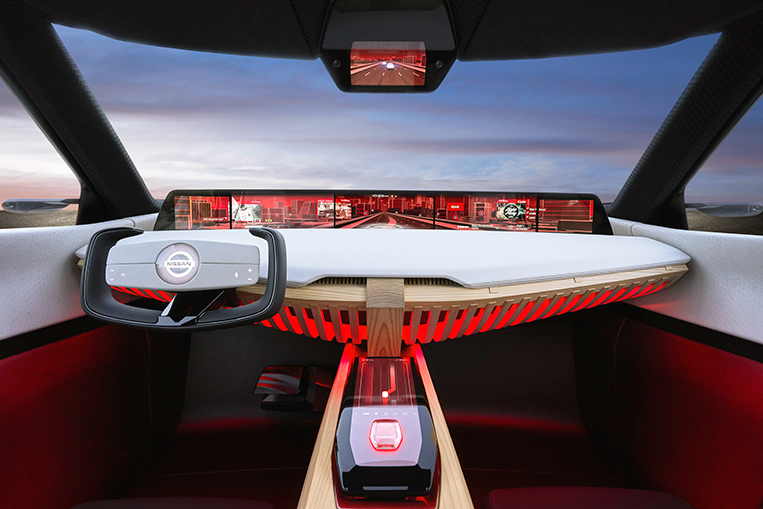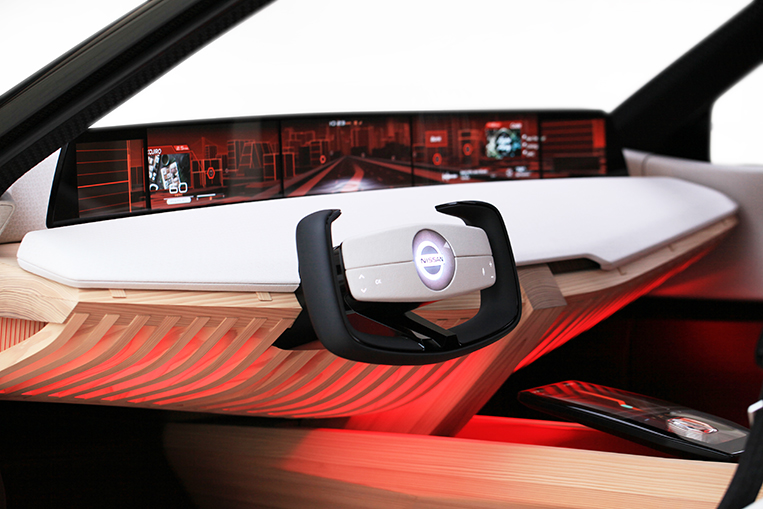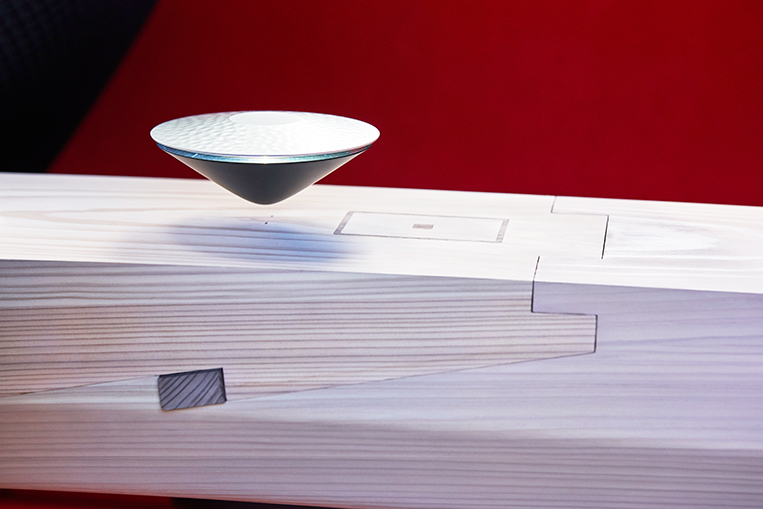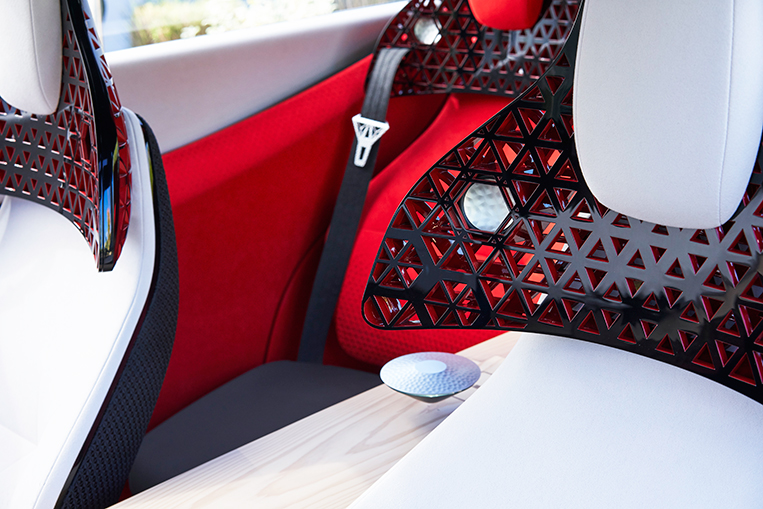 It will be very exciting to see how much of this design concept ultimately makes it to the production version. Hopefully, we'll still be able to just wave our arms whenever we want to fast-forward to the next song because the one currently playing is brain-numbing EDM.