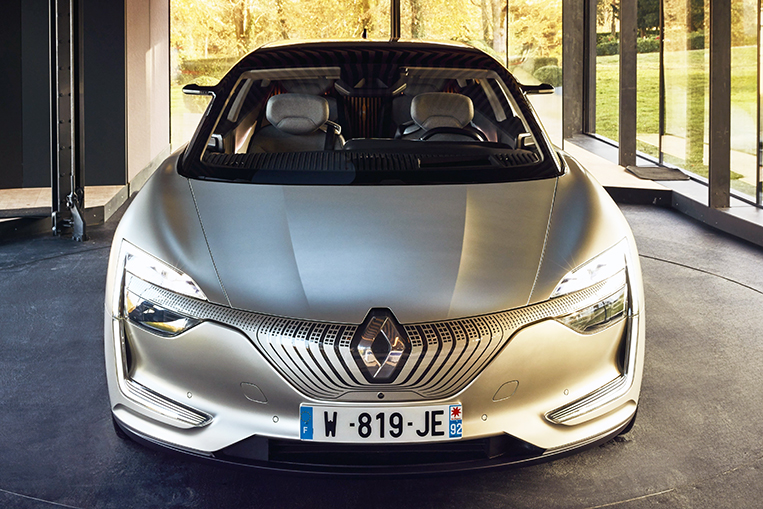 This is the Renault Symbioz, the French automaker's concept of what automobiles might be like in the year 2030. But while the target date is still more than a decade away from the present, the futuristic vehicle is already a working prototype. In fact, the company is already giving journalists a ride onboard the car, which clearly looks advanced even for these high-tech times.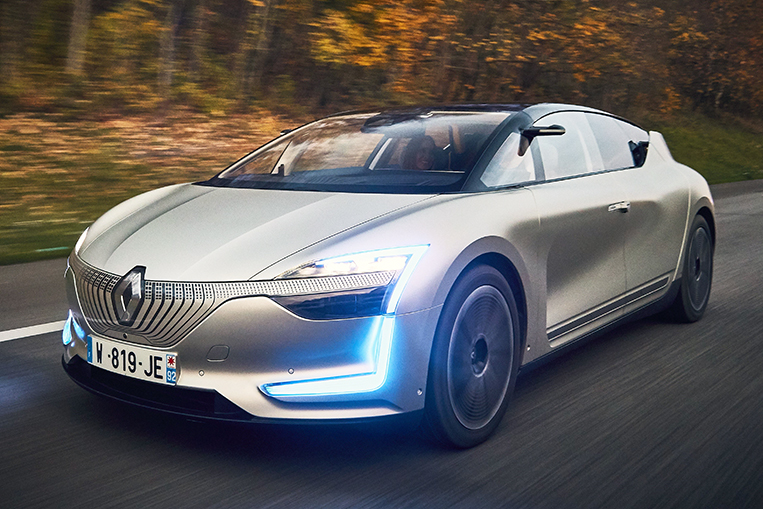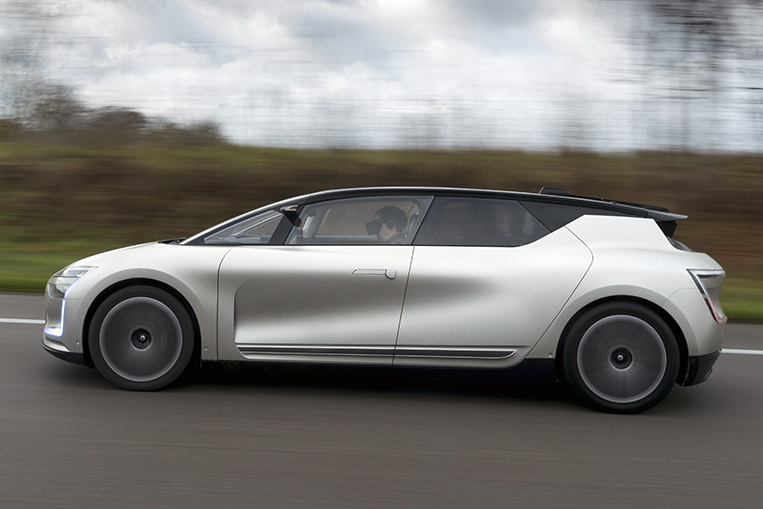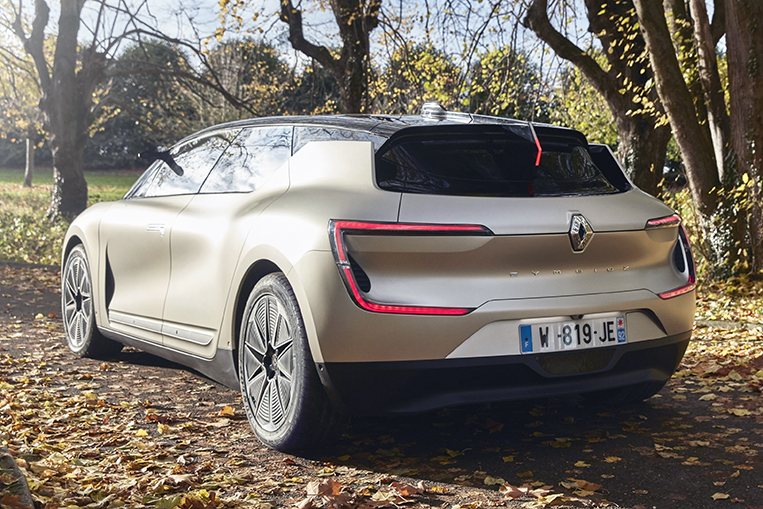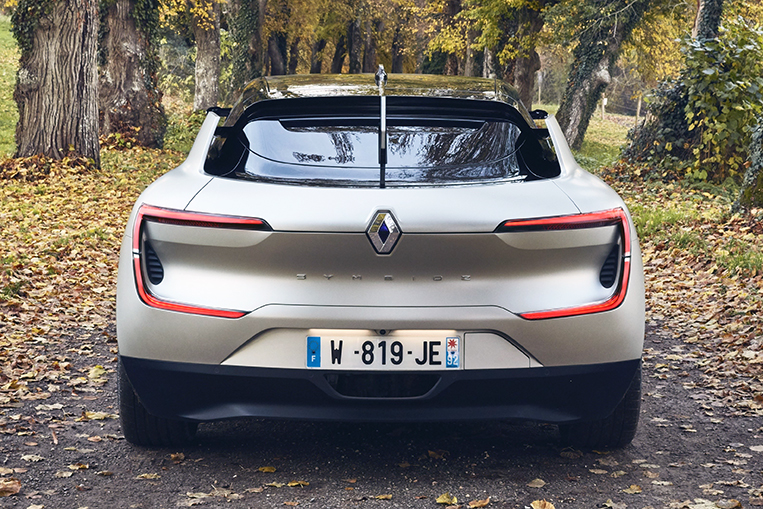 If you're already impressed with the exterior design, you have to look more closely at some parts and elements to fully appreciate what Renault has accomplished here.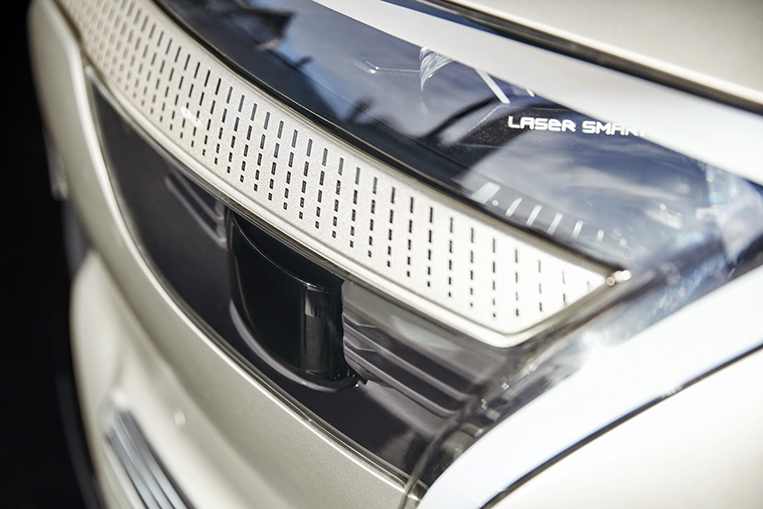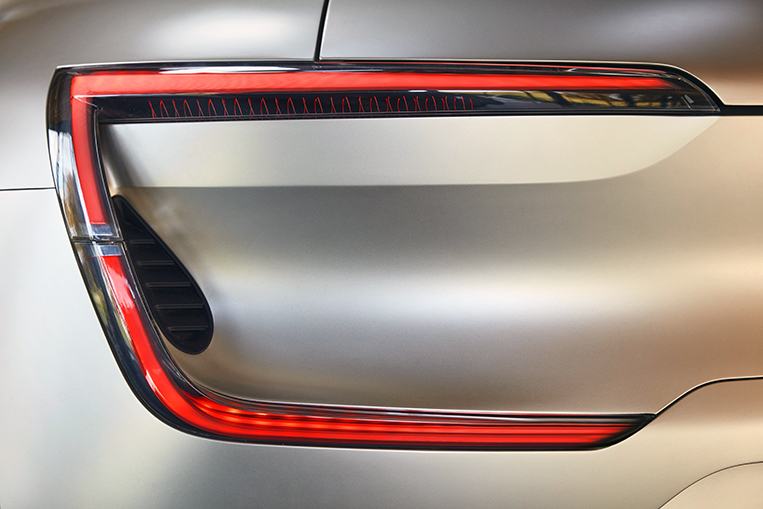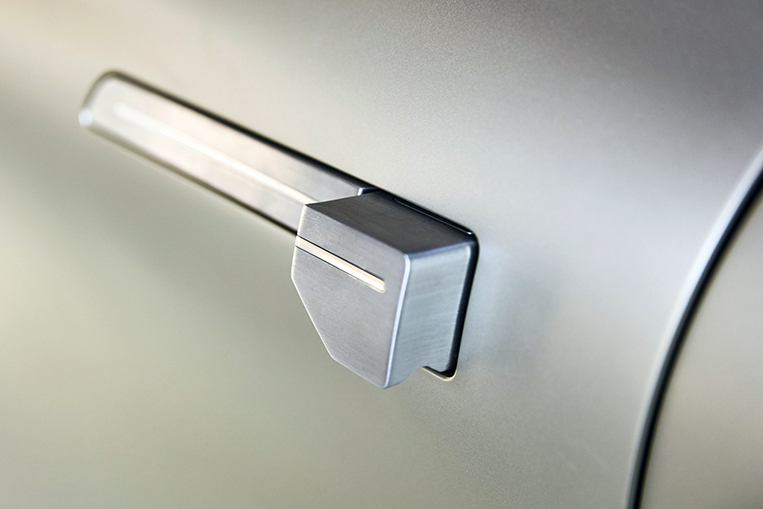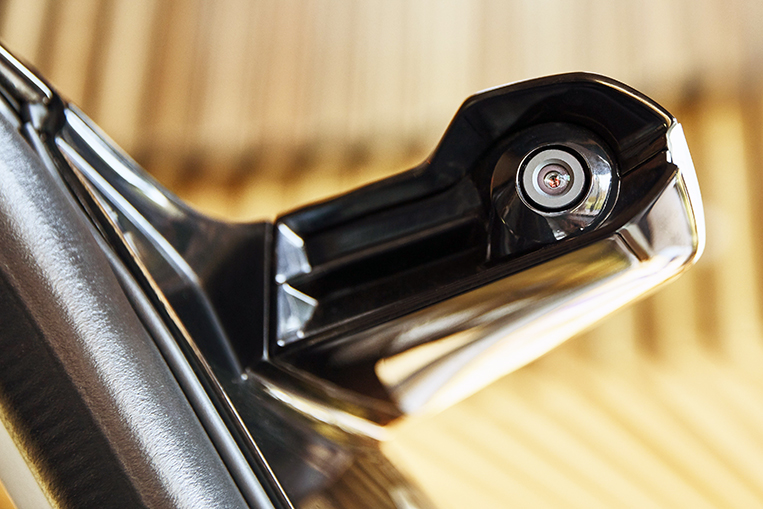 But wait…there's more. The truly showstopping highlights of the Symbioz—which is electric, self-driving and connected—are found inside the cabin. Little details tell us what our vehicles might be like 13 years from now.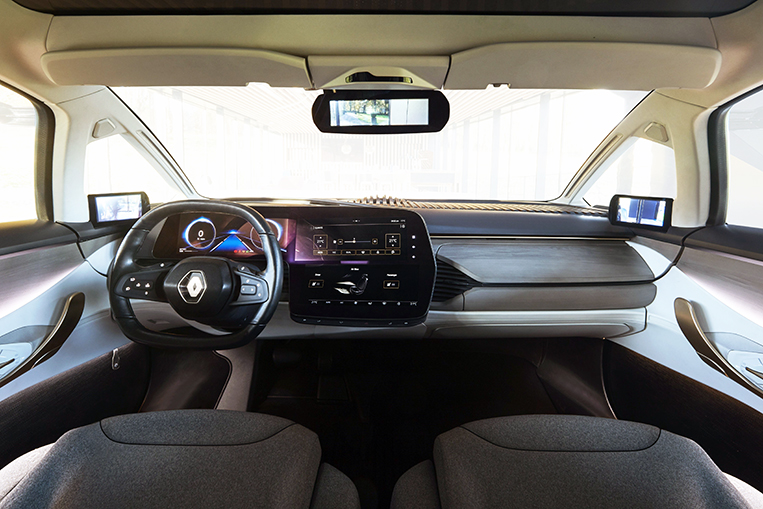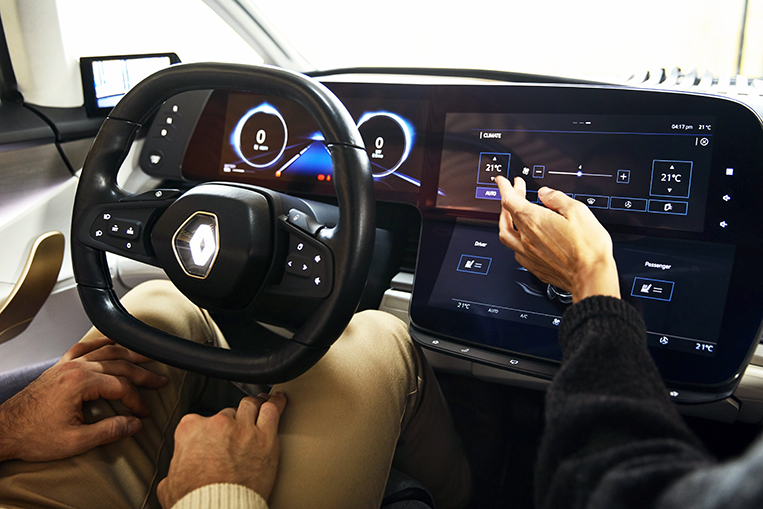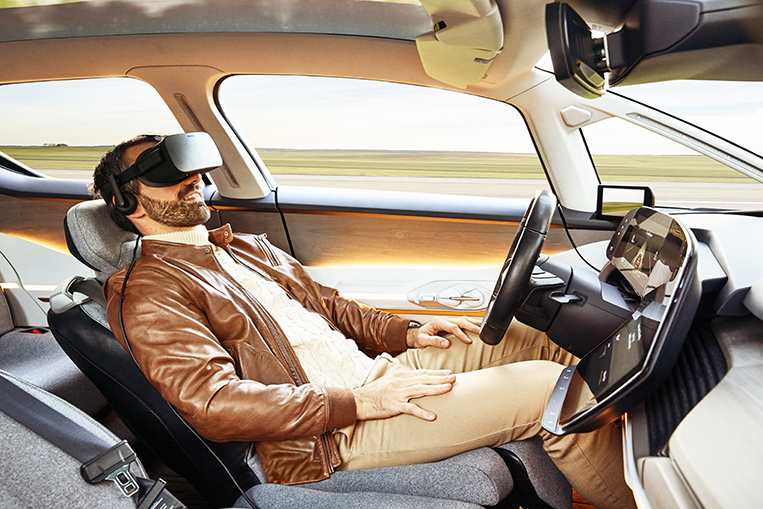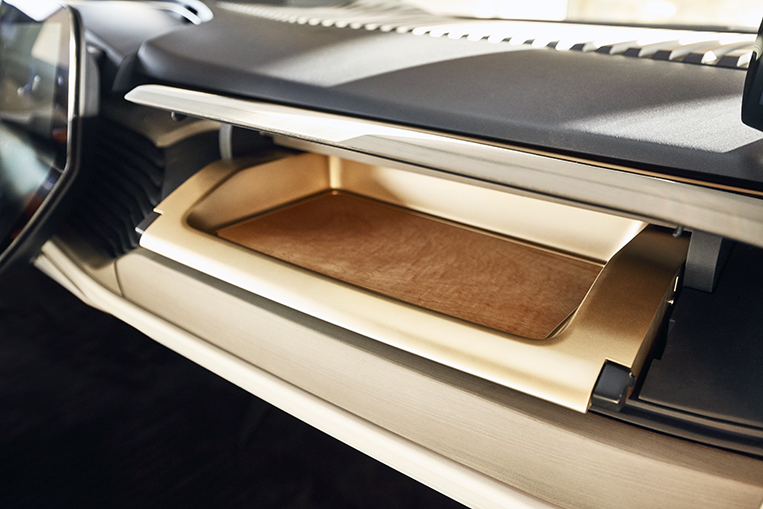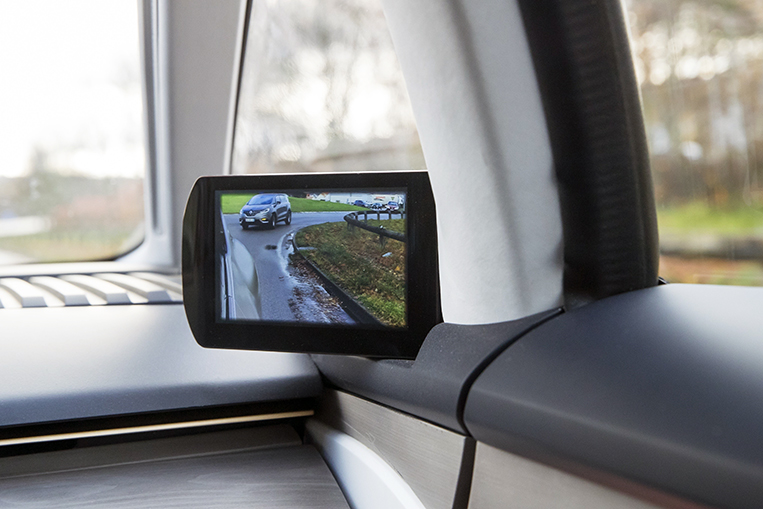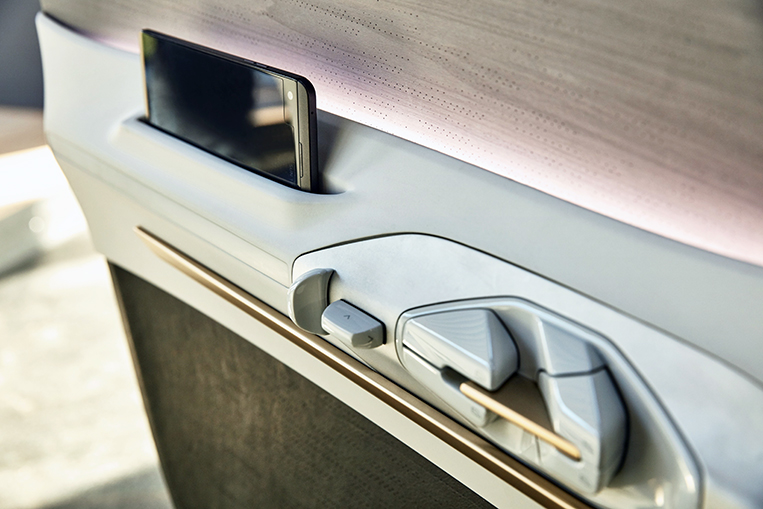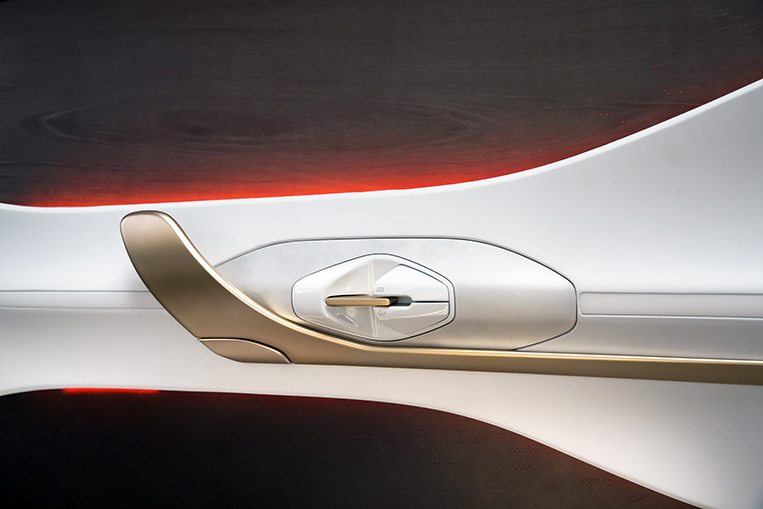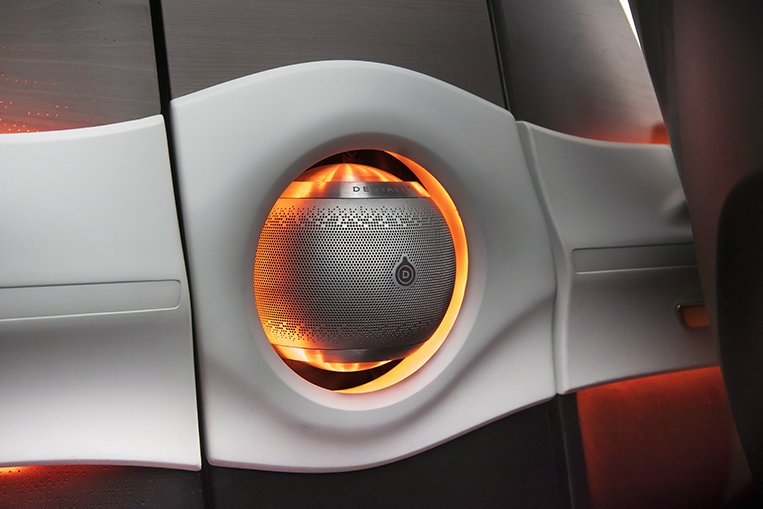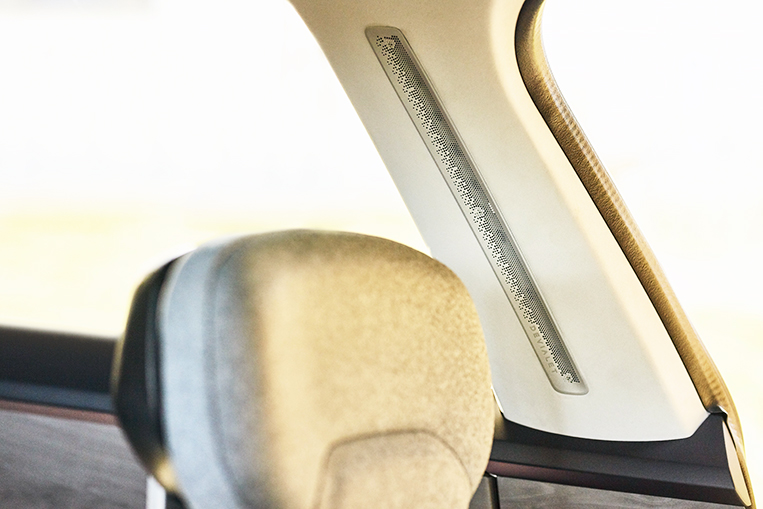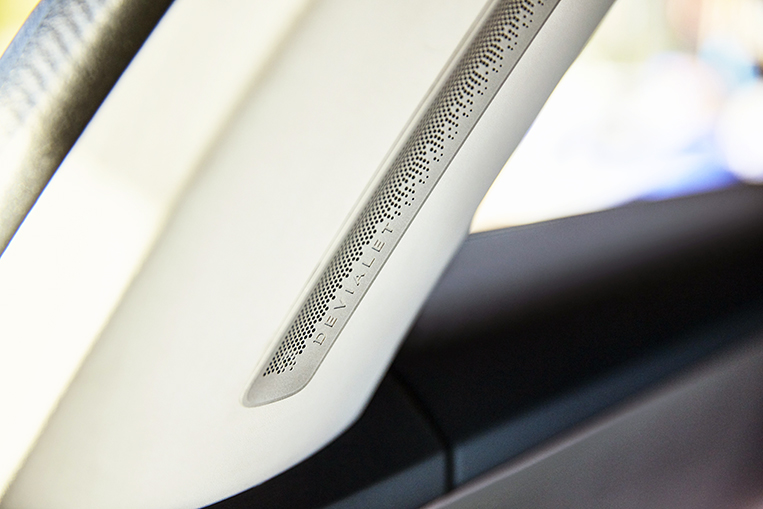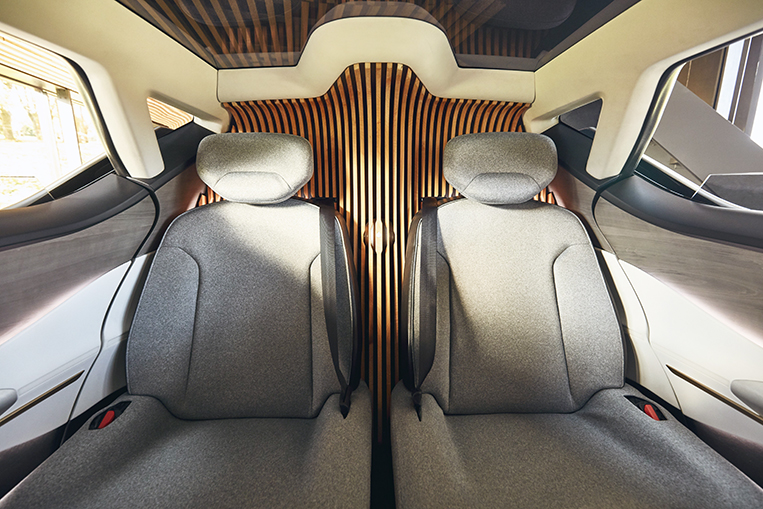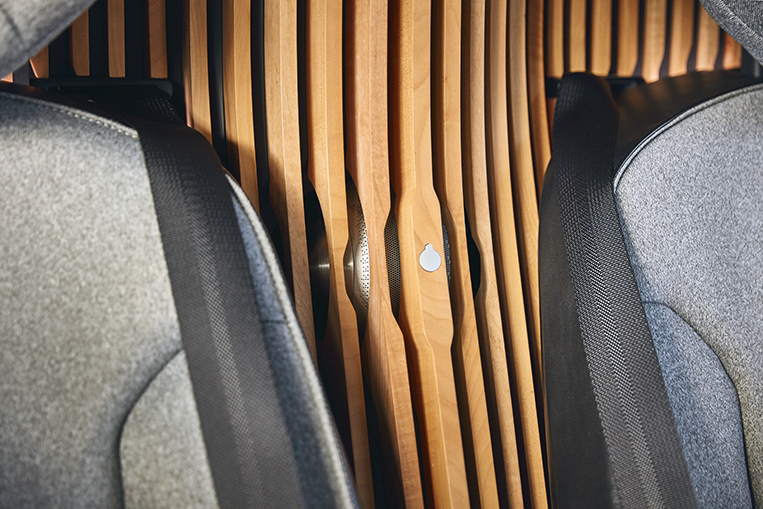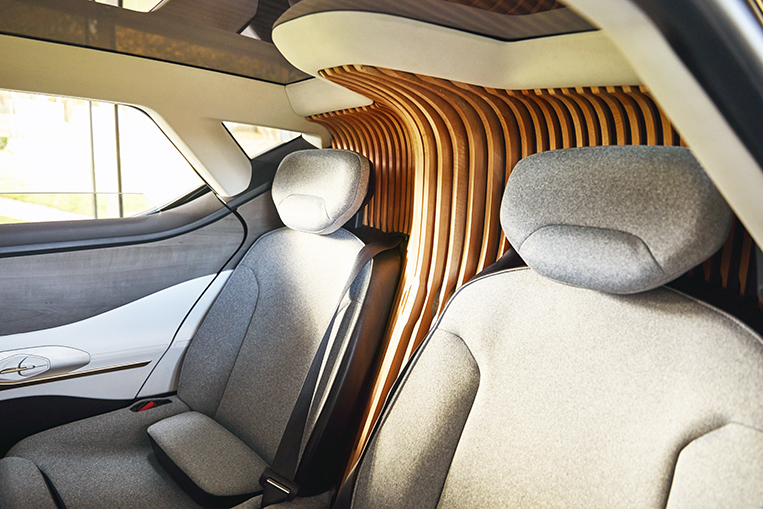 Suddenly, even luxury cars today seem pedestrian by comparison. We only hope that future automobiles like the Symbioz will still offer the option of being driven by humans, and that the experience will still be a blast. Excited for 2030?