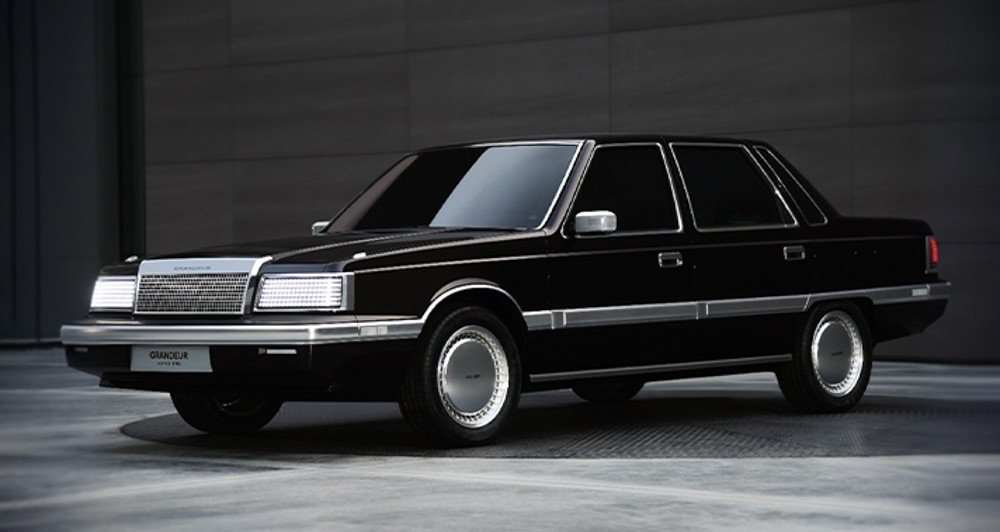 Let's face it. The 1980s was the best decade ever. Period. From the best TV shows to the most bedroom-wall-worthy cars, it had it all. So influential was this era that even today, `80s retro design still features strongly in our everyday lives, and one beautiful example of this is the Hyundai Grandeur EV concept you're looking at here. Created to celebrate the 35th anniversary of the model, this retro-futuristic concept car ticks all the right boxes and makes us want to put a deposit down for one right now.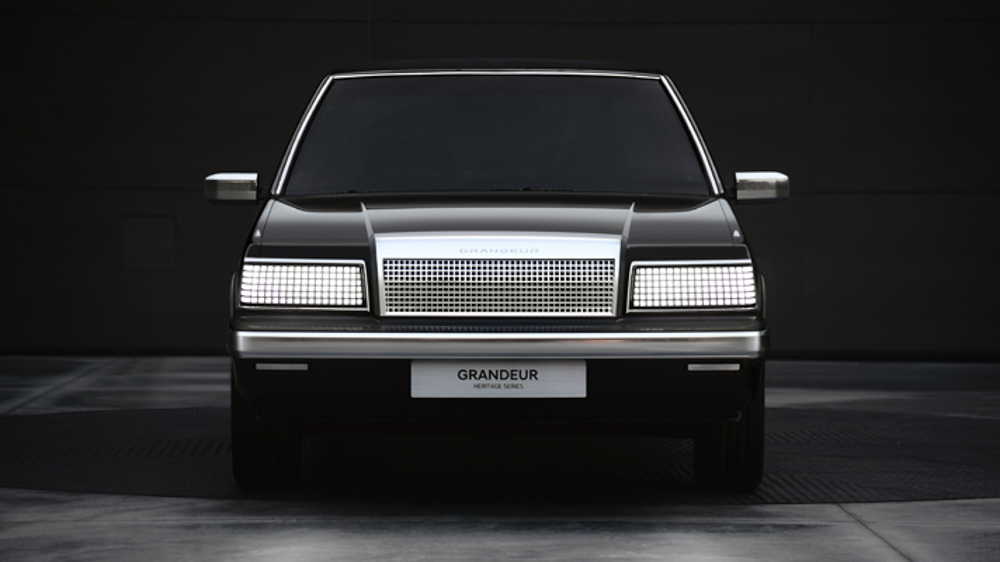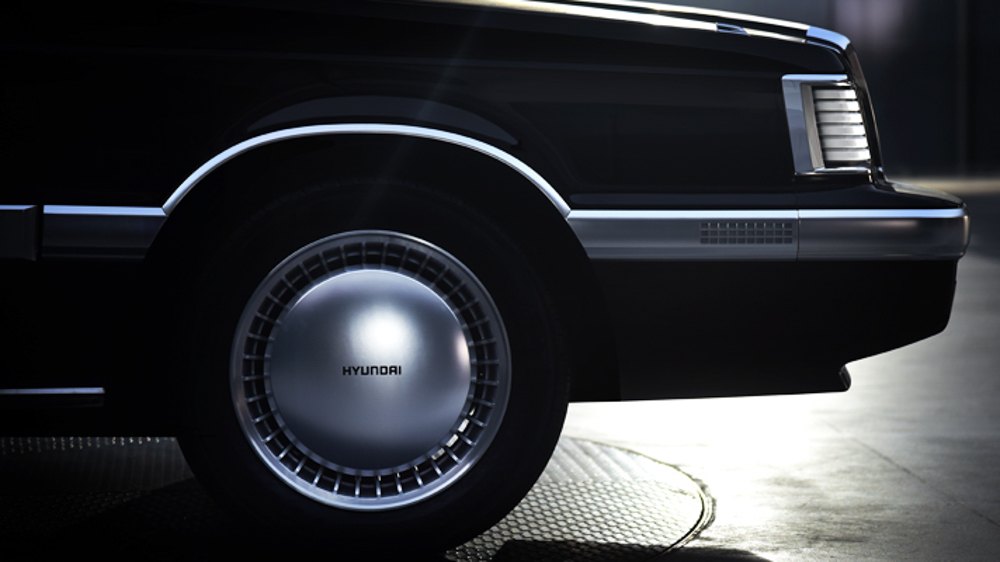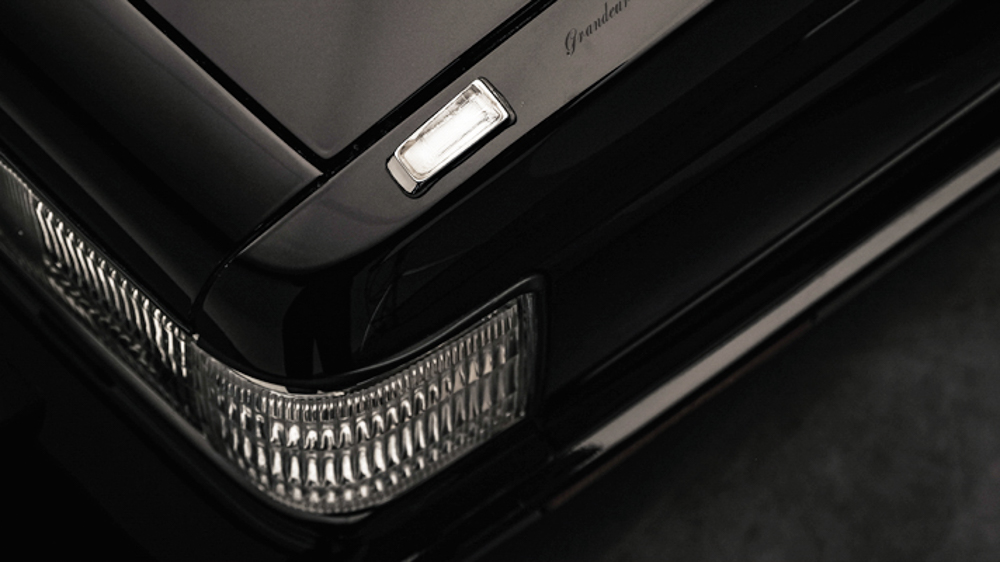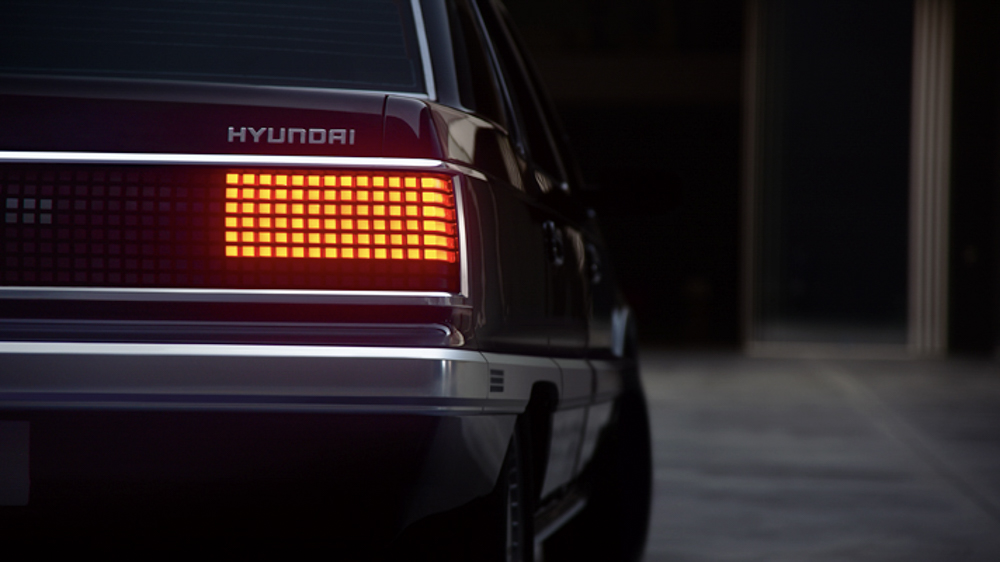 Officially called the Heritage Series Grandeur, the project was led by the company's interior-design team, and when you see the cabin, you'll know why. Open the doors and one of the most beautiful car interiors of recent times unveils itself to the eye. In a perfect mixture of design cues from the past and modern visual elements of today, the people behind the project have created a warm and welcoming space that features burgundy velvet upholstery with leather-clad seat backs, a center console and door panels in soft-looking leather, as well as wooden elements that wouldn't look out of place on a piece of vintage hi-fi equipment.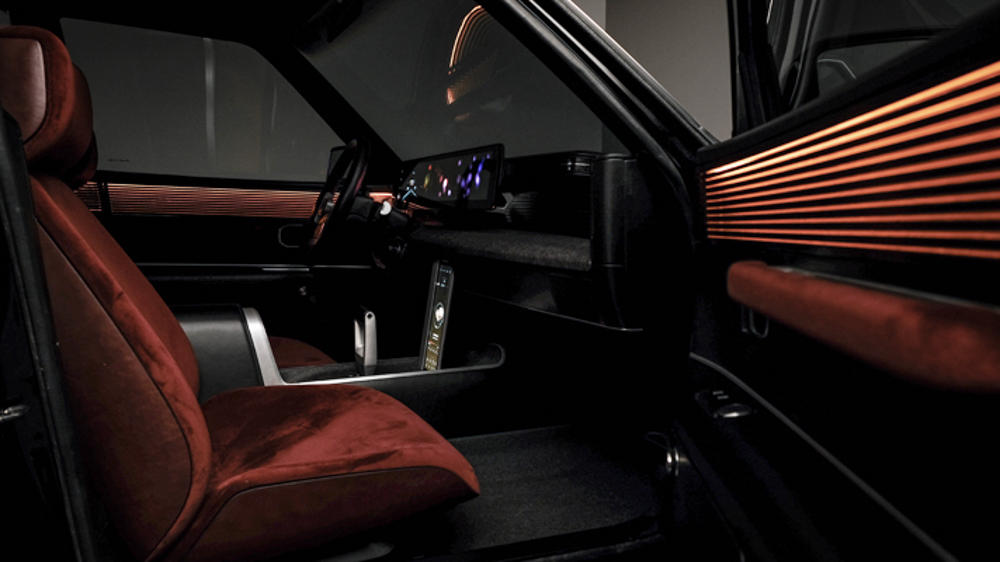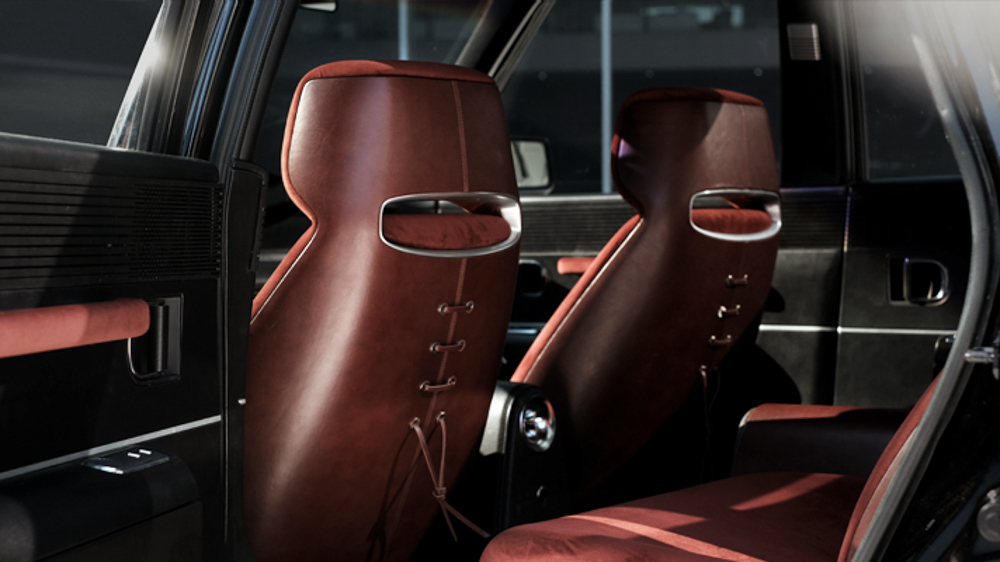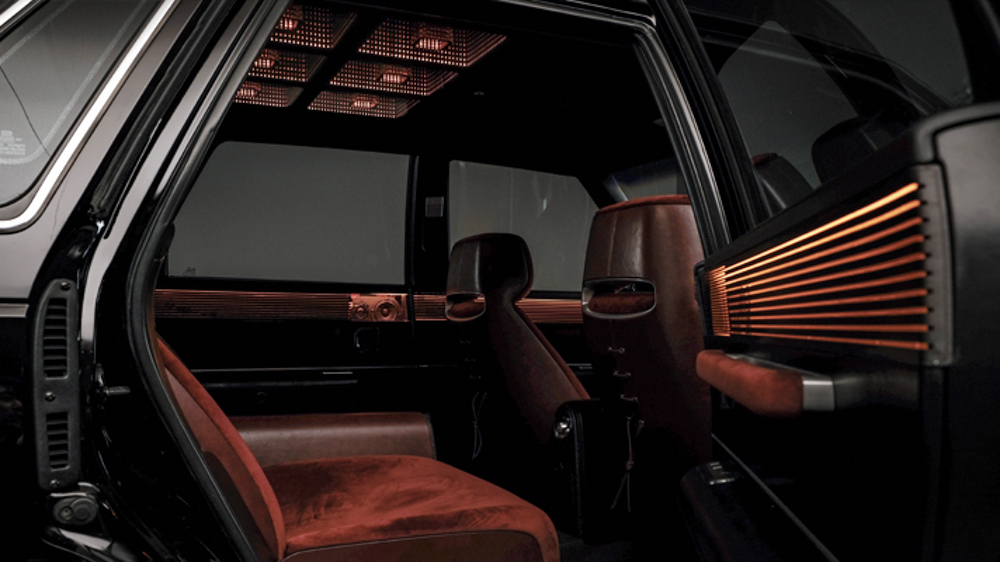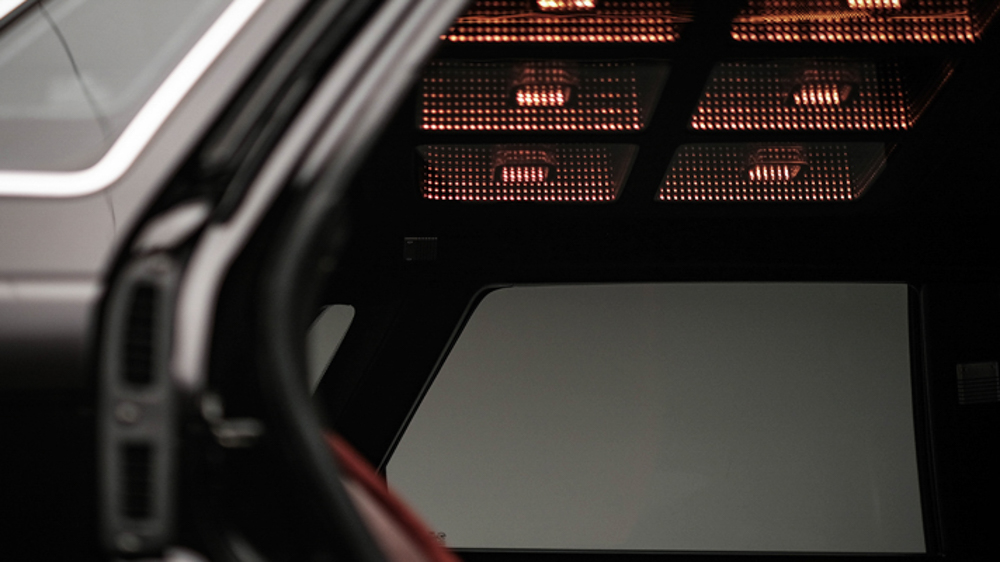 There's a huge vertical touchscreen in front of the chunky metal gear selector, and a second screen thrones above it to serve as main instrument and entertainment system display. A bronze-colored infinity-mirror effect above the rear passengers adds a psychedelic touch, while a gentle ambient light creates a proper '80s mood. A glove box inspired by the design of pianos, and multiple clever storage solutions round up a cabin that you just want to hop in and enjoy during a long road trip. On the subject of pianos, passengers can kill time by playing a simulated version on one of the touchscreens.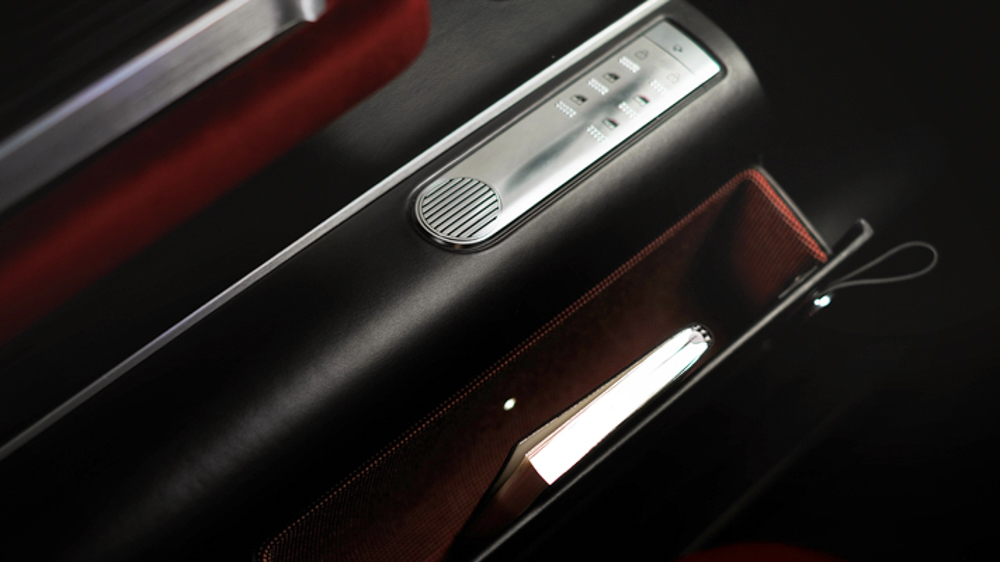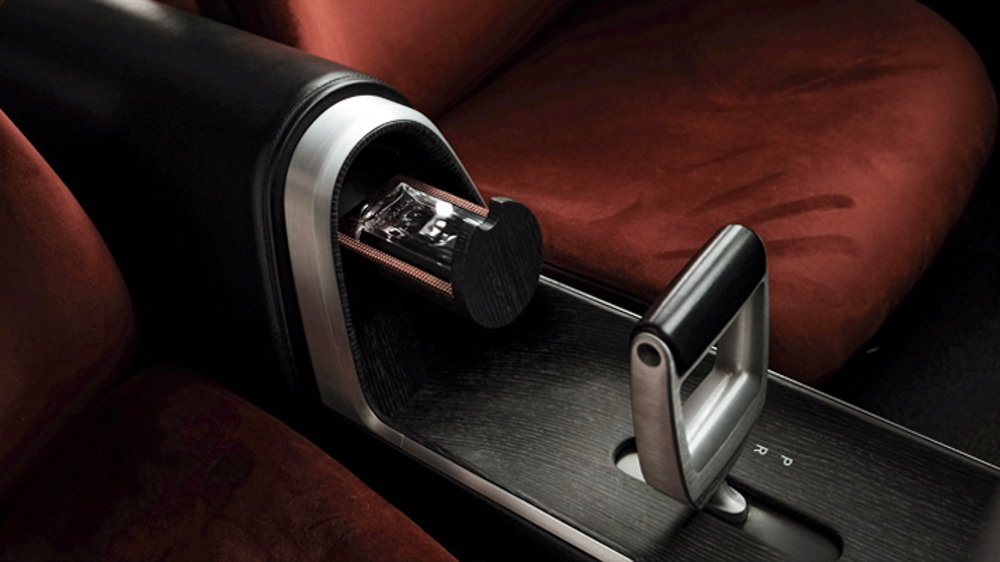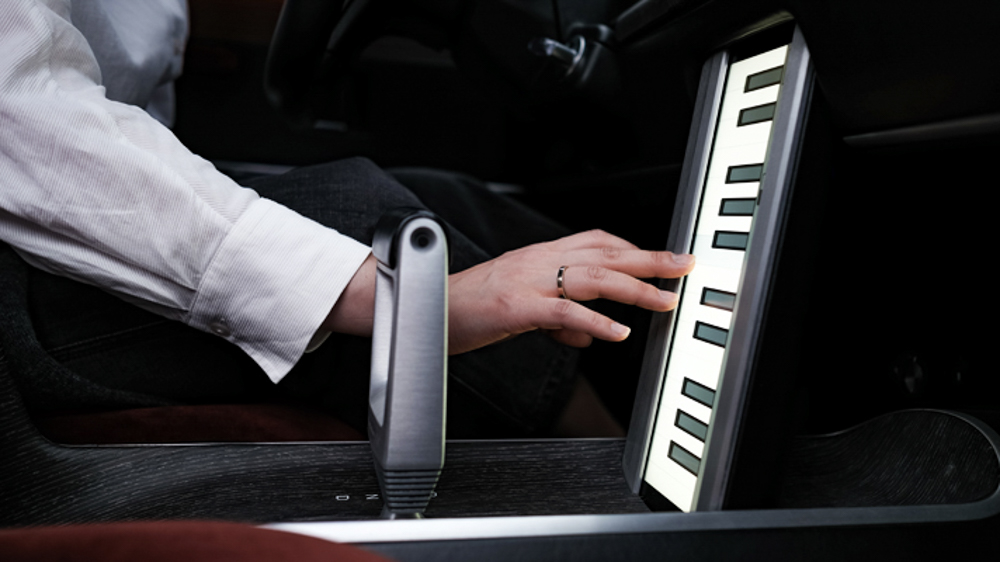 On the outside, the boxy shape has been gently modified and now features the kind of LED pixel-like clusters at the front and rear that we know from models like the Ioniq 5. When you first look at it, your eyes tell you it's from the `80s but not as we know them. The modifications are very tastefully done and as is almost expected these days, the 2.0-liter four-banger has been replaced by an electric powertrain of unknown specifications. All in all, this is a beautifully executed project that brings back motoring memories from days gone by while embracing the future. Now, if someone could please get Hyundai to sell these to the masses!